Rali's Restaurant: Romantic Sunset Dinner in Subic
What was once an outdoor grill bar along Subic Bay is now a modern restaurant offering international comfort food dishes. To celebrate their 10th year, Rali's Restaurant now has a new building, improved interiors, and a menu perfect for the ideal sunset date.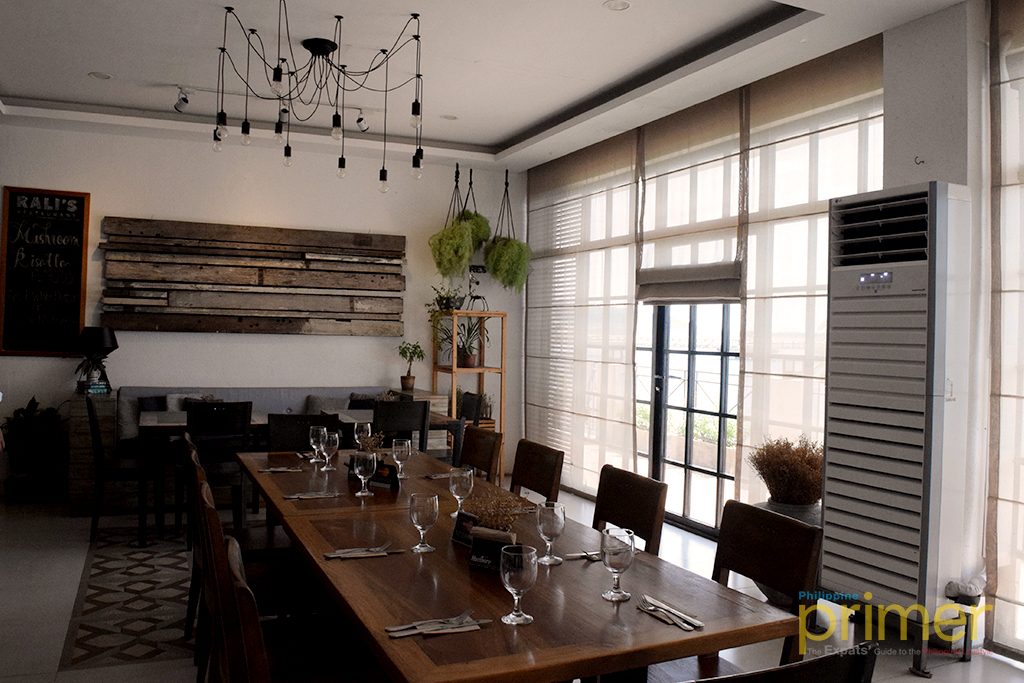 A wonderful story of kindness and passion is within these walls. With no real direction for the revamping of the restaurant's interior, Rali's indoor area was initially bare. A frequent customer enjoyed their food and introduced herself as an interior designer and was willing to design for the restaurant. Rali's Restaurant received wall fixtures, couches, plants, and light installments that soon created a romantic and relaxed atmosphere.
Rali's Restaurant now has an interior to match their location. They soon updated their menu to a playful mix of comfort food, European, and Mediterranean dishes. Like the bestseller, Blackened Tuna Salad, which fuses Japanese raw tuna with Creole cooking and Greek salad, there is always something exciting and new to explore and taste.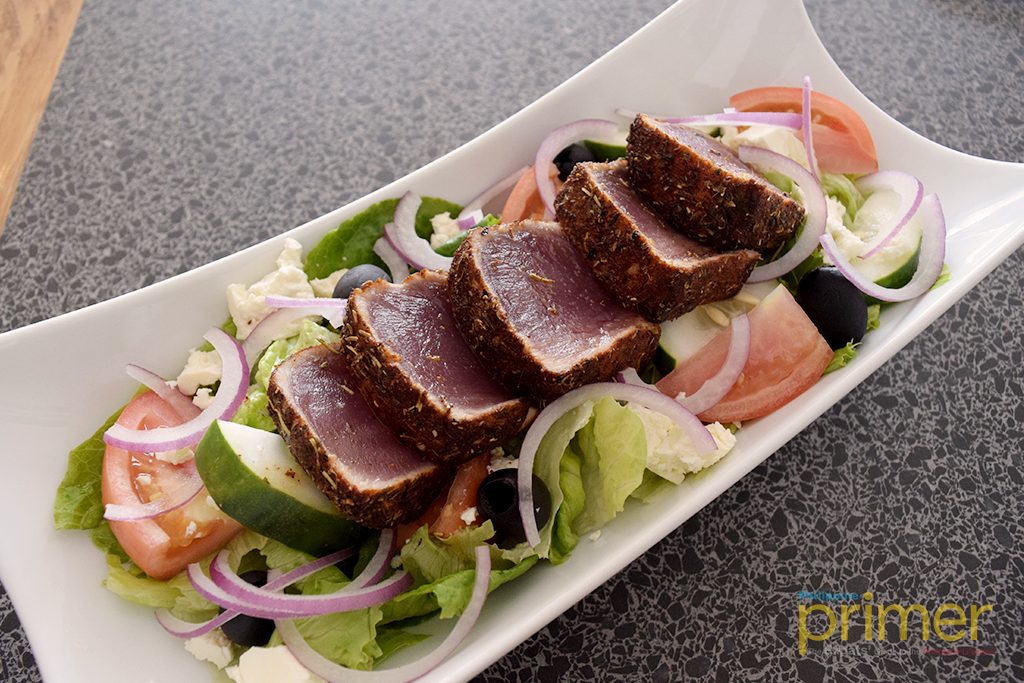 Blackened Tuna Salad (Php 450)
The staff are well-uniformed and are helpful when you ask about their dishes. They will be happy to inform customers about their options for sides, recommend choice wines and spirits to complement your food, or inform the chef of allergies and special requests.
Rali's Restaurant can sit over a hundred customers for both the indoor and the alfresco. If you dine in for the view but would like to sit indoors, the restaurant is designed with full-size windows and the blinds can be pulled up to reveal the view of Subic Bay. Additionally, the kitchen is visible through Gregorian windows creating an atmosphere of transparency where the staff is approachable and the dishes are personal.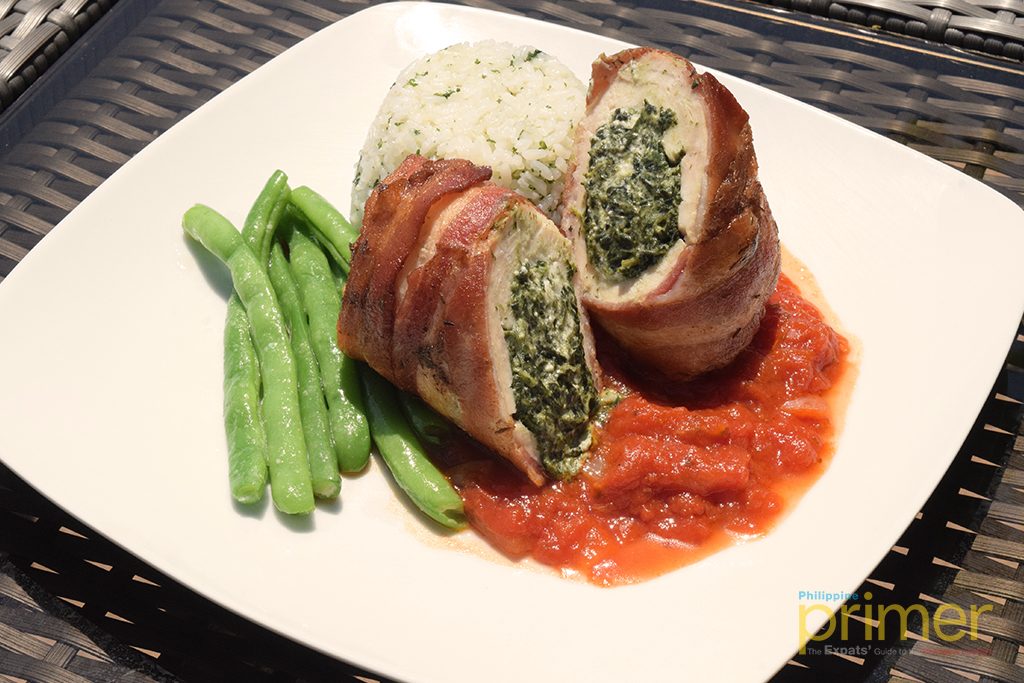 Stuffed Bacon Wrapped Chicken (Php 360) stuffed with spinach and cream cheese served with Pomodoro marinara and buttered beans and butter parsley rice
During our stay, we were served the Grilled Mediterranean Chicken which will soon be taken off the menu. Under Chef and General Manager Rubelh Peralta, the restaurant updates their menu and introduces new dishes in an effort to improve constantly. They listen to feedback from their customers and would assess their flavors making their menu very versatile.
Rali's supports local products and uses vegetables from Baguio and the brand, Carmen's Best Ice Cream for their dessert creations. For quality and flavor, their beef and lamb meats are imported from Australia.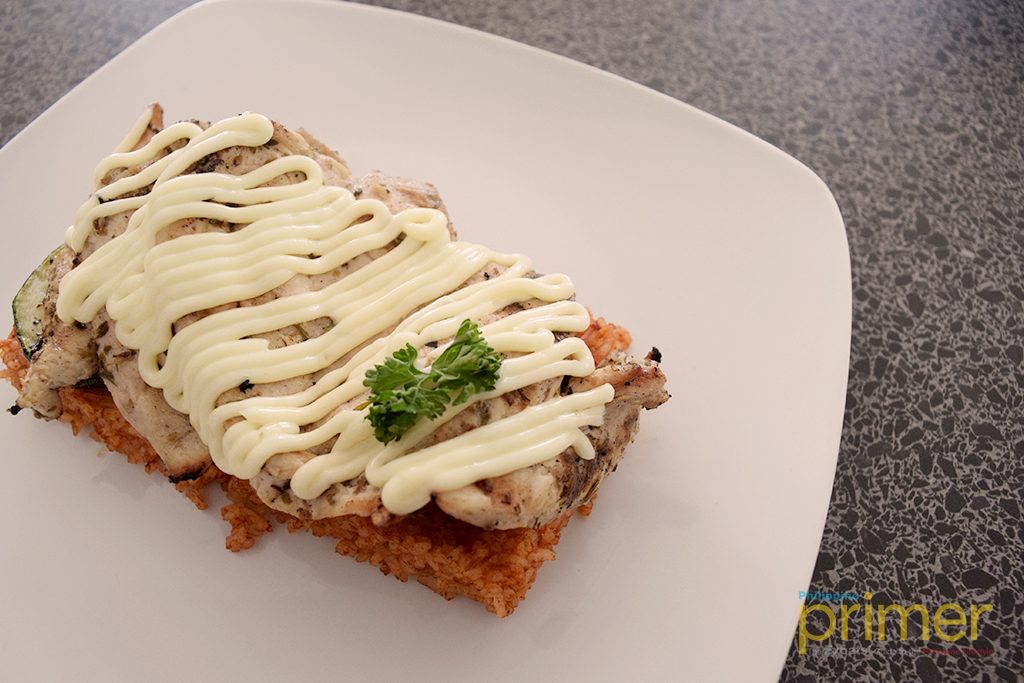 Grilled Mediterranean Chicken (Php 290)
Rali's Restaurant is a family-owned corporation under the Subic Bay Food and Fund, Inc. The name came from Raul Peralta's college nickname, Rali. Operating for 10 years and revamping the restaurant only a few years ago, they maintained their name as the ideal restaurant for dinner dates with family or intimate dining with a loved one. Located away from the Central Business District and close to the bay, the atmosphere is isolated, quiet and less crowded.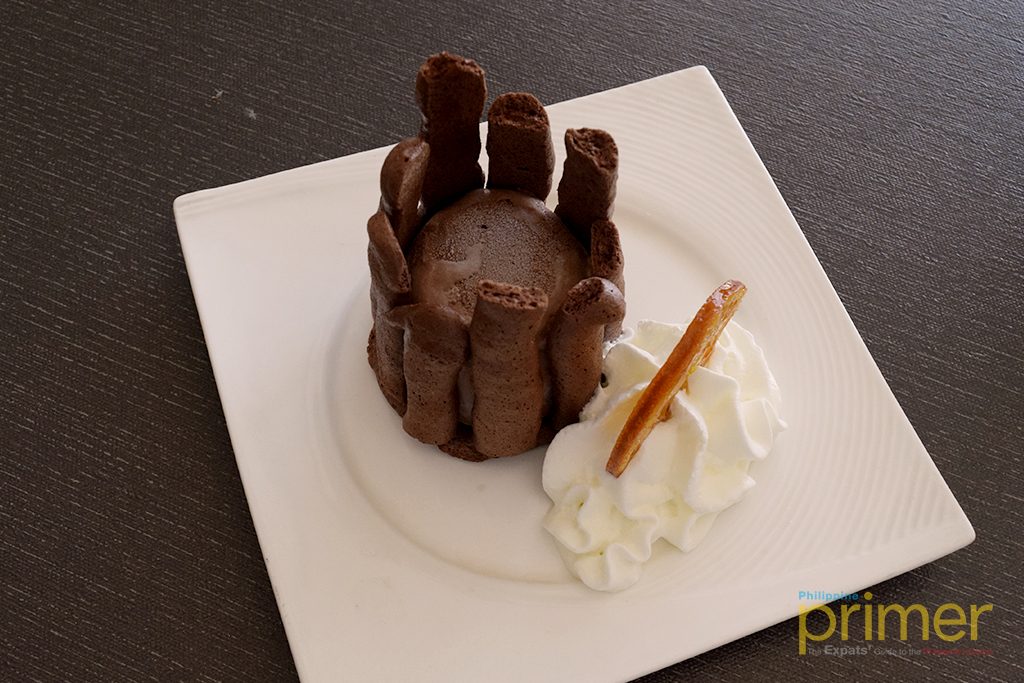 Carmen's Best Chocolate Ice Cream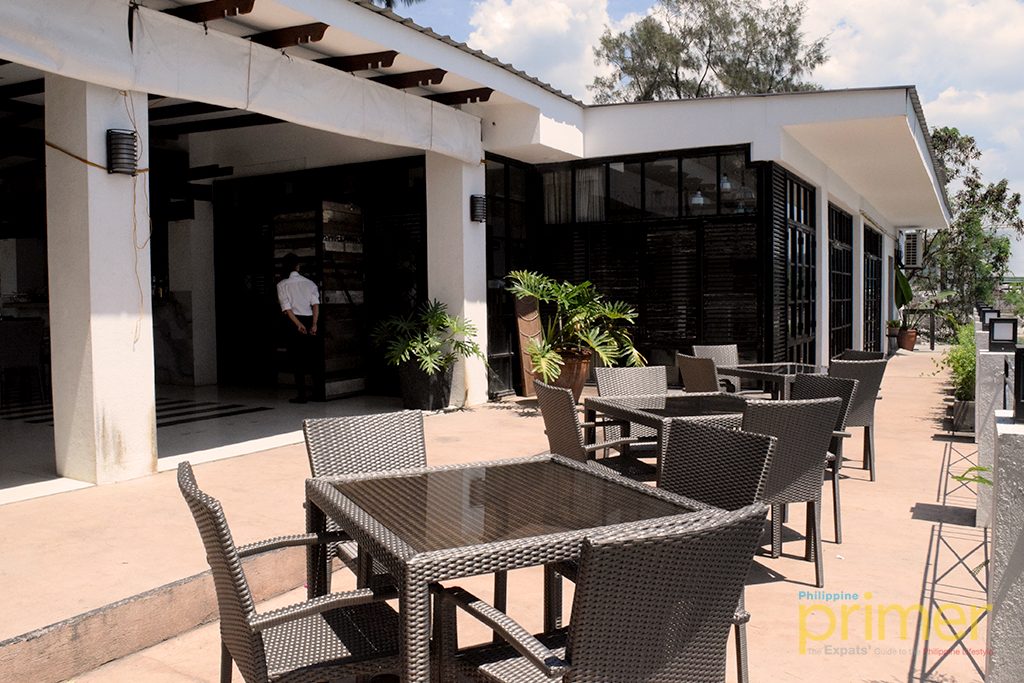 Their dishes are tasteful and classy just like their interiors, complimenting the beautiful view of the Subic Bay. Rali's Restaurant is an example of continuous improvements and adapting to the times that now they are the ideal choice for classic romantic sunset dates.
---
This also appears on Philippine Primer Japanese Magazine's July 2018 issue.
General Information
Malawaan Park, Argonaut Highway, Subic Bay Freeport Zone
047-251-3889
10 am to 10 pm (Sun. to Thurs.); 10 am to 12 am (Fri. to Sat.)
ralissubic@gmail.com