Pirates Bistro in Subic: For people with a roaring appetite
This pirate-themed restaurant in Subic will let you enjoy eating by the sea on a whole new level. Everything inside Pirates Bistro is an allusion to all things pirate and adventurous. It is located right next to Alava Wharf, and at the back of the restaurant you may get to see huge naval and cargo ships docked at the pier.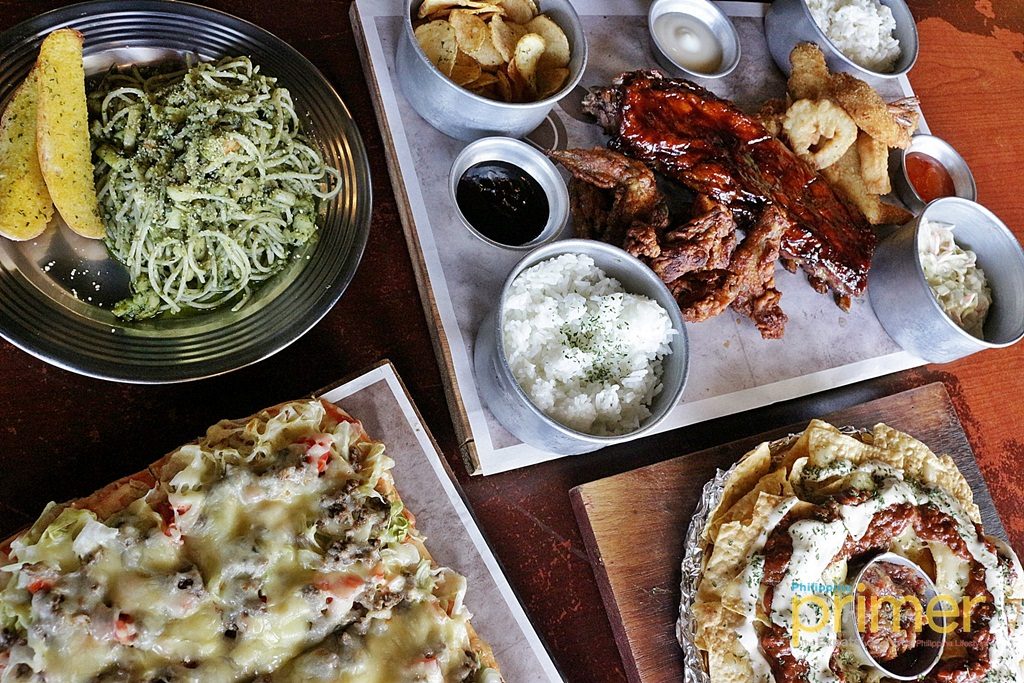 The food at Pirates Bistro will make you go aar!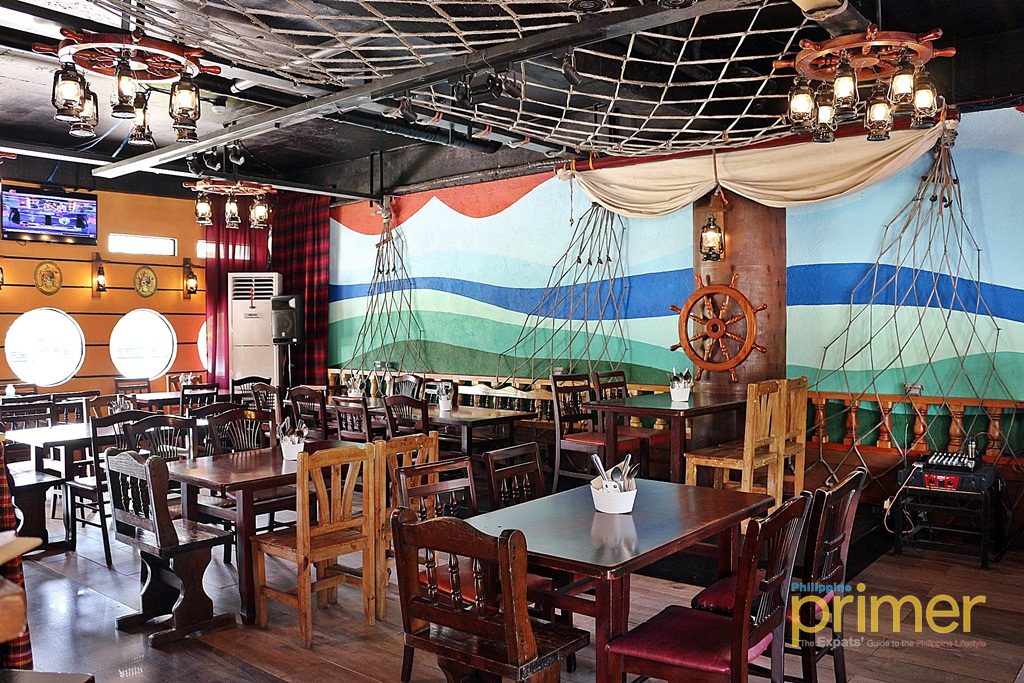 A station for hungry pirates.
Even the food offered at Pirates Bistro is fit for mighty pirates. If you're not a pirate but got a roaring appetite of one, then you would certainly enjoy Pirates Bistro! Their dishes are all cleverly named after pirate characters and places. Take for instance one of their best sellers, Captain Teague's, named after Jack Sparrow's father who's also a notorious pirate in the Caribbean.
Captain Teague was an infamous pirate in the Carribean. /IMAGE Fanpop
Captain Teague's is a big serving of baby back ribs smoked and glazed with barbecue sauce, crunchy chicken wings, and mixed seafood on a wooden platter. It is served with your choice of four side dishes: plain rice, garlic rice, coleslaw and/or potato chips. Captain Teague's meal can feed a hungry crew of three to five persons.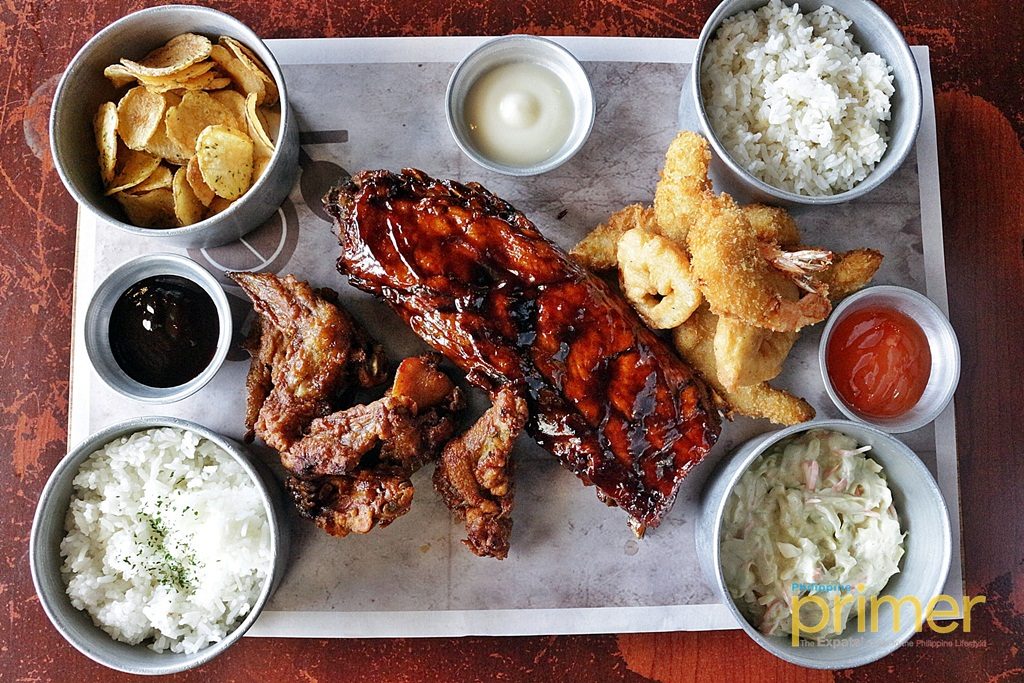 Captain Teague's (Php 999)
The Shipwreck Cove is another reference to a location in the Pirates of the Carribean movie. Pirates Bistro's interpretation of Shipwreck Cove takes on a form of a taco-style pizza, loaded with beef, vegetable toppings, and gooey cheese.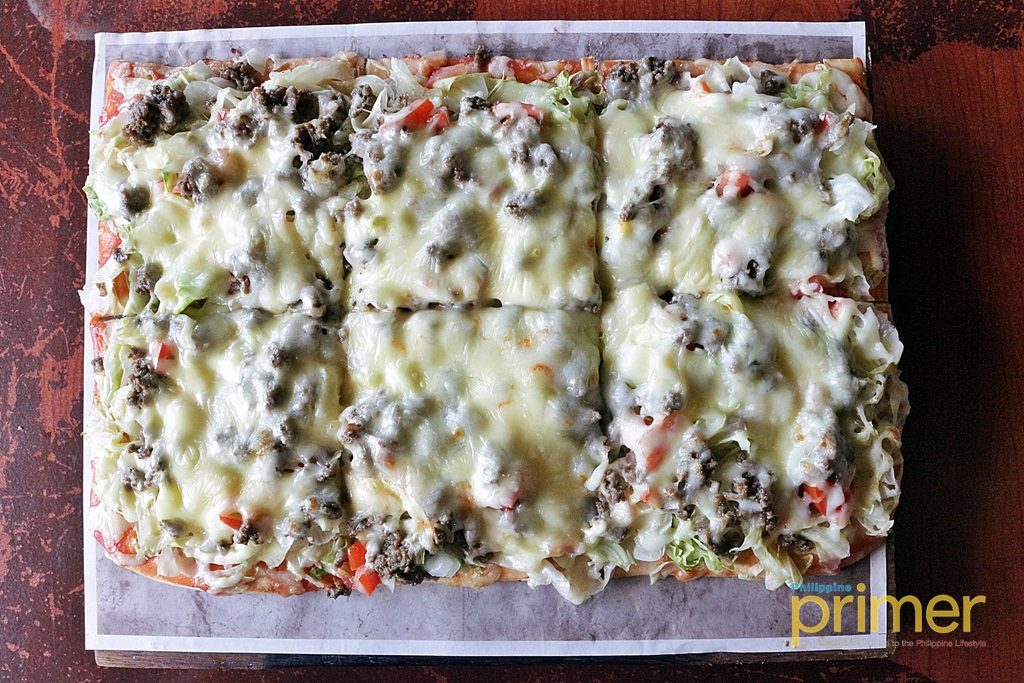 The Shipwreck Cove (Php 289)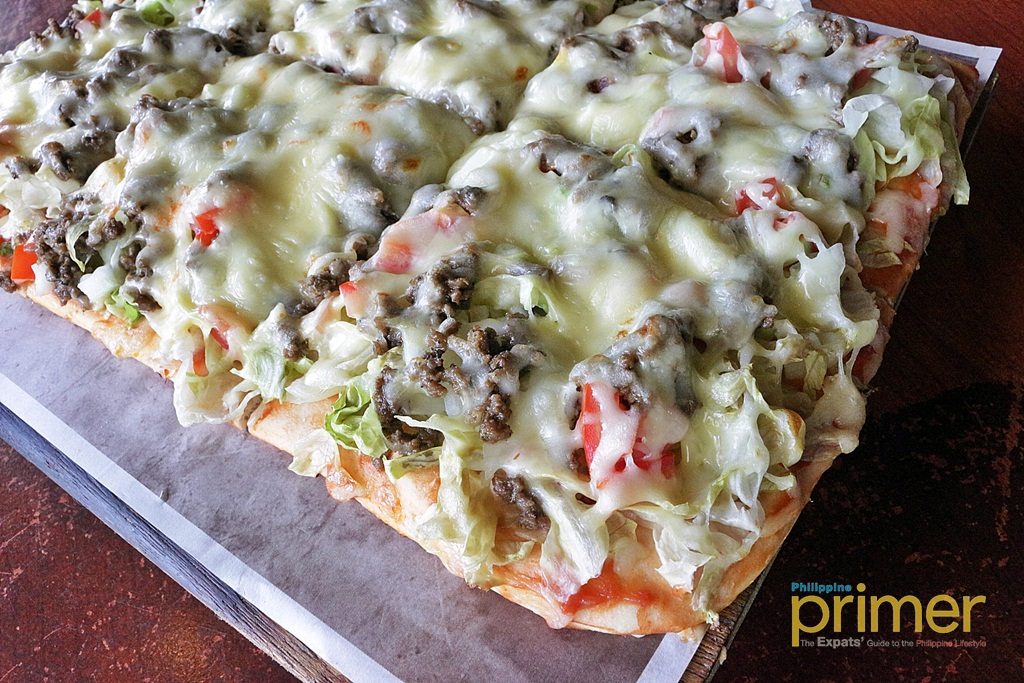 Gotta love all those toppings!
Their Pirate King, meanwhile, will make all nacho lovers go arr! Looking like a cake that pirates would certainly approve, the Pirate King is a big pile of nachos that looks much like a pie. It's topped with sour cream sauce, chili con carne, and different types of cheese, with the salsa sitting at the center.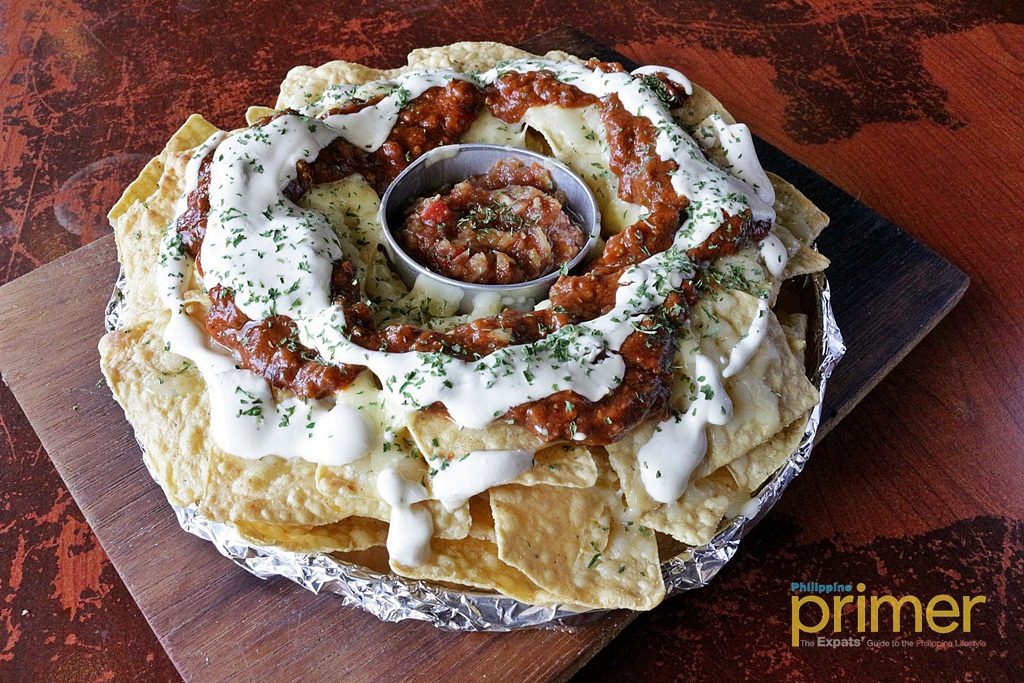 Pirate King (Php 249)
Other highly recommended items are Calypso, a pasta dish with assorted seafood in pesto sauce, and Wicked Wench, Pirates Bistro's own version of Oreo cheesecake.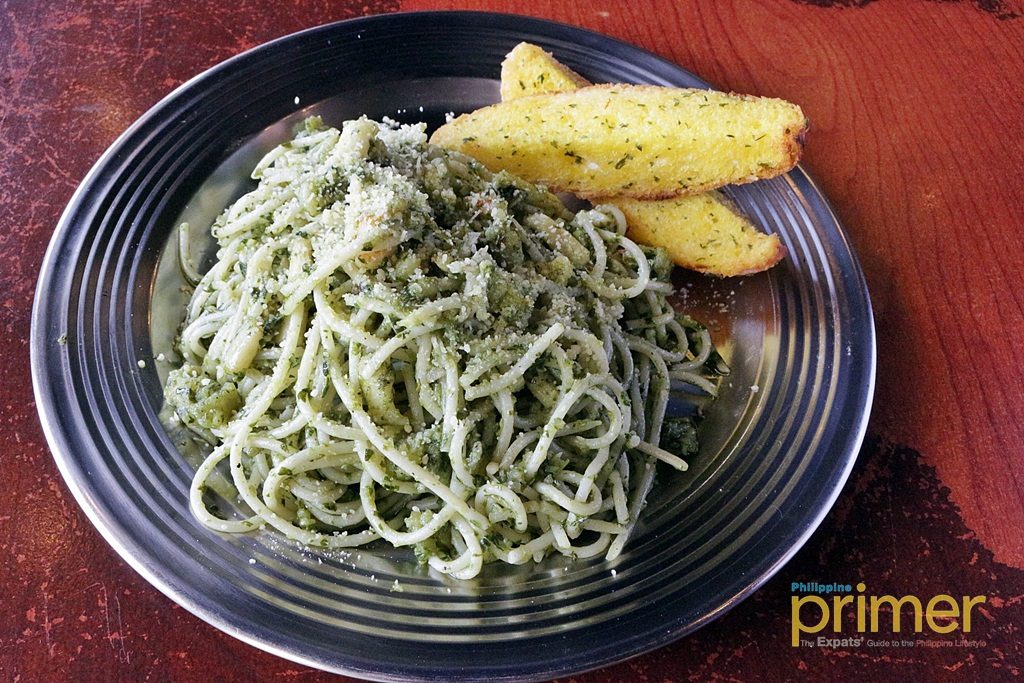 Calypso (Php 220)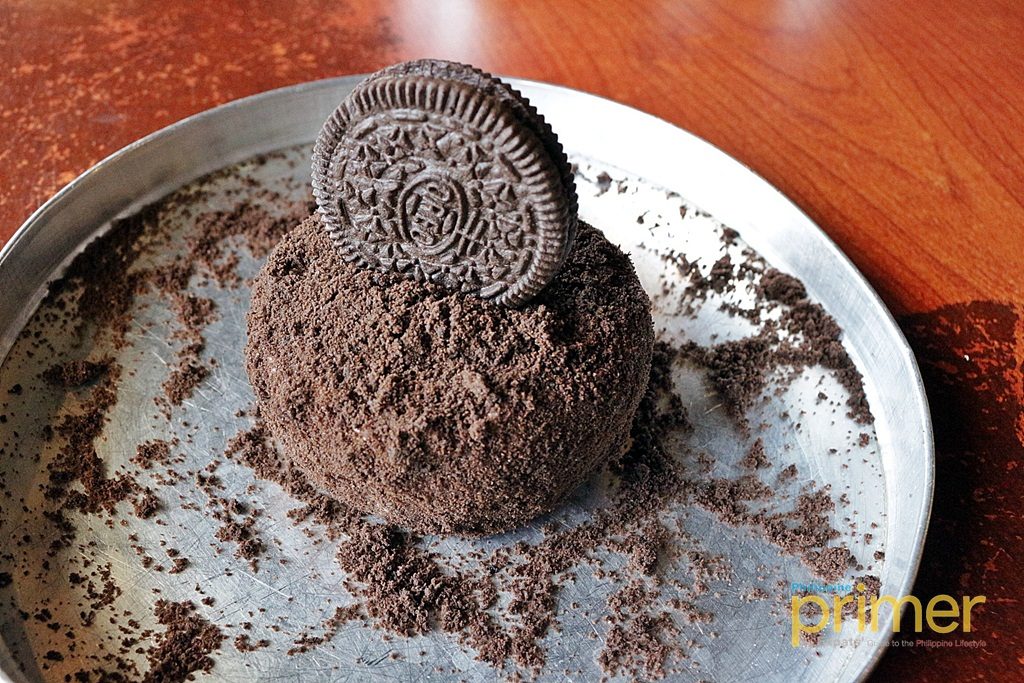 Wicked Wench (Php 129)
Here at Pirates Bistro, you'll regret nothing—ever. That's what Captain Jack Sparrow would say!
---
Written by Rei Leaño
This also appears in Philippine Primer Japanese Magazine's July issue.
Store Information
Bldg. 532, Waterfront Rd., Central Business District, Subic Bay Freeport Zone, Zambales
0930-665-2747
6 a.m. to 12 a.m. (Mon. to Sun.)