Meat Plus Cafe in Subic: A Must-Visit for Steak Lovers
Have you heard about where to get the best steaks in Subic? Established in 1993 by four friends who have now established their own corporation, Meat Plus Cafe is a fast casual restaurant for steaks, combo meals, and burgers.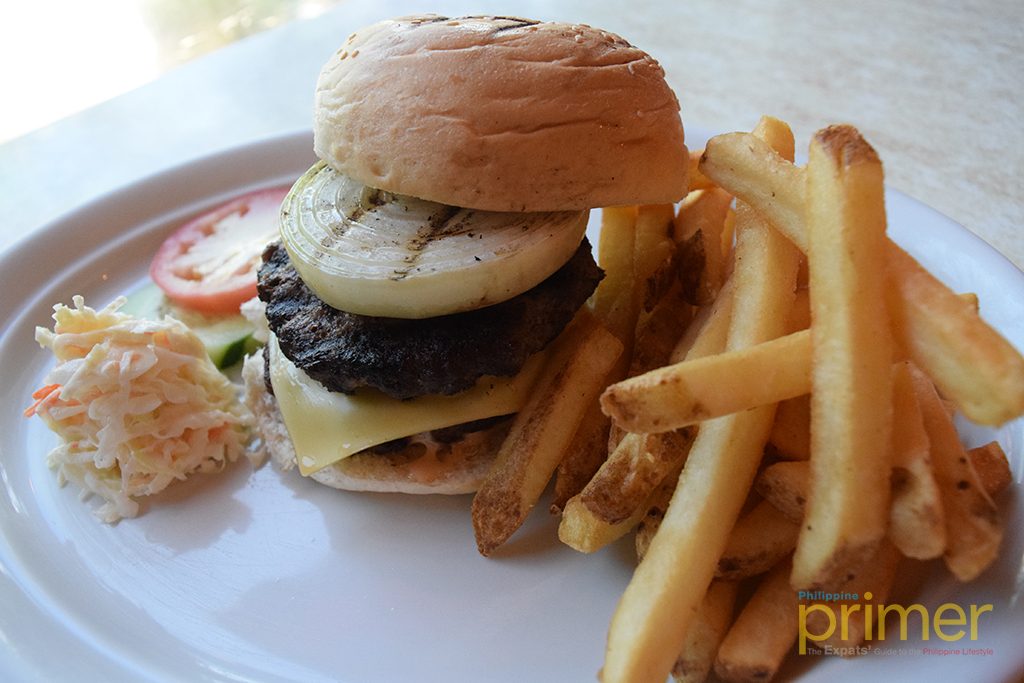 Meat Plus Burger with Fries (Php 255)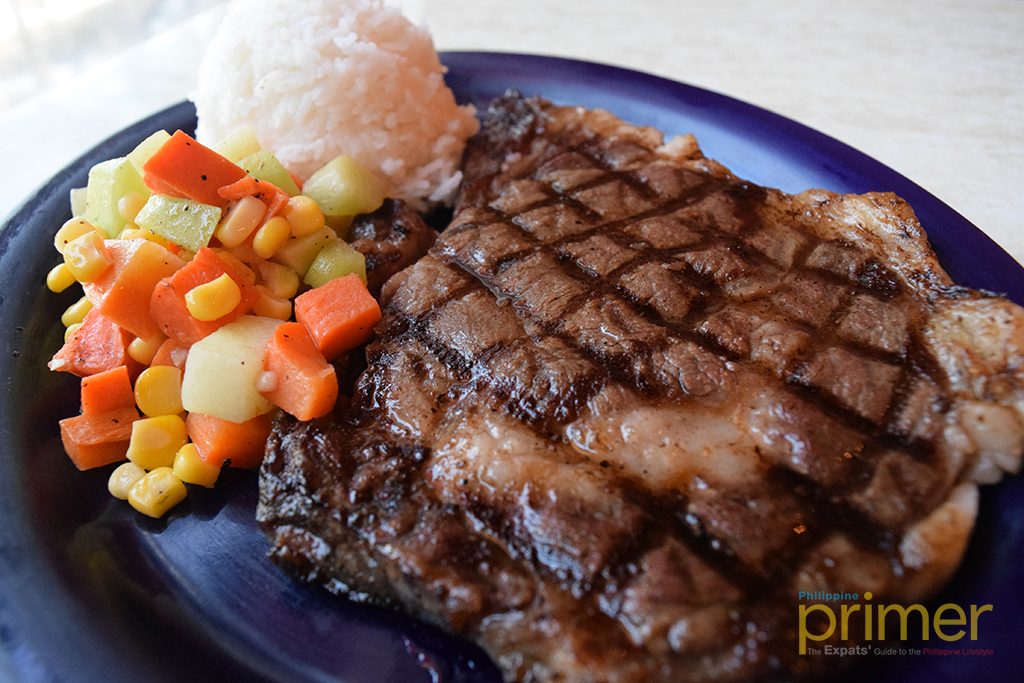 Meat Plus Cafe US rib-eye (180g is Php 770* price varies with the weight) is grilled traditionally that makes perfect criss-cross grill marks
The type of service in Meat Plus Cafe is fast casual, with the staff taking your order over the counter and the chefs will cook as the order comes in. They don't pre-cook any of their meats, making sure that your meals are fresh and juicy.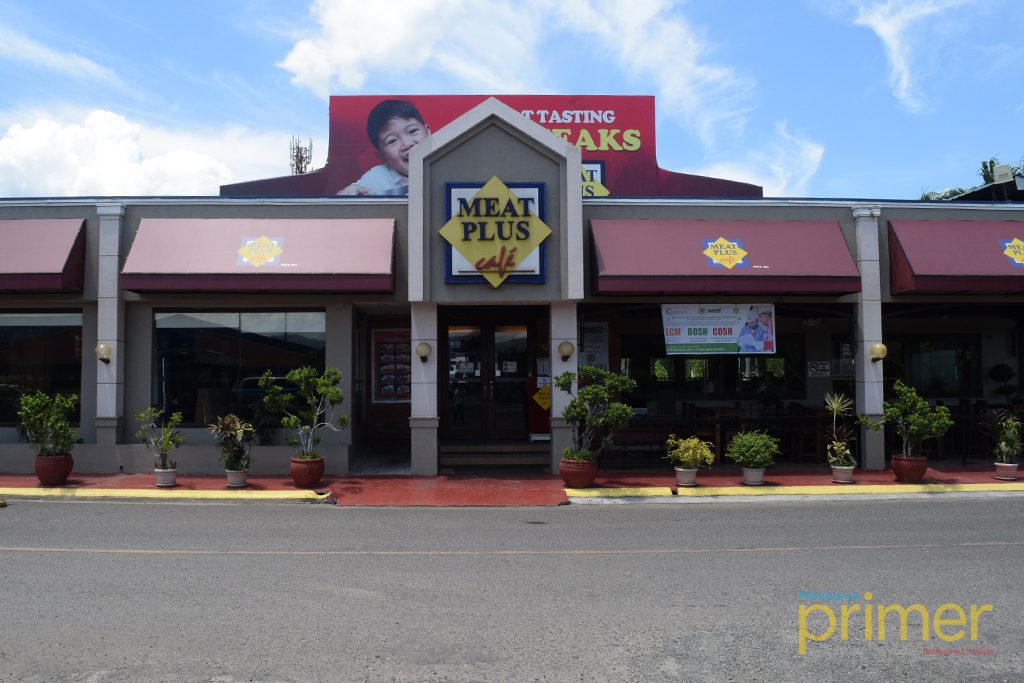 Meat Plus Cafe has been in business since 1993 as a toy store before becoming a meat and steak restaurant in 1997
Their steaks are both juicy and flavorful. The restaurant offers an option to choose the weight of their premium steaks for a better dining experience. Their combo meals include sides and drinks for a reasonable price. You will enjoy going through that cross-grilled steak.
Additionally, Meat Plus Cafe makes everything from scratch with trained chefs and staff to serve the best steaks and meats as well as their own recipes for gravy, apple pies, and extra yield carbonara.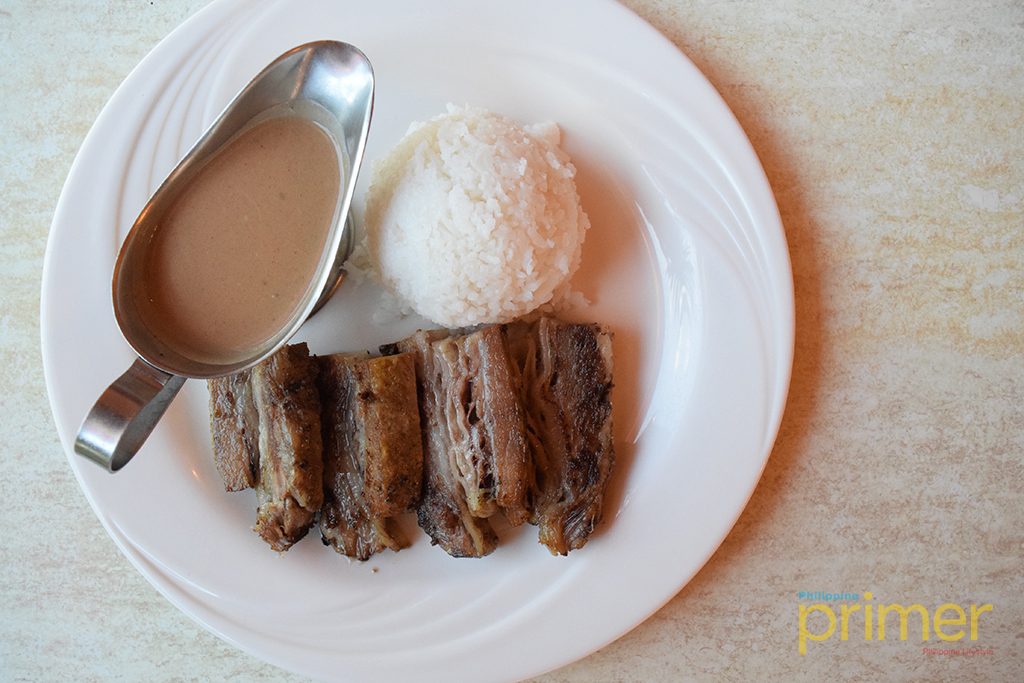 Oven Roasted Beef Belly (Php 295) is served with a special gravy and rice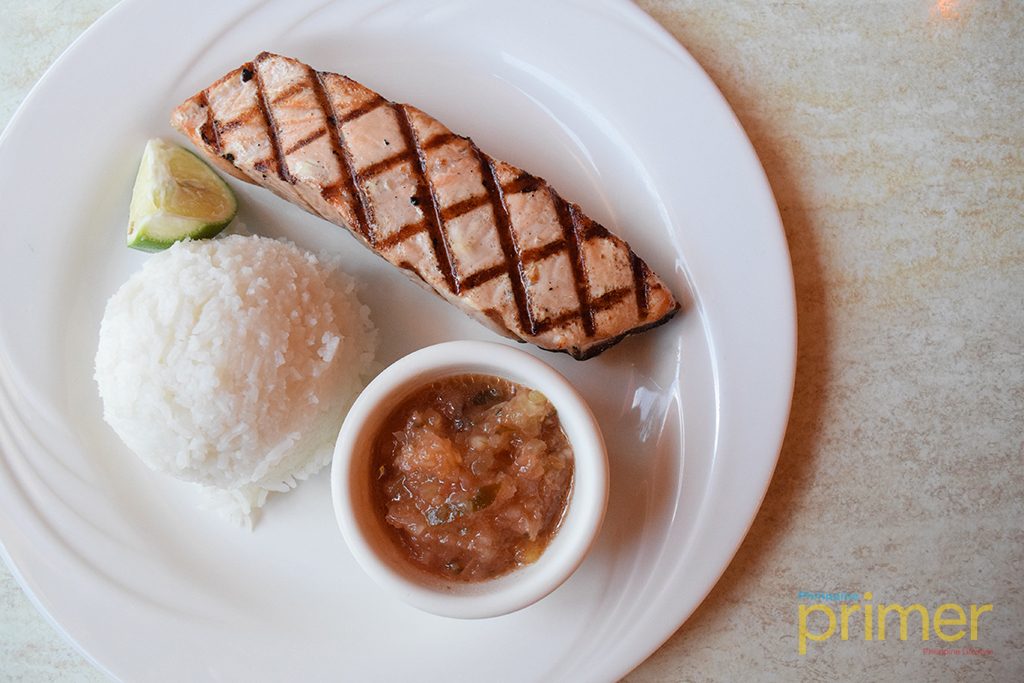 Salmon Steak with Tomato Salsa (Php 365)
The interior has the walls lined up with plates signed by happy guests who have had their events and celebrations in one of the three private rooms of the restaurant. With a big restaurant, Meat Plus Cafe also has enough parking spaces for guests to bring more friends and family members for your vacation getaway.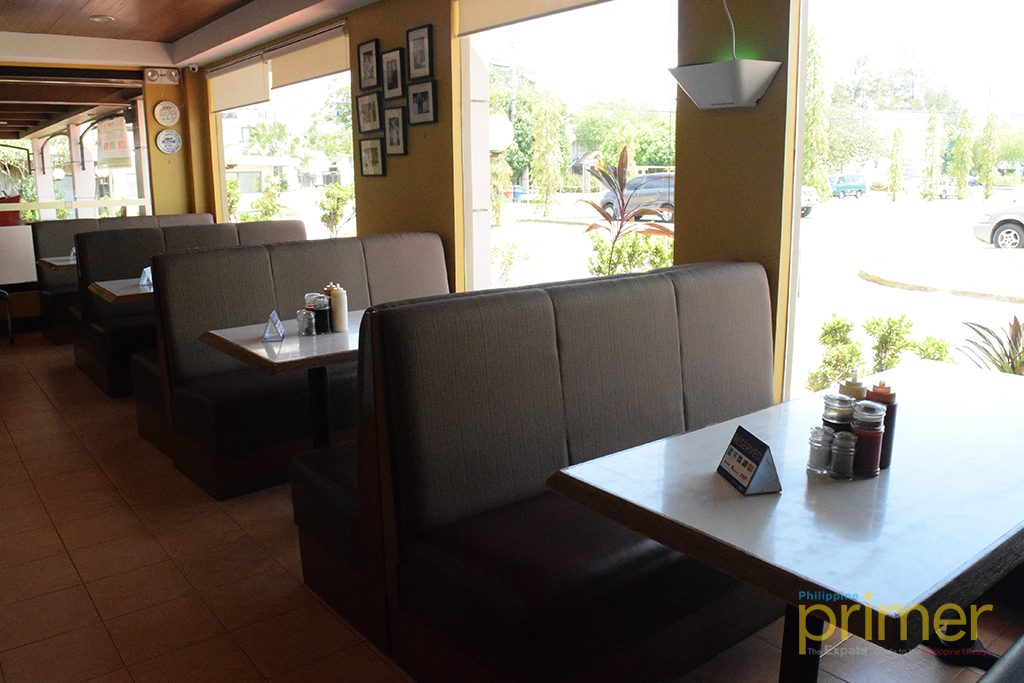 Usually full of customers of both local and tourists, Meat Plus Cafe is spacious enough to welcome every hungry customer inside the restaurant
Having established themselves in Subic, Meat Plus Cafe has become one of the must-visit stops for many  tourists and locals alike. So when you're planning your Subic itinerary, make sure to make time for some good steak!
---
This also appears in Philippine Primer Japanese magazine's July 2018 issue.

6 Sampson Rd, Subic Bay Freeport Zone, Zambales

047-251-8000, 047-252-6090