Wafu, San Juan (CLOSED)
UPDATED as of January 15, 2019: This restaurant is CLOSED.
Wafu is a Japanese restaurant that is prominent in Greenhills. Its chef studied Japanese-style dishes in Shibuya, Tokyo, which is why this restaurant can offer authentic Japanese cuisine.
Wafu is very spacious. It can accommodate about 250 people. This restaurant also has a unique, impressive Lotus-shaped partition. Wafu's wall is decorated with bottles of Japanese Sake, Shochu, and Awamori (photo 4), giving a Japanese atmosphere throughout the place. The Sushi Counter, on the other hand, has 9 seats and located on the first floor, while the 7 Teppanyaki tables are on the second floor.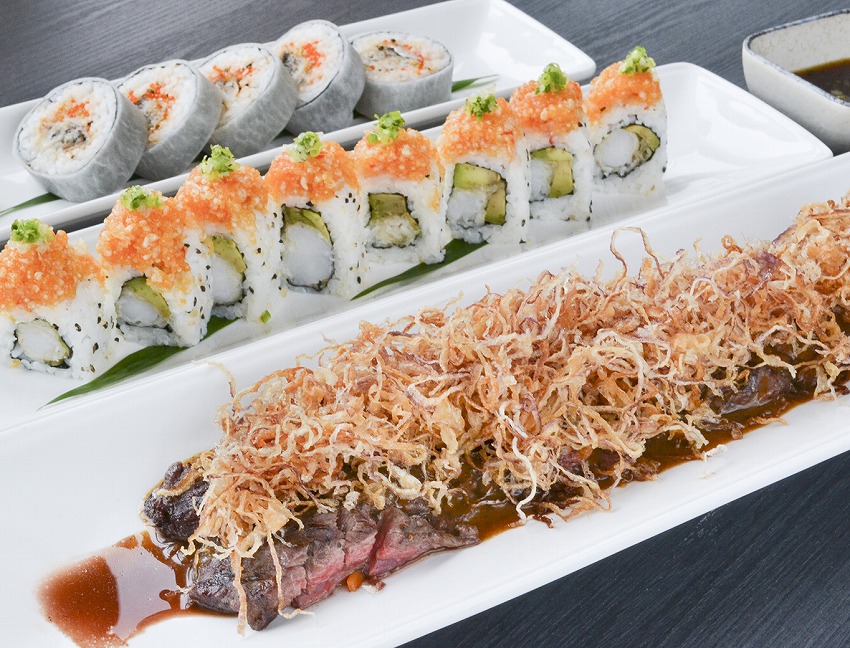 To keep the customers interested and to give them a rich variety of dishes, Wafu offers a Japanese cuisine with a modern twist that still cherishes the traditional Japanese food. Wagyu Skir (photo 3, the third item) is the restaurant's best-seller dish. It is made from the popular Angus Cattle of the United States that combined with a Japanese sauce. The Hawaiian Roll (photo 2) is a dish with vegetables, dressing, and tuna. The Crab Roll is the best match for it.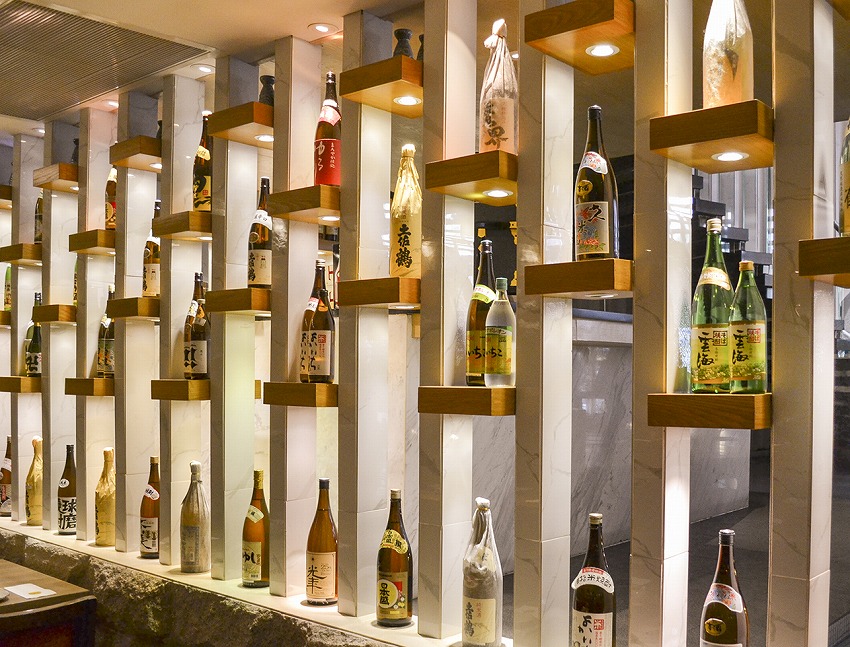 Greenhills Shopping Center, City of San Juan

11:00 am- 2:00 pm/ 6:00 pm- 10:00 pm