Chef Laudico Guevarra's
Since its establishment in March 2013, this extremely popular buffet restaurant is not only packed with locals but also with customers worldwide. The store's interior has a warm ambiance that seems to take you back to your grandma's house. Its inner architecture from the 1920s is still the same, complimenting the restaurant's dishes.
In order to avoid boring the customers, about 70 different traditional and modern Filipino cuisines are prepared for the daytime, nightime, weekday and holiday menus. Not only that, its prices are cheaper than a hotel, successfully accomplishing a high quality dream restaurant: customers can wholeheartedly enjoy food without worrying about the price. Since this restaurant provides us with variety of menus, including desserts, Chef Laudico Guevarra's is also perfect for people who like to try out various dishes at once.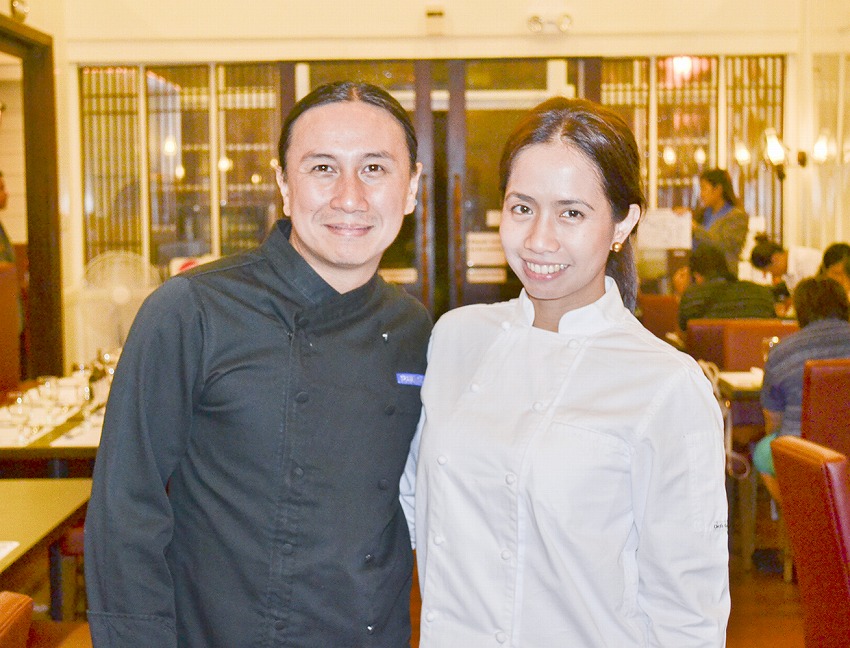 This restaurant also has a wide garden and spacious room, which is great for parties such as weddings and birthdays. Even people who are hesitant to try buffets can be very much satisfied with this restaurant.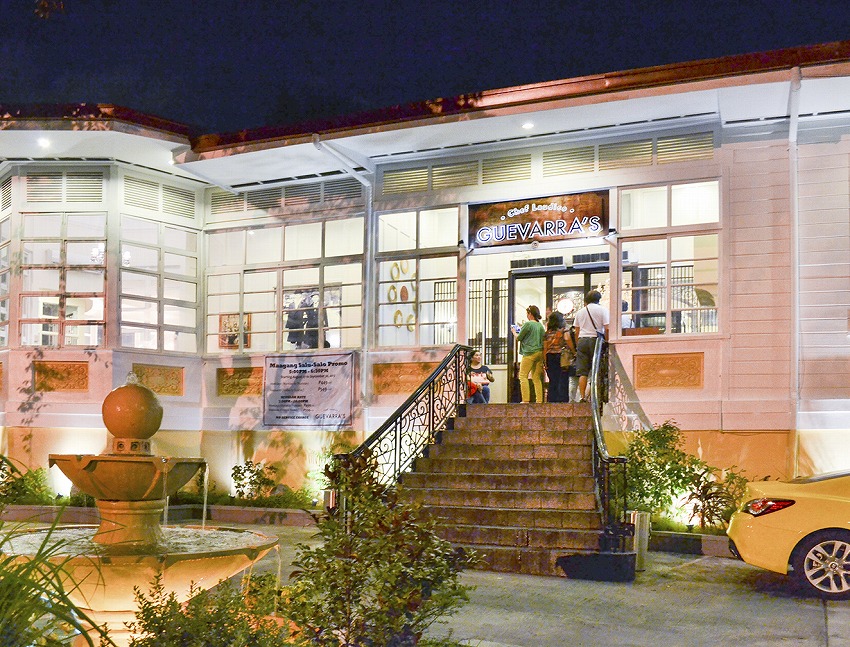 387 P.Guevarra St.cor.Argonne St.,Addition Hills,San Juan

02-705-1874/1811・0917-311-2222

Lunch; Sunday- Monday 11am-2pm/ Monday- Friday P399 Dinner; Monday- Thursday P499 Weekend Lunch (Friday) - Sunday Dinner P599 (depending on the season, event, and promotion prices.)