Alta by Relik at Santolan Town Plaza: For Comfort Food Anytime
Invite the family out for a celebration or bring the whole team for a meeting and get meals the Alta way at Alta by Relik in Santolan Town Plaza. Comfort food for breakfast, lunch, and dinner, there is always something that will tickle your fancy.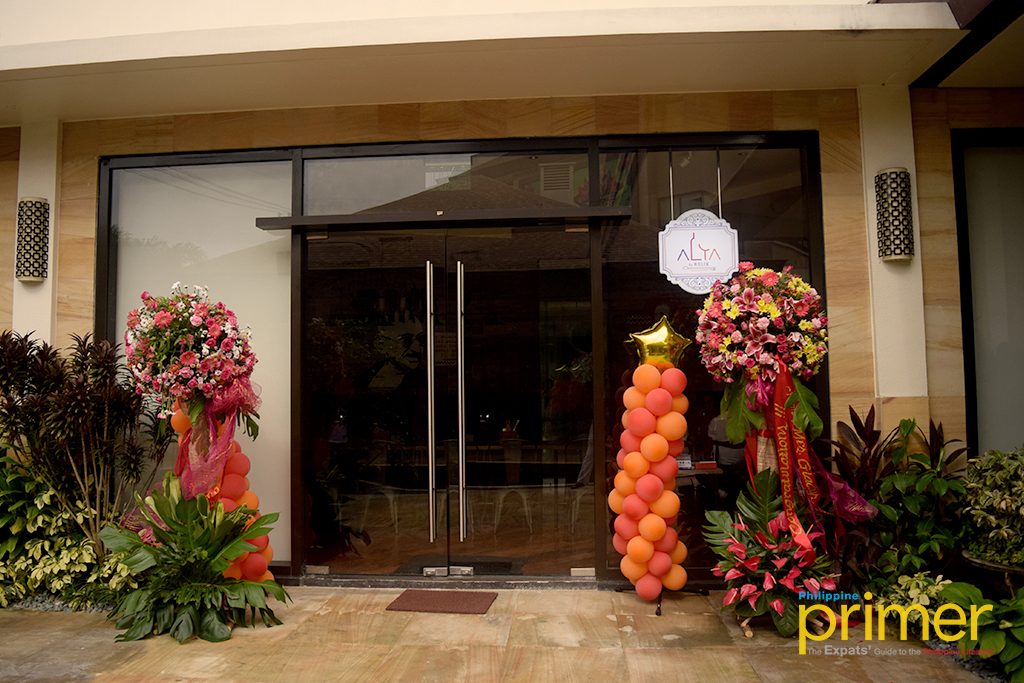 Alta by Relik opened its doors on August 8, 2018
Located at Pavilion 7 and 8 of Rockwell Land's new Santolan Town Plaza in San Juan is Alta by Relik. Perfect for casual dining as well as events and special occasions, the restaurant is spacious, tasteful, and relaxing.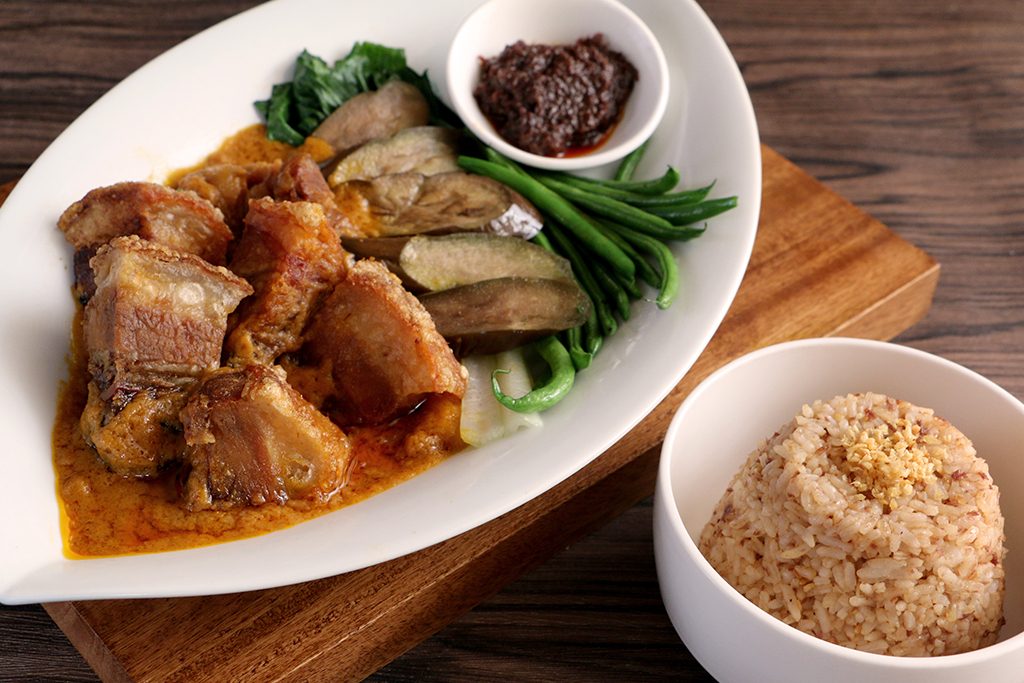 One of the favorites from their soft opening is the Crispy Bagnet Kare-Kare (Php 475)
From the get-go, Alta has a very wide selection of dishes that go from Filipino classics such as the Crispy Pata (Php 650) created with their very own sauce, Crispy Bagnet Kare-Kare (Php 475) with their mouthwatering sauce and savory bagoong; to the American Rib Eye Steak (Php 950) and Cheese Burger (Php 275). All plates are good for two or more and are reasonably affordable.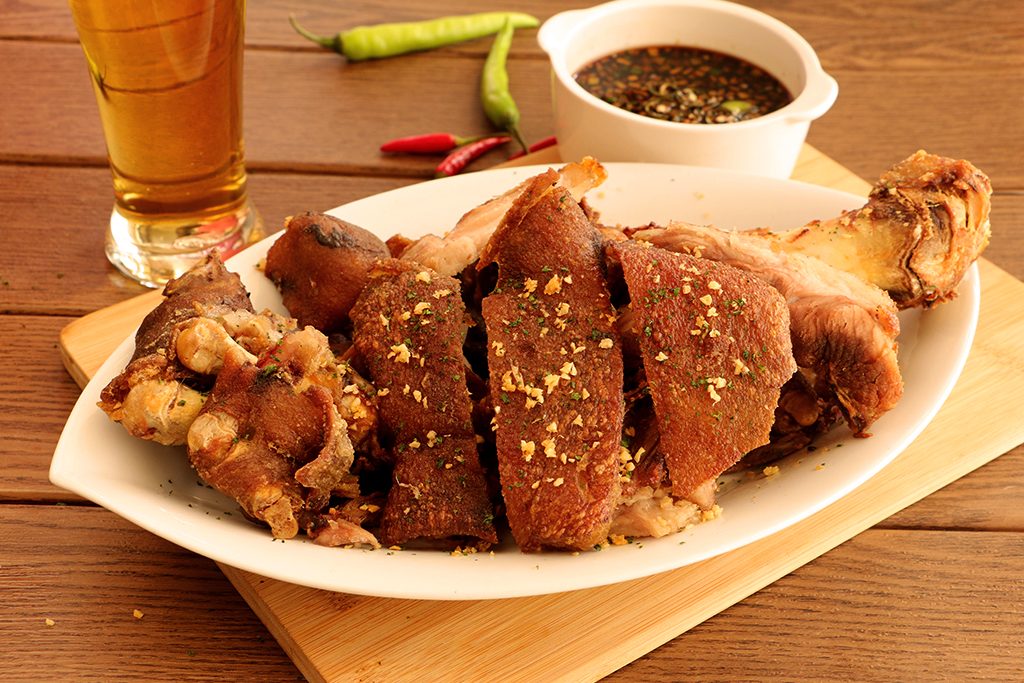 Don't forget your heart as you try the Crispy Pata (Php 650) good for sharing
They also have pasta and desserts such as the crowd favorite Milo Dinosaur Cheesecake (Php 195), a rich and creamy cheesecake infused with Milo goodness. You will surely be energized and ready for the day ahead.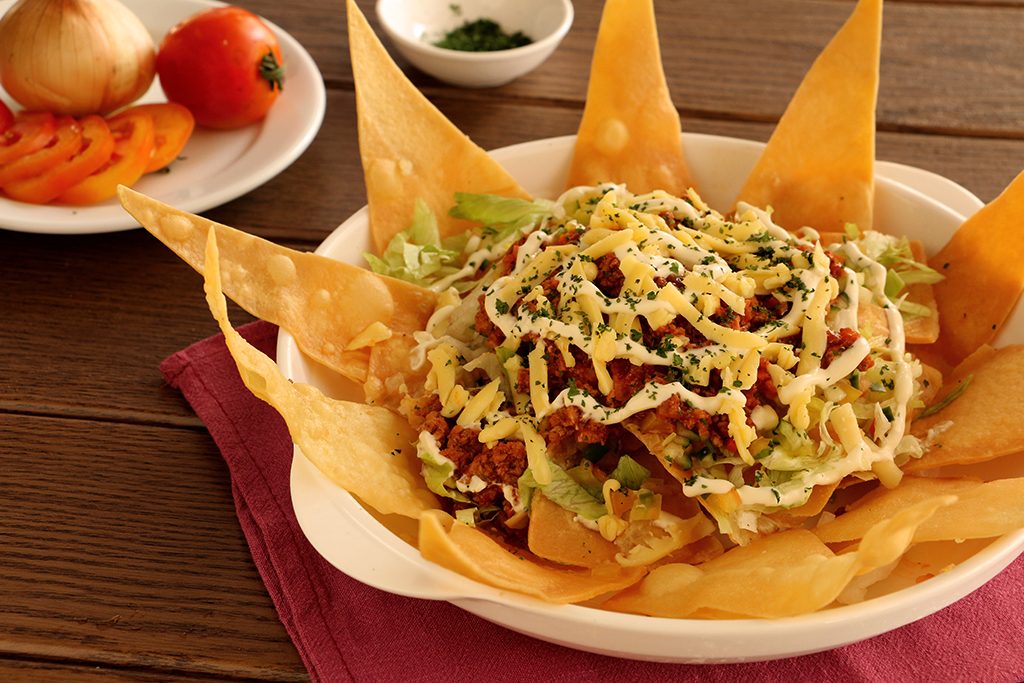 Relik's Nachos (Php 298) Big crunchy tortilla chips smothered in a meat sauce topped with shredded lettuce, salsa, cheddar cheese, and sour cream
The owners and partners are promoting the restaurants to also serve as a venue for celebrations and parties. The spacious area of Alta by Relik is definitely a place to bring your friends and families for parties and meetings as the place has good comfort food and the friendly well-trained staff.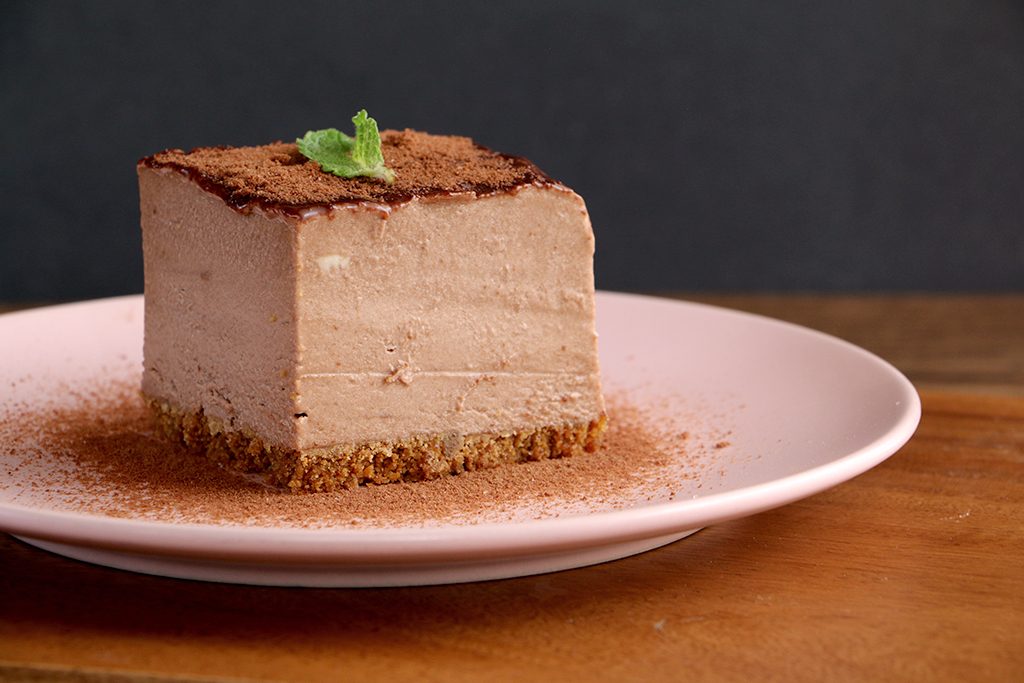 One must try the Milo Dinosaur Cheesecake (Php 195)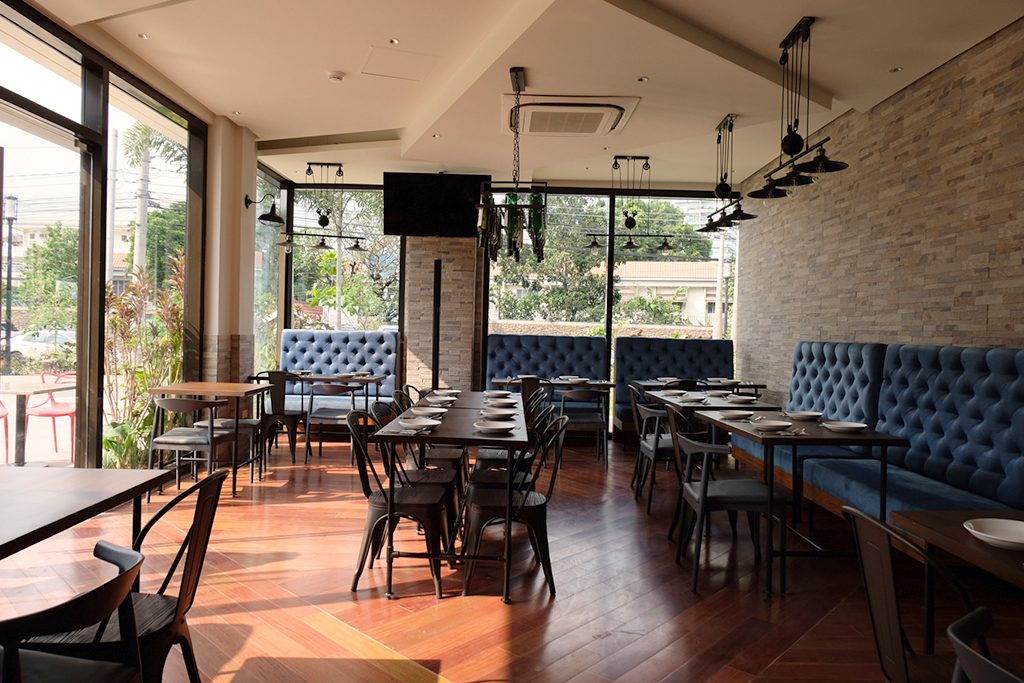 The relaxing atmosphere is truly satisfying and worthwhile
Dine in over soon and see what you find interesting when you are served "The Alta Way". Alta by Relik is at Santolan Town Plaza, Col. Bonny Serrano Ave., Little Baguio, San Juan City.
General Information
Pavilion 7 & 8, Santolan Town Plaza, 276 Col. Bonny Serrano Ave, San Juan, Metro Manila
0917 317 2582
8 am to 10 pm (Mon. to Thurs.); 8 am to 12 am (Fri. to Sun,)
altabyrelik@yahoo.com