Sandaya Yakiniku: Exceptionally Good US Beef Cooked the Japanese Way
Sandaya Yakiniku is a staple name when it comes to high quality and exceptionally good Japanese dishes.
Located across The Beacon, Makati, Sandaya has built a reputation for selling imported meat. While focusing on US beef, Sandaya also keeps a stock of a variety of Japanese food, snacks, and grilled meat imported from Japan only those carefully selected by the Japanese owner.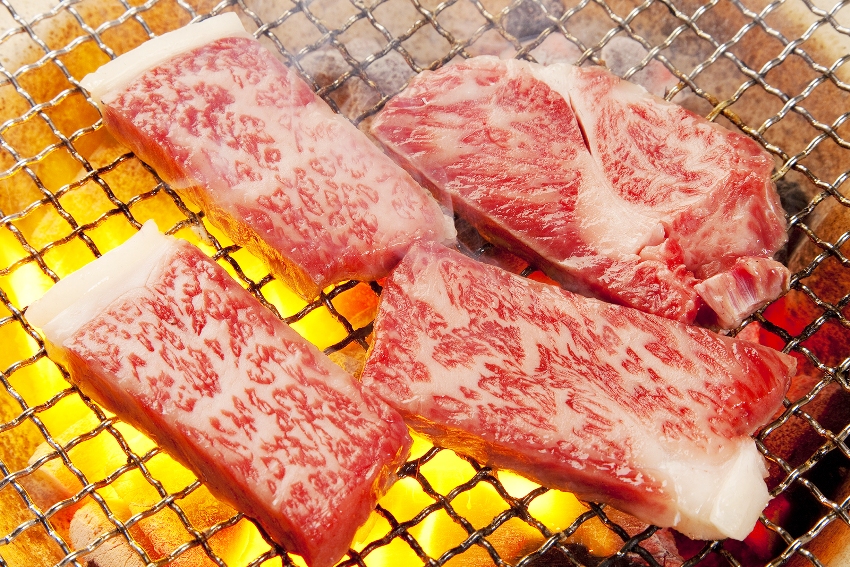 Sandaya lives for its authentic and traditional Japanese cuisine. Sandaya is known to meticulously prepare their ingredients so that it remains to taste authentic just like how it's supposed to be.
Their meats are tender, their noodles are firm, and their dishes are well-seasoned. Since this is a yakiniku place, they know what meats and beef they need to serve and their variety of sidings are commendable as well.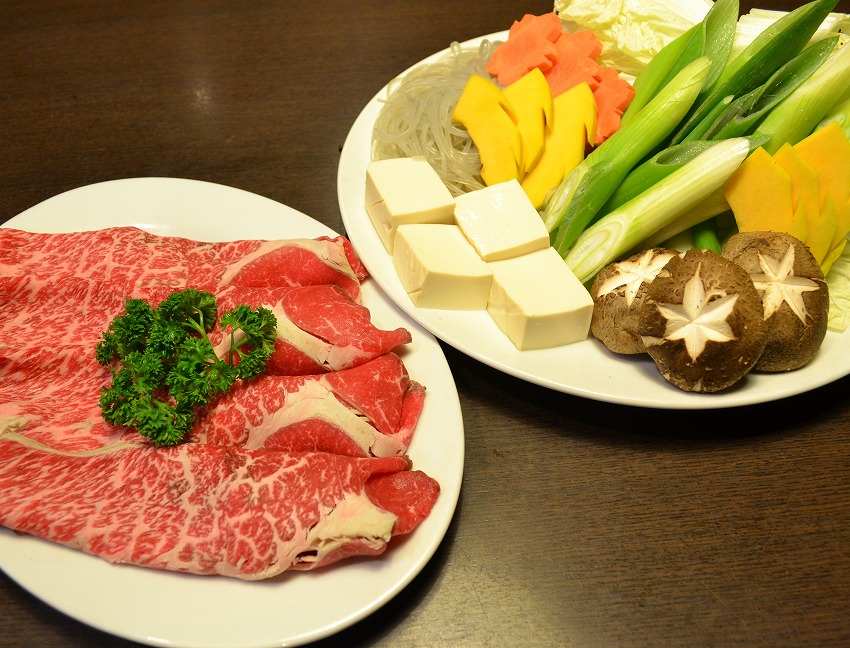 Sandaya's chic atmosphere complements the dining experience it gives to its customers. Its stylish interiors make it one of the restaurants to go to for its cozy and inviting ambiance.
The cuisine of Tokyo Yakiniku is so appetizing that you will surely feel satisfied. One of its recommended meats is the 'King Sirloin meat.'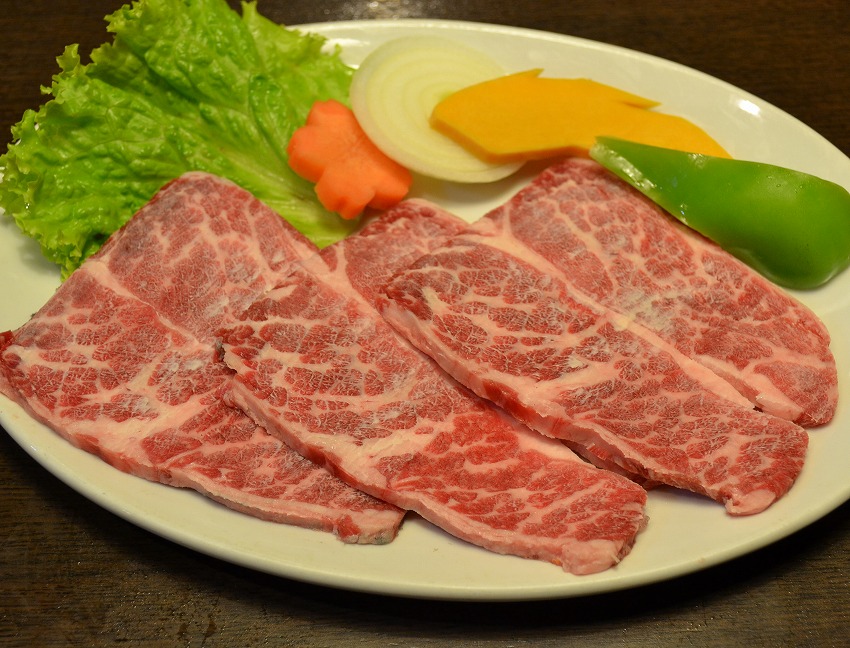 Customers might get surprised by the reasonable prices of the first-class Kobe beef (Php 1,200/100g) and Black Angus Beef (Php 350/100g), which is used for boneless short ribs.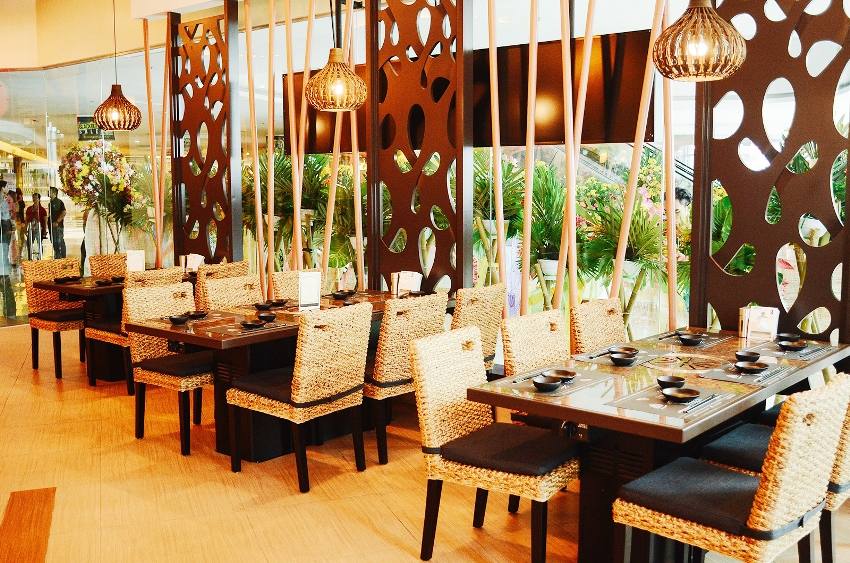 Sandaya Yakiniku in Fisher Mall, Quezon City
Sandaya Yakiniku has branches in Makati and Fisher Mall in Quezon City. However, the eat-all-you-can promo is only available at the Fisher Mall branch.
Store Information
1/F Sunvar Plaza Bldg., Amorsolo St., Brgy. Pio Del Pilar, Makati
0918-292-1006
12 p.m. to 11 p.m.
sandayayakiniku@gmail.com
3/F, Fisher Mall, Quezon Ave., Cor. Roosevelt Ave., Quezon City
02-287-8984