La Vie Parisienne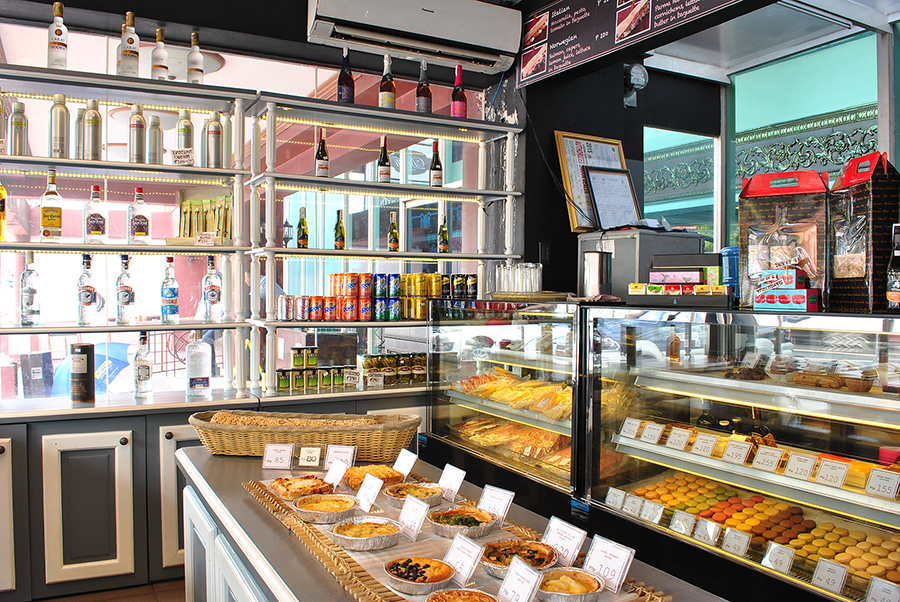 NO NEED TO FLY. Now, one can eat authentic French confectionery!
–
Vive la France!
A delicacy shop that also provides wine all ordered from France, La Vie Parisienne is the place of wine, pastry, ham and cheese for Francophiles in Quezon City! It is a must-see place if you want to buy premium quality wine. They have 150 types of wine in their cellar, price ranging from P250 to P10,000. For a casual evening or dinner, the sweet and fruity Shanpelino (P290) is the perfect companion.
–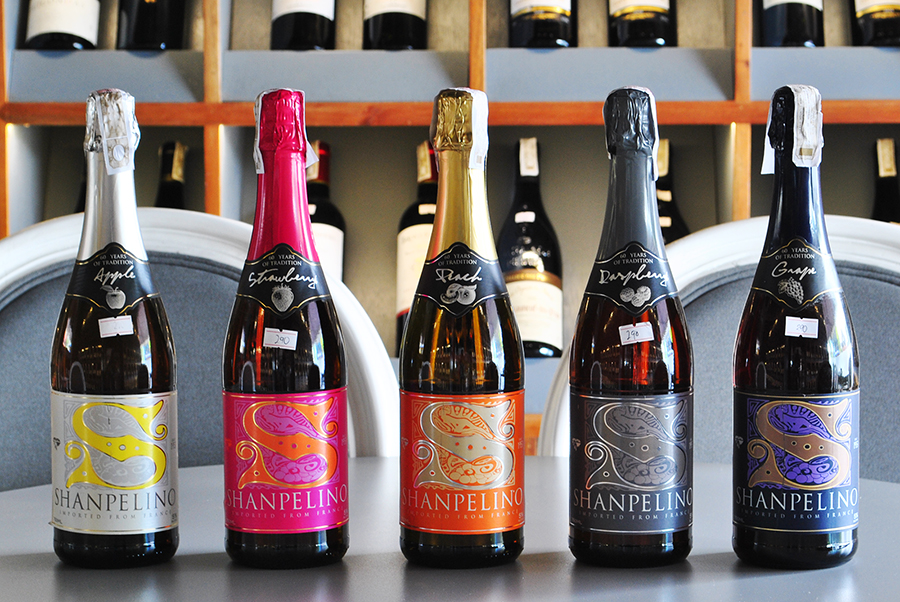 EFFERVESCENT. Shanpelino (P290) available in different flavors.
–
Their delectable Croissant (P55), delicious crescent-shaped pastry and Macaron (P49), a meringue-based dessert made of egg white, sugar and food coloring also tops their menu.
–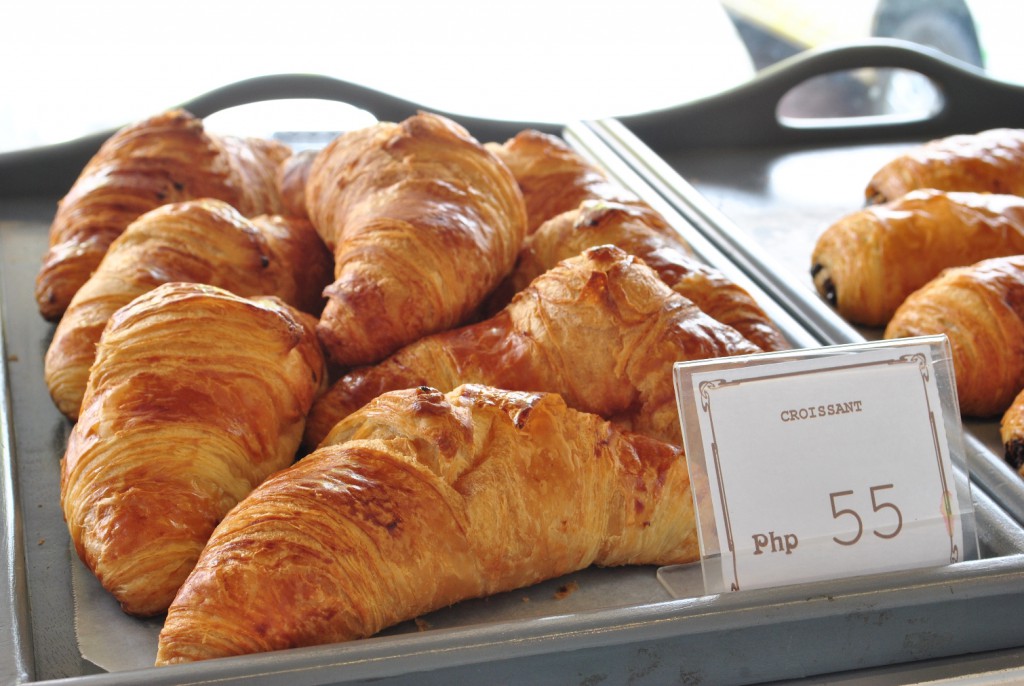 –
The head office on La Vie Parisienne is located in Cebu. It is scheduled to open a branch office soon in Salcedo in July.

G/F Rembrandt Hotel, Tomas Morato Ave., Quezon City