Chi em Gai in Eton Centris: An All-New Vietnamese Restaurant Serving Up Hot Bowls of Traditional Pho Bo
Chi em Gai in Eton Centris: An All-New Vietnamese Restaurant Serving Up Hot Bowls of Traditional Pho Bo
Hot and authentic Vietnamese dishes will soon grace your bowls and plates at Chi em Gai, rising at Eton Centris in Diliman, Quezon City!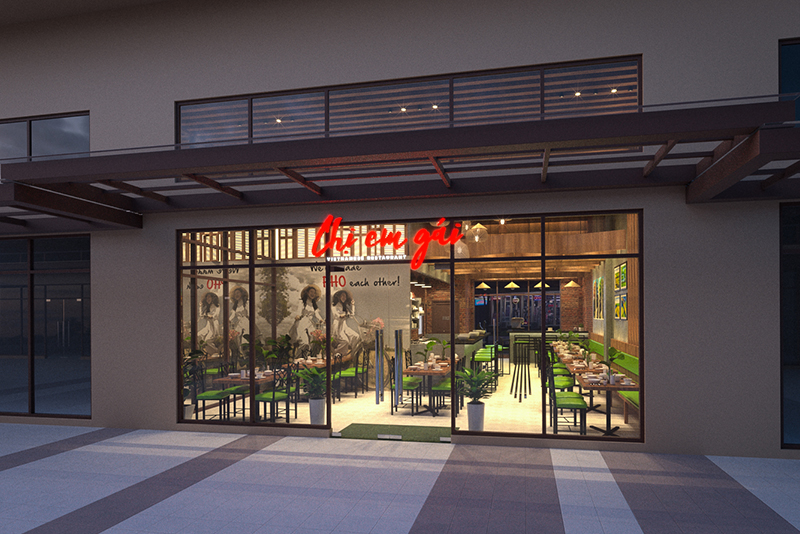 Chi em Gai bursts up in red as it welcomes you at Eton Centris in Diliman, Quezon City!
This all-new, original Vietnamese restaurant sports a well-lit interior with hanging lamps reminiscent of the Vietnamese leaf hat.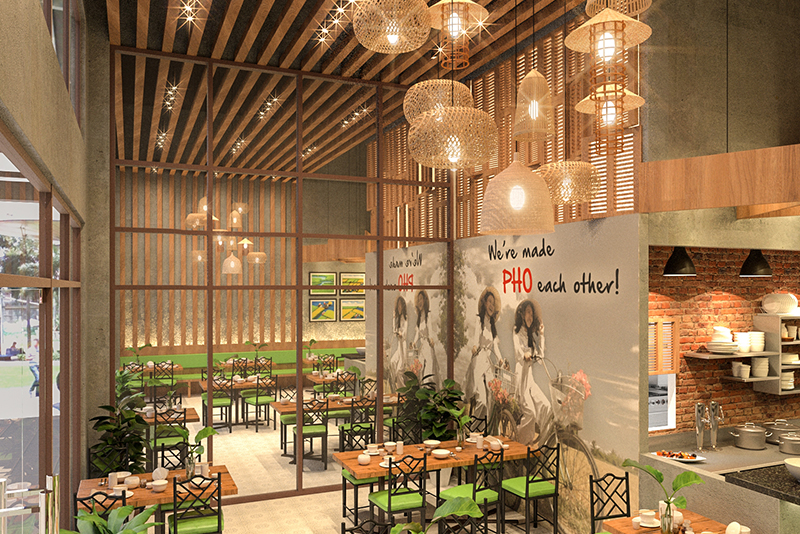 Chi em Gai's bright ceiling lamps set the atmosphere of the restaurant to a vibrant mood, complementing its green and wood accents.
What's more is that its comfortable green seats and touches of flora contrast well with the wood and brick accents of the restaurant, giving it a sophisticated and relaxing vibe conducive for dining with friends and family.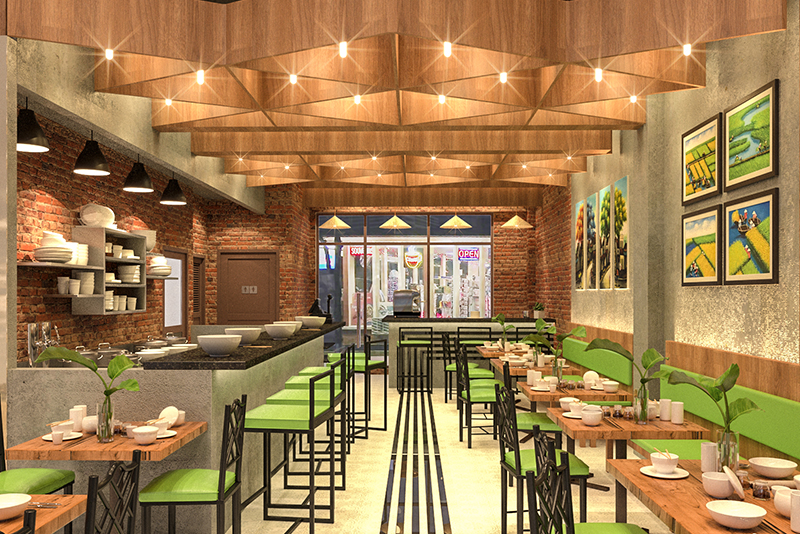 The combination of well-lit interiors, touches of flora, and wood accents remind its guests of a garden, adding to the relaxing atmosphere of the restaurant.
Chi Em Gai specializes in the traditional Vietnamese beef noodle soup called the Pho Bo, courtesy of Chi Em Gai's chef, experienced in Vietnamese cuisine.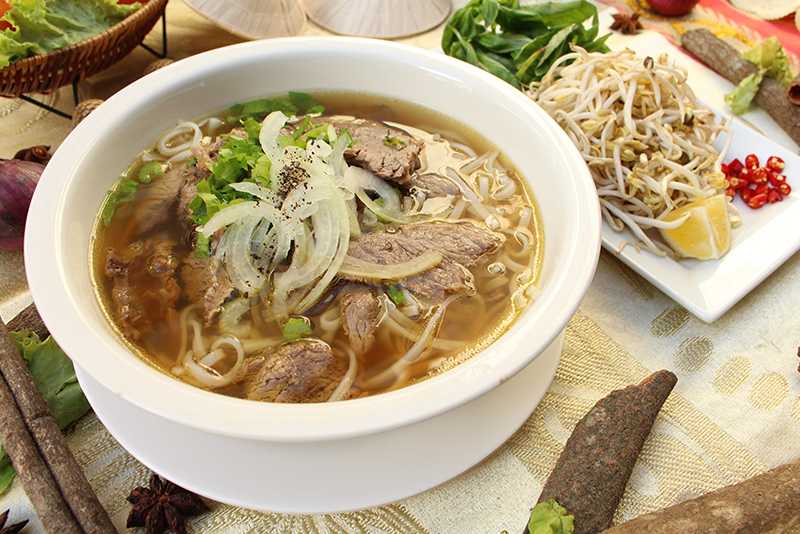 Pho Bo (Vietnamese Beef Noodle Soup)
Other dishes include the Goi Con or the Vietnamese Fresh Spring Rolls and the Salad Hai San or the Seafood Salad.
Goi Con (Vietnamese Fresh Spring Rolls)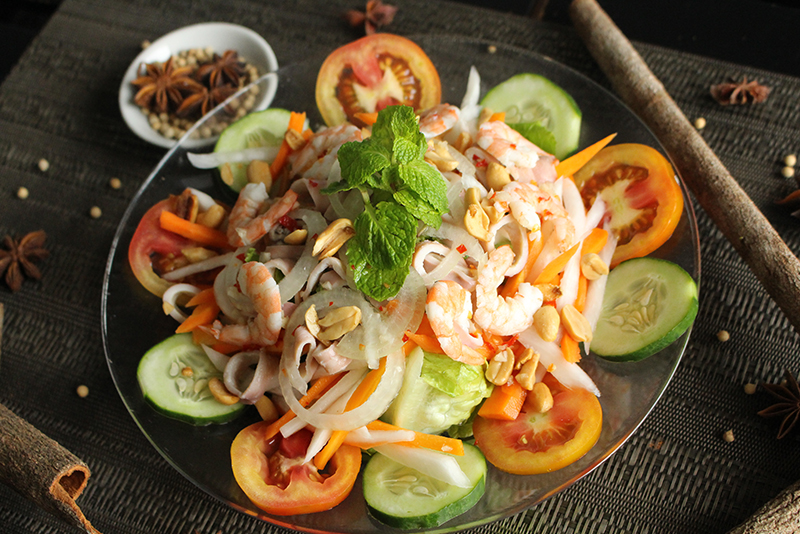 Seafood Sai Han (Seafood Salad)
All dishes and offerings are made more authentic with ingredients like spices, noodles, and even coffee sourced all the way from Vietnam, while meats and vegetables are locally sourced to ensure the freshness and quality of each dish.
What's more is that all these dishes are made-to-order, guaranteeing hot food served on your table.
So visit Chi Em Gai in Eton Centris in Diliman, Quezon City, ready to serve you with hot bowls of authentic Vietnamese dishes!
For more information, you may contact them on their landline number at 02-845-2613 or call them at 0928-262-2839.
---
This first appeared in Philippine Primer English Magazine's December 2018 issue.
Images courtesy of Chi Em Gai

Cluster 2, #13 Eton Centris Walk, EDSA cor. Quezon Ave., Pinyahan, Quezon City