Beiruti Bite
Try Lebanese cuisine: Choose Beiruti Bite!
If you've already had enough of Italian, Filipino, or Japanese cuisine, why not try something new, like Lebanese? Beiruti Bite is the perfect spot to go on a food adventure if you want authentic Lebanese servings.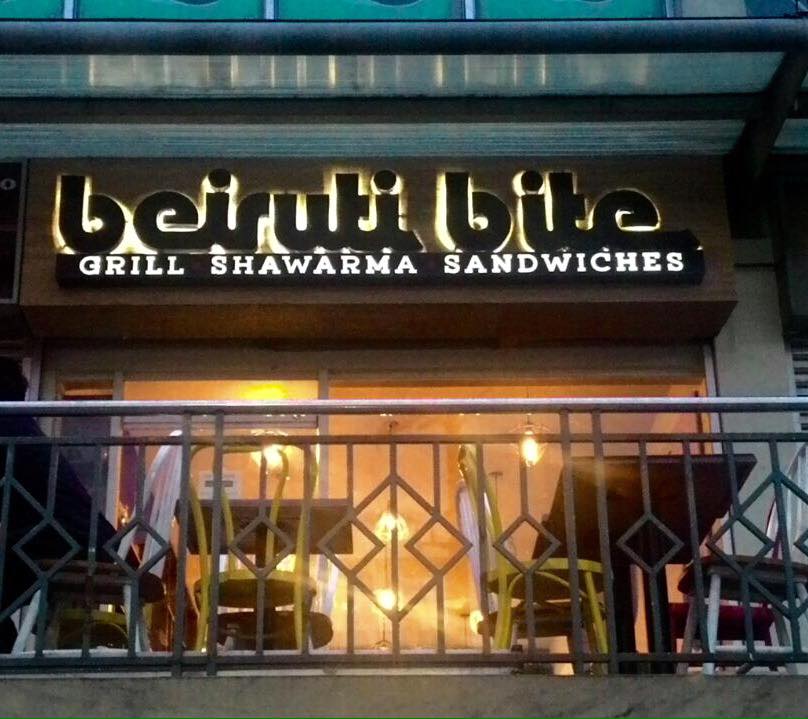 TRY LEBANESE. Beiruti Bite resto in QC
Beiruti Bite started as the brainchild of a Lebanese expat who wanted to provide a real Lebanese cookery here in Manila. The food you see here is not the typical shawarma stall you see in malls, as some of ingredients that they use here are imported ones. Not only that, because the cooking appliances they use are also imported which aid in getting that authentic Lebanese food flavor. You will see many new dishes you have never eaten before, much to the delight of your appetite.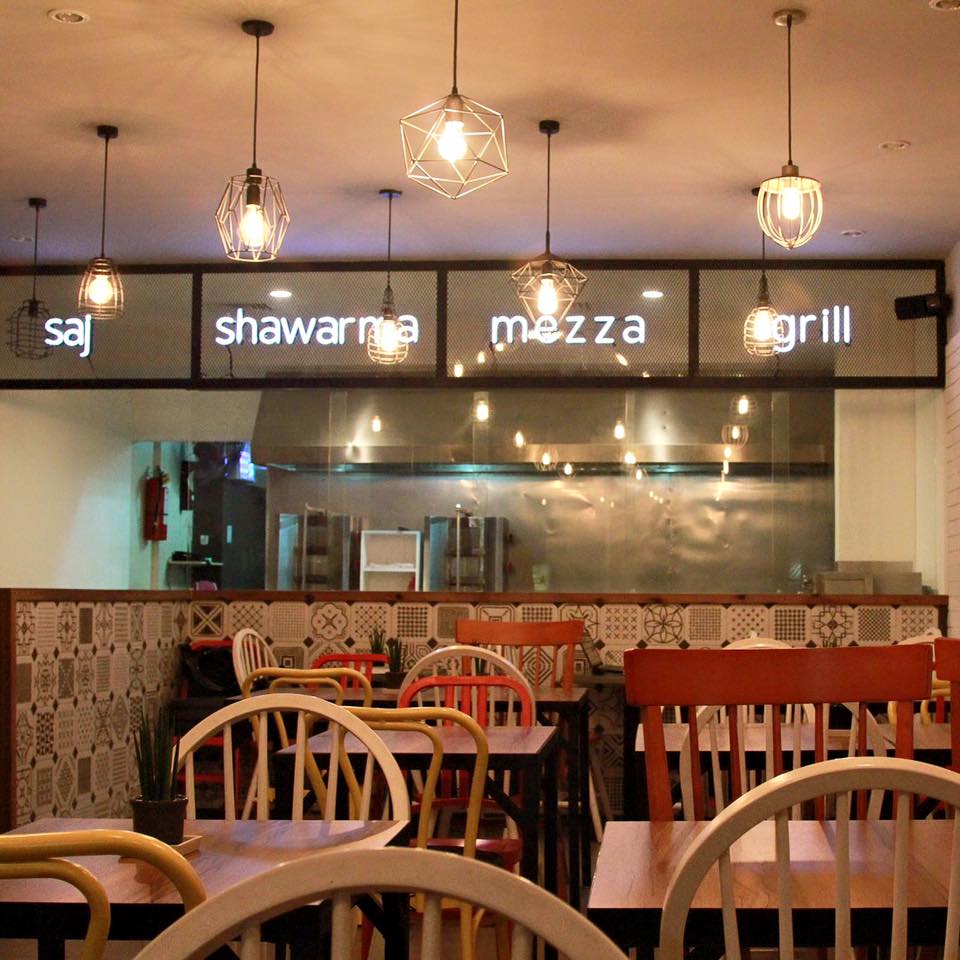 LOOK INSIDE. See the cozy interiors of Beiruti Bite as you dine in with your friends or family
Aside from the trusty shawarmas, Beiruti Bite also serves cold mezzas (appetizers), sandwiches, grilled meats (190), and their own version of chicken wings (P135), among many other interesting flavors to savor. Middle Eastern cuisine is known for their spices which makes the cooking as flavorful as it gets.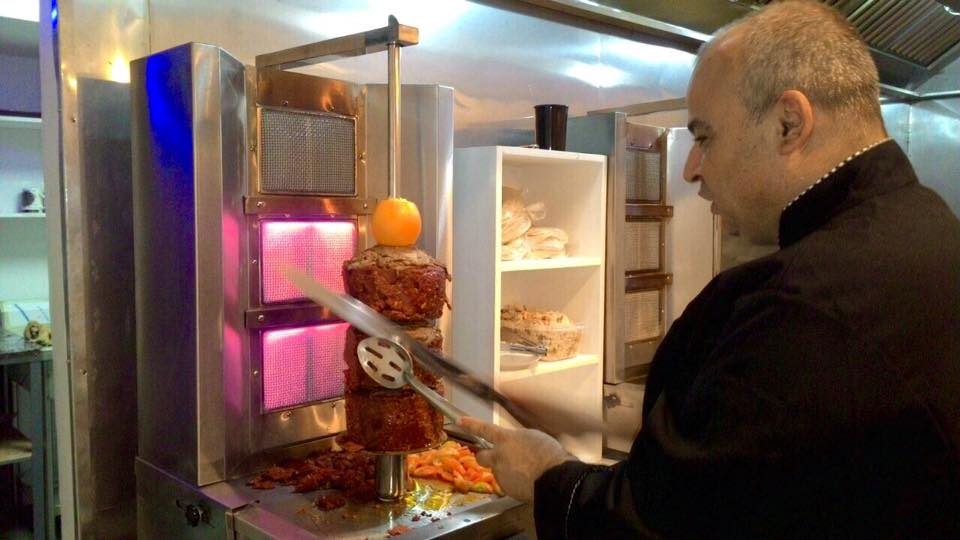 SHAWARMA GOODNESS. Try authentic shawarma served at Beiruti Bite
The restaurant also serves traditional beverages you can try at a very reasonable price. Their Turkish coffee should be one of the drinks you try as you go to Beiruti Bite. You can also try their refreshing fruit flavored beverages infused with a mix of flavors that makes it more tasty. Aside from their food and drinks you can indulge with, you can have a shisha session with your friends here for P195 and P250 for a fruit shisha.
When it comes to the interiors, the place is a cozy spot, perfect to bring your friends along for a treat. It has a lovely ambience that complements their delectable servings.
Indulge on a Middle Eastern food trip with the newest Lebanese restaurant in town. Beiruti Bite is located at South Triangle, Quezon City in Metro Manila. Visit their Facebook page for more details.


Photos from Beirut Bite Facebook page

Blat C, ITC, 80 Panay Mas Ave Timog Avenue, Diliman, South Triangle, Quezon City, 1103 Metro Manila

Mondays-Saturdays: 11:30 AM- 12:00 AM