Alex III in Quezon City: A Long-Living Legacy of Exceptional Filipino Dining
Tasting one Filipino dish is not enough to conclude how exceptional the whole Filipino cuisine is. 
If you loved the legendary Aristocrat restaurant, you might also come to love what its sister restaurant has been serving for many years now.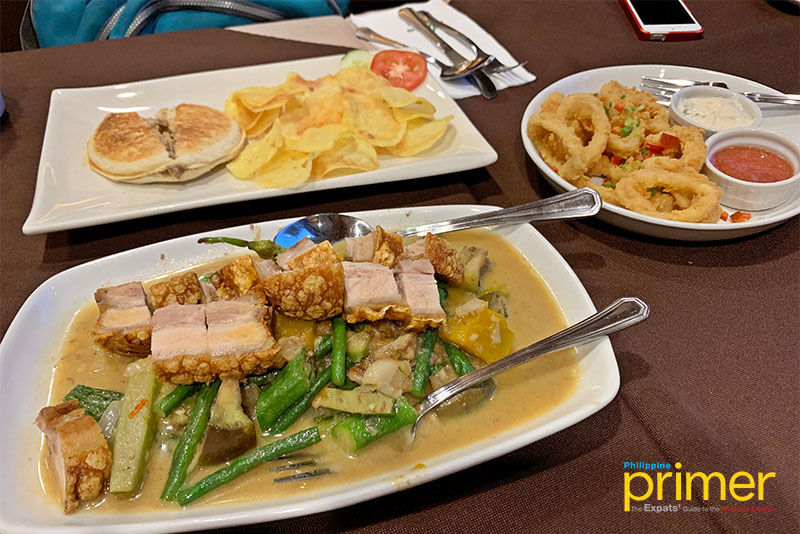 Alex III was established by one of the grandsons of Justice Alexander "Alex" Reyes and Engracia "Asiang" Reyes, the founders of Aristocrat restaurant. 
Named after the patriarch of the Reyes clan, Alex III shares the same legacy of kitchen tradition with its sister restaurants from the family's line of food business.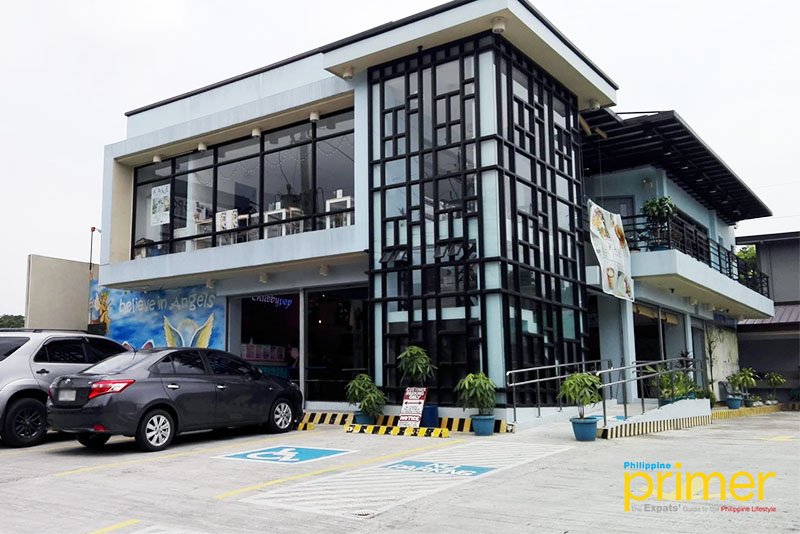 Alex III in Fairview, Quezon City
Its first-ever branch is located in Tomas Morato, wherein they serve all sorts of Filipino and Chinese comfort food. After many successful years, it then branched out to other cities in Metro Manila, including Fairview in Quezon City.
The restaurant speaks nothing but home with its cream walls, warm lighting, and wooden fixtures. Its warm ambiance invites diners to experience how Filipinos enjoy a hearty meal in the comforts of their own home.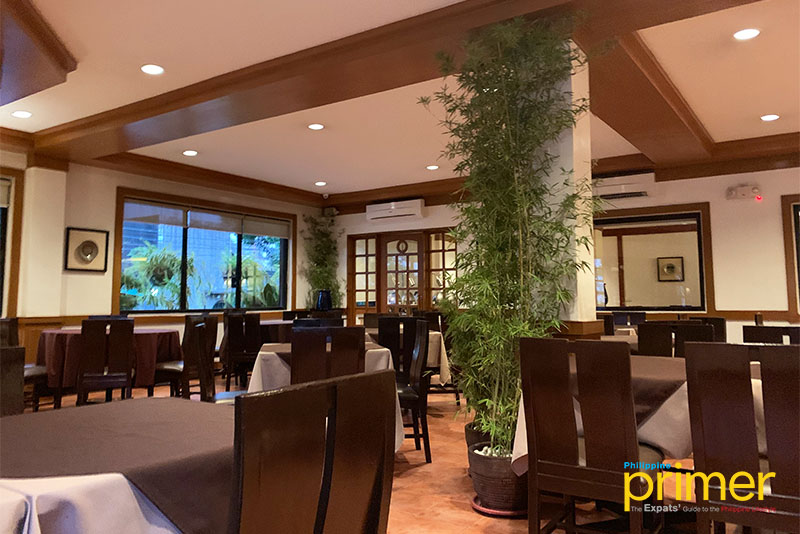 Inside the restaurant lies a selection of classic and all-time favorite Filipino dishes that will fill in every stomach. Every dish on their menu is prepared the same way the Reyes matriarch does in the early years.
From their appetizers, a must-try is their generous plate of Calamares Fritos (Php 359). This plate of calamari is served with tomato and mayonnaise dips.
Calamares Fritos (Php 359)
A unique twist to the favorite Filipino viand is their Adobo Flying Saucer (Php 115), a toasted sandwich stuffed with adobo filling and served with thin slices of potato chips.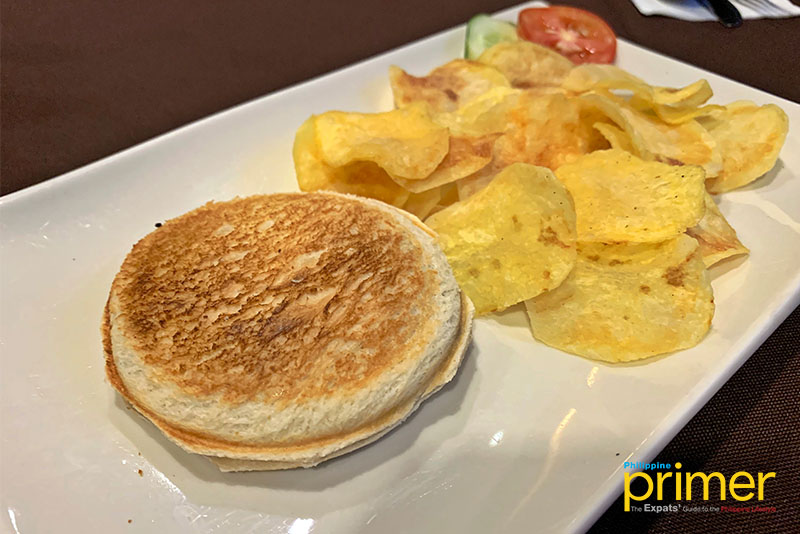 Adobo Flying Saucer (Php 115)
For the main dish, their serving of Pinakbet sa Bagnet (Php 499) is a plateful reminder of mom's delicious cooking. It is a combination of two Ilocano dishes—the Pinakbet and crispy Bagnet as toppings.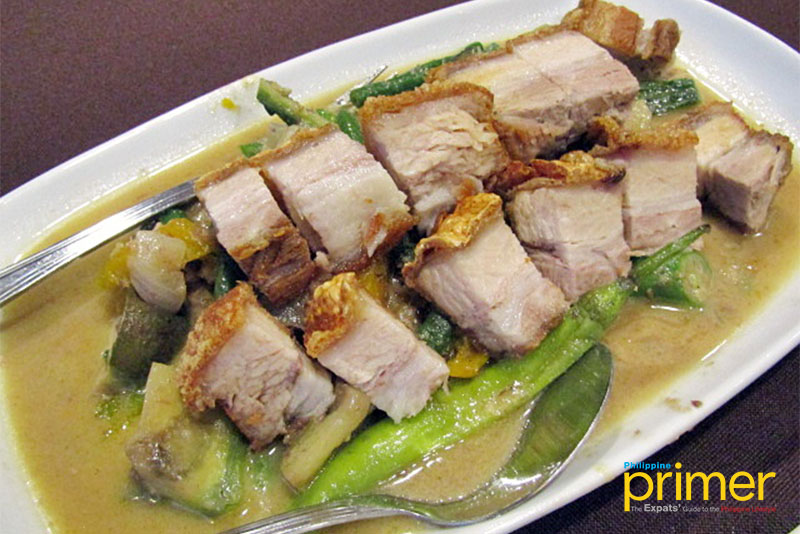 Pinakbet sa Bagnet (Php 499)
Aside from Filipino dishes, they also offer a Japanese menu, which includes sashimi, sushi, maki, and even a seven-course Japanese dinner. 
Alex III also takes pride in their Celebration Trays On-The-Go (Php 3,500 to Php 4,500), a perfect choice of catering for celebrations or even small gatherings. The party menu set has three packages, which include on-the-go party trays of their best dishes good for more than 5 persons.
How to get here
Alex III Restaurant is 15 minutes away from Commonwealth Avenue and Commonwealth Market.
From Commonwealth Avenue, head south on Fairlane and turn left onto Pontiac Street. Alex III will be on your right side.
---
This first appeared in Philippine Primer's Japanese and English Magazine September 2019 issue.
General Information
53 Pontiac St., cor. Chevelle, South Fairview
02-376-6286 / 02-376-5179
11 a.m. to 10 p.m.