Sibyullee at Ayala Malls 30th in Pasig: A Cheesy Korean BBQ Experience
It only takes one look at Sibyullee's Grilled Cheese BBQ dish and it's enough to make every cheese-lover drool over. Sibyullee: Flavors of Seoul, is a modern Korean restaurant that offers an extraordinary kind of K BBQ experience—and it involves a lot of cheese.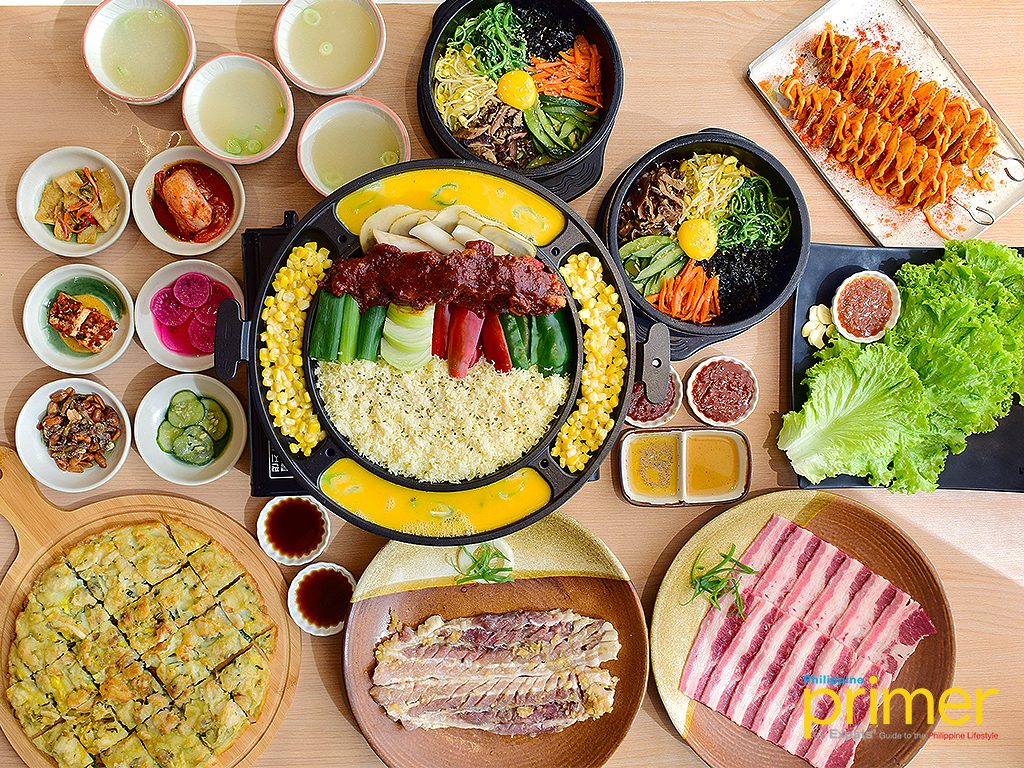 Galbi Cheese BBQ Set for 4 (Php 2,400)
Located at the Ayala Malls 30th in Pasig, Sibyullee seeks to serve the "modern flavors of Seoul," inspired by Myeongdong's vibrant street food and Itaewon's BBQ scene in South Korea. Operated by the same company behind Soban K-Town Grill and Sariwon, Sibyullee makes a name for itself as it highlights their mouthwatering grilled cheese BBQ menu.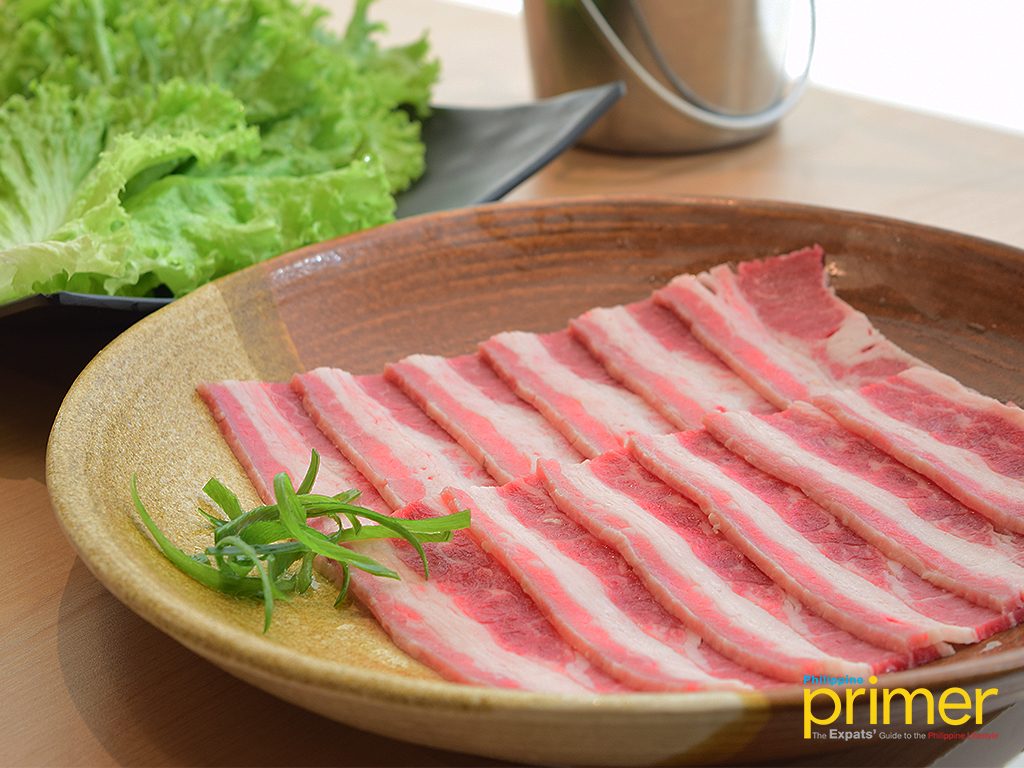 Woo Samgyup (Php 400 for 200 grams)
If you're a cheese fan, you're definitely in the right place. At Sibyullee, expect a selection of premium USDA Choice Beef, pork and chicken on their menu. These deliciously-marbled meats make for a perfect grilled dish, best paired with the soft gooey mixture of the cheese that makes it all the more flavorful. It's also worth noting that their meats are very tender.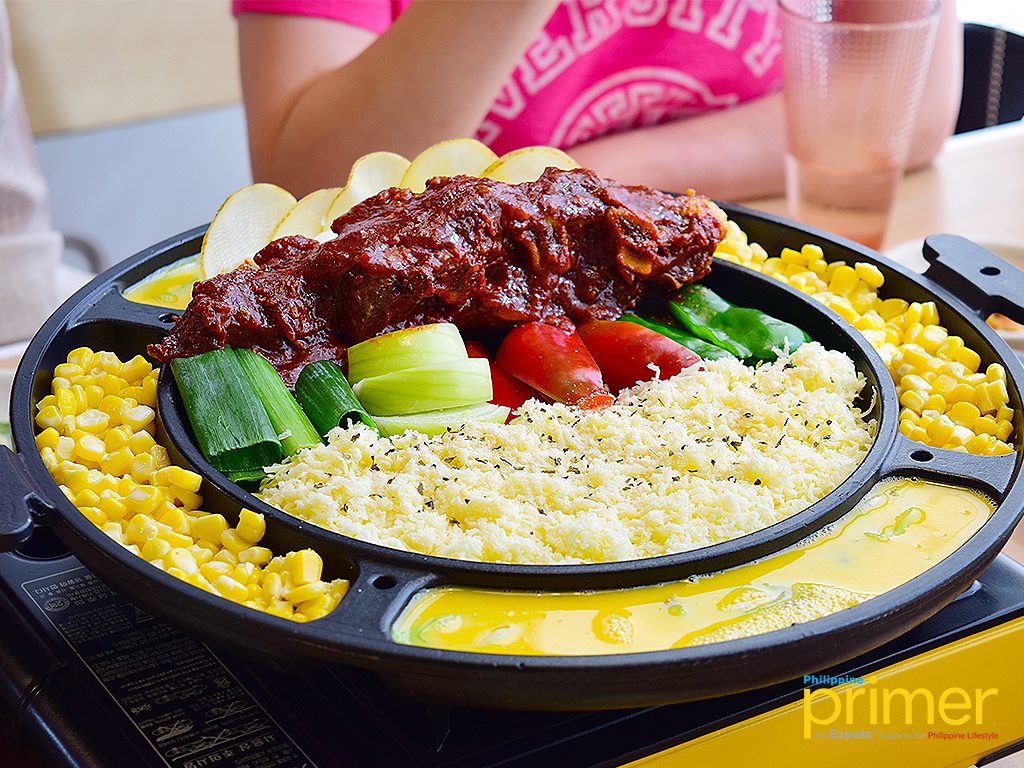 Galbi Cheese BBQ (Php 980)
Not sure what to order? Try their bestselling Galbi Cheese BBQ, a generous serving of sweet and savory grilled beef and pork belly. It's a set menu good for four persons for Php 2,400. The set menu consists of a Galbi Cheese BBQ, fresh beef belly, your choice of fresh or marinated pork belly, one pajeon (Korean pancake), tornado potato, four seaweed bone marrow soup, choice of one Volcano Kimchi Fried rice or four plain rice or two Dolsot Bibimbap, and unlimited side dishes.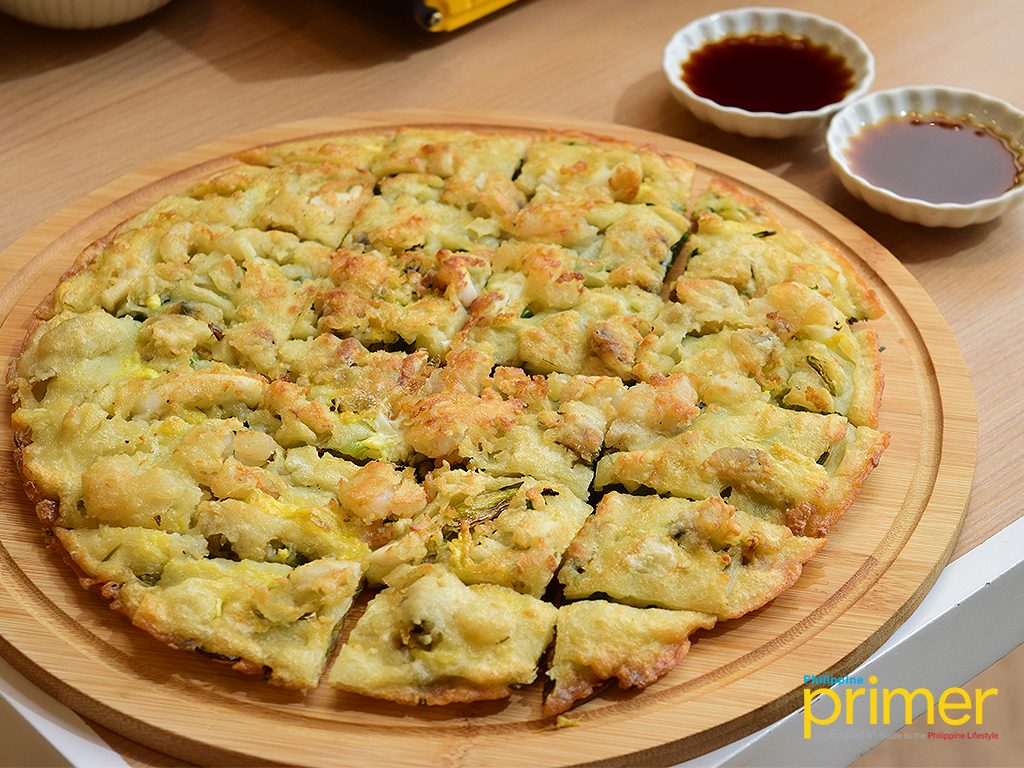 Haemul Pajeon (Php 380)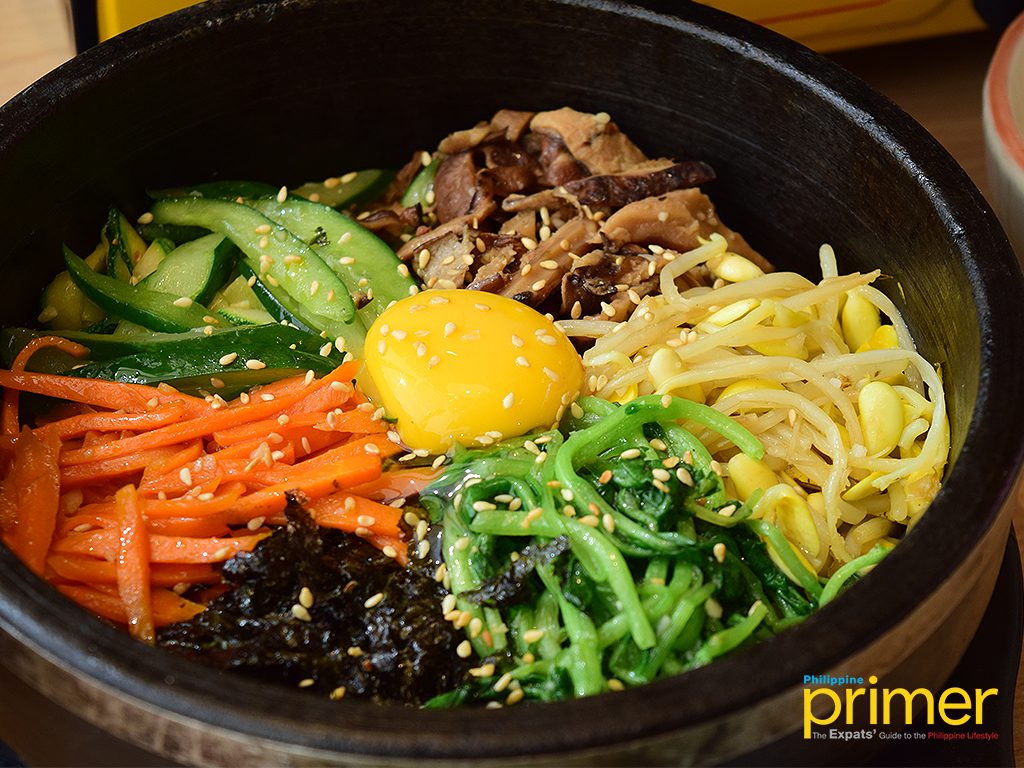 Dolsot Bibimbap (Php 280)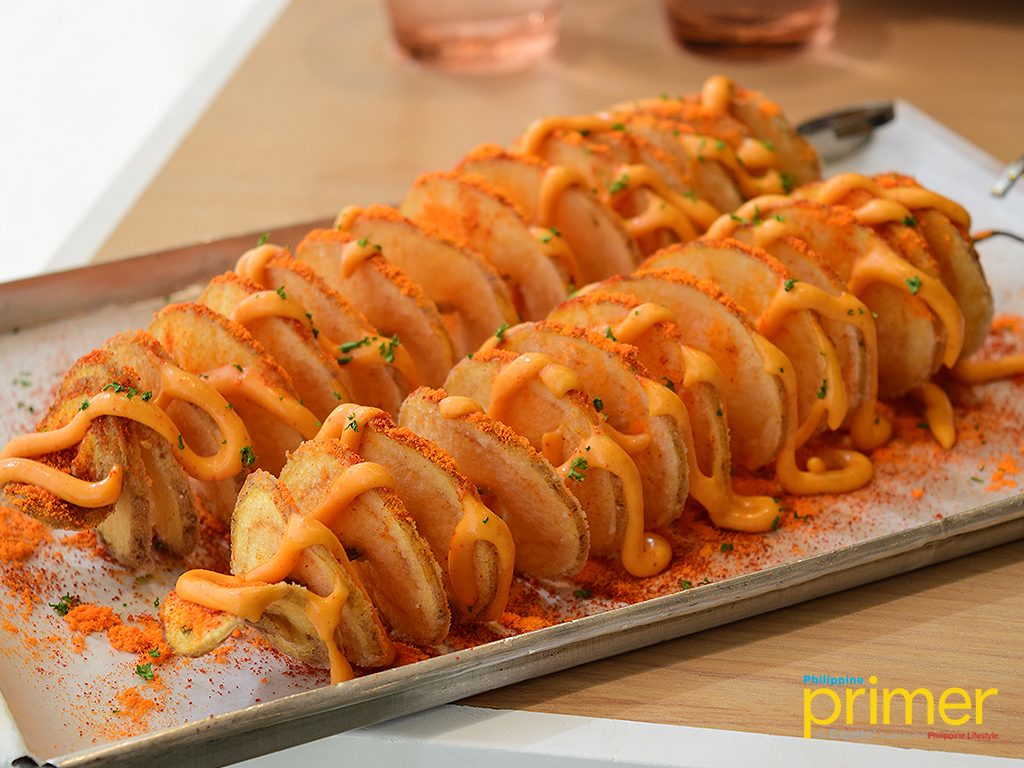 Tornado Potato (Hweori Gamja) at Php 155
Sibyullee's huge serving of their Galbi Set is definitely a must-try for those who want to get a taste of their famed Korean Cheese barbecue menu. It's strictly for up to four persons only, but those with a bigger appetite will find this a good value for the price.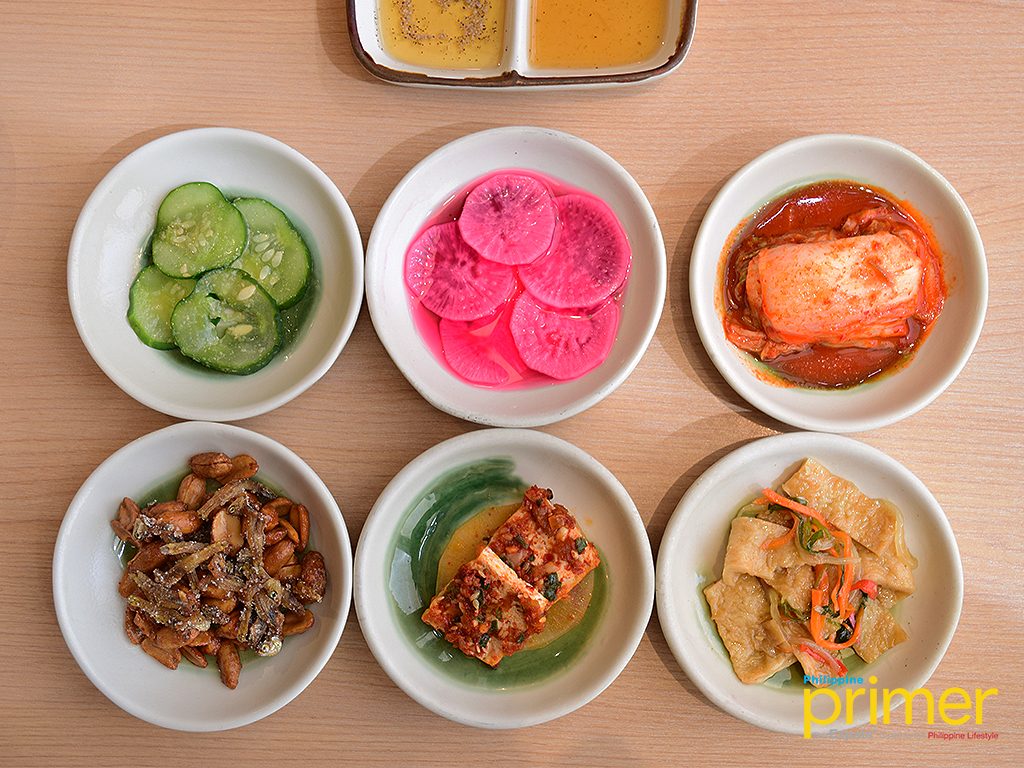 Sibyullee also makes sure that their side dishes are on par with their quality meats. They have tasty banchan (side dishes) that complement their main dishes: (from top to bottom) Oi Bokkeum (stir-fried cucumber), mussam (pickled radish), kimchi, meolchi bukkum (our favorite! Peanuts with anchovies), Dubu Jorim (spicy tofu), and Odeng (fish cake). They are all very tasty and play an important part in providing the healthy aspect of the whole meal.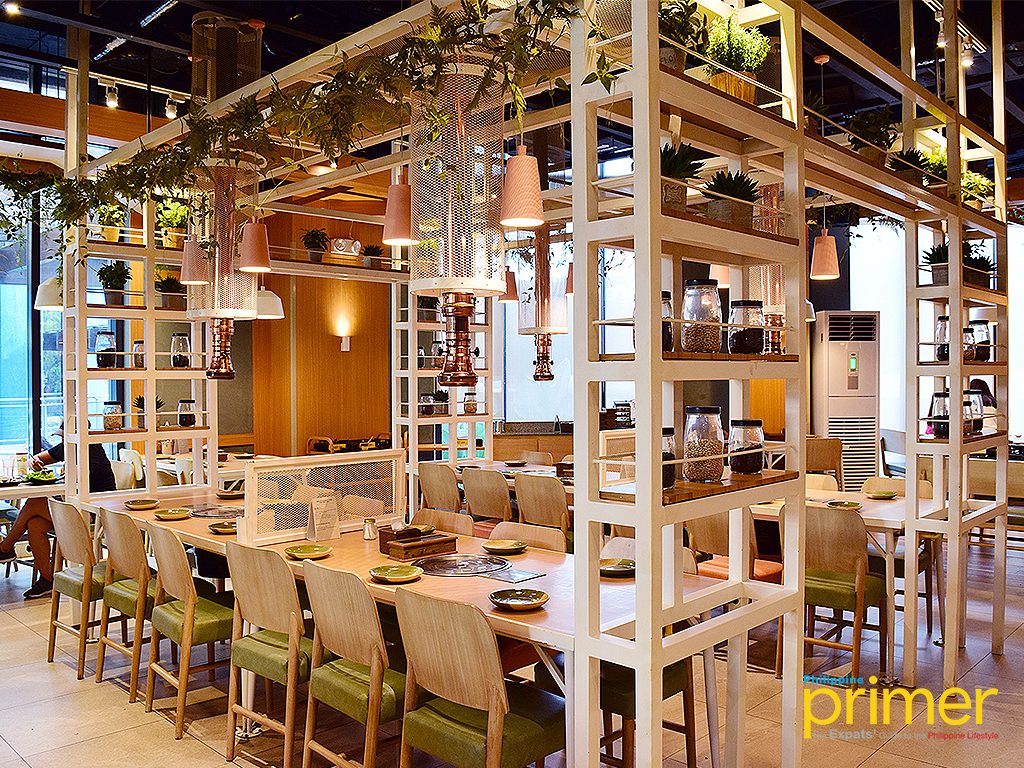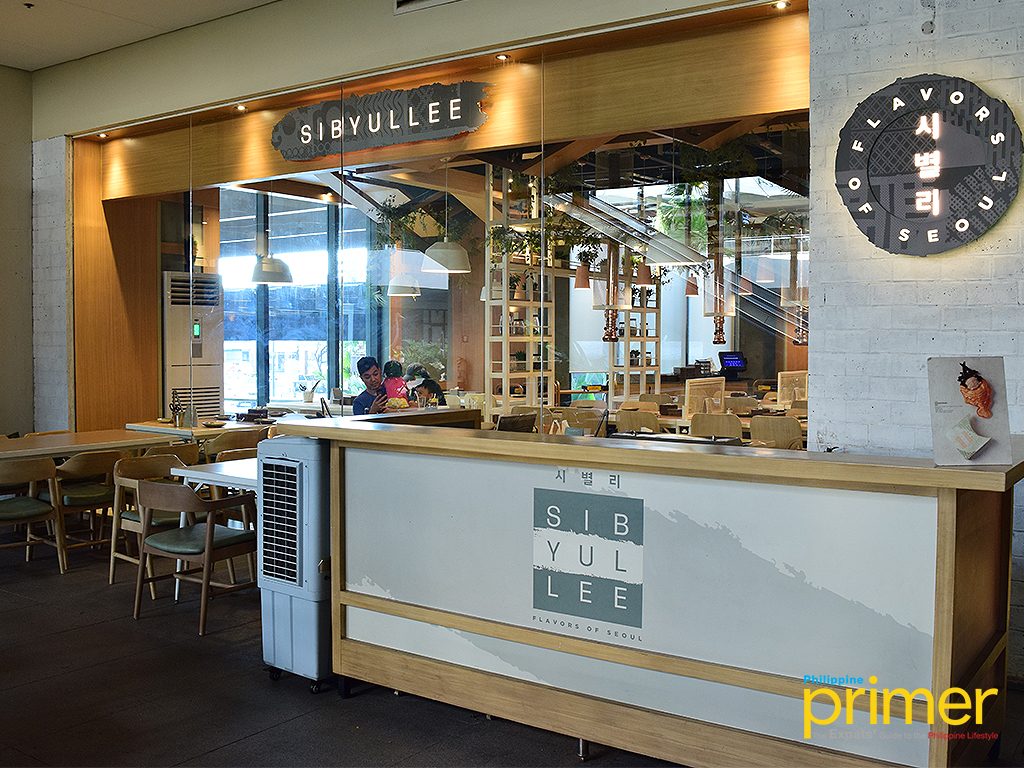 Aside from their food, Sibyullee's chic interiors easily lure everyone to go and see what they have to offer. Its modern garden-inspired place is a great place for couples and families looking for a place to satisfy their Korean cravings. Go check out what Sibyullee has to offer and have a taste of the flavors of Seoul!
---
This also appears in Volume 122 of Philippine Primer Japanese magazine.
General Information
G/F Ayala Malls The 30th, #30 Meralco Ave., Pasig
02-958-6988
0927-896-3887
11 am to 9 pm