Masil Charcoal Grill
Get a taste of authentic Korean grill on your table in Masil Charcoal Grill located in Brgy. Oranbo, Pasig City. Masil offers a wide range of delicacies for their customers, from side dishes to barbeques, and to their soups and main dishes.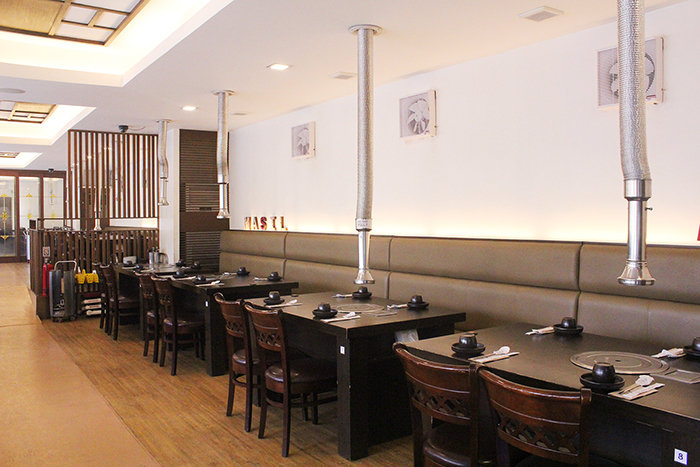 On 1997, Masil started as a small, family-owned cafe concept in Quezon City and later began to offer catering services, which is the second Korean catering service in the country. They transferred in Ortigas on 2009 because of the large population of Korean nationals in that city. The authenticity of the cuisine should be credited to the Korean cook, JS Yoon-Lim, the mother of Masil's manger. All of the dishes, even from preparation, were handled by the lady chef, and all the ingredients are imported directly from Korea.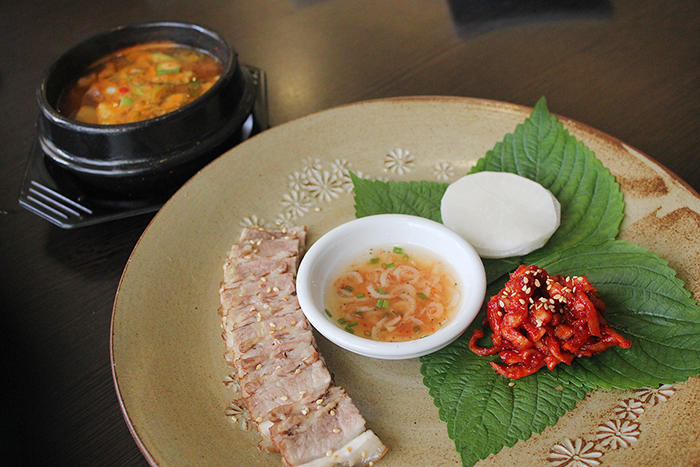 L-R: Denjang Jige (P300); Bossam (P1100)

Their best-selling dish is, of course, nothing else but charcoal grill! You can choose from beef, pork or chicken meat. They also offer a special menu – a full course menu.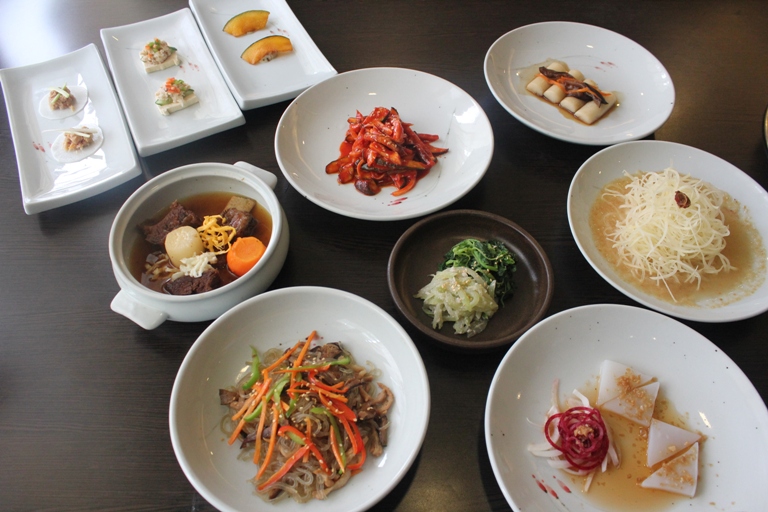 Complimentary side dish set

This family-friendly restaurant is Zomato's Users' Choice for 2015 and some celebrities already visited the place, and some are regular customers. They also accept functions, events, parties and reservations.
100 Oranbo Drive, Brgy. Oranbo, Pasig City
+63 2 631 2173 / +63 2 634 2010
Mon-Sun 11:30am-3:00pm; 5:00pm-11:00pm; Open on Holidays
masilhealthyfood@gmail.com