Nomama Artisanal Ramen
Owned by the popular chef Him Uy de Baron, Nomama is a modern Japanese restaurant that focuses on artisanal ramen. Chef Him shared with us that Nomama is a word play of "not your mama's" ramen.

The signature dish Nomama Ramen is made with house pork stock, miso-sesame flavour, chashu and tamago.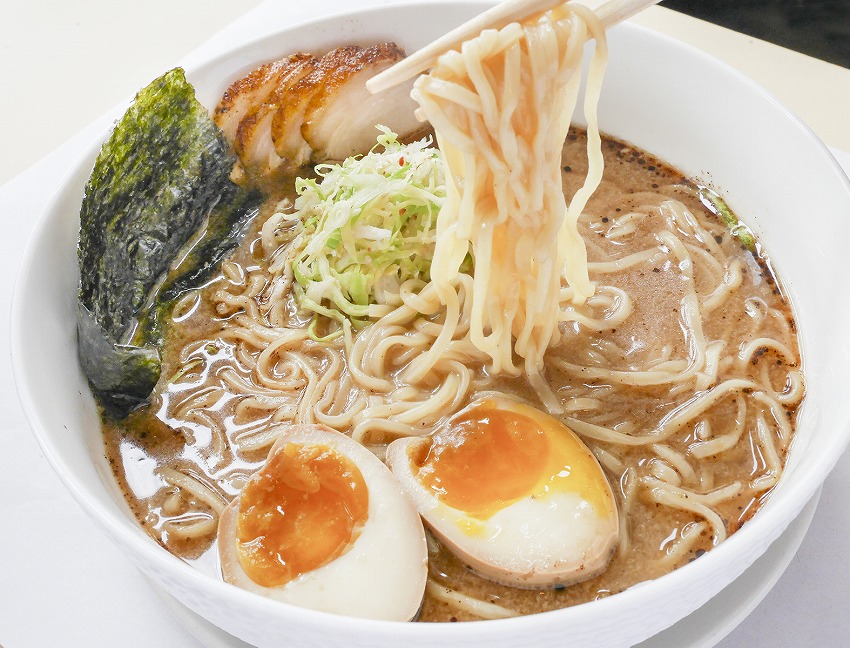 Nomama Ramen (P340)
They also have the Thai Green Curry Ramen.  It's a noodle soup that harmoniously blends with curry coconut flavour.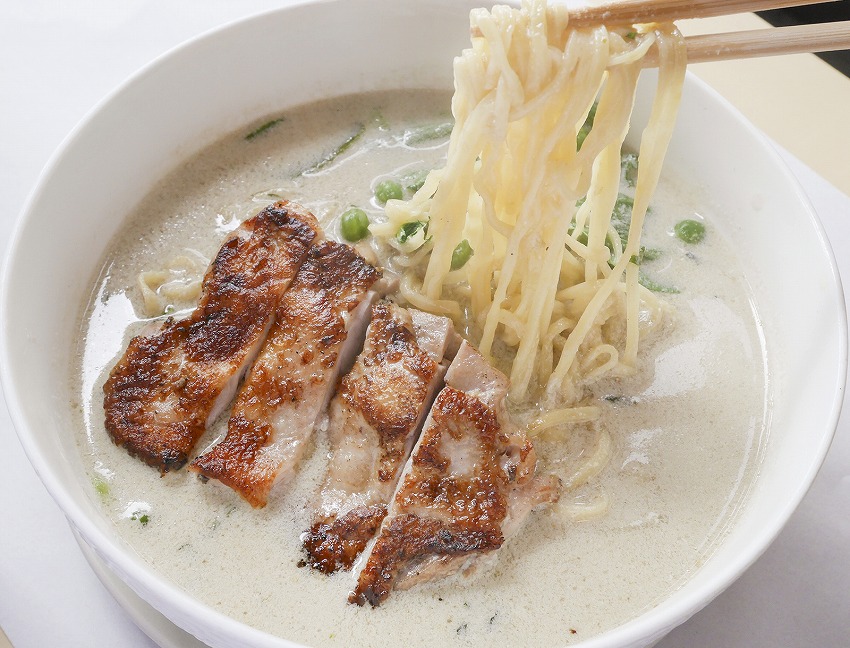 Thai Green Curry Ramen (P330)
Nomama serves Japanese food which are made with the freshest products and organic ingredients that are sourced locally. The dishes are all exquisite and prepared creatively for their customers. Indeed, it's an exciting twist to the Ramen craze in the Philippines.

Update: Nomama in Quezon City is closing on October 26. However, fans of this ramen restaurant can still visit their branch in Capitol Commons.

Capitol Commons, Kapitolyo, Pasig City

02 5422558 / +63 9255190013

Monday - Thursday 11:30 am - 2:30 pm & 5:30 pm -10:30 pm, Friday - Sat 11:00 am - 2:00 pm & 5:30 pm - 12:30 am, Sunday 11:00 am -10:30 pm