Oden House in Pasay: A Tale of Good, Authentic Japanese Food
Raise your hand if you've ever tried playing the android game Oden House A Heartwarming Tale. If you've played it, then the ending probably made you cry or choked-up. But we're not here for the wonderful story. We're here for the food.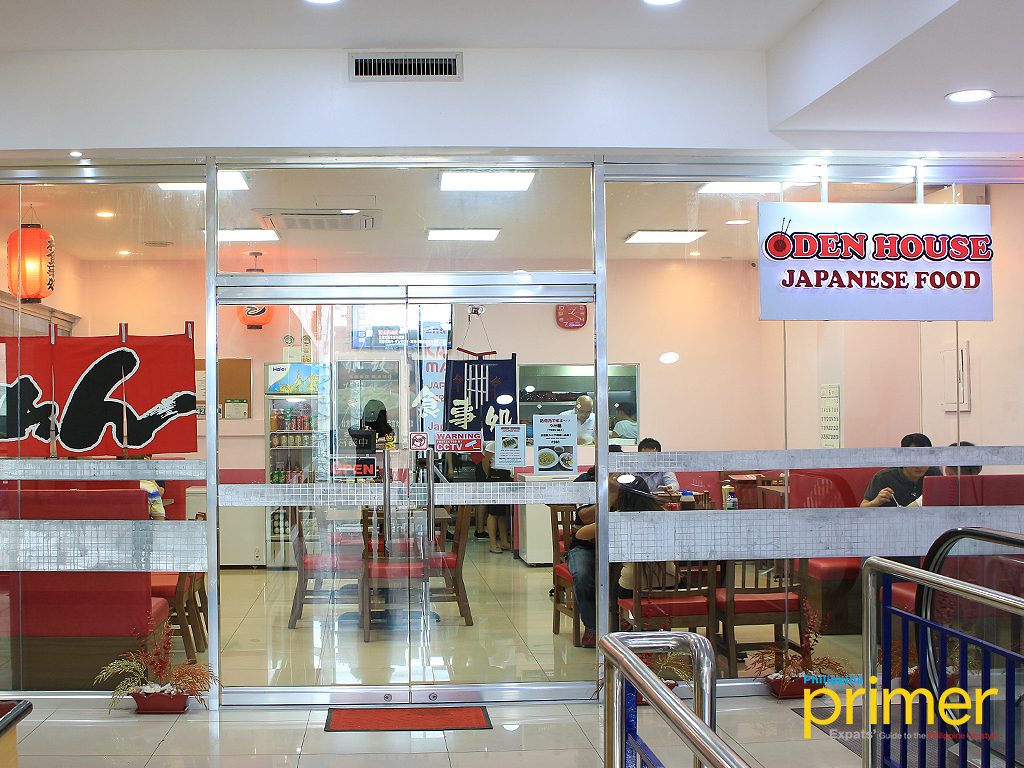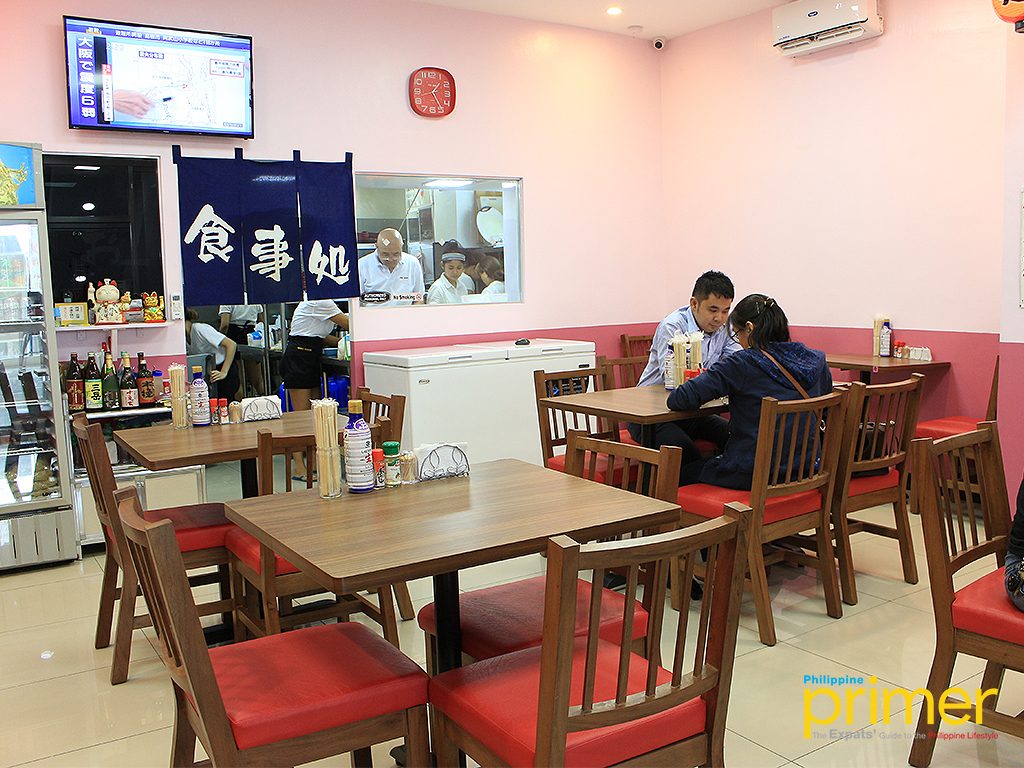 Whether you're an adventurous foodie or play safe kind of guy, chances are, the food at Oden Cart made you drool at some point. There was just something about the animation that made you crave for boiled egg or tofu. If the game tickled your curiosity for oden staples, you're in luck! Though not a cart, Oden House is a great place if you're looking for authentic Japanese food, including oden.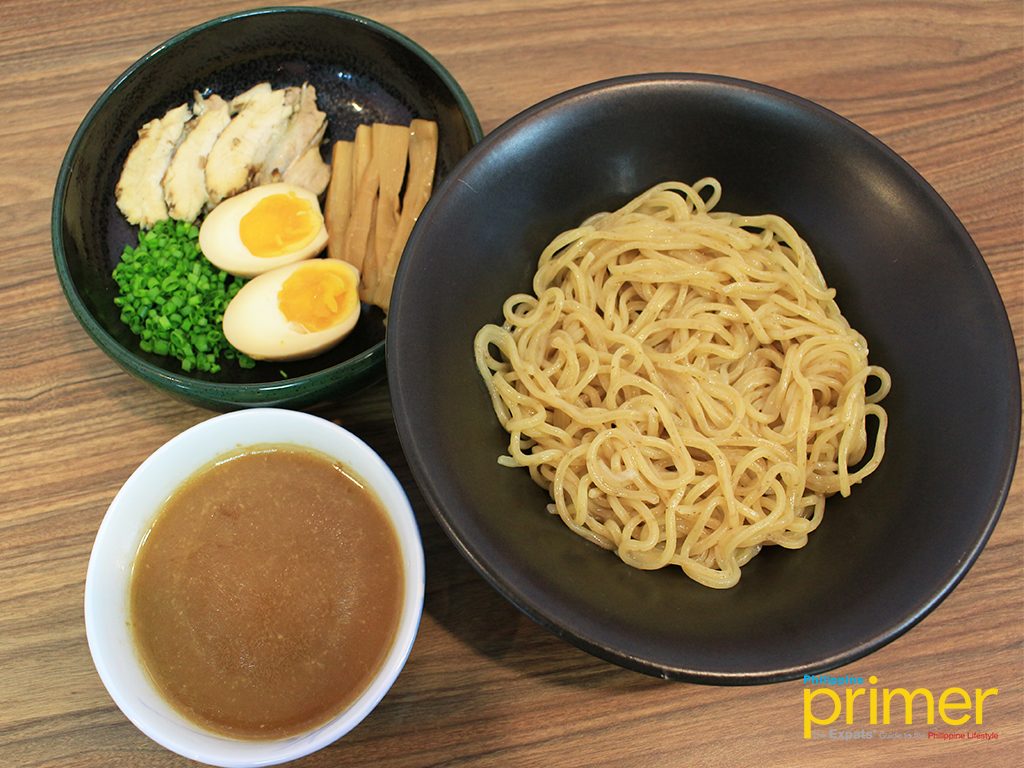 Tsuke Men (Php 280)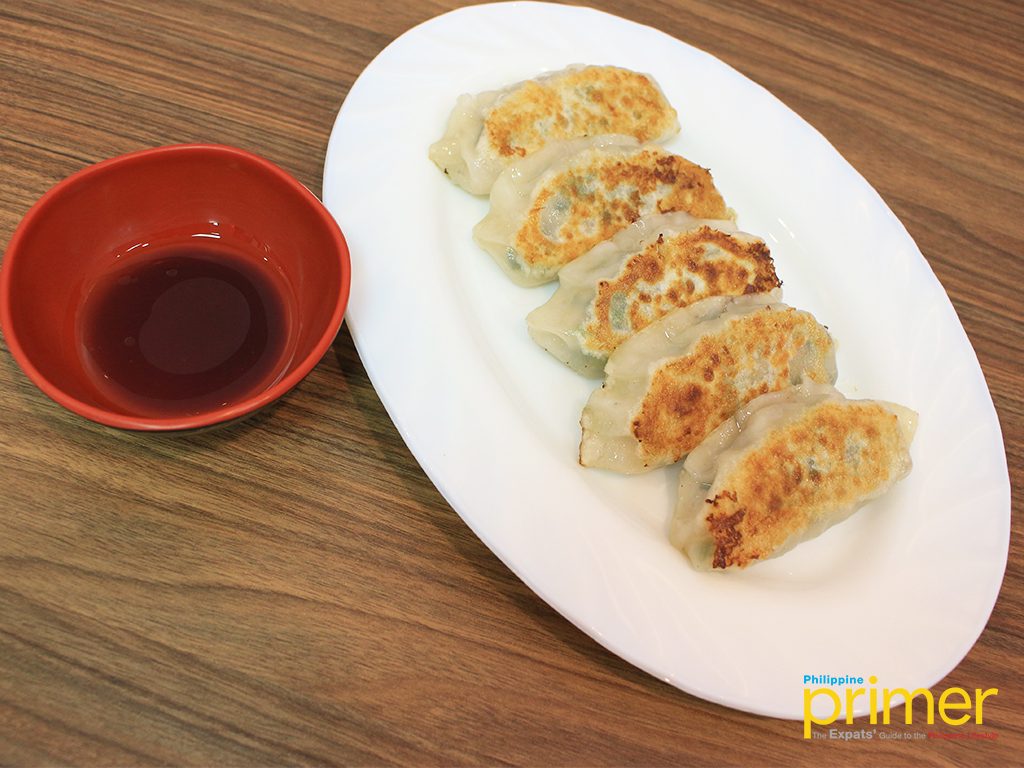 Gyoza (Php 140)
This gem of a restaurant can be found in Pasay though you might have to play a game of hide-and-seek if you're not familiar with the Magic Star Square. If you're unsure if you're in the right area, the smell of broth will tell you that you're close.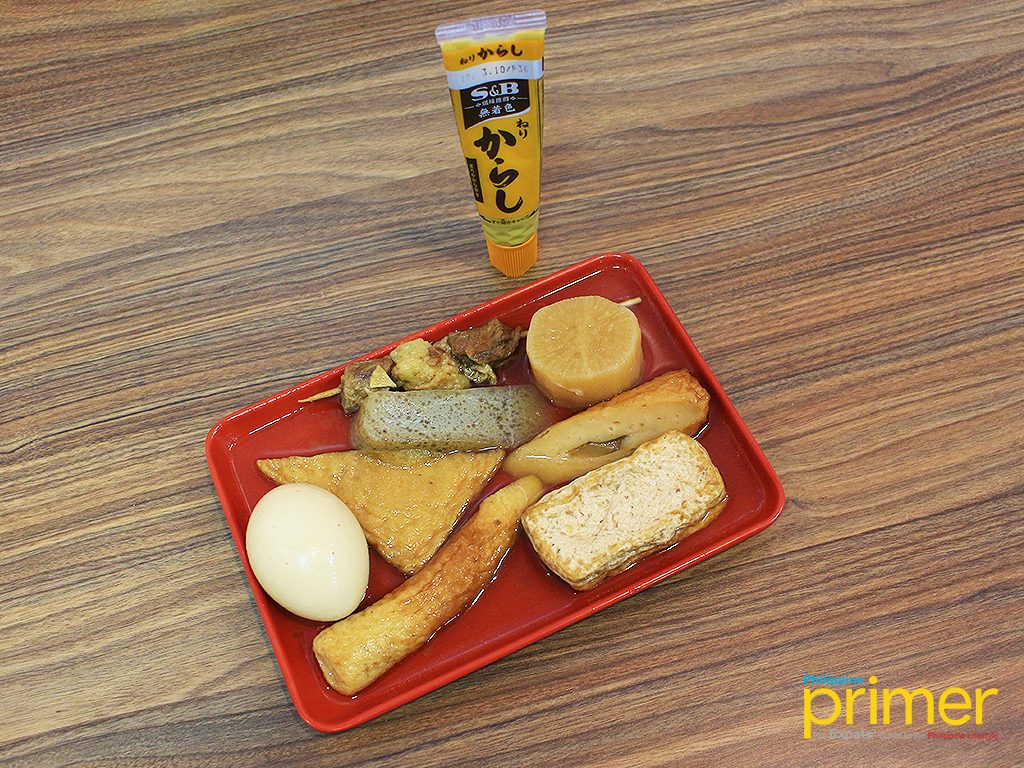 Oden (Php 180)
For starters, you have to try their oden (Php 180). It's served like a sampler platter so you don't have to make any hard decisions. What's a Japanese restaurant without some gyoza, right? One can say that their gyoza is unique because it's made in-house. You might just forgo the frozen stuff after this.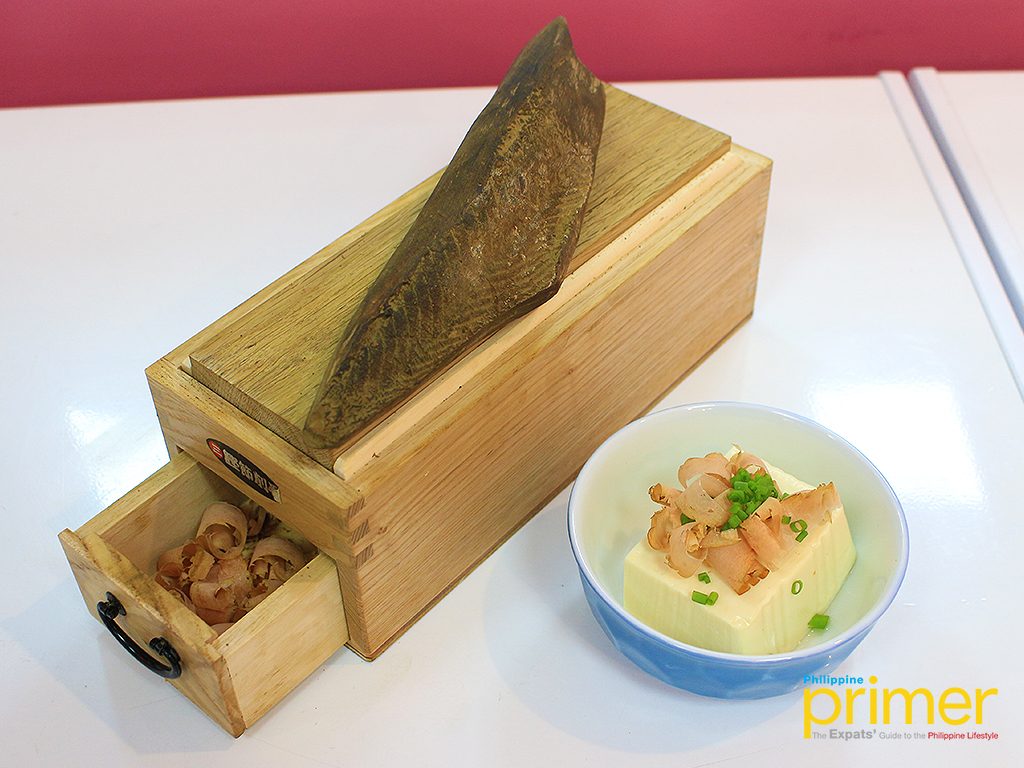 Cold Tofu (Php 80)
If you ask Oden House patrons what to order, there's a huge possibility that they'll say ramen. The ramen soup takes 10 hours to cook so be prepared for a flavor fest. Oden House has a few choices but the Shoyu Ramen (Php 180) is always a good start.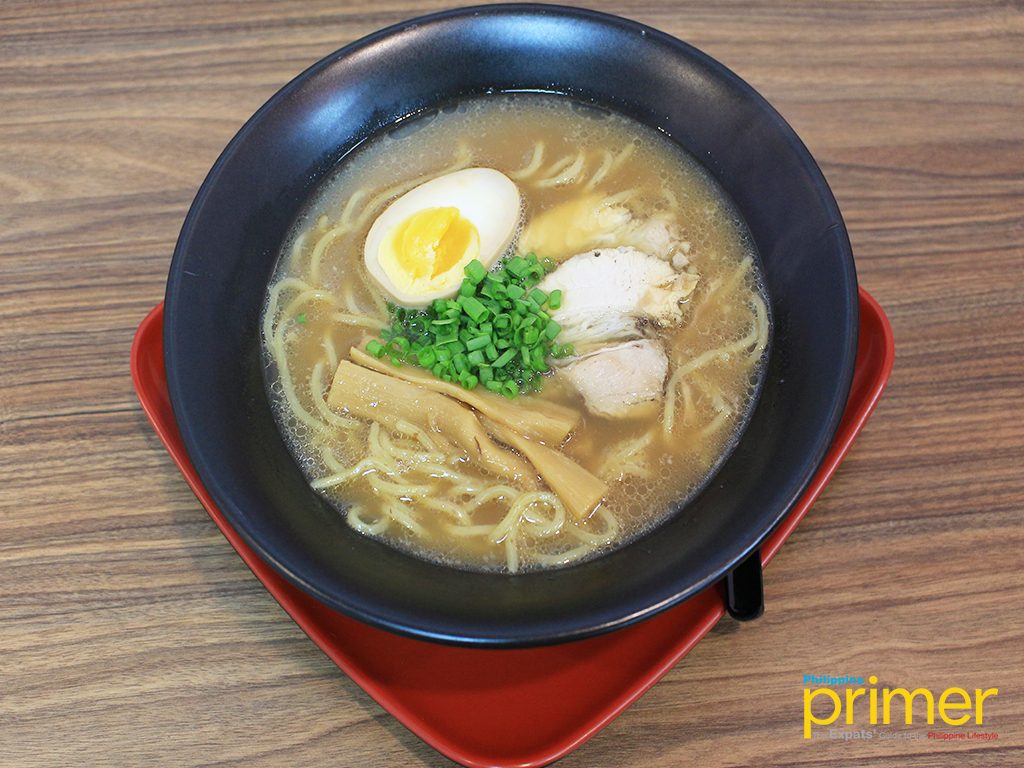 Shoyu Ramen (Php 180)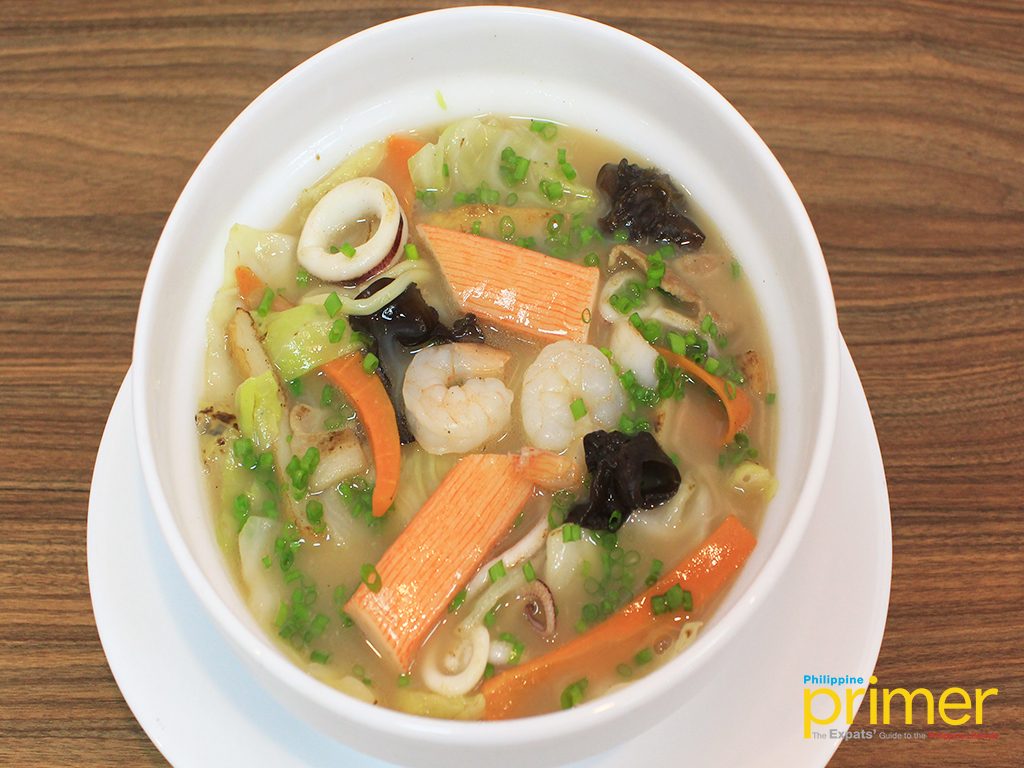 Seafood Mix Ramen (Php 300)
Their extensive seafood menu is also a must-try. With the market literally just across the street from the restaurant, Oden House's seafood is always guaranteed fresh. If you can't get enough of ramen, then their seafood mix ramen (Php 300) might just be what you need. For the spice fiends, Oden House recommends the Spicy Fresh Tuna Don (Php 380) while those who want to take a step back from the heat could go for their Seafood Mix Don (Php 300).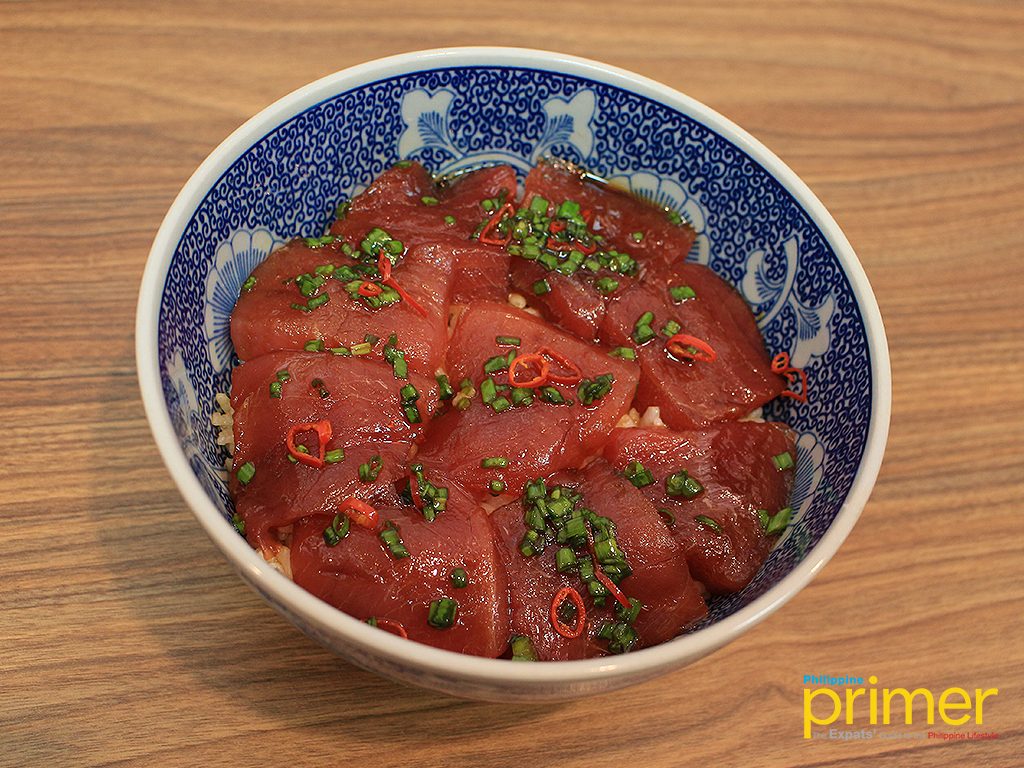 Spicy Fresh Tuna Don (Php 380)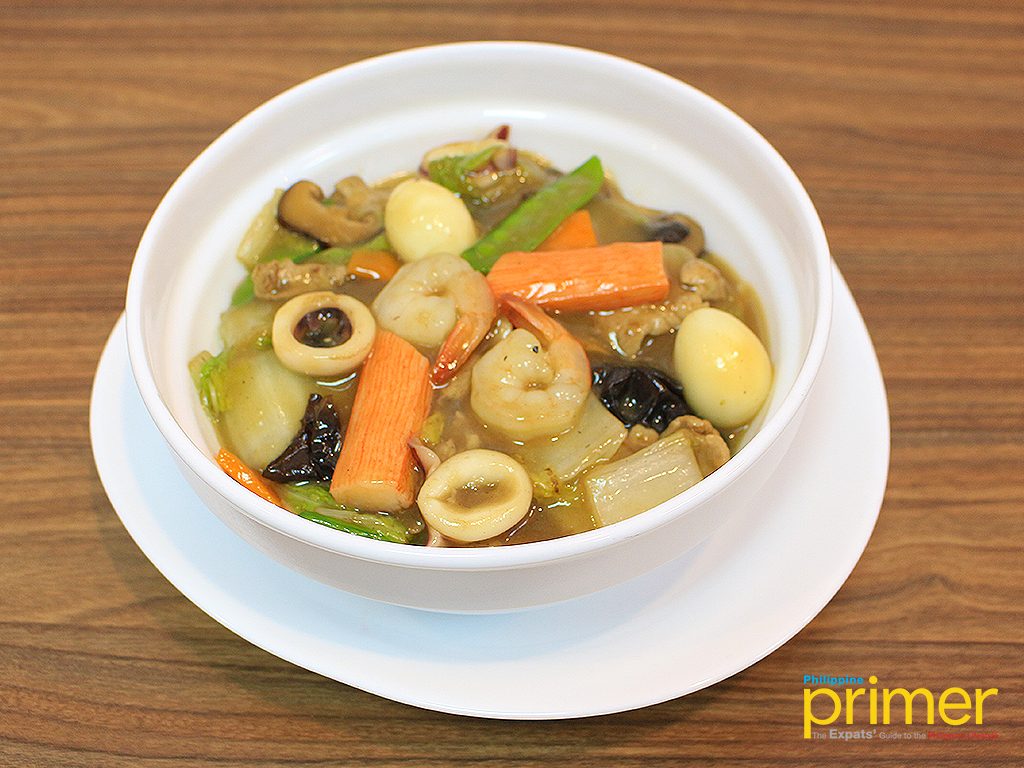 Seafood Mix Don (Php 300)
As if authentic Japanese food isn't enough to get everyone to Oden House, the restaurant also works around the concept of healthy food. Basically, there are no ingredients here that a normal human tongue can't pronounce.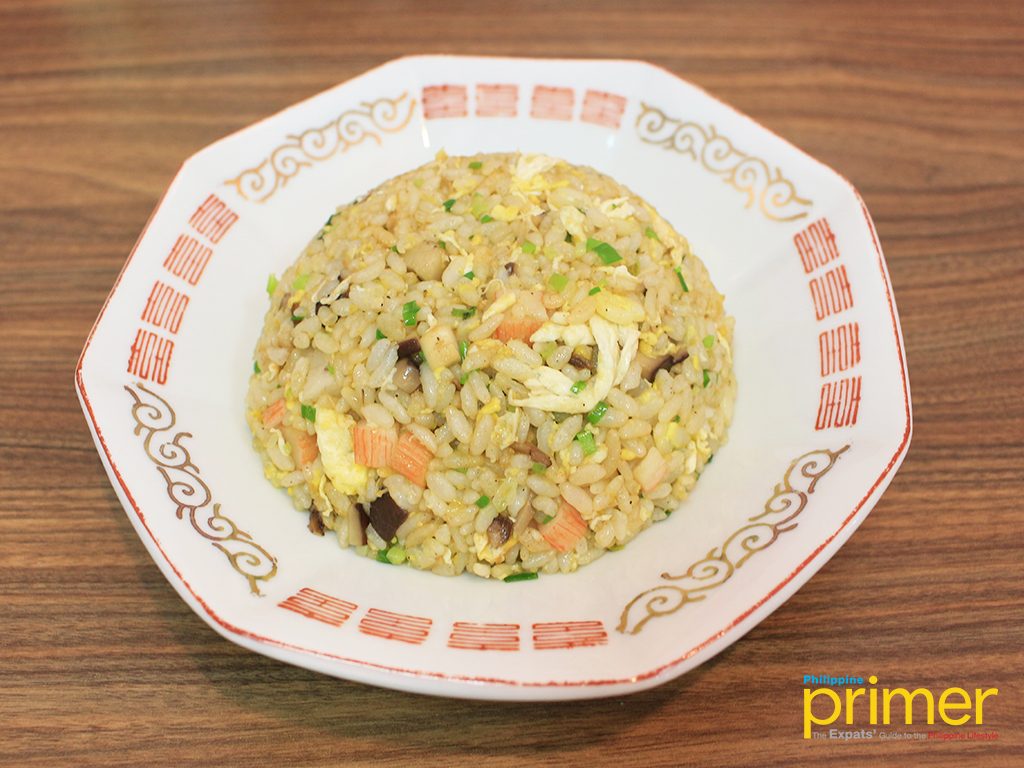 Chahan (Php 150)
If you're looking for healthy, authentic Japanese food, look no further because Oden House is the answer.

2/F Magic Star Square, Leveriza corner Propietarios Street, Libertad, Pasay City

6 a.m. to 6 p.m. (Monday to Sunday)