Mazendo in S Maison: A taste of Taiwan in Manila
With eight branches in its home country, Taiwan, Mazendo at S Maison is the restaurant's first-ever international branch. Mazendo specializes in Taiwanese noodles, dumplings, and rice, and is best known for their beef noodles.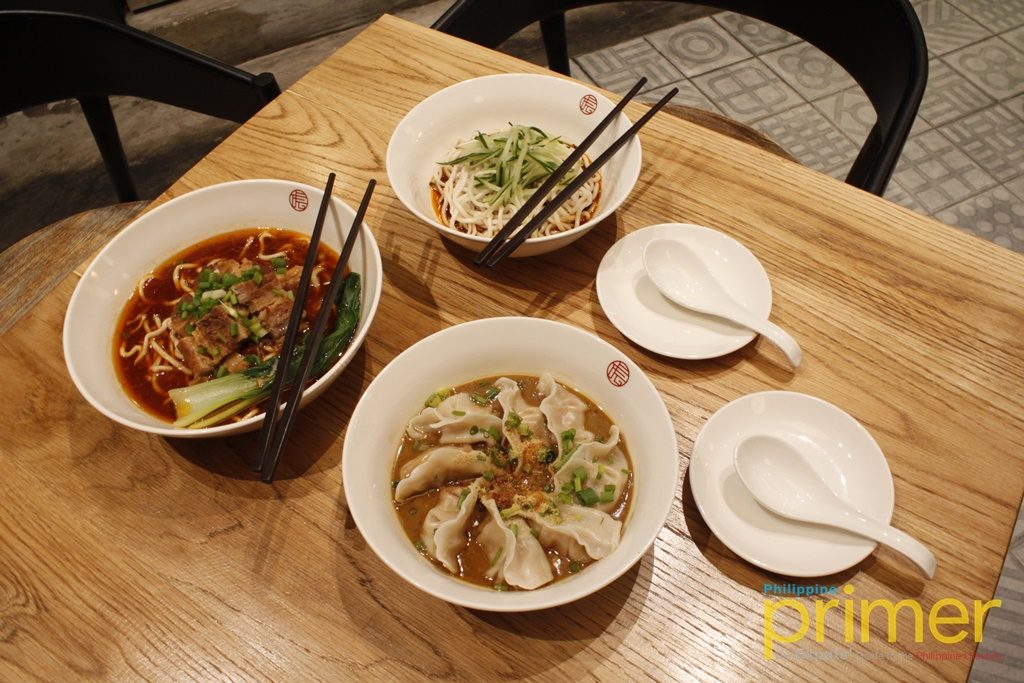 Mazendo was established in 2010 by Taiwanese chef Sean Hsu. The name can also be read in Taiwanese as Ma Shan Tang (literally translating to "Ma" food hall) but the restaurant has been branded as Mazendo to appeal more to the international market. "Ma" represents the restaurant's two signature flavors, sesame and mala (a spicy and oily Chinese sauce).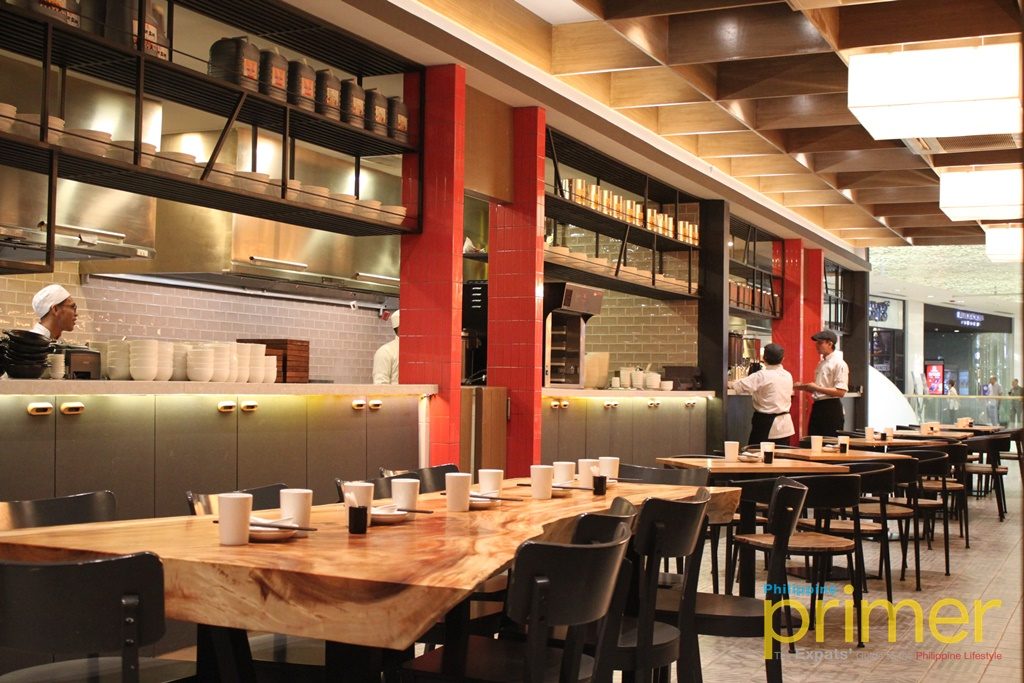 Chef Hsu lived in Japan for a long time, so Mazendo also has some Japanese influence, giving a modern twist to the dishes and putting great importance on the quality of ingredients and cooking techniques.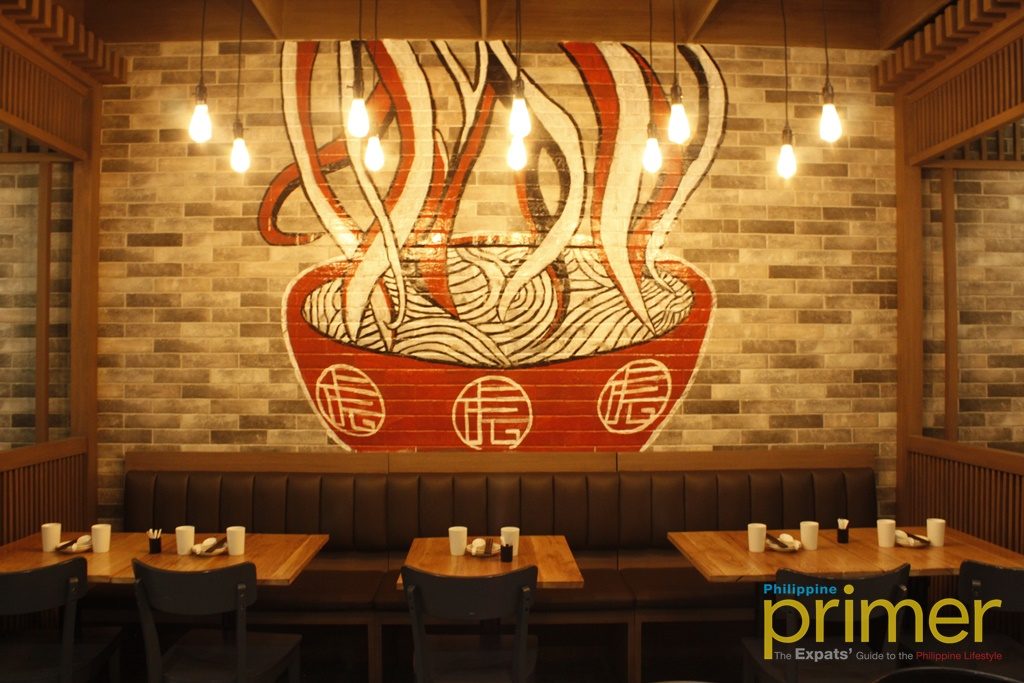 The most recommended specialty of Mazendo is the Red Roast Beef Noodles, which makes use of various Chinese herbs and spices, giving it aromatic and rich flavors. This dish is a good dish to try for first-timers as beef noodle is the best dish that represents Taiwanese cuisine.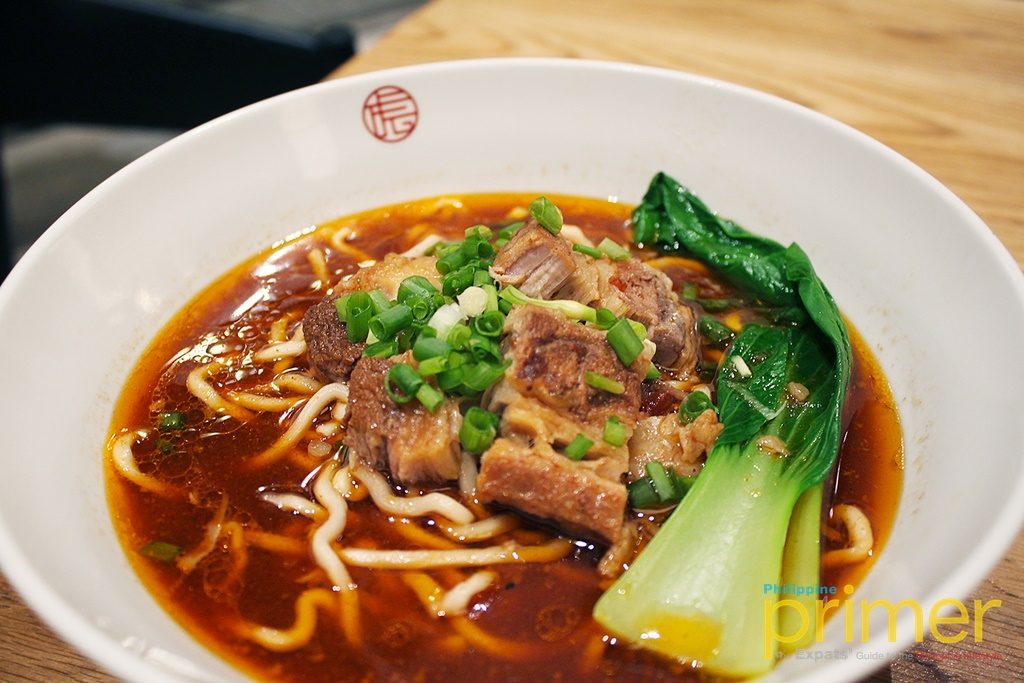 Red Roast Beef Noodles (Php 400)
If you want something that can literally fire you up, have a bowl of Noodles with Spicy Sauce. For dim sum lovers, a must-try is Boiled Dumplings in Sesame Sauce.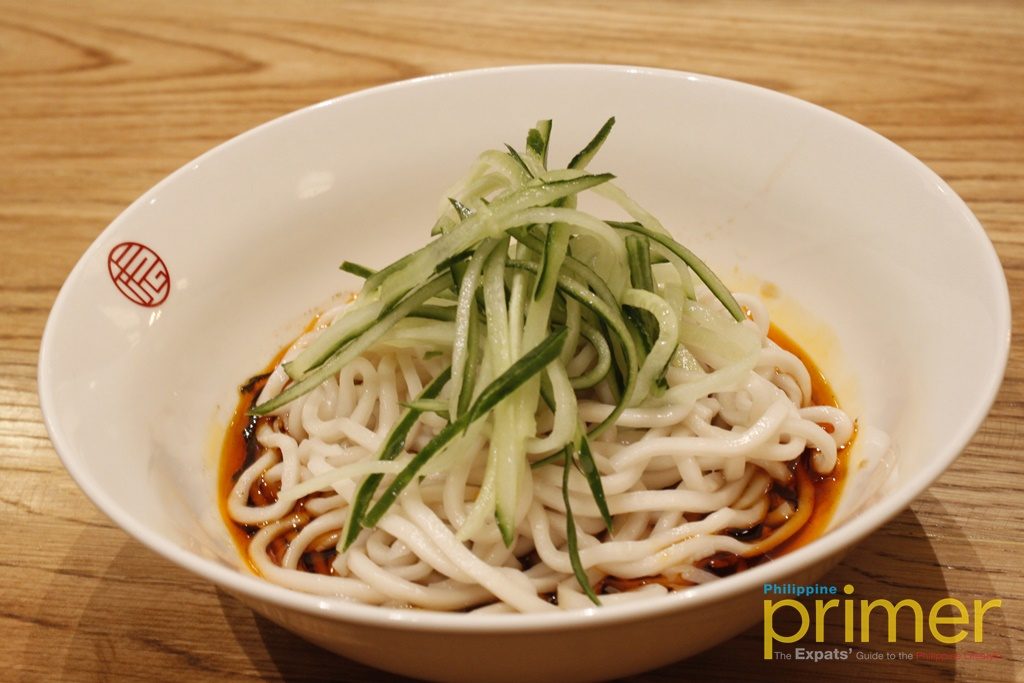 Noodles with Spicy Sauce (Php 160)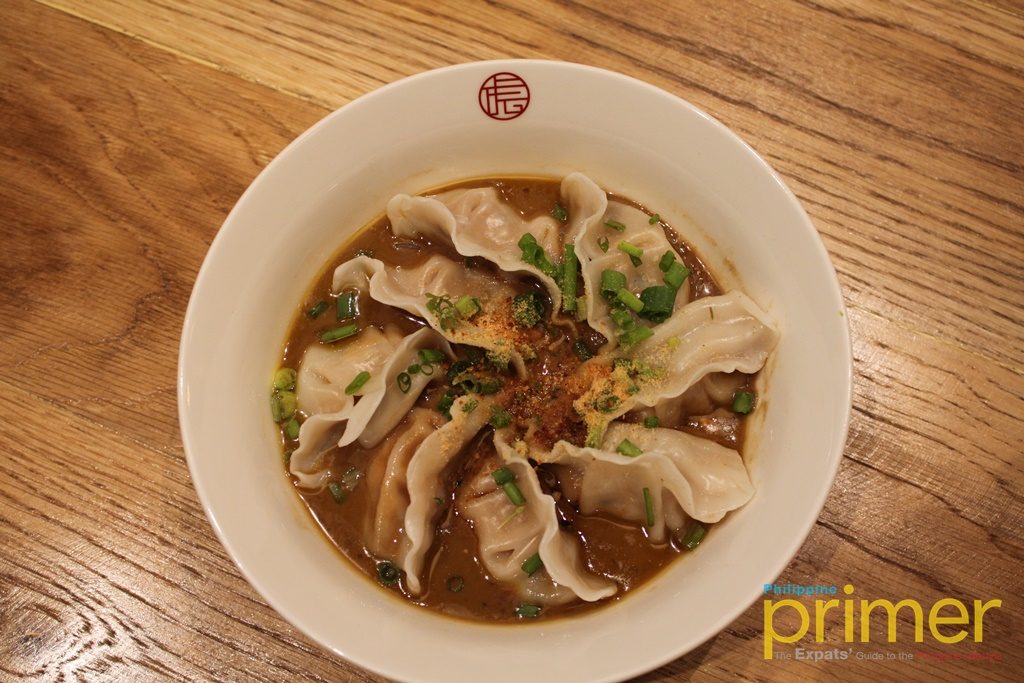 Boiled Dumplings in Sesame Sauce (Php 220)
Mazendo has been designed not only to be enjoyed by Chinese diners but also to be appreciated by food lovers worldwide. The dishes are authentically Taiwanese and the restaurant a cozy and welcoming place for anyone who wishes to satisfy their cravings for good noodles.
---
Written by Rizelle "Rei" Leaño
This feature also appears in the April issue of Philippine Primer Japanese magazine.

2nd Floor, S Maison, Conrad Manila, Mall of Asia Complex, Pasay City