Kitsho Japanese Restaurant and Sake Bar Now Offers a Line of Sumptuous Rice Meals
Rice, however elaborate or simple it is crafted into a meal, has always been a staple on most Asian dining tables. And this November, Kitsho Japanese Restaurant and Sake Bar introduces its line of sumptuous rice meals in addition to its tasty ramen selection!
Not only are these rice meals gastronomically filling because of Kitsho's special sauces and mouth-watering toppings but they are highly affordable as well, giving you dining pleasure without creating a dent in your pockets.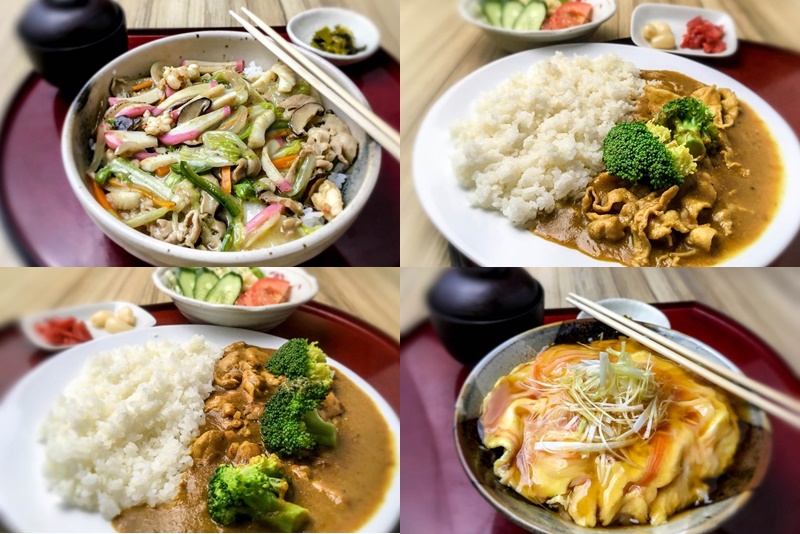 For a start, sample their Oyako Don, a hearty serving of rice topped cooked chicken and onion, or their Chicken Curry. Both of which are very much fitted to fowl and game lovers!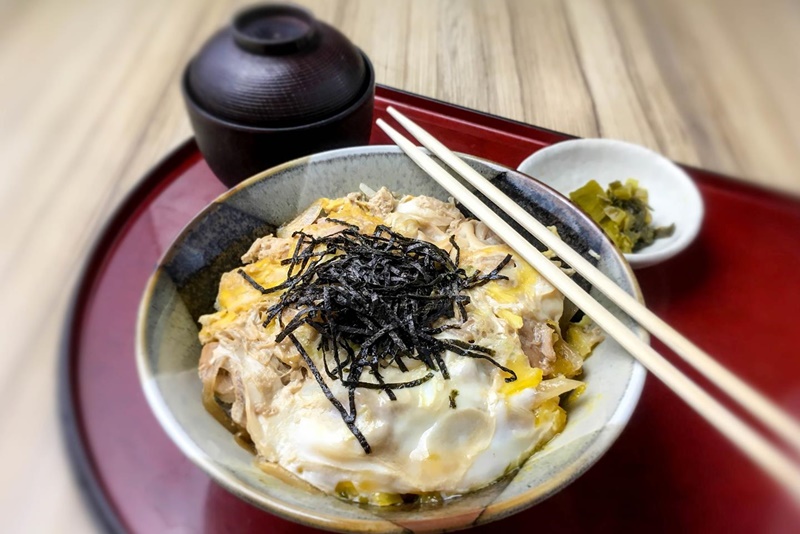 Oyako Don (Php 380)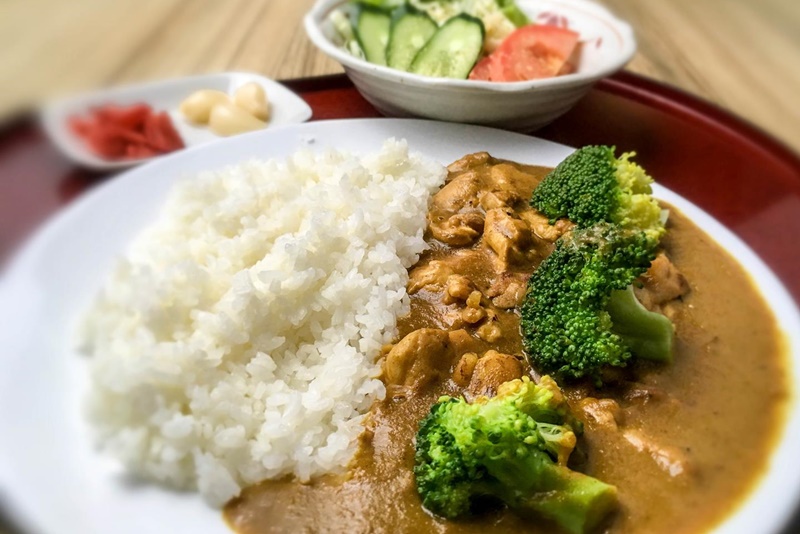 Chicken Curry (Php 380)
Meanwhile, there's Pork Curry for those who prefer red meat. All these meat dishes are priced at Php 380.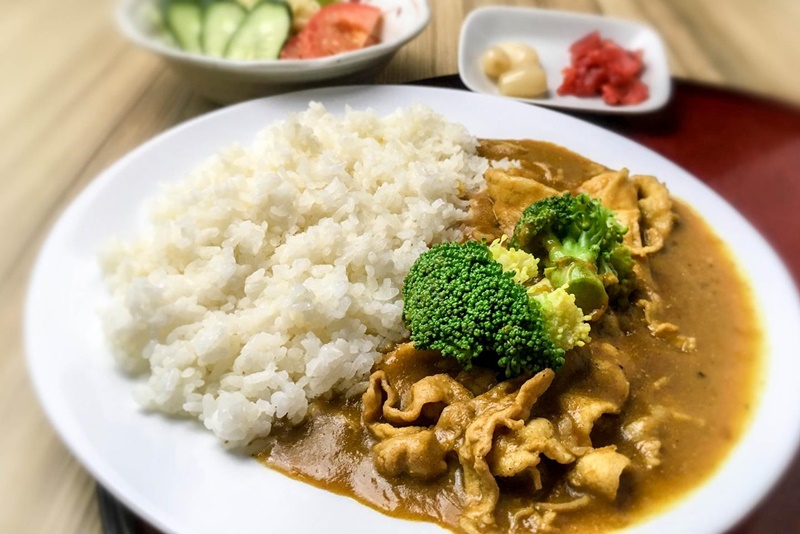 Pork Curry (Php 380)
Seafood lovers, further, can relish the Tenshin Don (336) with the tasty melding of crab stick and cooked eggs.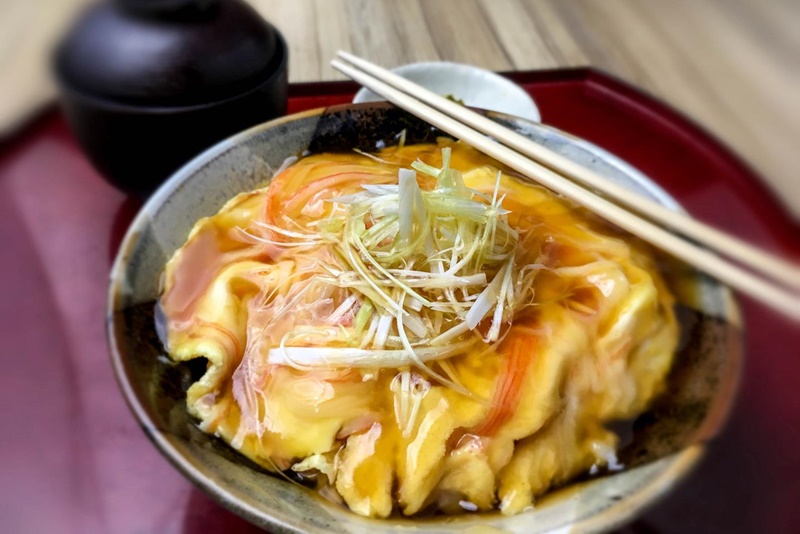 Tenshin Don (Php 336)
And of course, there's one for vegetarians—the Japanese twist in the Chopsuey Rice dish that is priced at Php 336.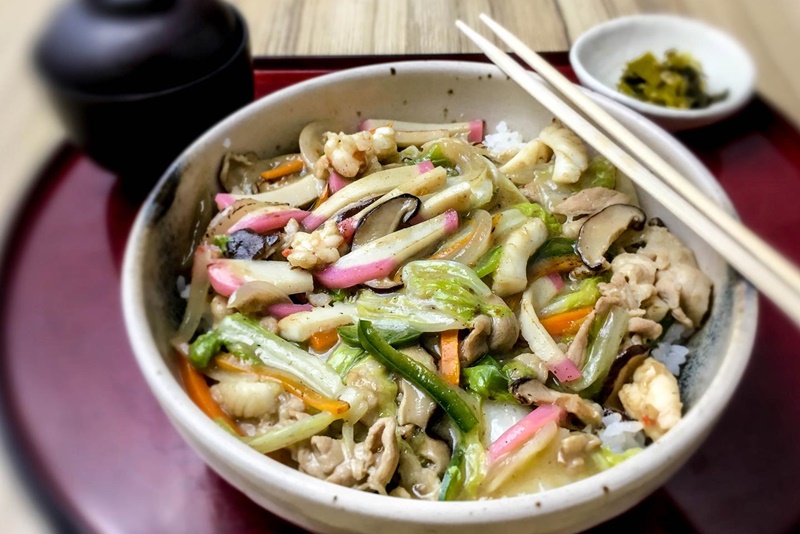 Chopseuy Rice (Php 336)
Whatever you go for in any of Kitsho's rice meals, your cravings will surely be satiated in full. Your dining experience will be made more memorable if you're with family and friends, as the restaurant's consumer-friendly prices allow everyone to bring their loved ones along with them.
Also read: Kitsho Japanese Restaurant Offers Authentic Japanese Ramen
While sushi rice is mostly rolled for maki and sushi options, Kitsho has ingeniously used it to create delectable spicy sandwiches.
This is one of the many innovations, including many other dishes in its extensive menu, that the restaurant offers to its discerning clientele, including aficionados of authentic Japanese cuisine.
---
This is a press release. Edits were made prior to publishing.
Images courtesy of Kitsho Japanese Restaurant. 
Store Information
Lobby Level, Hotel Jen Manila Branch, Roxas Blvd., Pasay City
02-8994-3623