Discover Llaollao: The most natural frozen yogurt to open soon in the Philippines
Llaollao, pronounced as "yao-yao" is set to invade the Philippines with their first two branches opening soon in SM Mall of Asia, Pasay and Glorietta 2, Makati.
While it was mentioned in Llaollao Philippines' Facebook page that they will be open this month of June, there's no official announcement yet on when the exact opening date is, but the hype of yogurt lovers in the Philippines is really obvious. This frozen yogurt franchise, which originated in Spain, serves up to 700 different combinations that you can customize, ranging from fresh berries to sweet and fruity sauces, and cookie crunches. There's no need to reconcile!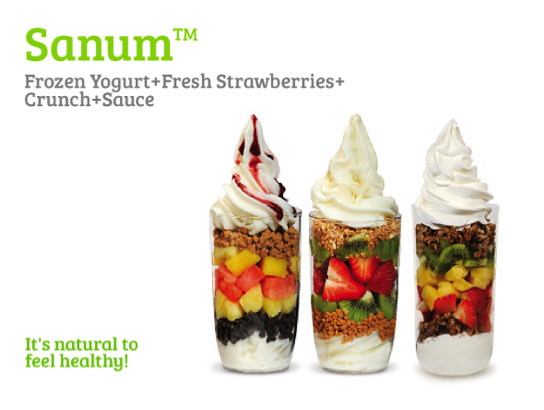 (Photo credit: llaollaoweb.com)
One of the most popular choices in the menu is their Sanum, a mouthwatering treat with layers of fresh fruits, added with your choice of toppings and sandwiched in thick froyo. It is made of skimmed milk and unlike other frozen yogurts, it is less cold and has the finest texture that right away melts in your mouth. Plus! The yogurt's sweetness won't make you cringe. It is also low in fat and calorie; one tub contains 46% of your calcium's recommended daily allowance. It will not only satisfy your sweet tooth! Your health will also come first.
Added to their literally "cool" selection are their smoothies made from freshly blended fruits and sumptuous sweets in Oreo, Crunch, cheesecake Mango flavors to name a few. For their tropical-flavored smoothies, they have flavors like Coconut, Bariloche, Red Queen and Golden. Perfect for the country's hot weather!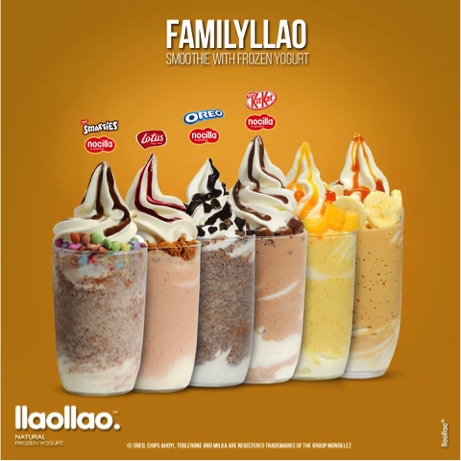 (Photo credit: Llaollao Philippines Facebook)
They also serve fruit slush that they call "Granillao" in watermelon, orange, lemon or yogurt. You can also add fresh fruits and a swirl of yogurt on top if these flavors to be called "Sensation."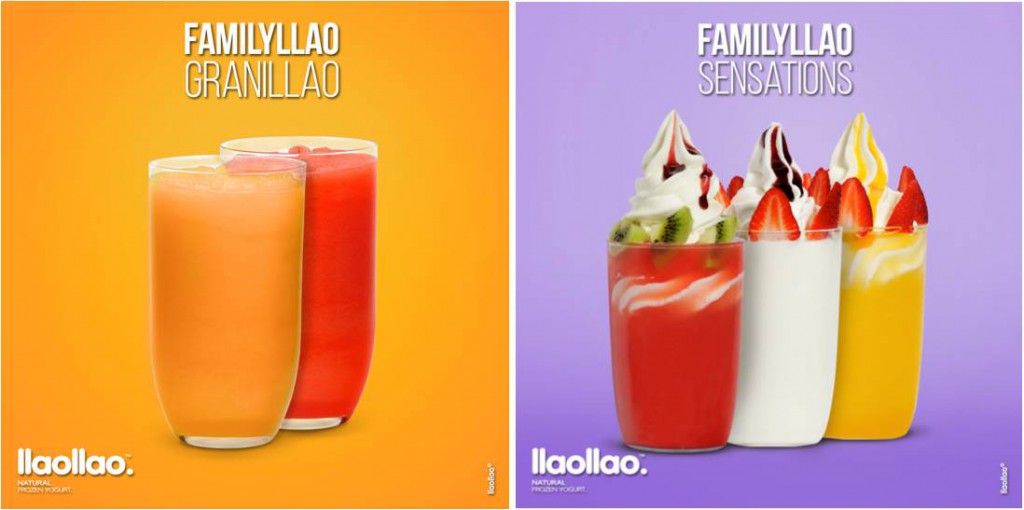 It's true then! Llaollao frozen yogurt is made to satisfy both your sweet cravings and health demands! Watch out for the scheduled dates of their openings and be ready to meet this most popular frozen yogurt in Spain!
Details:
Address:
Glorietta 2, 1-002, ground floor, Makati
Ground Floor, Main Mall, Mall of Asia Complex (MOA), Pasay City
Telephone Number: +63927 3093
Facebook: https://www.facebook.com/llaollaoPhilippines/