Wave
Looking for exquisite cuisine to complement lavish hotel lifestyle? Try out Wave at Nobu. The restaurant bar is located beside the Nobu Hotel's pool, and it is open to both hotel guests and non-residents. Nobu Hotel offers a wide variety of international dishes such as American, European and Asian, using local and imported fresh ingredients. The hotel offers delectable dishes which absolutely harmonize with the hotel's luxurious vibe. Its al fresco dining experience will surely make it a memorable restaurant that the guests will love.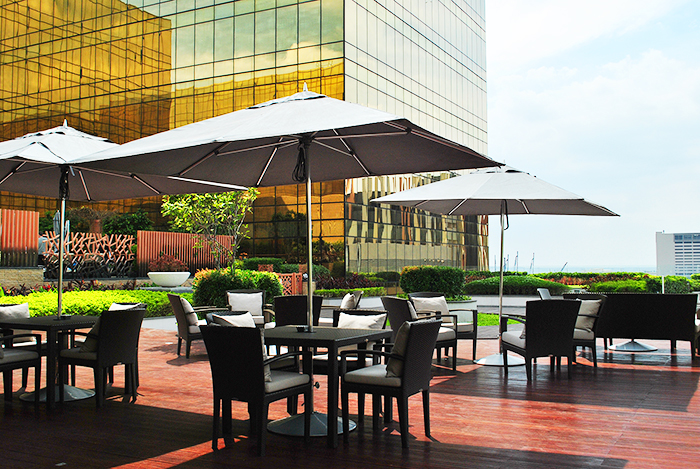 The restaurant also boasts of its relaxing ambiance, draped with an overhead wave of clouds which functions as the soft light mobile. This makes the restaurant calmly-lit, great for those who want to have a subtle dining moment.
Here are some of the items from their menu: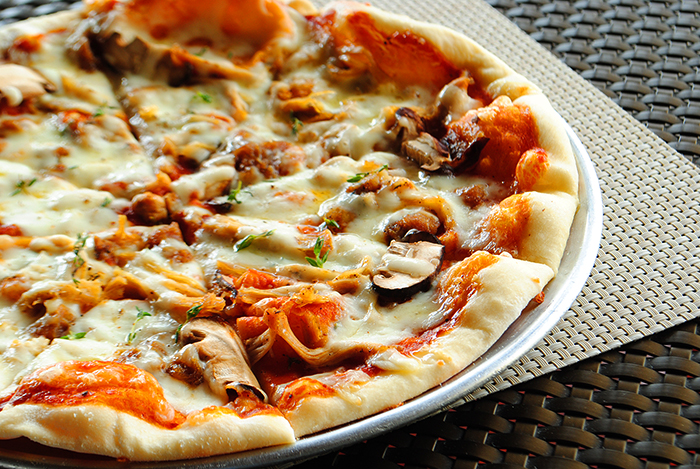 Pizza Barbeque Chicken (P450)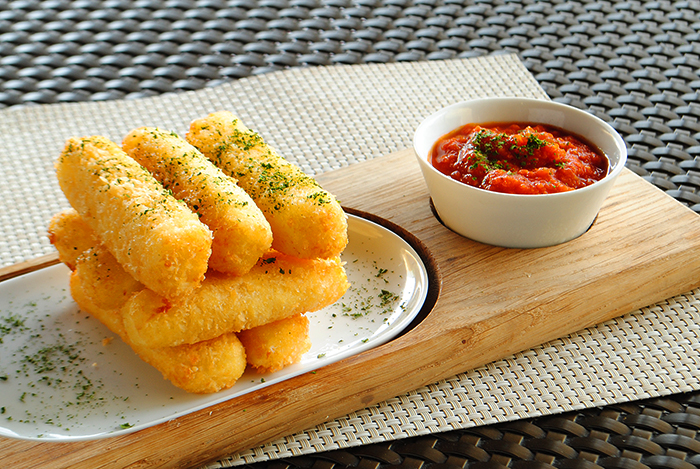 Fried Mozzarella Cheese Sticks and Spicy Tomatoes (P320)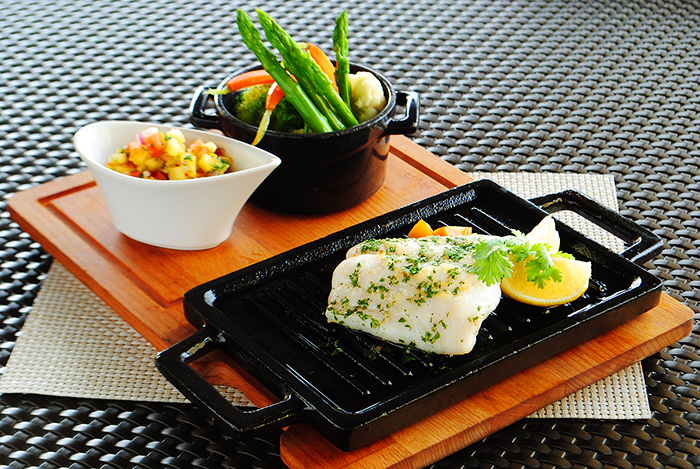 Snapper with Cilantro and Lime (P650)
Roasted Pumpkin and Quinoa Salad (P400)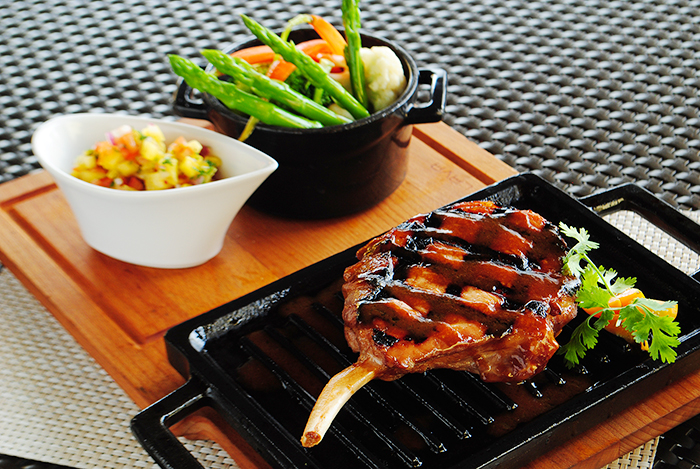 Honey Ginger and Grilled Pork Cutlet (P770)
Ginger Lemongrass Tuna Medallion and Prawn (P650)
With Wave, you can enjoy an elegant dinner and see the beautiful sunset over the Manila bay from here. The outdoor backdrop makes it a perfect spot for chilling as you grab a drink beside the pool deck. You can get tropical drinks for only P100 pesos and above. Wave also offers classic cocktails you can have as you relax. It's also a perfect place for escaping the crowds of the city.
Clockwise from top left: Peach Mojito (P320), Calamansi with Honey (P1605), A Day (P320), Painless Calada (P320)
If you want a great deluxe dining experience, Wave at Nobu is the perfect place for you. The restaurant can be found at the City of Dreams Manila, Parañaque City.

Level 1, Nobu and Hyatt Pool Deck, City of Dreams Manila, Aseana Ave. cor. Roxas Blvd., Entertainment City, Paranaque

02 800 8080 or 02 691 7785