Pups and Cups Dog Cafe in BF Homes
Pups & Cups is a little heaven on Earth occupied by little angels. But instead of angel wings, they have flipping furry ears and wagging tails.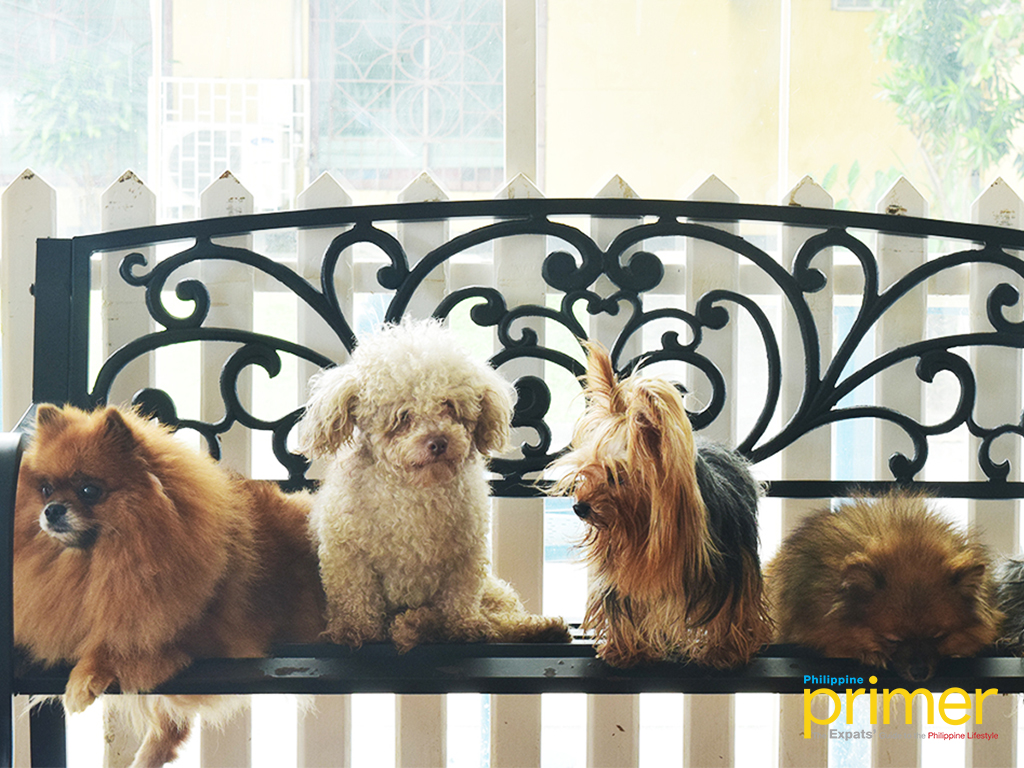 Said to be the first dog cafe in the south of the metro, Pups & Cups Dog Cafe is the only cafe on the long stretch of food spots in BF Homes, Parañaque that serves good food while letting you decompress with cute little furballs.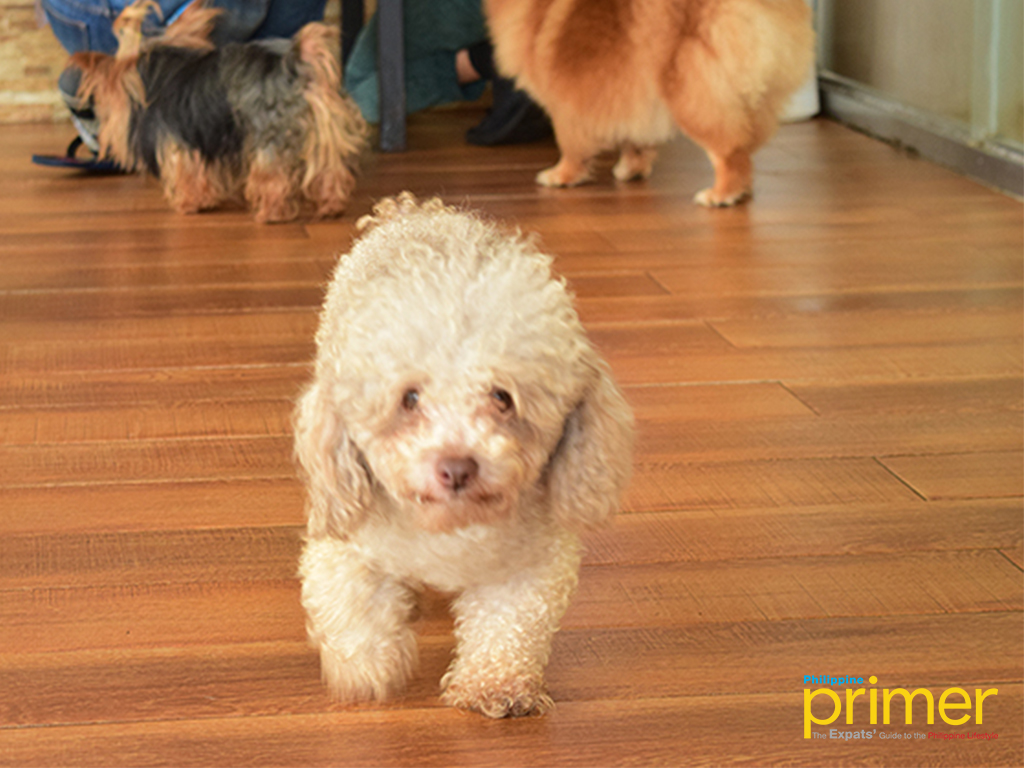 There are currently a total of 15 resident dogs, most of which are toy dogs like Yorkshire Terrier, Toy Poodle and Pomeranian. There are also big playful dogs, a Golden Retriever and a Siberian Husky, who both like to play with their toy ball.
You can go inside the dog playground (for 1.5 hours) for an entrance fee of Php 190 which already includes a free drink.
If you just want to dine or watch the pups as you eat your food and chat with friends, you can do so because the dining area and the playground are only separated by clear glass.
The dining area is a vibrant and comfortable place with lots of seat cushions and pillows. Here you can try delicious meals like their most recommended Carbonara with tasty bacon toppings and their Chicken Panini filled with fresh lettuce, egg, and tomatoes.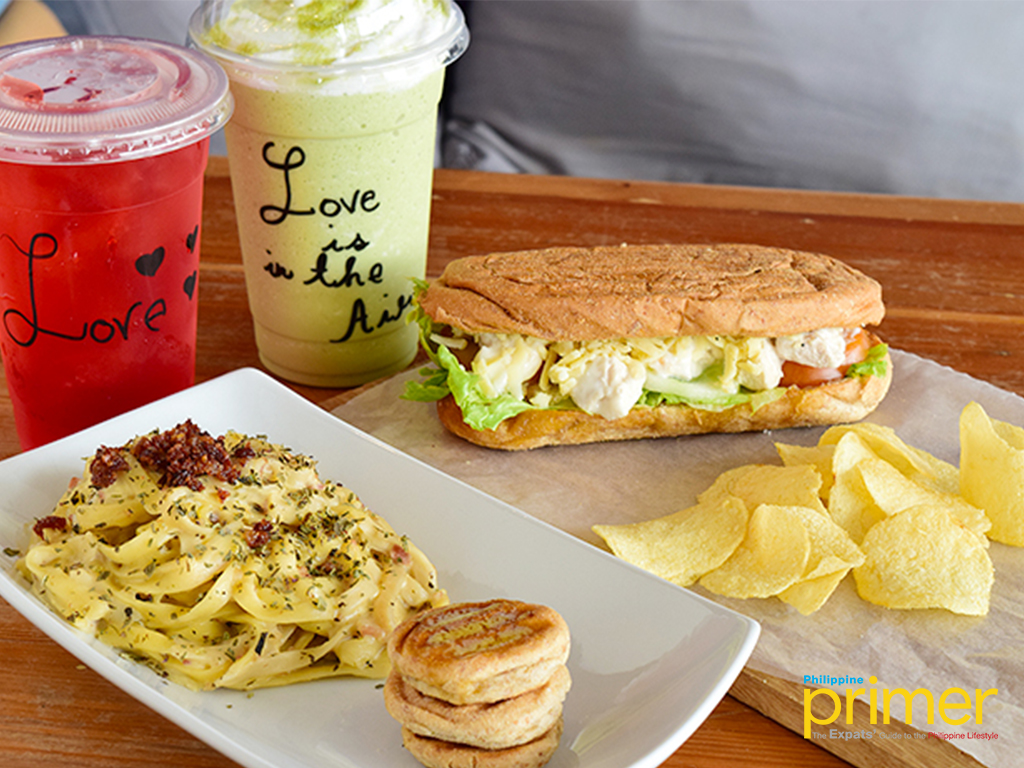 For food: Carbonara (Php 180) and Chicken Panini (Php 155); and for drinks: Strawberry Fruit Tea (Php 90/Php 100) and Matcha Cream (Php 145/Php 165)
For dessert, their Deep Fried Oreos is a must-try. Let your palate find the crunchy Oreos inside the fluffy dough!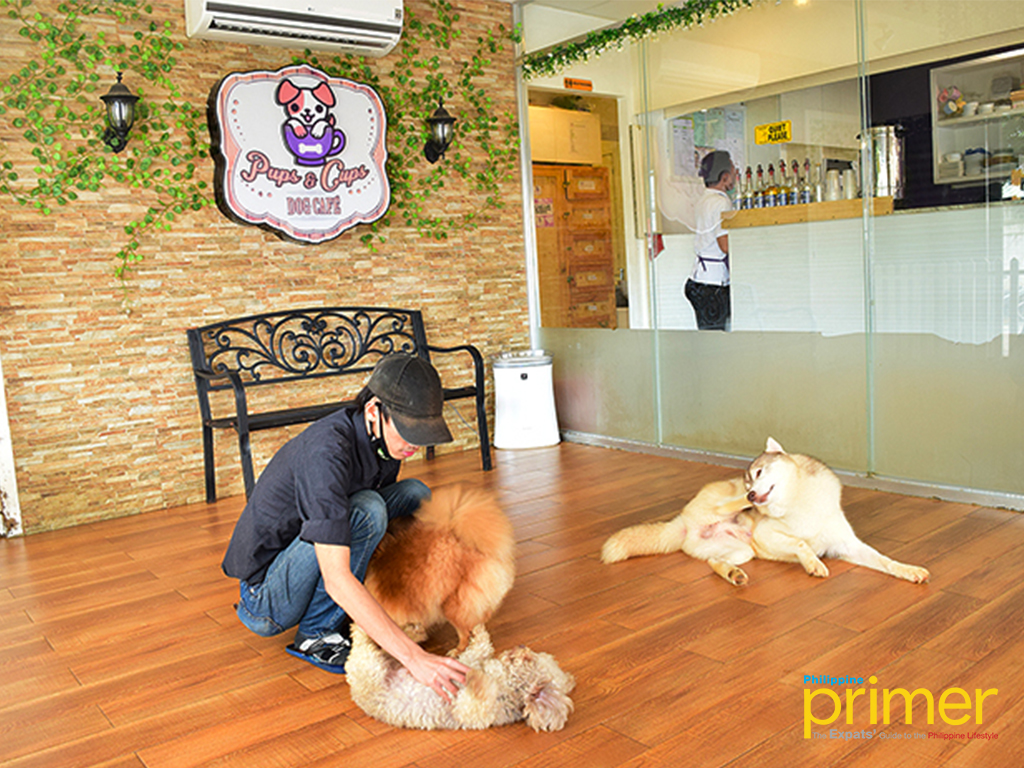 Pups & Cups is owned and managed by a family of fervent dog lovers. The dog area is overseen by a relative of the owner, while the kitchen is headed by their aunt.
---
Written by Rizelle "Rei" Leaño
General Information
363 El Grande Ave. Cor. Cebu St., BF Homes, Parañaque
02-801-6358
12 n.n. - 11 p.m. (Tue. to Sun.)
Monday