Fun in Bits and Pieces: Puzzles Board Game and Lounge
Ladies and Gentlemen. Love Letter. The Resistance. Monopoly. The Last Night On Earth. Sorry!
If you read through those words and thought of something else other than the opposite sex, then it's official: you know your board games.
Yes, board games. The same ones you probably played with your siblings and childhood friends years (ages?) ago. We may not know it, but playing these games introduced us to useful skills and traits that we need and have as adults. What we do know is that playing these games is fun and sometimes, we need this pure, unadulterated glee found in moving that little token up one more square.
BOARD GAMES GALORE. Perhaps we can outgrow our old favorite board games, but we can never outgrow fun.
Reexperience that one-of-a-kind fun brought by both classic and modern board games alike at Puzzles Board Game and Lounge! Located along Aguirre Avenue in BF Paranaque, the first board game cafe in the south is everything you expect it to be: comfortable and well-lit, cool and laid-back, and cozy and friendly all at the same time.
"[Playing board games bring] different emotions, different experiences," claims Roby Camagong, co-owner of Puzzles.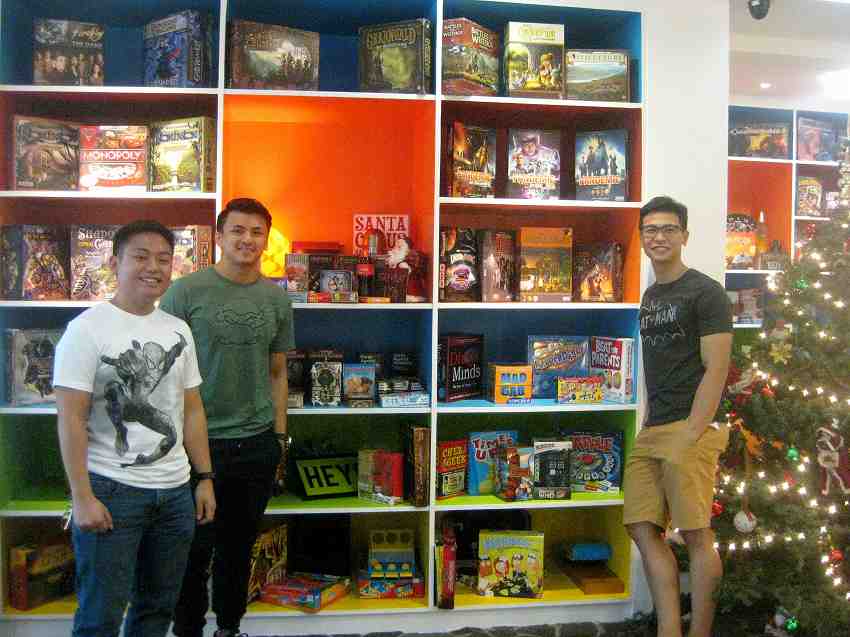 DYING TO LET THAT INNER CHILD OUT? That seems to be the case for Anton Valencia, Sam Bengzon and Roby Camagong  early this year when this trio put their heads together and put up Puzzles BGL.
Different experiences it brings about indeed. Here, you can STAY + PLAY for as long as you want for only P100! With almost 200 different board games to choose from, this is definitely a good deal. Friendly and accomodating dedicated coaches are available to teach you and your friends the newer games on their shelves, so there's no need to feel intimidated or shy.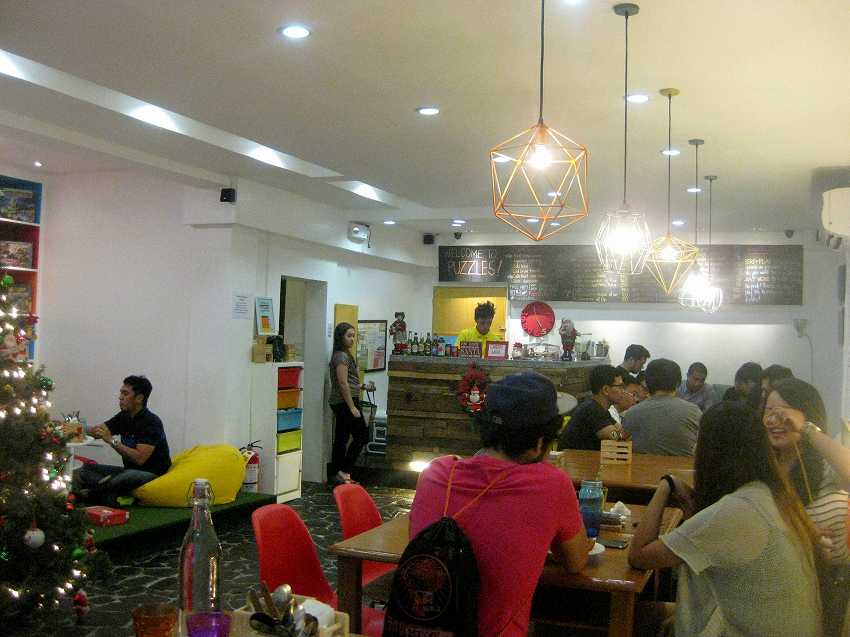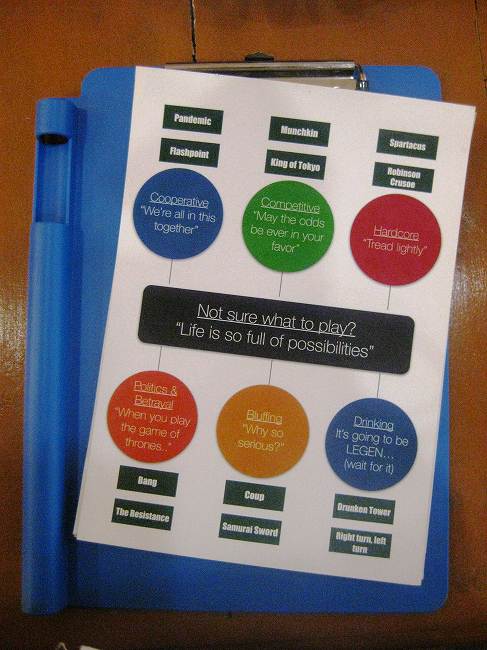 FIND THE PERFECT GAME FOR YOU AND YOUR FRIENDS. Puzzles BGL provides a quick guide on how to do so.
Famished from all the fun? EAT + DRINK items from their pretty extensive menu. Aside from being really delicious, their coffee, cupcakes and cookies are from local artisans who are from the area. This is their way of showing their support to other entrepreuners in their local community.
"We want to share the experience with the market, the community [here]," explains Anton Valencia, Puzzles co-owner.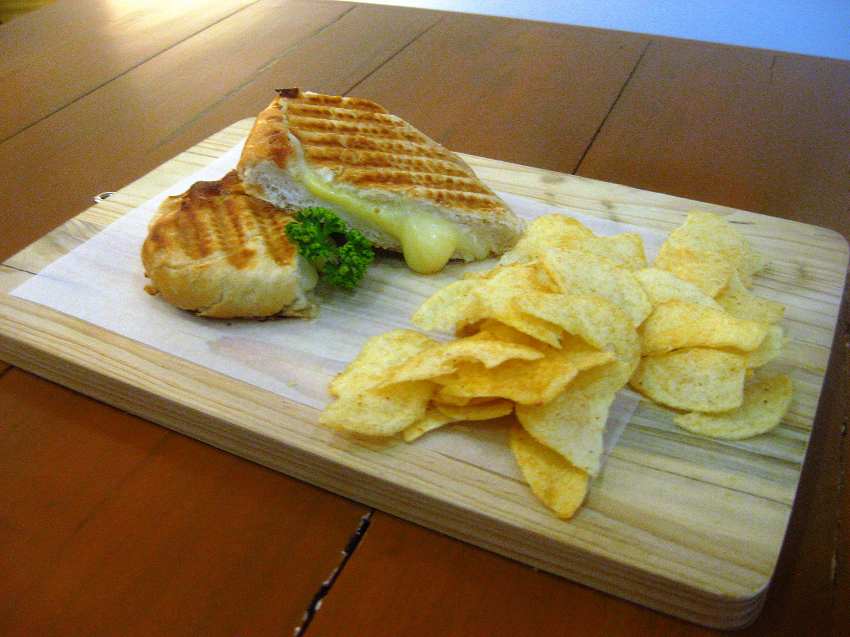 Definitely a perfect bite, GRILLED THREE-CHEESE PANINI (P180) is oozing with three times the cheesy goodness.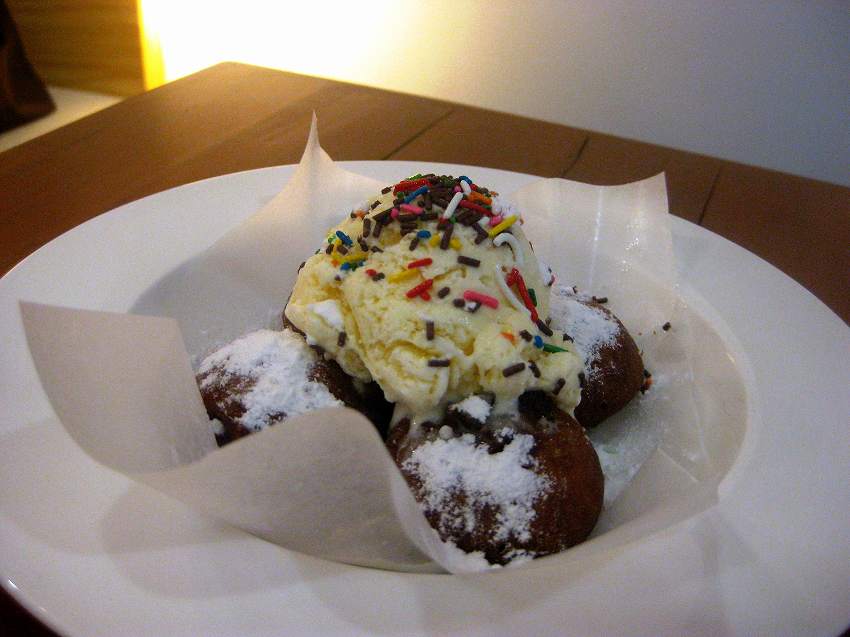 OREO AFRAID THE DARK? (P130) The writer's personal favorite, their yummy serving of fried Oreos and vanilla ice cream is enough reason to visit!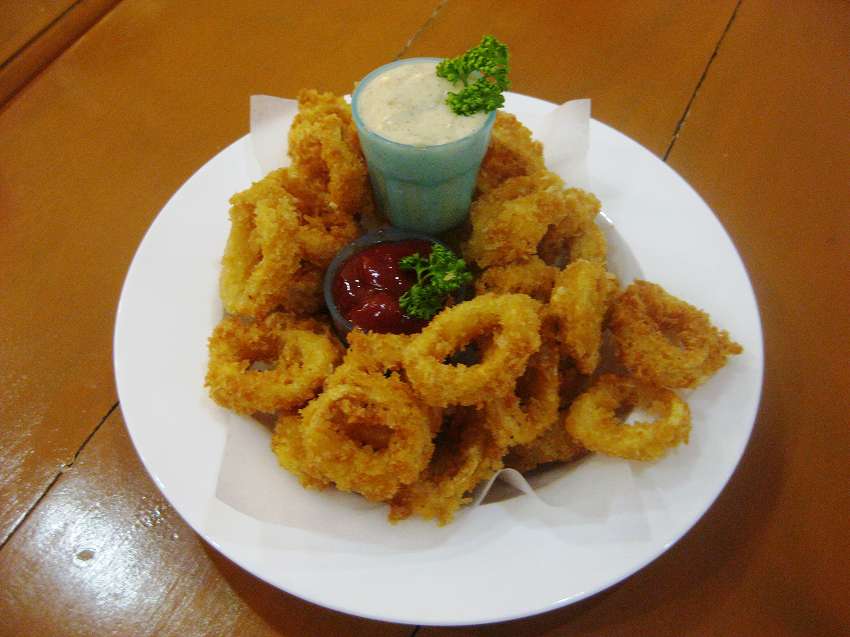 CALAMARES WITH DIP (P190): the perfect munchies while playing!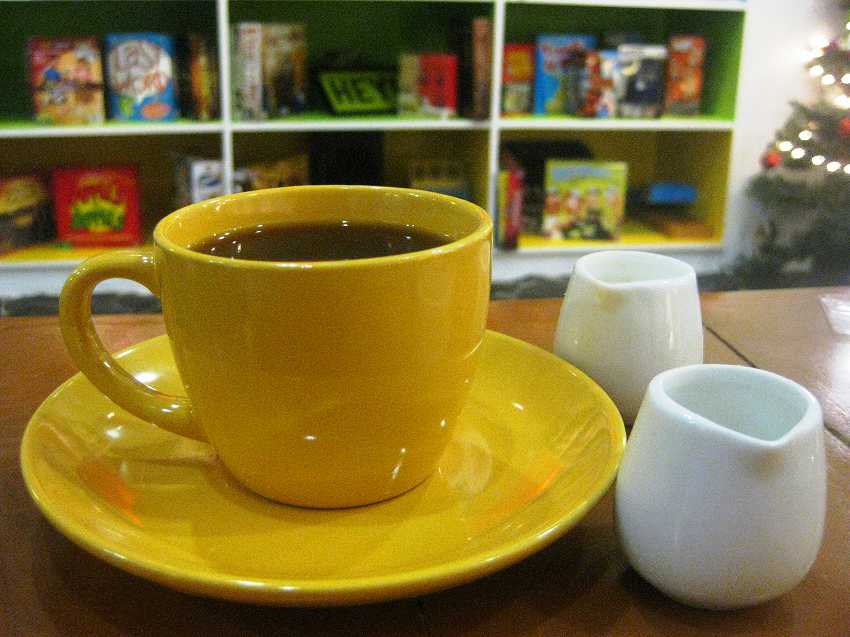 Puzzles BGL collaborated with Magnum Opus on how to make cups and cups of heavenly HAND-BREWED COFFEE (P150)!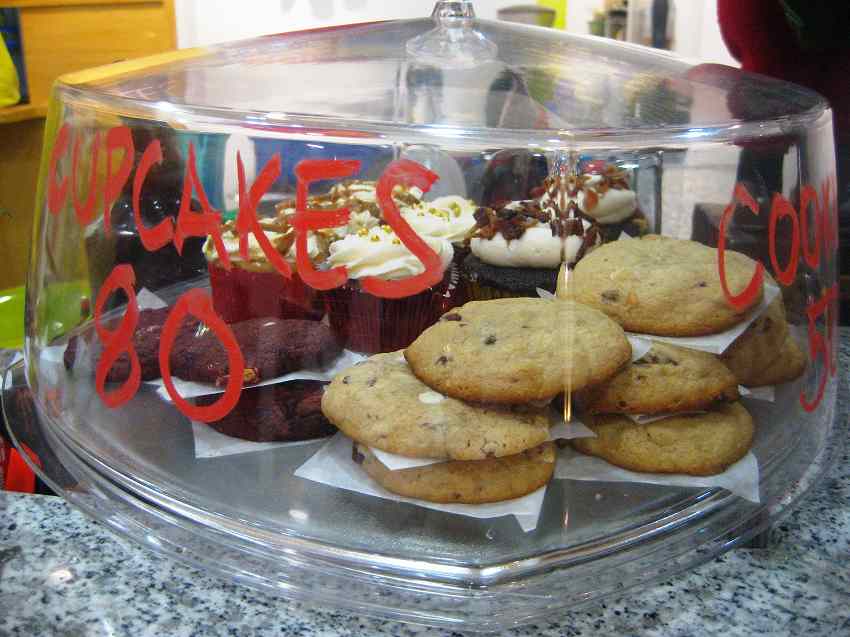 Now serving: homemade COOKIES and Pateacherie's CUPCAKES!
So, what are you waiting for? Gather up the gang and your fondest snakes-and-ladders memories and visit Puzzles BGL!

Written by: Madeline Castillo, contributor
287 Aguirre Ave., BF Homes Paranaque
3:00 PM to 12:00 mn - Monday to Thursdays, Sundays 3:00 PM to 2:00 AM - Fridays and Saturdays