Balai Ilocos
When North (Luzon) meets South (of Manila), you're in for a treat!
A cozy space with capiz windows, chandeliers, plates on the wall and less than 10 tables tucked along the shops of Aguirre Avenue is Balai Ilocos, a family-owned restaurant that serves delicious understated Filipino food from the region of Paoay, Ilocos.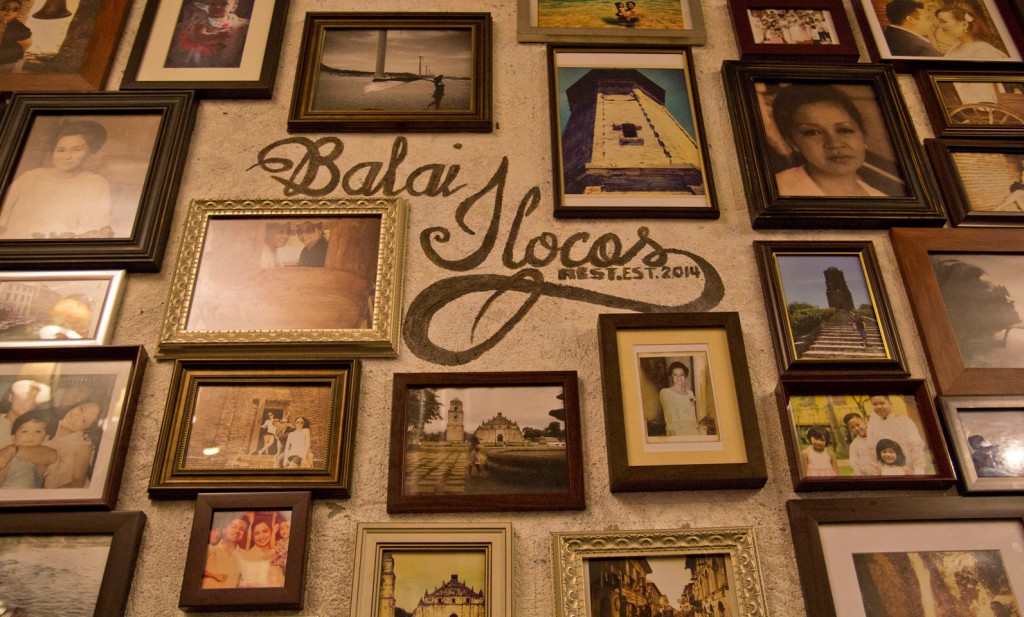 The brainchild of Princess Aquino, a Manileña who loves Ilocano food, the restaurant is now managed by son Niño Mendoza. He cooks the dishes by his grandmothers and grandfathers from both sides of the family and has even added his own crafted items to the menu himself. The restaurant has a branch in Pagsanjan and an upcoming food truck, both of which are also managed by Princess' kids.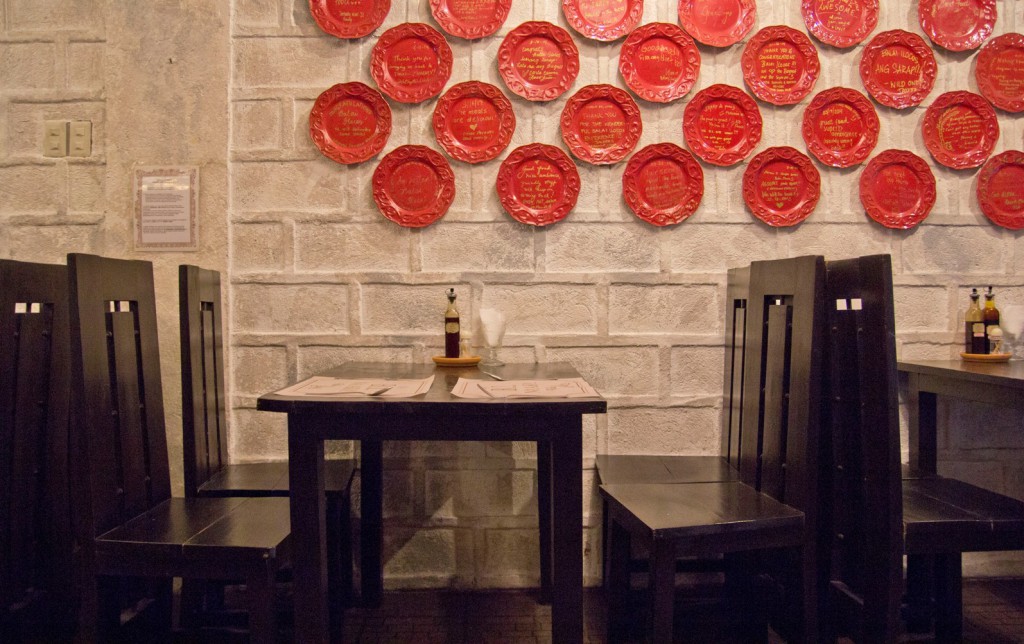 On Balai's list of honorable mentions are their Paoay Longganisa hailing all the way from Paoay, which you can eat at the restaurant itself or take home to have for breakfast; Igado, ground pork tossed with liver; Pinakbet, a simple vegetable dish of squash, bitter gourd, string beans and eggplant, sprinkled with bits of bagnet for that hint of meat; and Binagoongang Bagnet, a sinful fusion of two favorite Filipino classics of bagnet, crispy poor belly, and bagoong, fish paste that's savory and sweet at the same time. The pièce de résistance of the menu is Di Makakalimutang (Unforgettable) Mechado, a classic dish truly deserving of its name, encompassing of beef that's been cooked in hours and a deep, rich tomato sauce that is so good people take it out even if the sauce is the only thing that's left.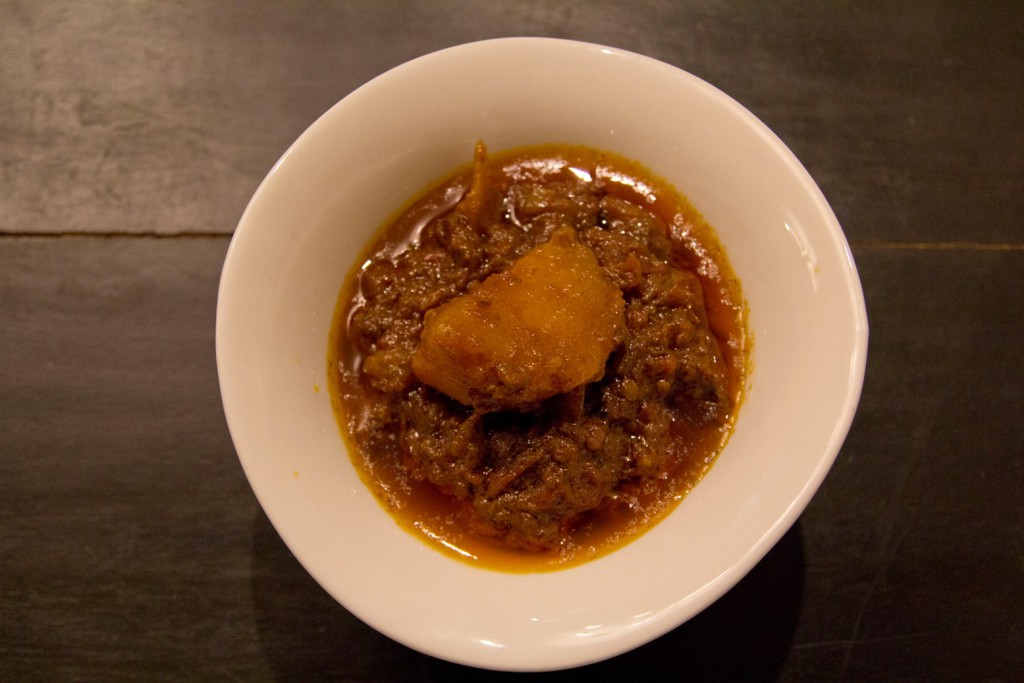 'Di Makakalimutang Mechado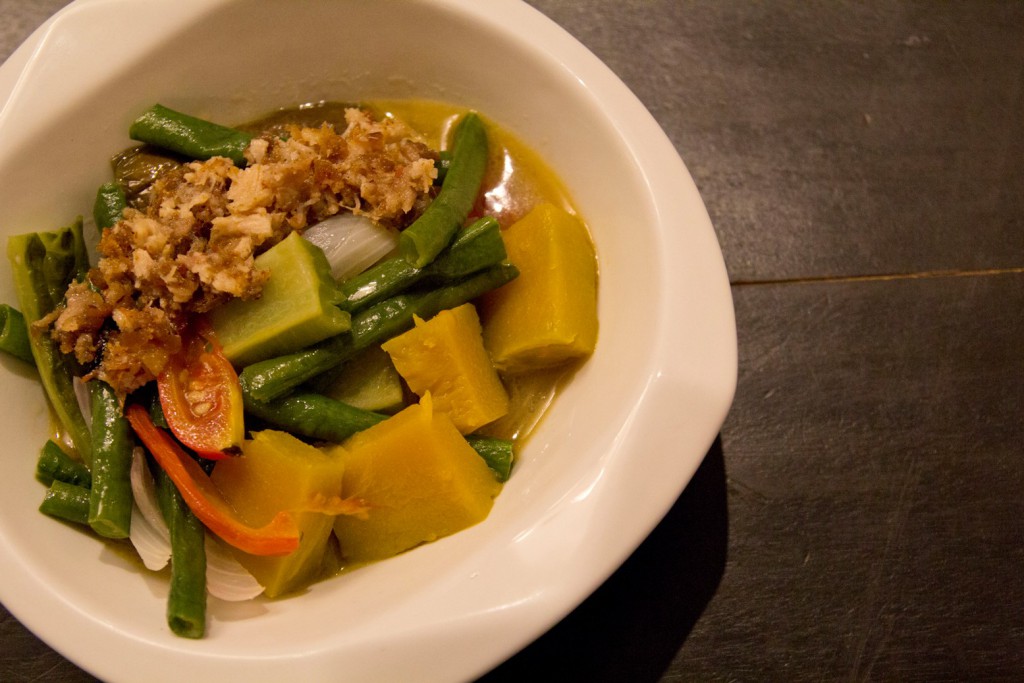 Pinakbet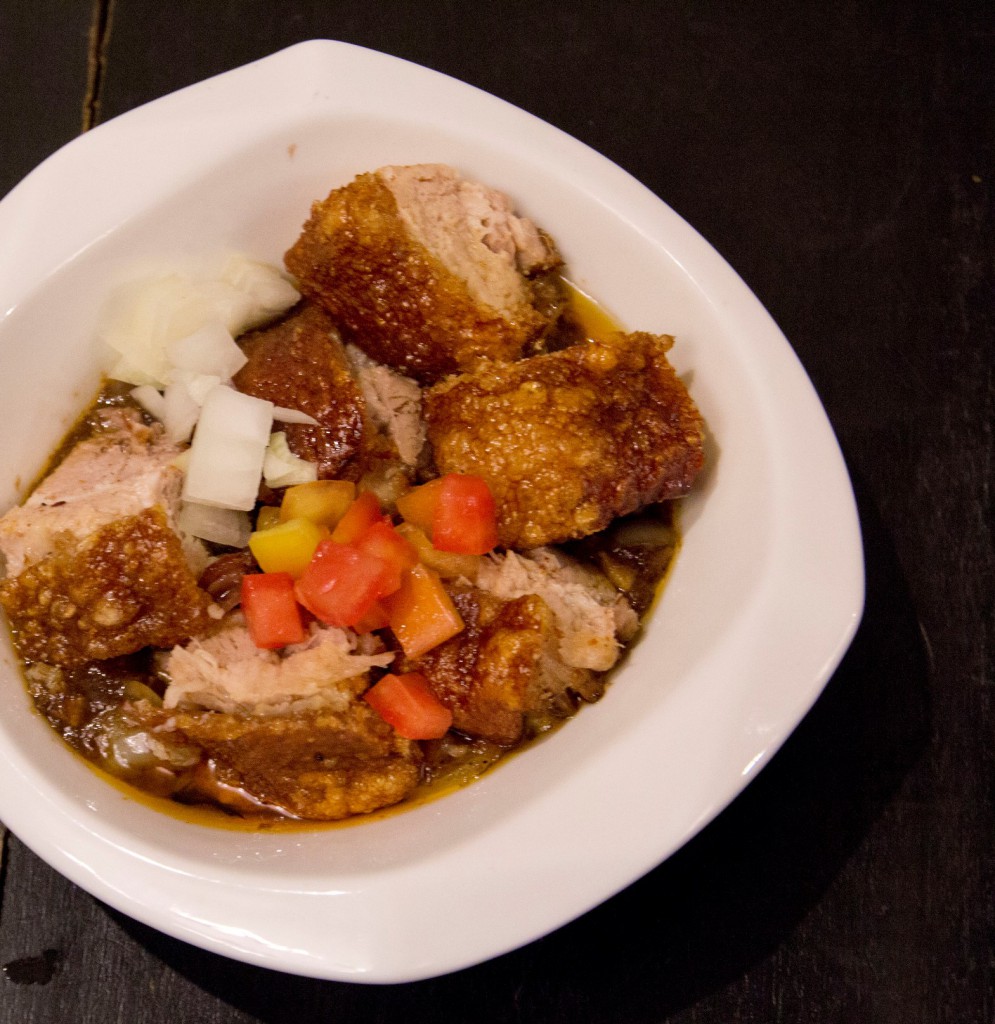 Binagoongang Bagnet
Should you come in on a weekend, head on early! The place gets packed with families yearning for an intimate space and some hearty Ilocano fare.

188 Aguirre Ave., BF Homes Paranaque, Parañaque City