Artists Haven Café
For the artists and art-enthusiasts, this place is for you. Artists Haven Café in Parañaque takes you in a gallery slash café slash home that will tell you a lot about art.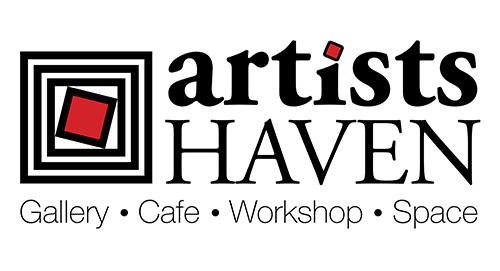 Artists Haven is located at BF Homes in Parañaque City. Popular to those who take interests on art, it has become a go-to place for those who would like to relax, dine, and talk about art and all its beauty. Initially an art gallery, the place is adorned with paintings made by local artists so it's really like you're dining in a painting exhibit. It all began when a group of friends in the 80s would regularly meet at the place in Aguirre Ave., which was actually made up of respected artists in the Philippine Art Scene. Thus, Cynthia Jamlang's Artists Haven was born.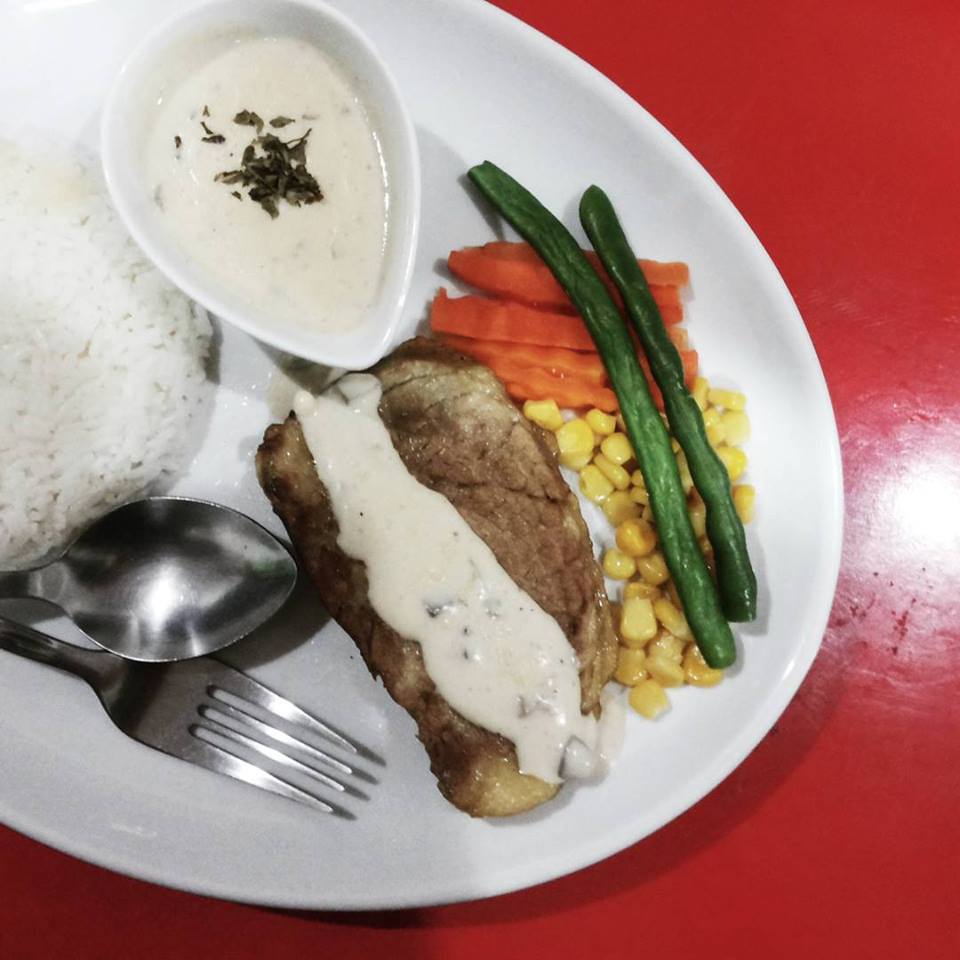 VAN DYCK'S ROAST BEEF. Flavorful roast beef served with rice and side vegetables (P250).
For their café, they serve dishes which are cleverly named after art, of course. Have you ever heard of a dish named Da Vinci's spaghetti, Native Sausage a la Juan Luna, or Van Dyke Roast Beef? These are really not-so-expensive so it's one place you should go if you're on a budget—you're in a café yet you're also in an art gallery! That way, you wouldn't have to spend double on a weekend date. A soothing music plays on the background which makes the vibe more serene.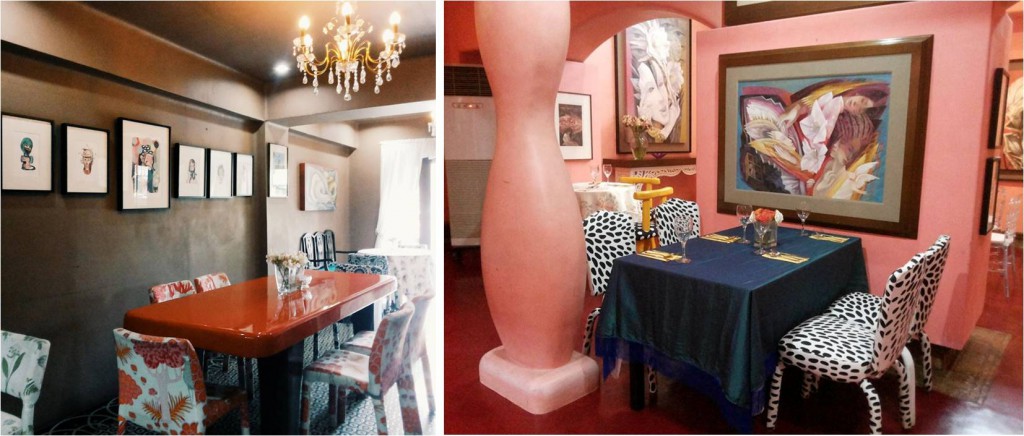 Interiors of the place
Since it's not just a café, the place also hosts workshops every now and then because of its love for art. There are painting, calligraphy, photography, drawing and paper-cutting workshops for the adults, and also there are art workshops for kids. It's a place for all who would like to know the interesting world of the art.
Have a great art experience at the Artists Haven Café! Have yourself some art and dine in!
190 Aguirre Avenue, BF Homes, Parañaque City, Metro Manila
02-825-8810
190artistsgallery@gmail.com