Santino's Grill
Coron has been long known for its seafood. Tourists from all over the world come to Coron to indulge in everything that can be caught at sea. However, there's one restaurant that's setting the bar for something locals crave: meat.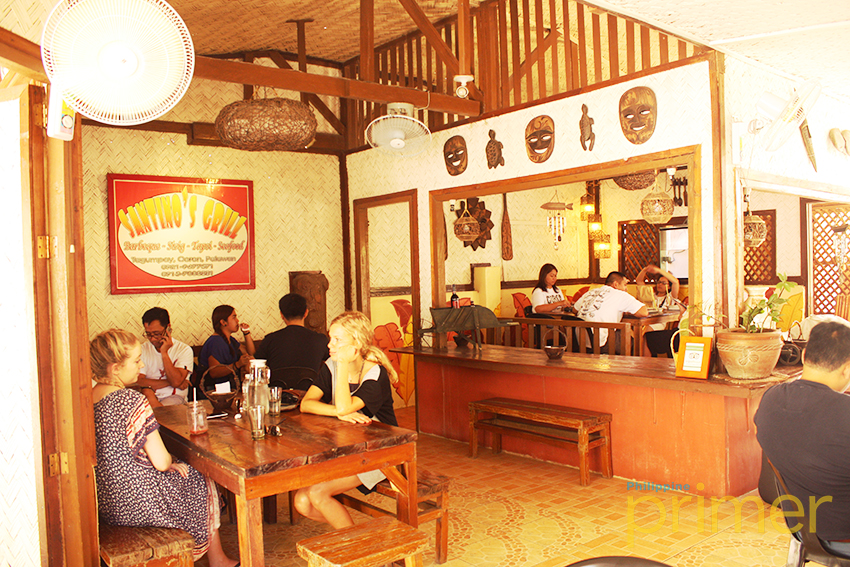 SANTINO'S GRILL. Best meat dishes in Coron.
Santino's Grill started off with an idea of highlighting Coron's seafood for its locals. However, it also looks to bring dishes from Manila and give it a Coron twist. Hilbert, the restaurant's owner, admits he did not expect Santino's baby back ribs to be such a big hit. "I wanted to introduce the people of Coron to something different from their usual fanfare: barbecued pork," he said.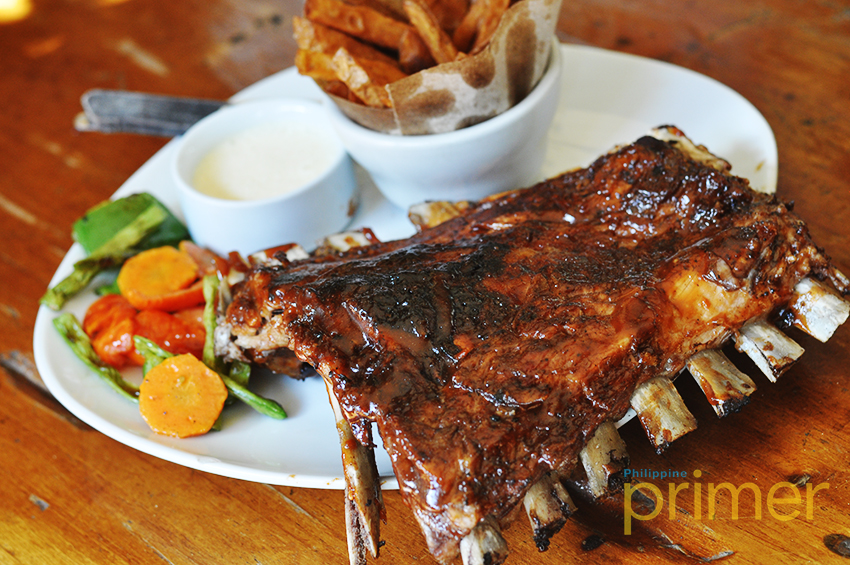 FULL SLAB BABY BACK RIBS AT P550
From its humble beginnings in 2011, Santino's is now the go-to restaurant for anything related to meat. Baby back ribs are their specialty, with restaurants all over the island trying to match its unique taste. While people get the urge to try ribs from other restaurants, they always come back to Santino's.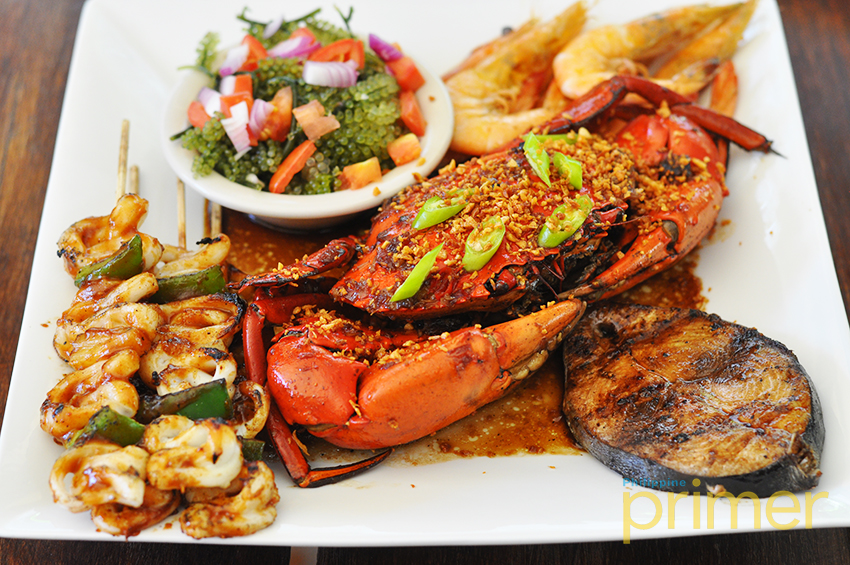 SEAFOOD PLATTER at P850
Skipping their seafood will be a mistake, though. Their seafood is still considered as one of the best on the island.
Santino's is located at Coron-Busuanga Rd, Tagumpay, Coron, Palawan. For reservations, you can call 0915-700-3881 or 0921-967-7571. You can also visit their Facebook page (Santino's Grill). They're open from Mondays to Saturdays, 10 a.m. to 10 p.m., and Sundays, 3 p.m. to 10 p.m.
Coron-Busuanga Rd, Tagumpay, Coron, Palawan
0915-700-3881 or 0921-967-7571
10:00am – 10:00 pm, Mondays to Saturdays; 3:00 pm to 10:00 pm, Sundays