Sushi Ninja
Meet the perfect sushi craving-buster in Alabang!
Among the clusters of shops and restaurants in Westgate, Alabang is Sushi Ninja, a hip restaurant serving Japanese food and scrumptious varieties of sushi. The restaurant space resembles a cool warehouse, with its quirky sushi clock and Japanese countertop figurines and wood and metal elements.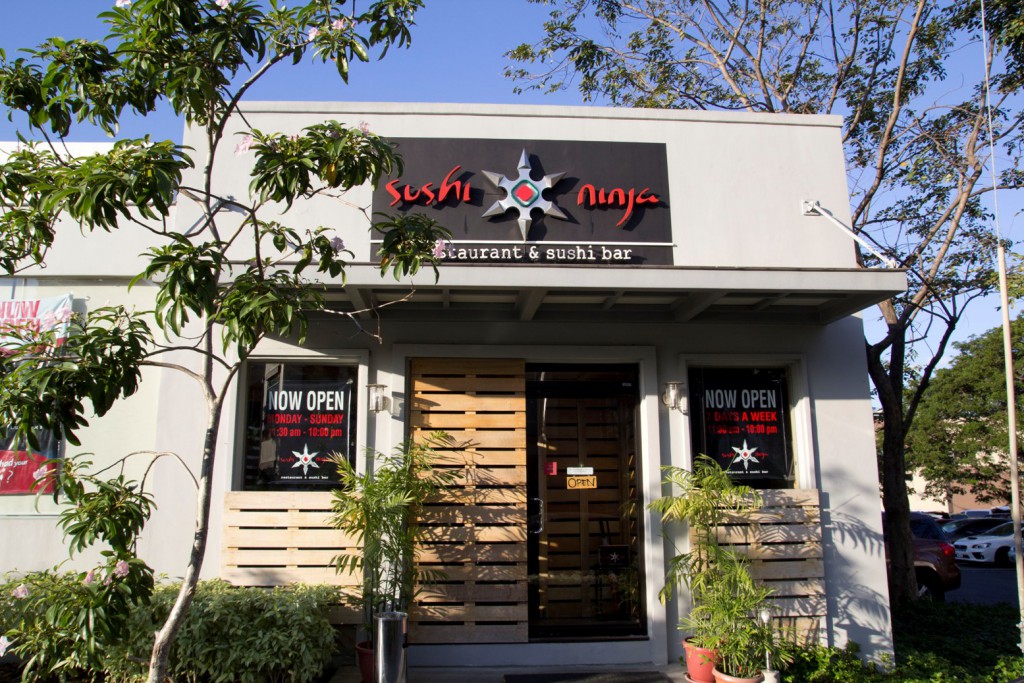 Conceptualized by Matthew Floro Tanjuakio, who left his marketing gig to study at the California Sushi Academy in LA, the restaurant started out as a stall in weekend markets like Soderno and Mercato and later branched out as a catering business and finally as a full-fledged restaurant.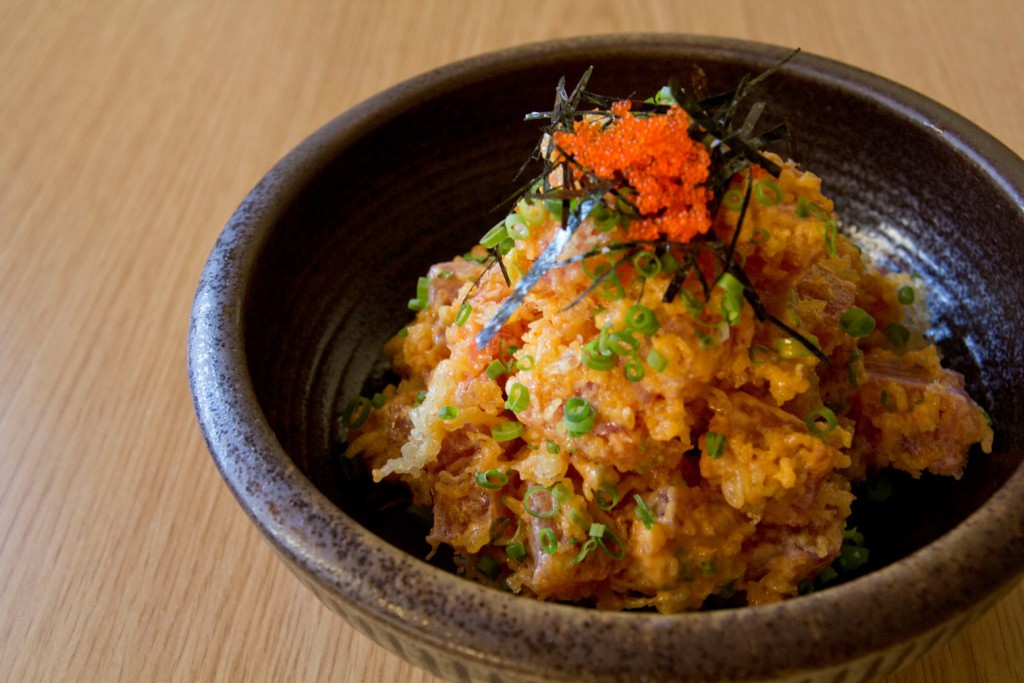 Spicy Tuna Salad
Sushi Ninja has a diverse menu, ranging from yakitori to tempura, but the crowd favorite is one from the appetizer list: Spicy Tuna Salad, a salad of tuna chunks tossed in with spicy mayo, fish roe, and tempura bits for crunch.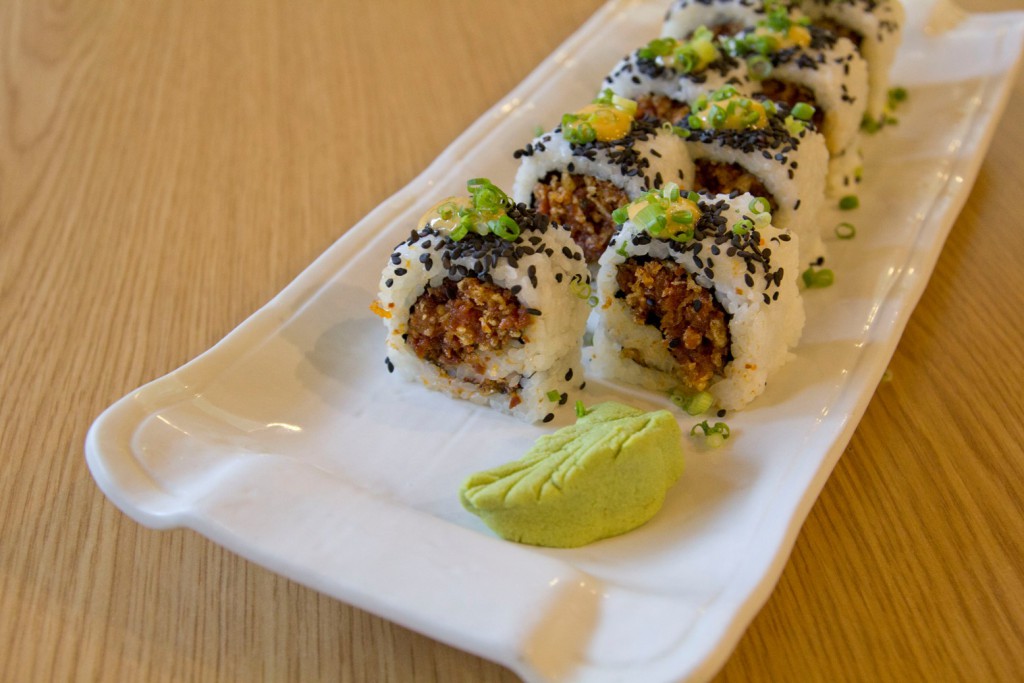 Covarrubia
Naturally, you have to have sushi! It is what the restaurant is all about after all. Sushi Ninja makes the usual sushi and their own innovative versions. Both are exceptionally tasty. The Covarrubia deserves a mention for being different and for being so delicious. Inspired by Spain, the maki has crunchy chunks of chorizo with a familiar color of oil that stains the rice of the maki. The Toshi deserve the spotlight of course as this is the restaurant's signature dish. Inspired by Matt's teacher, Chef Toshi Suguira, the Toshi is a deep fried ball of maki with a certain topping. A sure-fire pleaser is the Okinawa-Toshi, a delicious ball of torched salmon, cream cheese, and fish roe with a hint of truffle oil.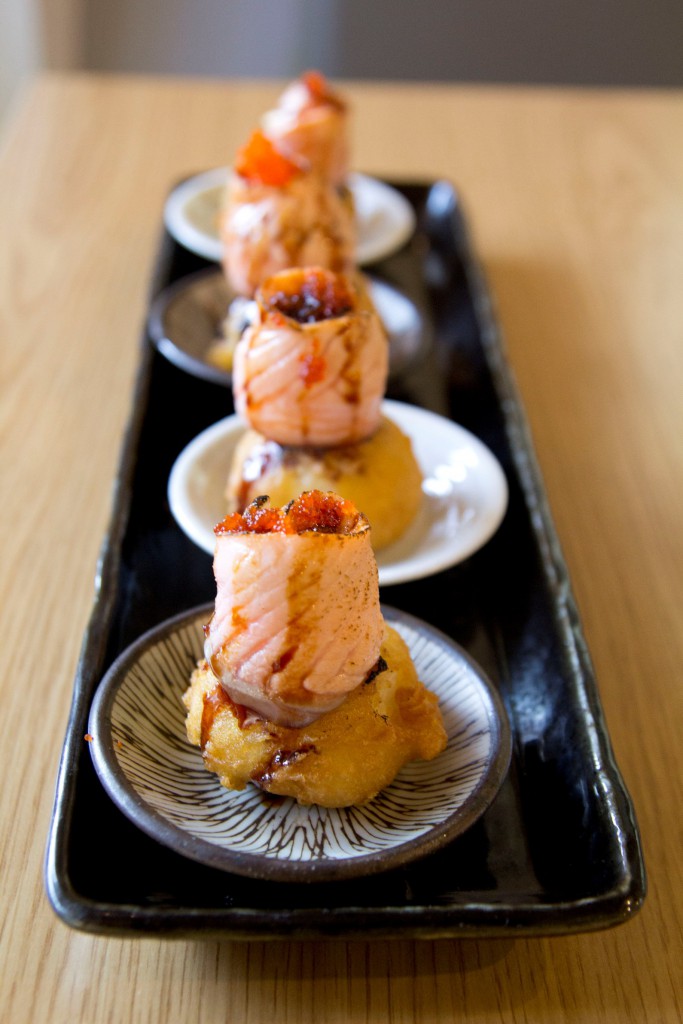 Okinawa-toshi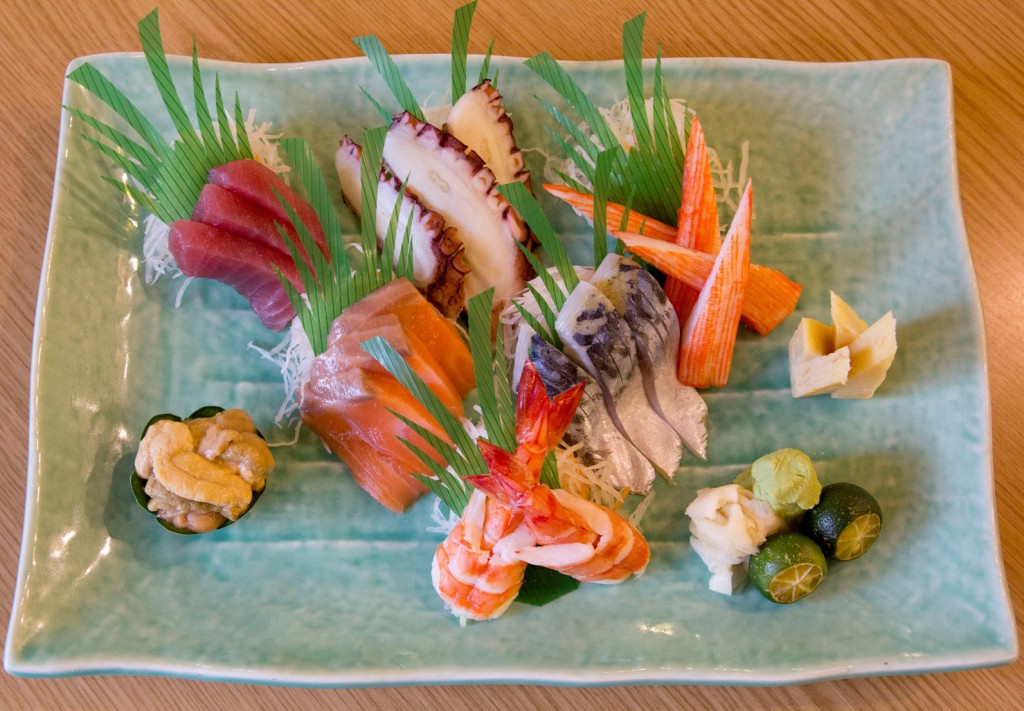 Nigiri Platter
If you still have room for more, order the Nigiri Platter, a plate of tuna, mackerel, uni, salmon, eel, crab, and tamago (sweet egg) sashimi. Finally, end your meal with some green tea ice cream or any of Sushi Ninja's brands of sake.
Photos and article by Marian Benetua

Westgate Center, Filinvest, Alabang, 1780 Muntinlupa City

+63917-837-8744 (02) 556-7706

Monday to Sunday (11:30 AM to 10 PM)