Shinomiya in Alabang: No-frills Japanese Food
Hidden in a little corner in Westgate, it's easy to brush off Shinomiya as just another Japanese restaurant wannabe that's trying too hard to look authentic. There's more to the place than meets the eye, though, so don't let appearances fool you.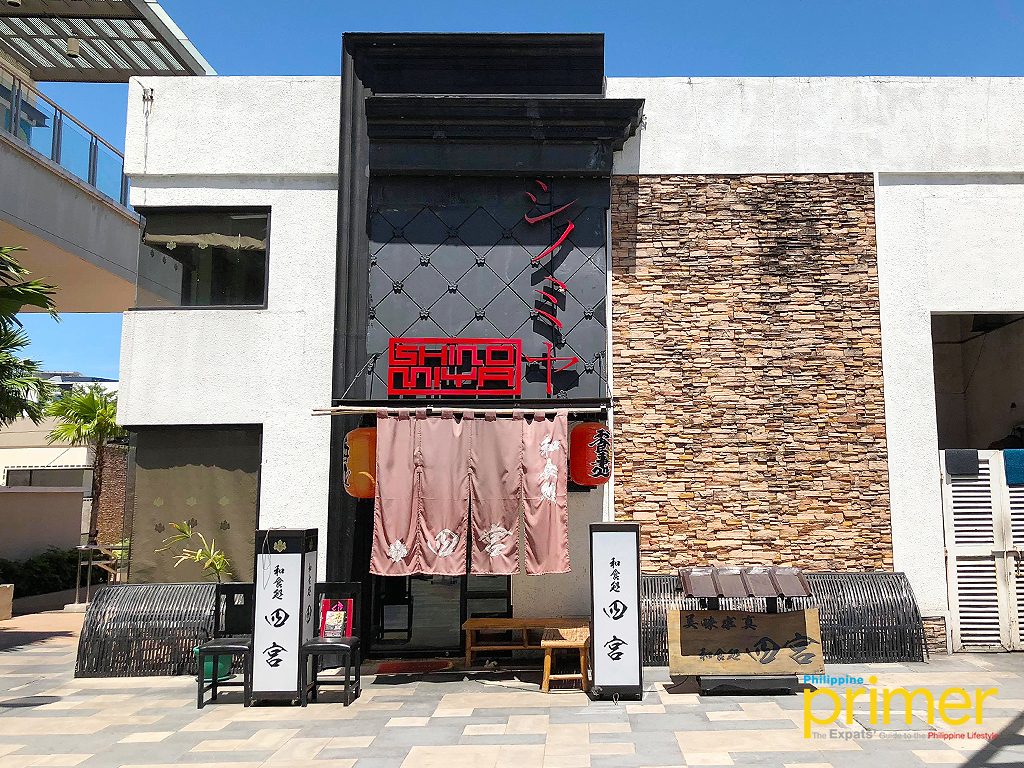 One would be forgiven for thinking that the inside is unassuming. There's nothing fancy about the place. It's more like your casual neighborhood eatery than a typical Japanese restaurant you can find in other parts of Metro Manila. Don't let this deceive you; they offer dishes that will more than make up for their seemingly simple interiors.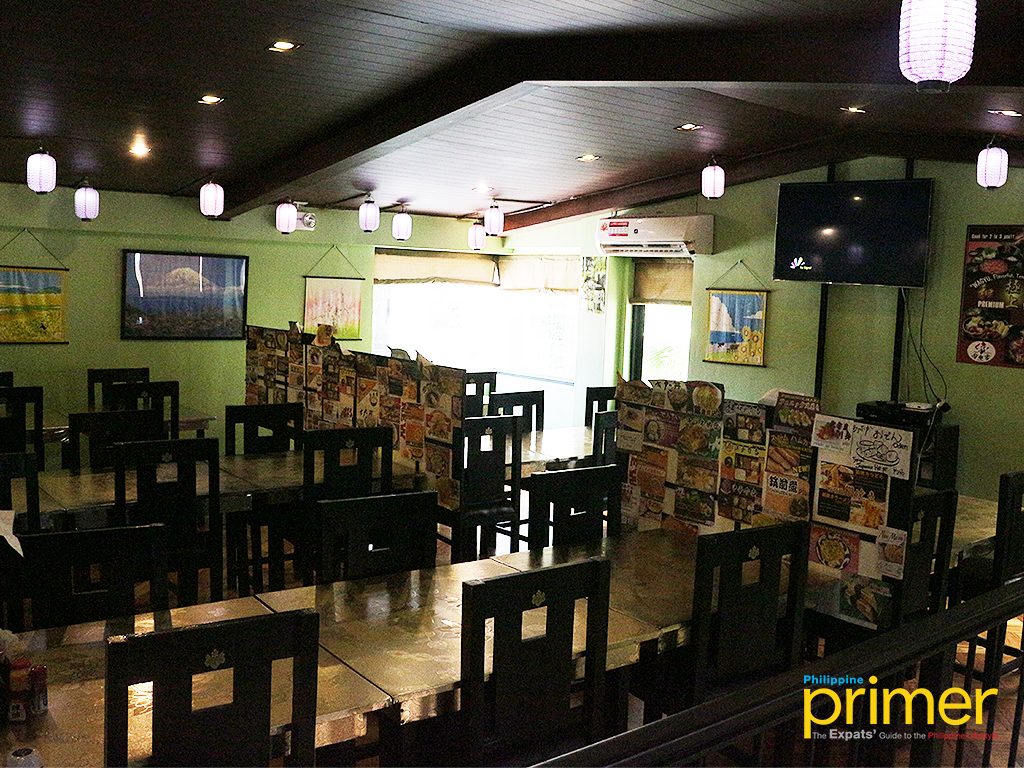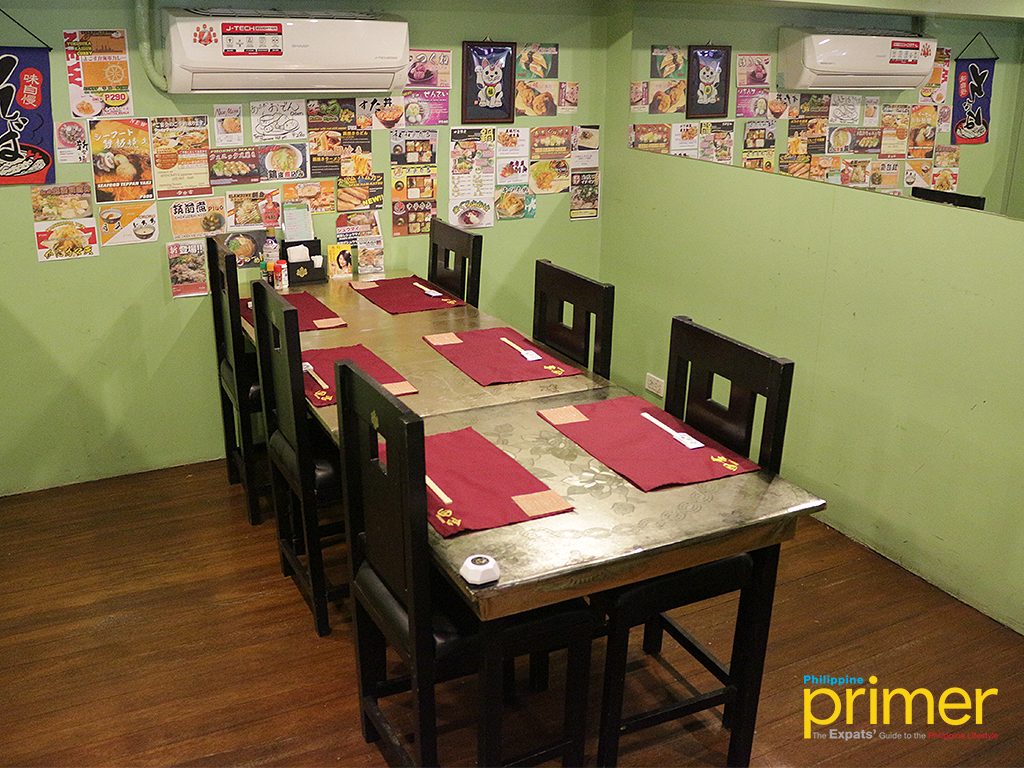 For the spice fiends, Shinomiya has just the perfect dish to tickle the taste buds. Customers can choose from levels zero to five, depending on how spicy they want the tantanmen to be. Made with chili oil, Japanese chili powder, and garnished with chopped fresh chilies, their tantanmen (especially at level 5), is definitely not for the faint of heart or those suffering from hyperacidity.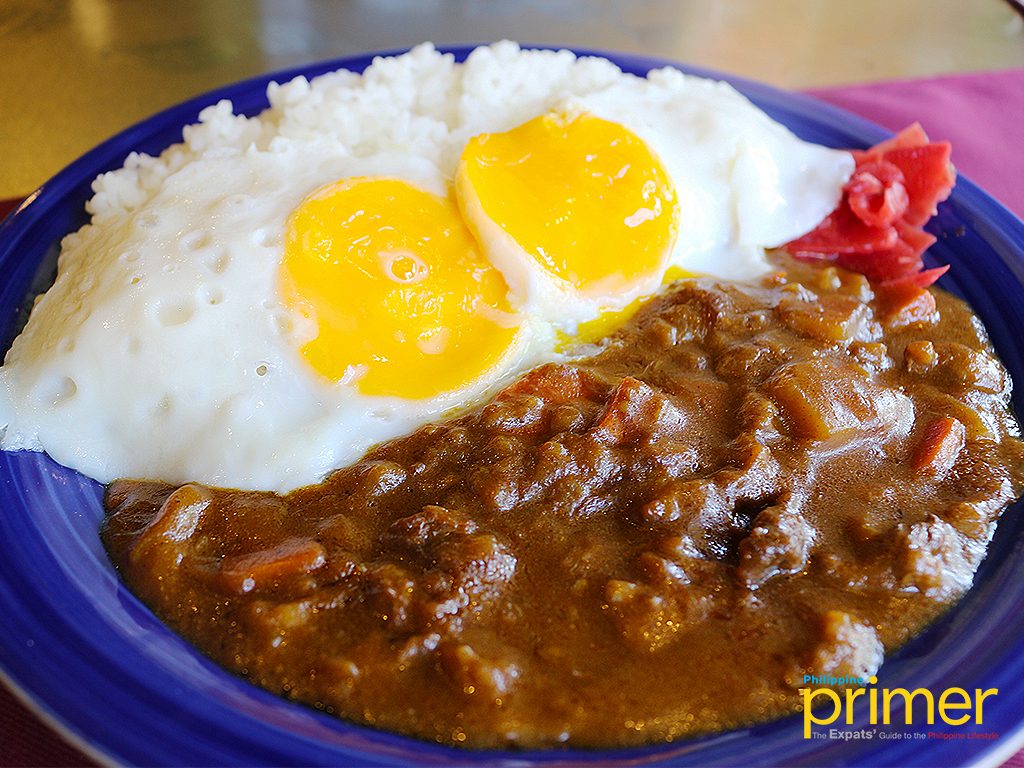 Fried Egg Curry (Php 330)
Not feeling particularly adventurous? Worry not because the restaurant boasts a menu full of familiar Japanese staples. Go for their sushi and sashimi. If there's one thing any diner can agree on, it's that their seafood always tastes fresh. Shinomiya also offers ramen that comes in reasonable serving sizes.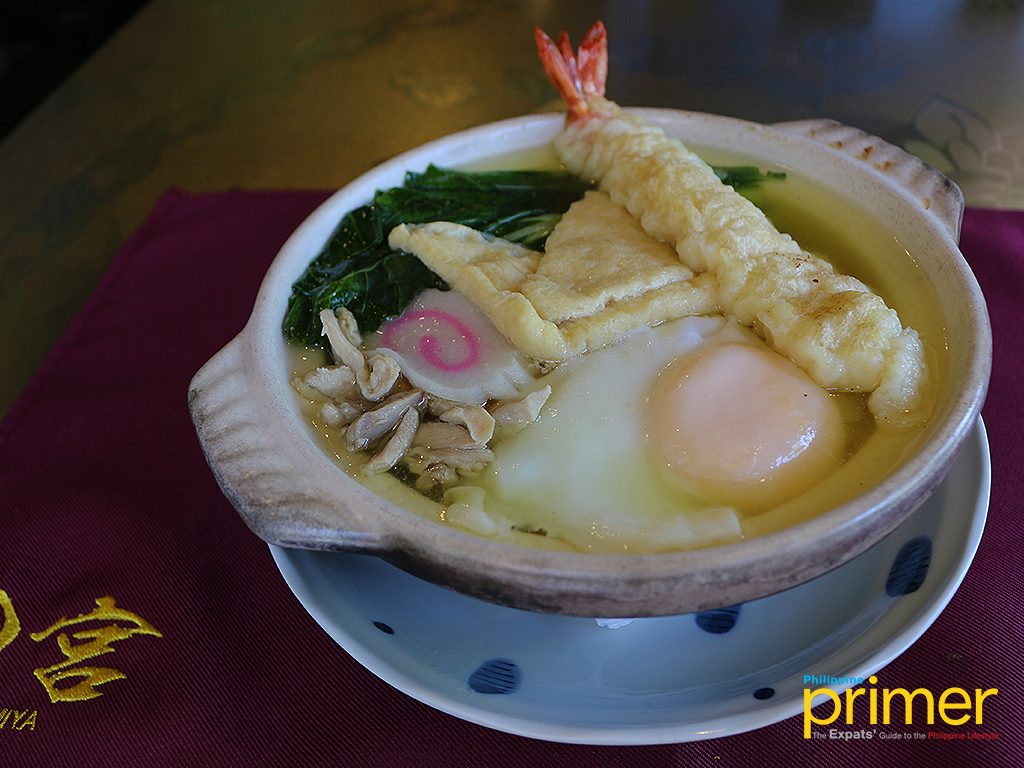 Shinomiya Hot Pot (Php 480)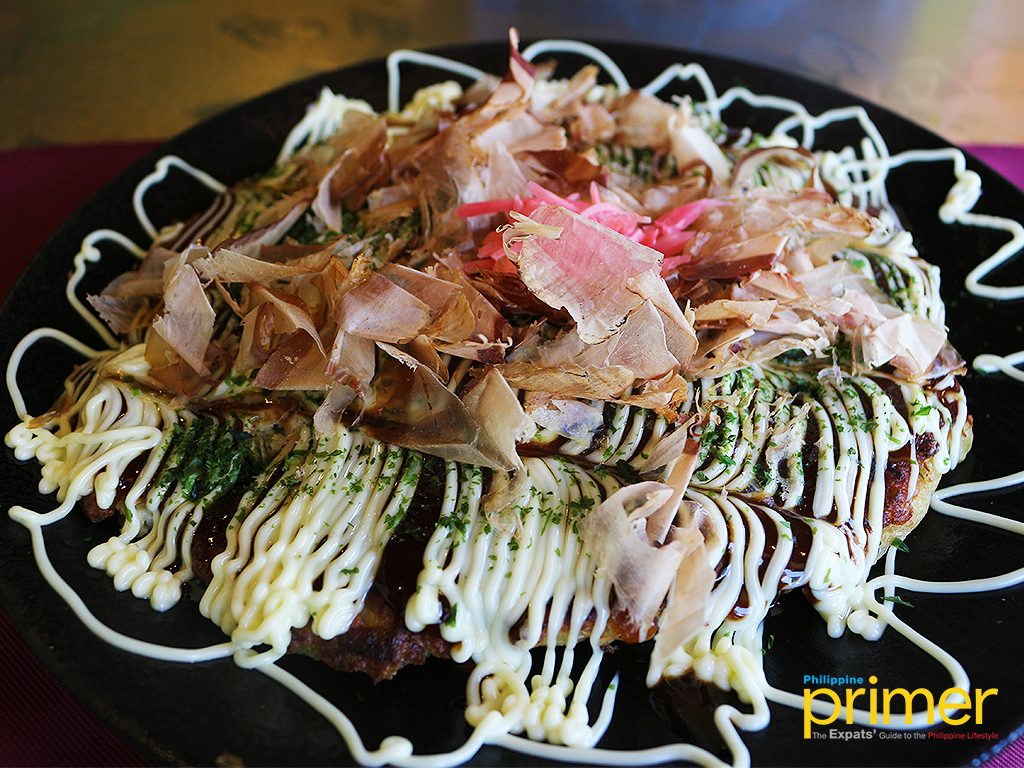 Okonomiyaki (Php 320)
It's also worth noting that if one comes here for lunch, they'll also be served a carton of milk, salad, and miso soup with their main meal.
The thing about Shinomiya is that there's no flair at all. From the restaurant's design to the plating of the food, it creates a homey vibe. It doesn't try to impress diners' Instagram feeds; it focuses instead on the flavors they impart in their food.
---
This first appeared in Philippine Primer Japanese magazine's June 2018 issue.
General Information
Westgate Center, Filinvest City, Muntinlupa City
02-865-1649
Lunch - 11:00 am to 2:00 pm, Dinner - 5:00 pm - 11:00 pm