Miyazaki at Molito Complex, Alabang
If you are a foodie looking for the best place to go to in the South for some Japanese food, then Miyazaki is the place for you!
Miyazaki officially opened its door to every Japanese-food lover on Thursday, December 8th. Serving fresh and authentic Japanese dishes, this restaurant in Molito Complex, Alabang would surely be a heaven to anyone who is into sushi, maki, and everything in between.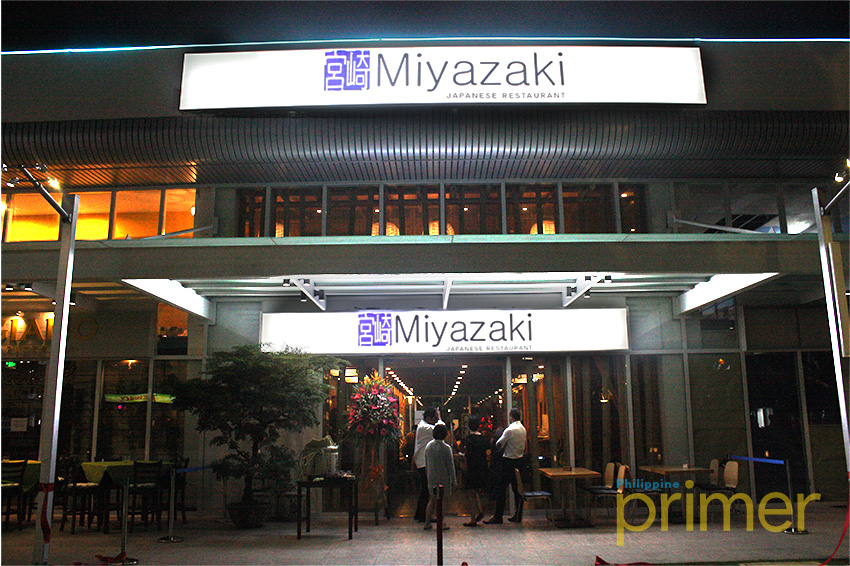 Miyazaki is a newly-opened restaurant serving Japanese food. 
The place offers a variety of dishes that would answer to every kind of craving – may it be for meat, seafood, or vegetables. Their specialty, however, is their maki and sashimi which are made from some of the freshest and finest ingredients for a more satisfying dining experience. Their teppanyaki dishes are also one of the restaurant's must-try, especially since watching the cook prepare the meals is something that would immediately make your mouth water and your stomach grumble.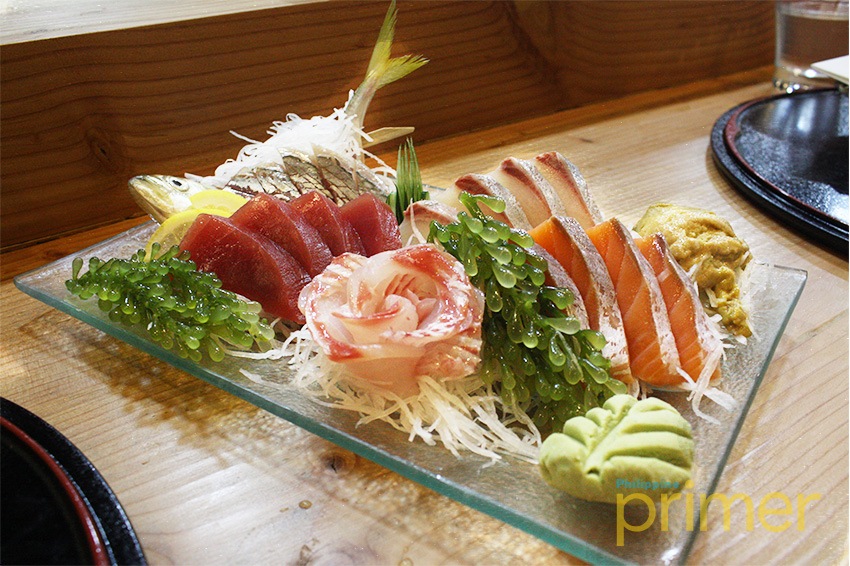 Their sushi platter consists of a variety of seafood which includes tuna, salmon, and sea urchin.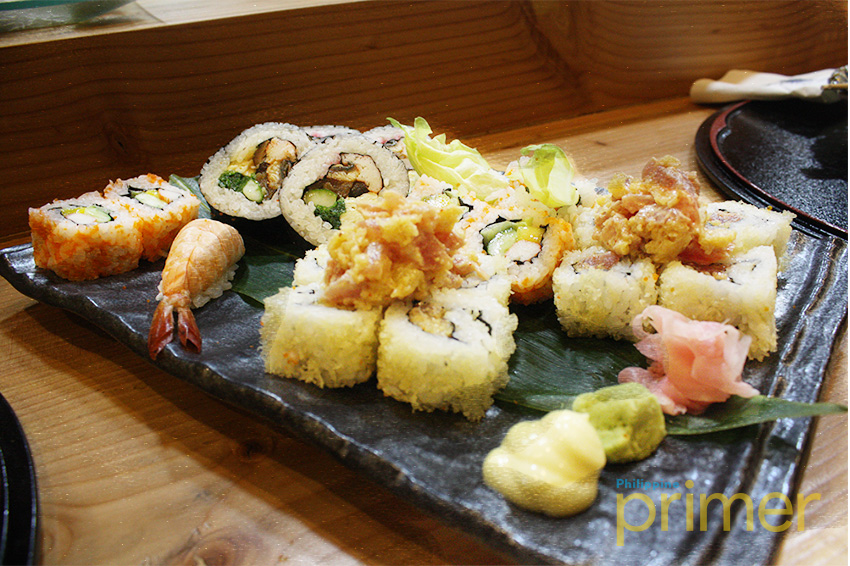 Miyazaki's maki platter would never fail to fill a hungry soul.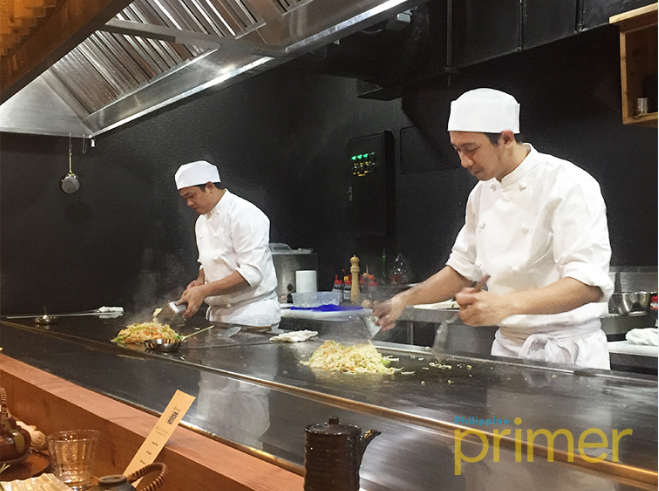 Miyazaki's teppanyaki dishes are also one of the restaurant's must-try. 
Miyazaki's interiors, with the wooden walls and lanterns hanging from the ceiling, reflect a cozy and more modern take on a traditional Japanese restaurant. Serving with smiles etched on their faces, the waitresses, who were in bright and colorful kimonos, made sure that the customers would feel at home and comfortable as they enjoy their meals.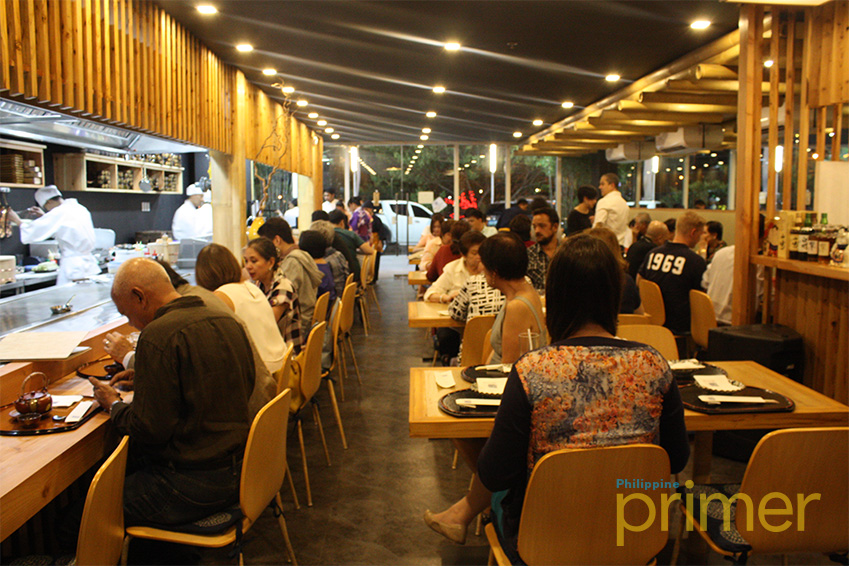 The restaurant's interior makes anyone feel cozy, and as if they're taken to a restaurant in Japan.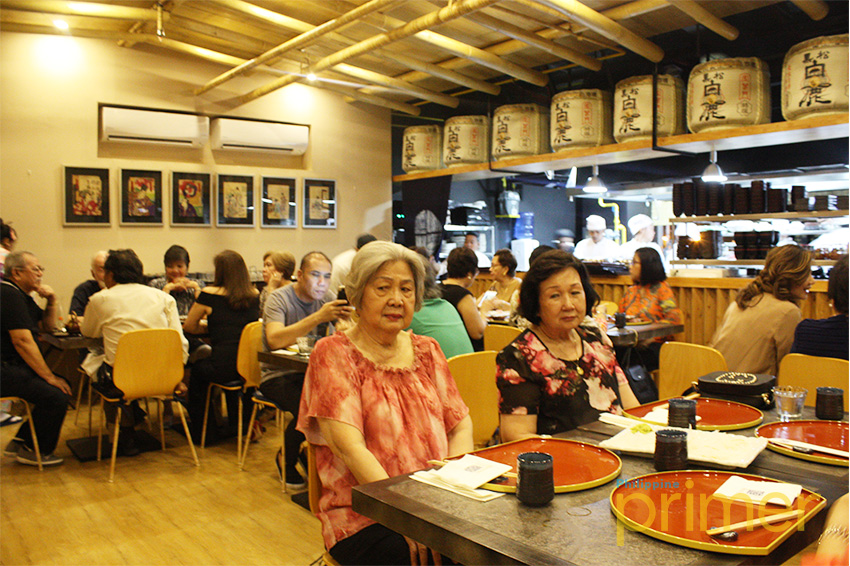 The restaurant also has a second-floor to accommodate more guests. They also have private rooms for those who'd want to have a more exclusive dining experience.
The 110-seater restaurant also offers 2 private rooms for those who'd want to have a space that's exclusively for them. These rooms could accommodate 8 to 24 persons.
Miyazaki Japanese Restaurant is located at Molito Complex, Madrigal Ave. corner Commerce Avenue, Alabang, Muntinlupa. For more information, you may call them at 804-8813.
General Information
Madrigal Ave Corner Commerce Avenue, Alabang, Muntinlupa, 1780 Metro Manila
(02) 804-8813