Tray Bien PH: Food Delivery Service
Getting ready for a party is now just one click away as Tray Bien PH, a food delivery service, is set to provide food platters of delectable bite-sized international dishes in the Philippines.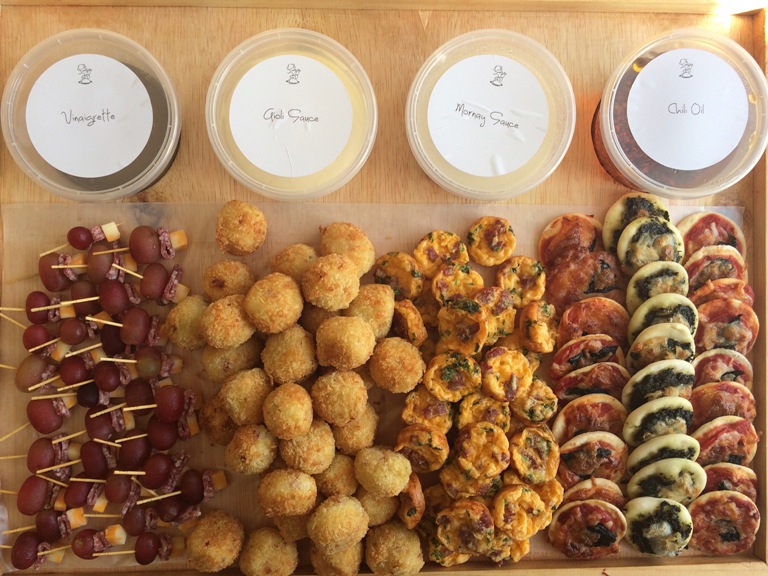 Continental Tray P3,850, good for 25 people
Tray Bien PH was launched on August 2016 by Juanito Pleno and Feesca Menken, which started from an idea of delivering fresh and quality bites served on food trays right to everyone's doorstep.
To-date, the brand grew from its current six-tray menu by adding three more on the first quarter of 2017.

Ayala Alabang Village Manila, Philippines