Sweetness Overload
Want to surprise your loved one with sweet treats? A variety of cheesecakes, brownies, and cookies will surely fill his/her heart with delight.
Sweetness Overload, a brainchild of a young entrepreneur in Bulacan, got you covered!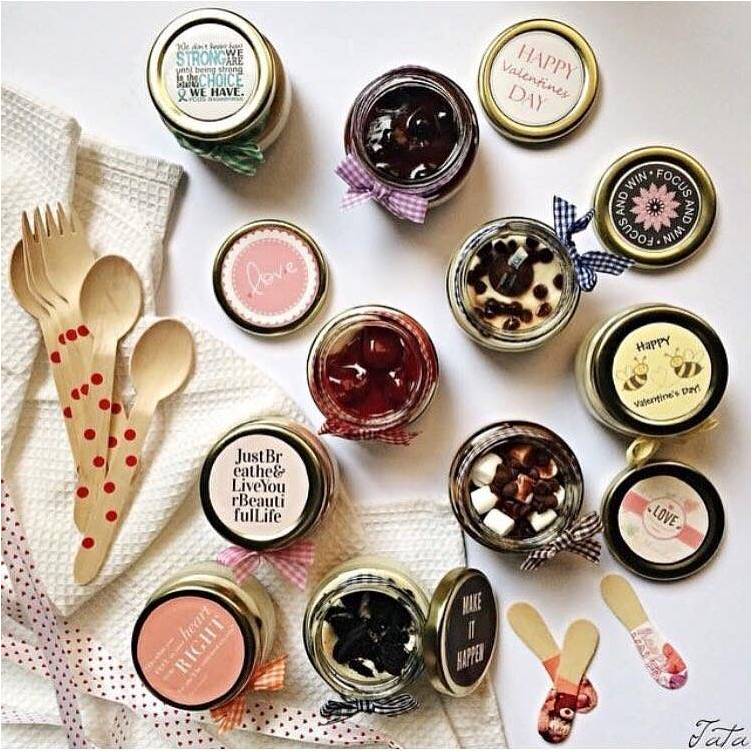 The shop caters to personalized cakes and made-to-order cheesecakes for friends and colleagues. Through word-of-mouth, and by the advent of social media, the shop has gone a long way from a hobby to a booming business.
Sweetness Overload presents an array of different flavored cheesecakes that ranges from caramel, strawberry, red velvet, blueberry and more. It also has additional chocolate toppings for an added kick of sweetness and delight.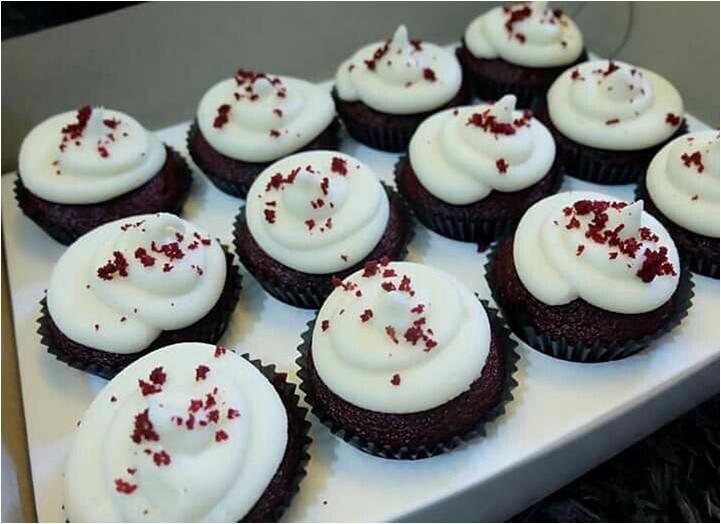 Red Velvet cupcakes for P600 per dozen

Every scoop comes with a taste of sweetness, not too much but not too bland either—making her bestseller a huge hit from kids up to the young at hearts.
Also adding to the shop's long list of sweet offerings are cookies, brownies and cupcakes.
Sweetness Overload even reached United States, Guam, Dubai, Canada and other countries, were tasted by a lot of local celebrities, and had landed on a number of television shows.
A perfect idea for giveaways on various celebrations, these jars may also serve as simple gifts to someone special, even when far away, as these may last for two days even when not in the fridge.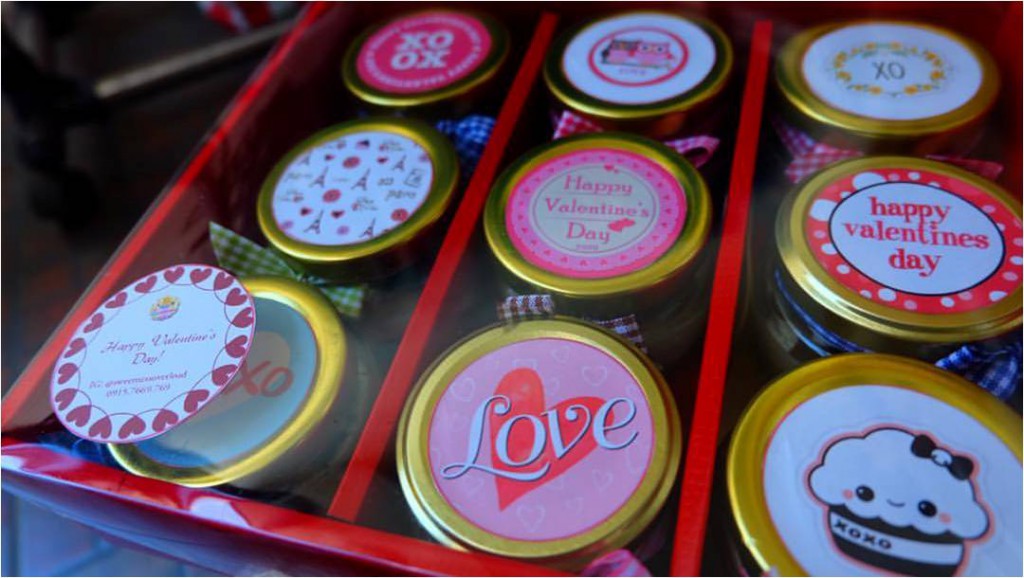 MADE WITH LOVE. P1,000 for a box of 9 cake jars (Photo from Sweetness Overload Facebook Page)
What makes Sweetness Overload cake jars distinct from others is that every presentation comes with an inspirational message to brighten someone's day, encouraging words on reaching dreams, and positive thoughts, usually from Bible verses, that would really make someone smile while enjoying each scoop.
Adding to this is the ribbon cut out tied in every glass jar for an added unique presentation, along with a wooden spoon that gives a homely feel even when on the go.
So if you need something for your special someone, or even for your family and friends, what more can be sweet than giving them something that is made wholly with love.
Sweetness Overload is owned by Jan Nica Rivero

Article by: Gelyka Dumaraos
Photos courtesy of: Sweetness Overload