RARJAP Sushi House in Sta. Ana Manila
A family-owned business managed by Chef Rowena Babao, Rarjap Sushi House is definitely a go to restaurant in Sta. Ana Manila. Established just last April 16, 2016, being new to the industry did not stop this restaurant from making its name known not only throughout the town of Sta. Ana but throughout Manila as well.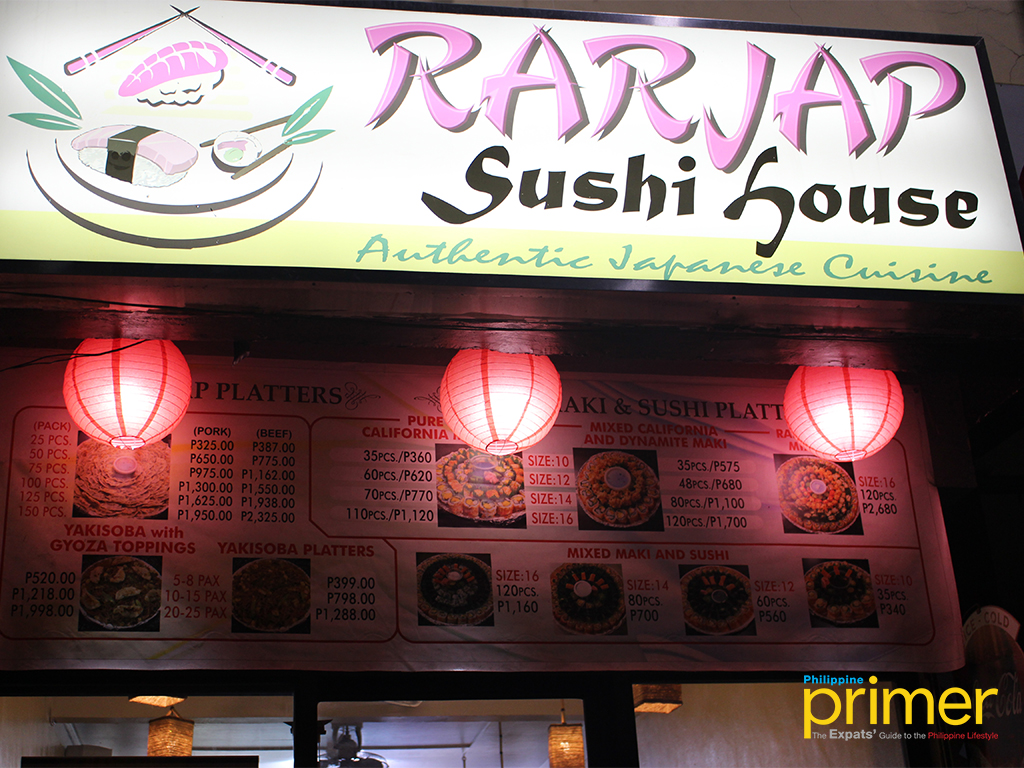 This restaurant was named "RARJAP" after basing it from the owner's name together with her family's names (RAmil, Rowena, JAcob, and Precious). In addition, Rarjap  is also the nickname of their youngest son.  Aside from that, this restaurant does not just highlight a variety of flavorful Japanese cuisine, but speaks for itself by beautifully symbolizing how they continuously catch customer's attention with great food and memorable experience they gradually offer.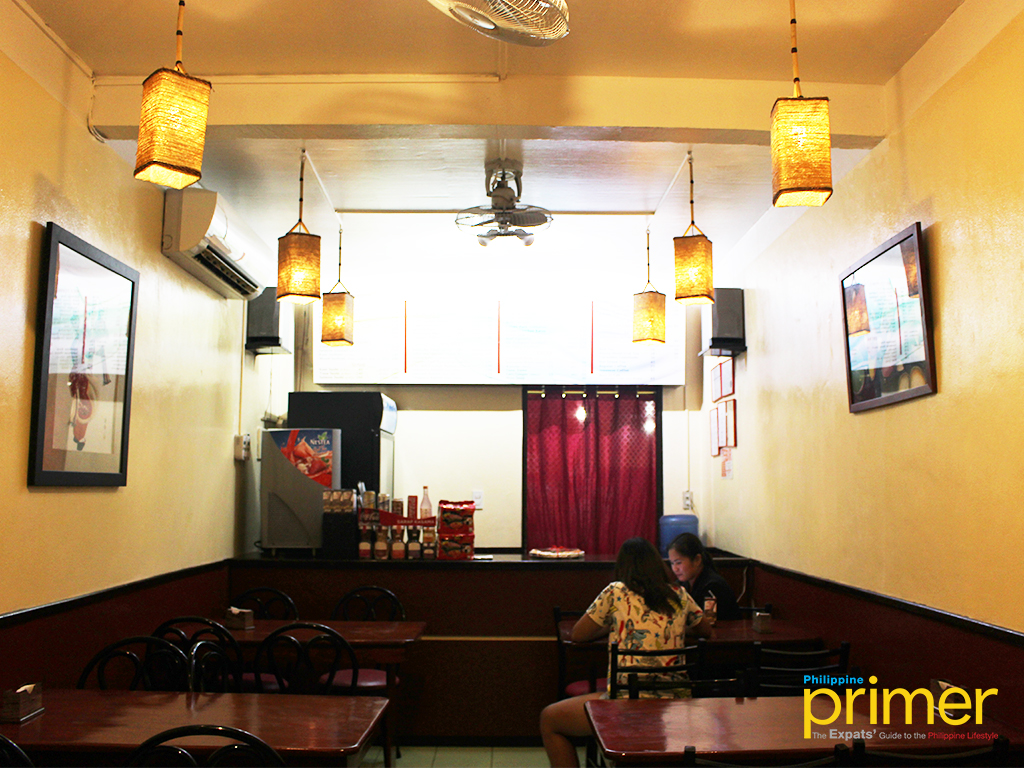 Located in Sta. Ana Manila, RARJAP Sushi House is the brainchild restaurant of chef Rowena together with her husband. The couple have decided to open this restaurant after starting only as a home-based work made available through online selling of sushi platter.
As a tribute for people who continuously crave for authentic yet affordable Japanese cuisine, RARJAP Sushi House then opened its doors to the public, making the said restaurant the very first Japanese restaurant in Sta. Ana Manila. Some of their recommended dishes or best sellers include: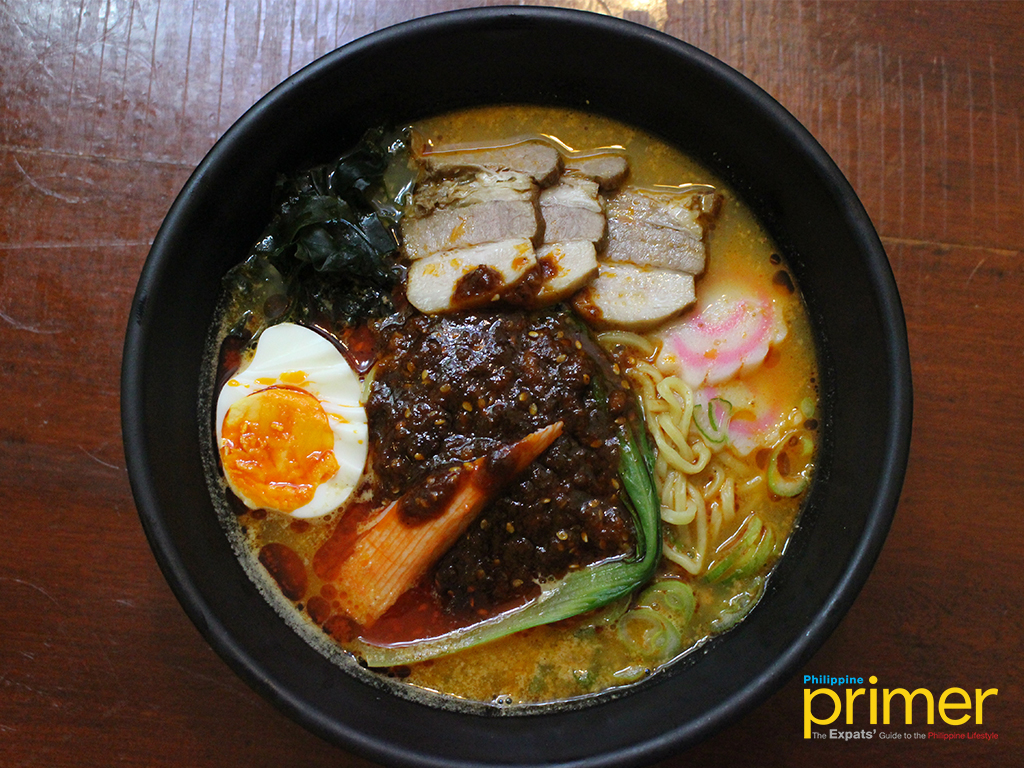 TANTANMEN RAMEN. Spicy Japanase Ramen made with minced pork, fresh ramen noodles, soft boiled egg, fish flakes, sliced chasu and Kani (Php 260)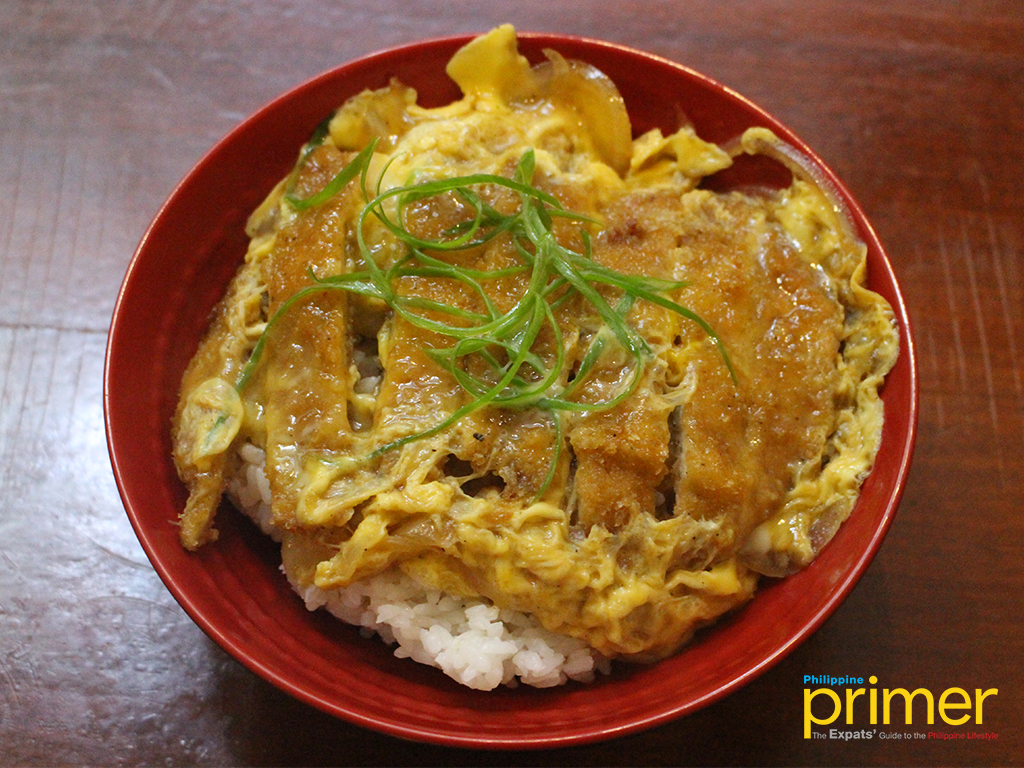 PORK KATSUDON. Rice bowl topped with deep fried pork cutlet, egg, and onion leaks, cooked in a sweet and salty broth (Php 150)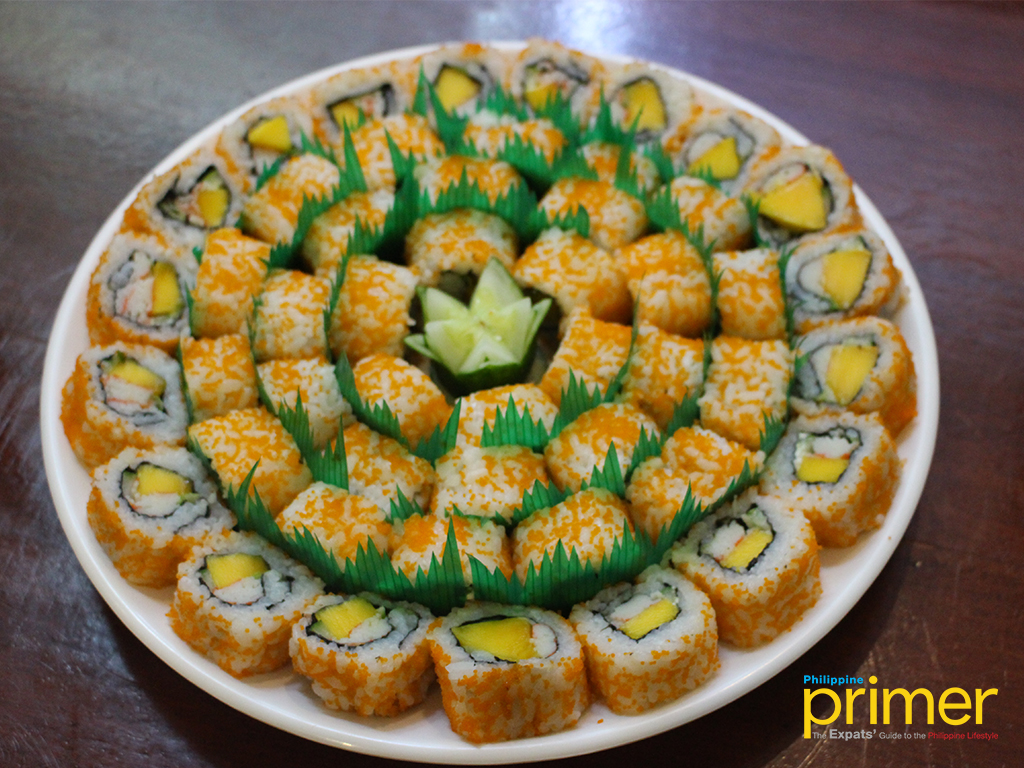 CALIFORNIA MAKI PLATTER. 60 pieces California Maki (Php 620)
Aside from their best sellers, their guests are also welcome to make off-the-menu requests as long as the ingredients are available and are required to have a pre-order. Their menu is usually good for sharing. Guests may opt to walk-in but having a reservation a day before is much more recommended.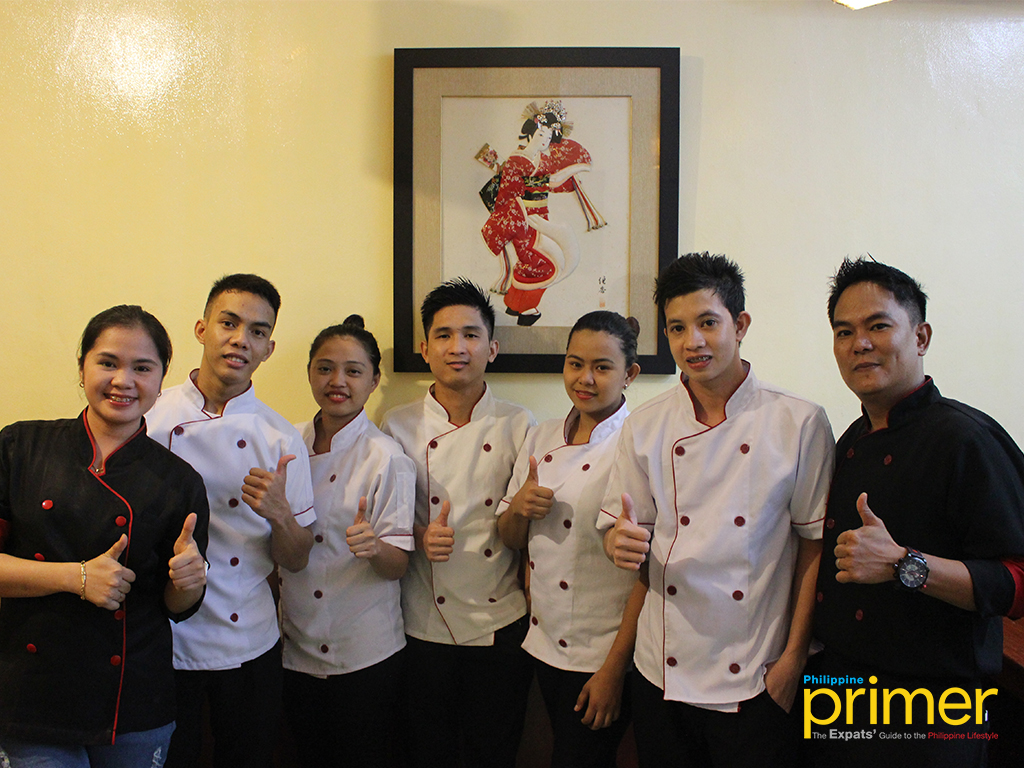 In terms of service and dishes, RARJAP Sushi House sticks to their roots by providing a Japanese style and concept, along with a wide array of food choices that will fit the said concept they are highlighting.This restaurant is also open for catering of big events like christening, birthdays, anniversaries or company parties. Payment can be done through cash. They are open daily (Monday to Saturday: 10:00 AM to11:00 PM; Sunday: 3:00 PM to 11:00 PM).
---
Written By: Patricia Antoinette M. Nacianceno

General Information
2431 Suter Ext., Santa Ana, Manila City
(02) 242-1869
0915-645-4351
Monday to Saturday: 10:00 AM to 11:00 PM; Sunday: 3:00 PM to 11:00 PM
Cash