Holy Grill in Taft Avenue, Manila
A wise man once said, "Find something you enjoy doing, and you'll never work a day in your life." Although doing what you love sometimes requires a lot of hard work, blood, sweat, and tears, the end result always comes with great rewards, like the presence of Holy Grill located at Torre 2 Lorenzo in Manila.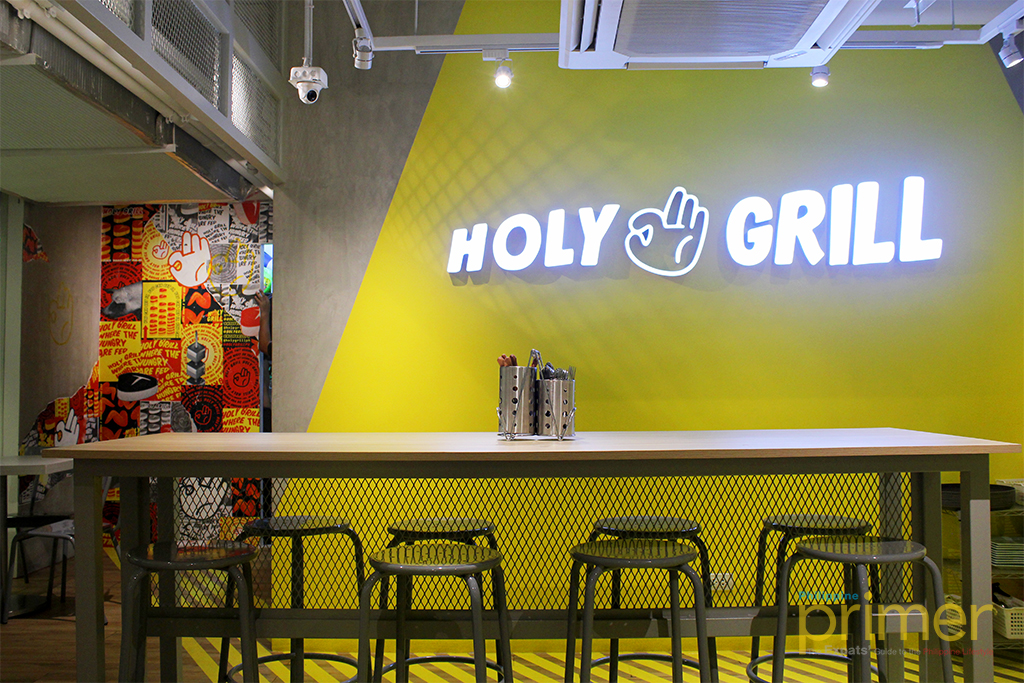 Holy Grill made its way available to the public last July 16, 2017,  with Jose Marcelo III as its president. The restaurant can be found at Torre 2 Lorenzo, Taft Ave. Malate, Manila and operate daily from 11 am to 10 pm.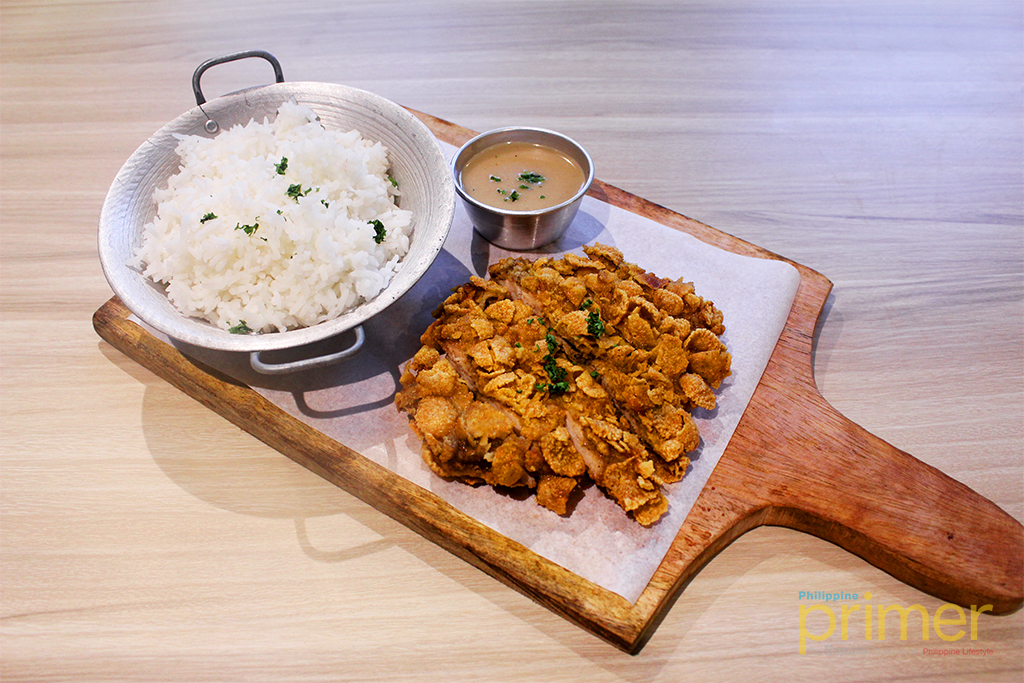 Crunchy Corn Flake Chicken Php 208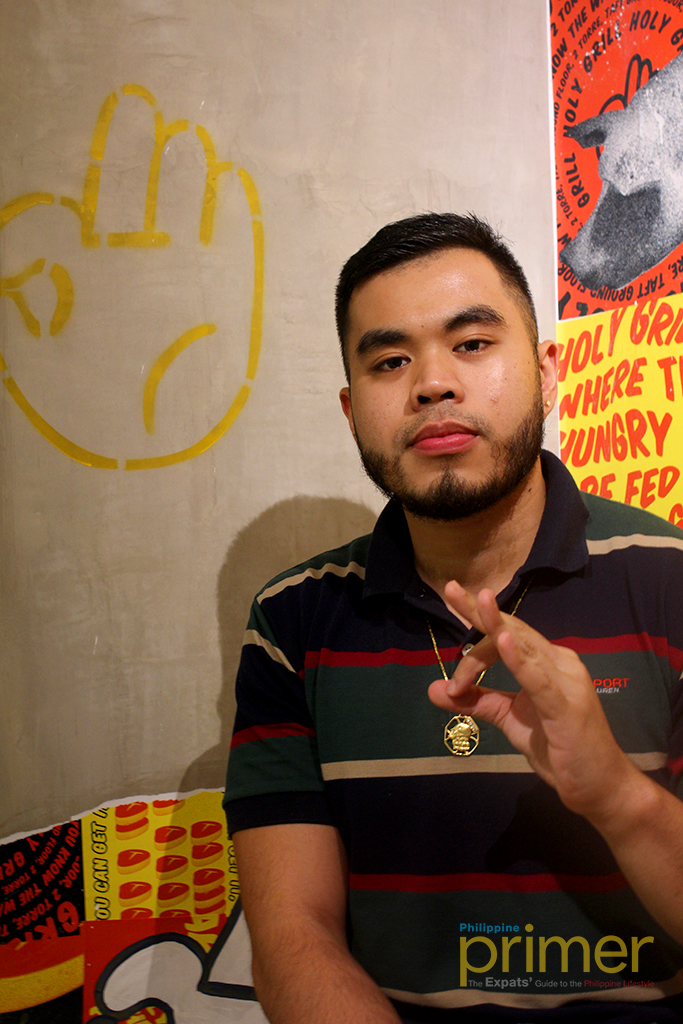 Holy Grill's president, Jose Marcelo III
Holy Grill's  journey started solely as a hobby, which eventually turned into an art form, and later on was decided on taking it to the next level by sharing their award-winning meat to everyone. Calling itself as a place "where the hungry are fed," Holy Grill stays true to its promise by offering a local rendition of steak ribs at a lower price, making it affordable to its target audience- students studying around the area.
Sticky Chicken Wings Php 178
As a haven for meat lovers, this restaurant offers one of the best and most affordable Rib-eye steaks this side of Taft Avenue. With this offering, you will be provided with their rib-eye steak served with java rice and green mango salad together with their home-made gravy.
Rib-Eye Steak Php 198
Their ribeye steak is different among other food variants because the meat they use is perfectly seasoned and tender that each bite feels like it melts in your mouth.
Aside from their own rib-eye steak, Holy Grill also offers a variety of other cuts of steak, as well as chicken and seafood dishes.
They will also be launching their Community Night this August 11, 2017, leaving a big surprise for their audience while continuously searching for the holy grill itself and being extremely legendary.
Click here to view Holy Grill's complete menu. What are your thoughts about Holy Grill? Share it with us below!
---
Written By: Patricia Antoinette M. Nacianceno

Torre 2 Lorenzo , Taft Avenue, Malate, Metro Manila

11 am - 10 pm (Mon. to Sat.)