Everything but Cheese in Sta. Ana Manila
Craving for Cheese? Have a look at Everything But Cheese, the cheesiest place in Sta. Ana, Manila!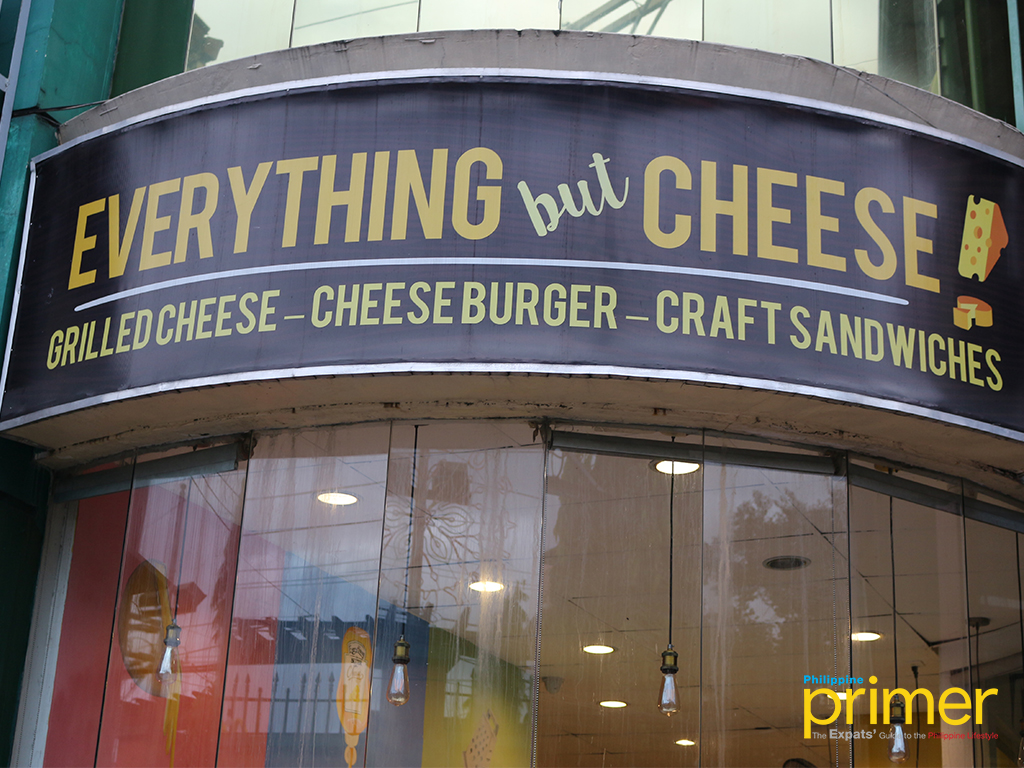 Everything But Cheese started only as a startup food stall in Sta. Ana Manila in 2015, with its owners catering only to a limited menu listing. They feature mouthwatering cheesy burgers at an affordable price, catering to students and locals from the town itself.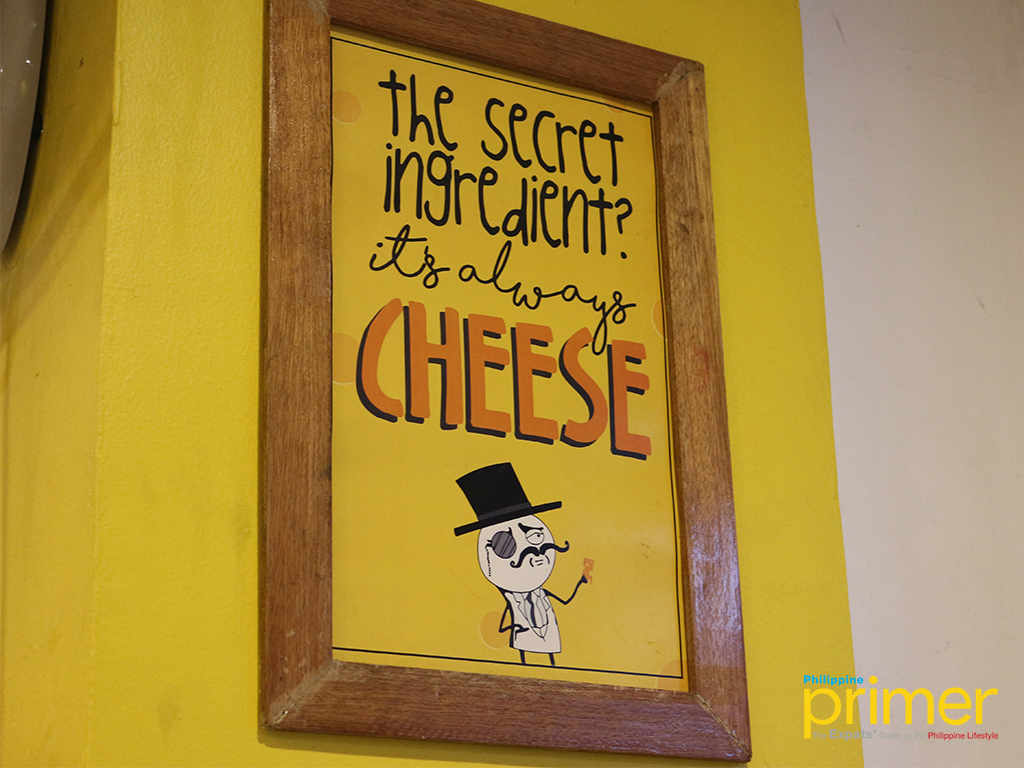 This restaurant was named "Everything but Cheese" for its owners are avid fans of food made with cheese or have cheese as one of its special ingredients. Aside from that, this restaurant is adorned with cheese graters and cheese-inspired painting, and the cheese they use is their very own product. The success of Everything but Cheese is also because of the owners' own and continuous efforts as they don't only see and consider this restaurant as a business, but more of a passion or hobby.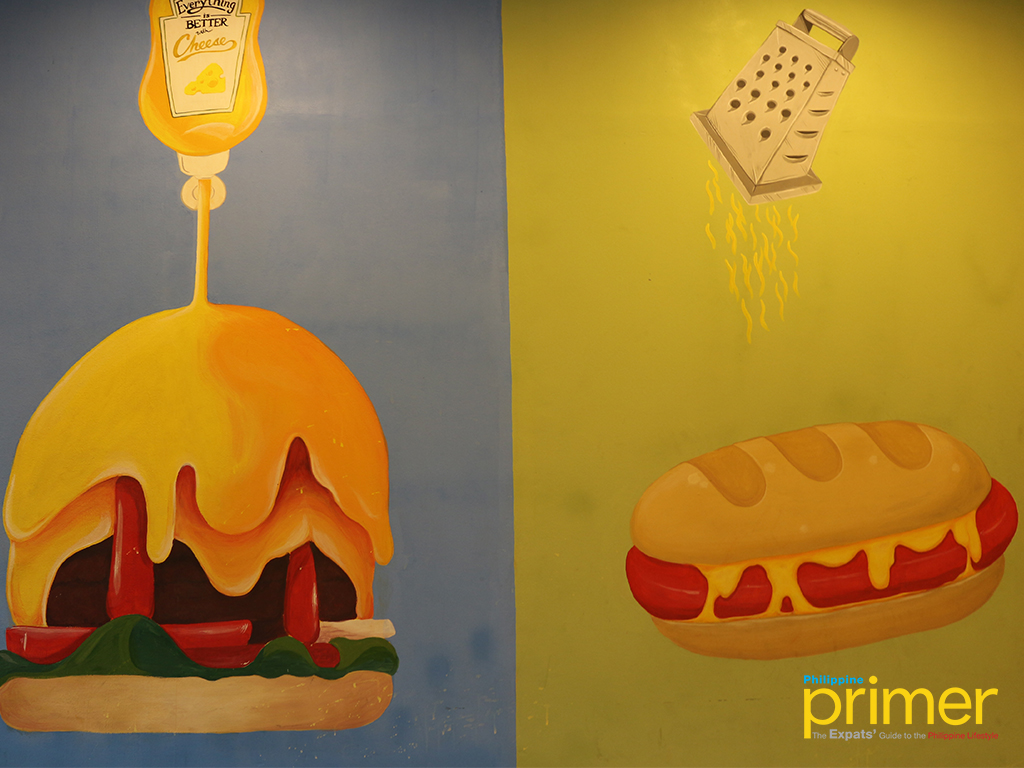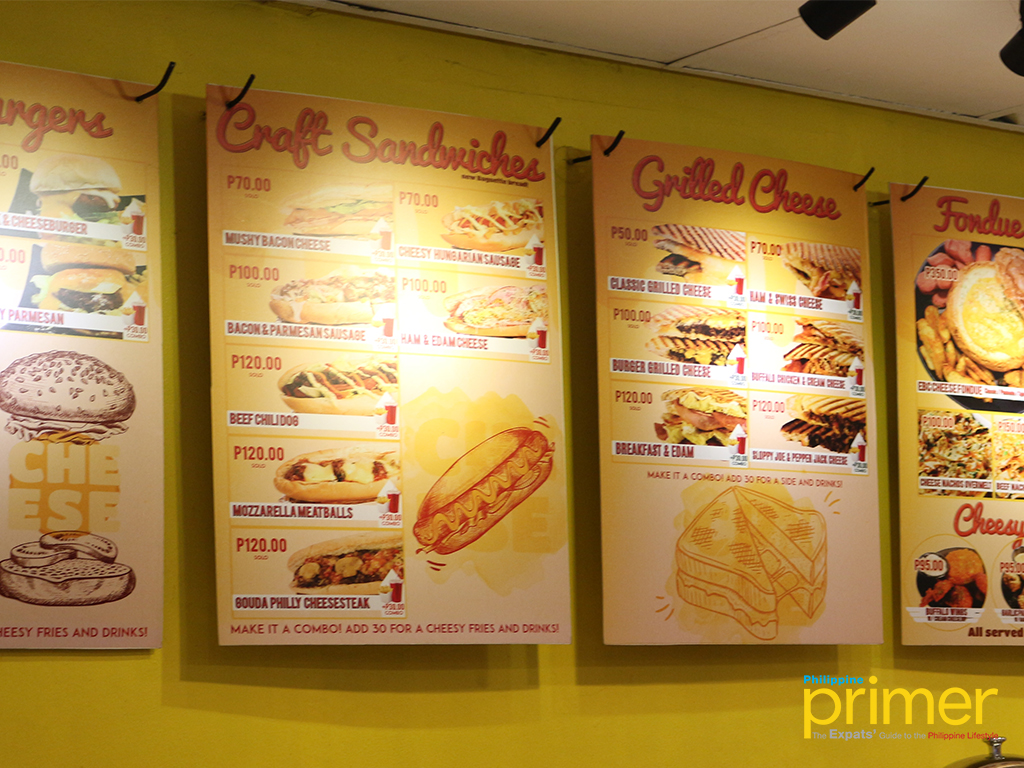 Being in competition with other burger stands in the town proper, it further pushed its owners to enhance and strengthen their marketing plans by expanding their target market and moving into a bigger venue while offering more cheesy food options to choose from.
Aside from being known as a food shack particular with the use of cheese, they highlight a variety of other food choices that include ice-cream, burgers, sandwiches, pasta, and sizzling plates. Their menu is affordable and is usually good for sharing. Some of their bestsellers include: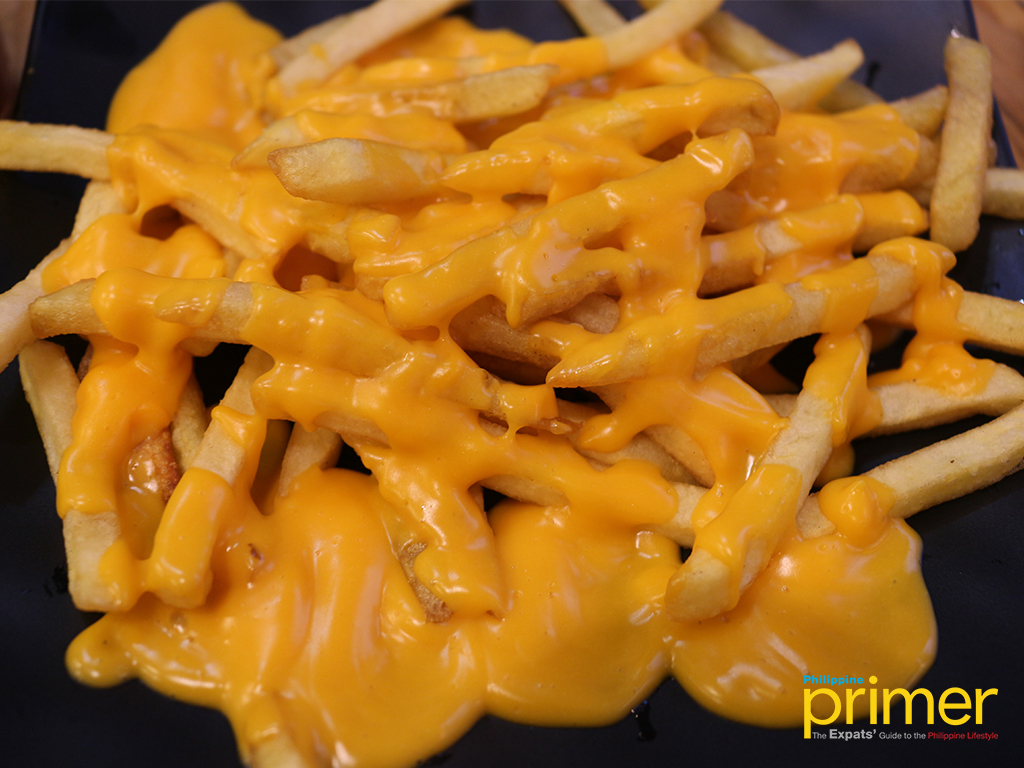 Cheese Fries (Php 60)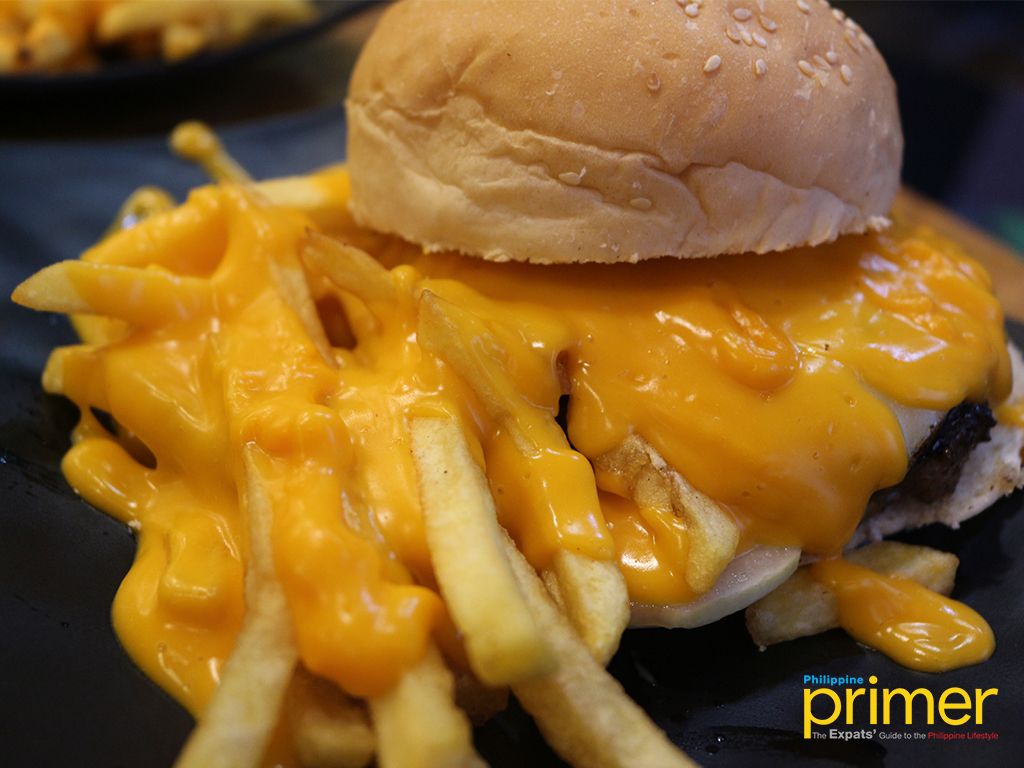 Cheddar Cheese Burger (Php 100)
Guests may opt to walk-in but having a reservation a day before is much more recommended. This restaurant is also open for catering of big events like christening, birthdays, anniversaries or company parties. They are open daily (Monday to Sunday from 1:00 PM to 1:00 AM)
---
Written By: Patricia Antoinette M. Nacianceno
Store Information
2322 FC Square Commercial Center, Plaza Hugo Sta Ana Manila
0935 113 9819
Open daily (Monday to Sunday from 1:00 PM to 1:00 AM)
Payment can be done through cash.