DADS World Buffet
Buffets are easily one of the best things ever invented, especially for foodies. Through this kind of setup, you are not restricted to a single meal—you can have as much food as you want! Here in the Philippines, did you know that there's this buffet that offers a bigger selection of cuisine from all over the world? Check out DADS World Buffet!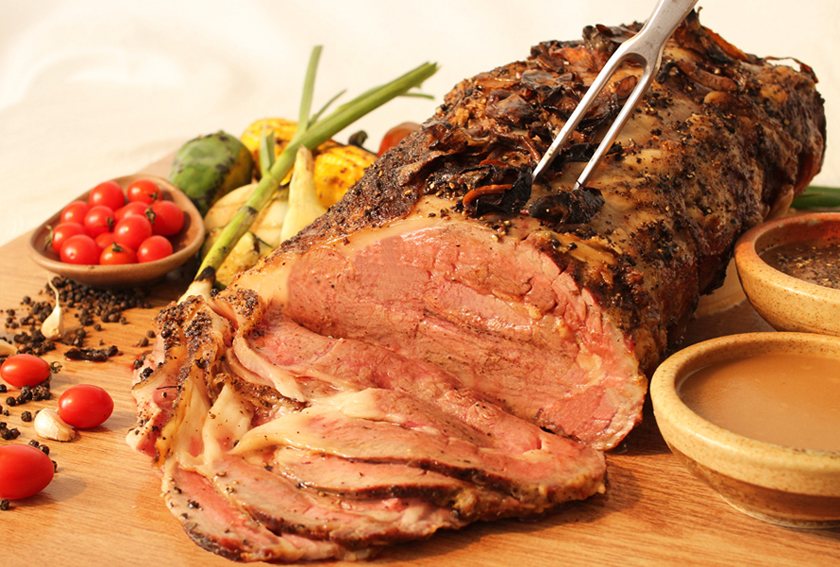 US Roast beef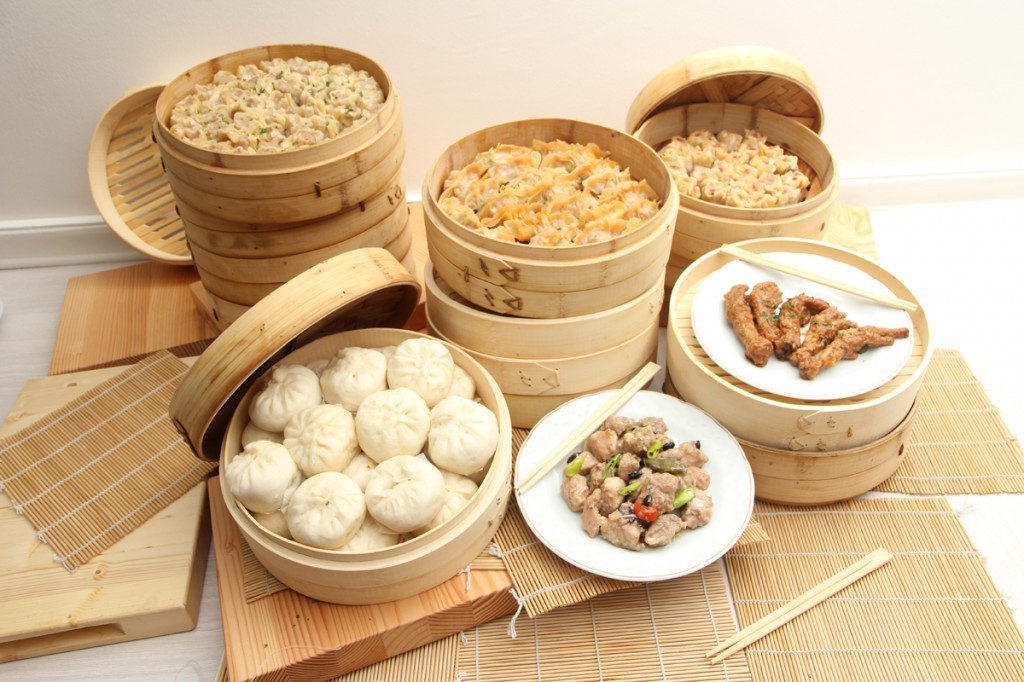 Dimsum
DADS World Buffet is a well known world buffet restaurant in the metro. With its vast offerings of food, it's one of the buffet places you go to get your money's worth. They have Asian, American, and Mediterranean cuisine for your options so you'll never really run out of options. It's like you've been to three continents of the world without actually going there—and it's all because of buffet.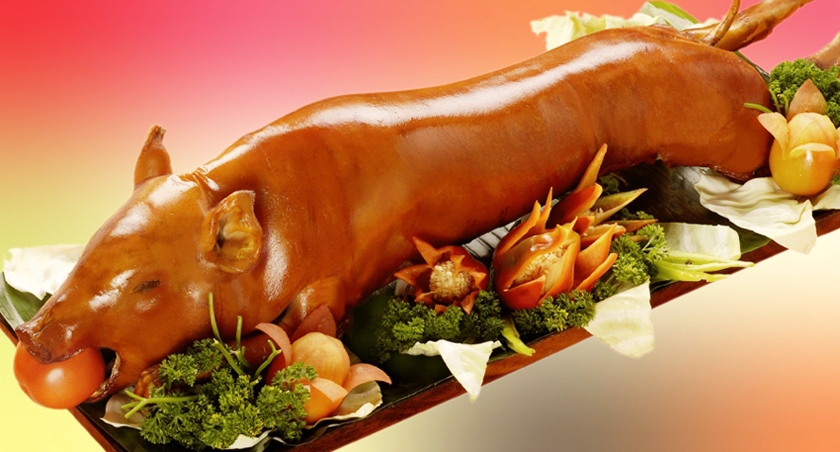 Philippines' Lechon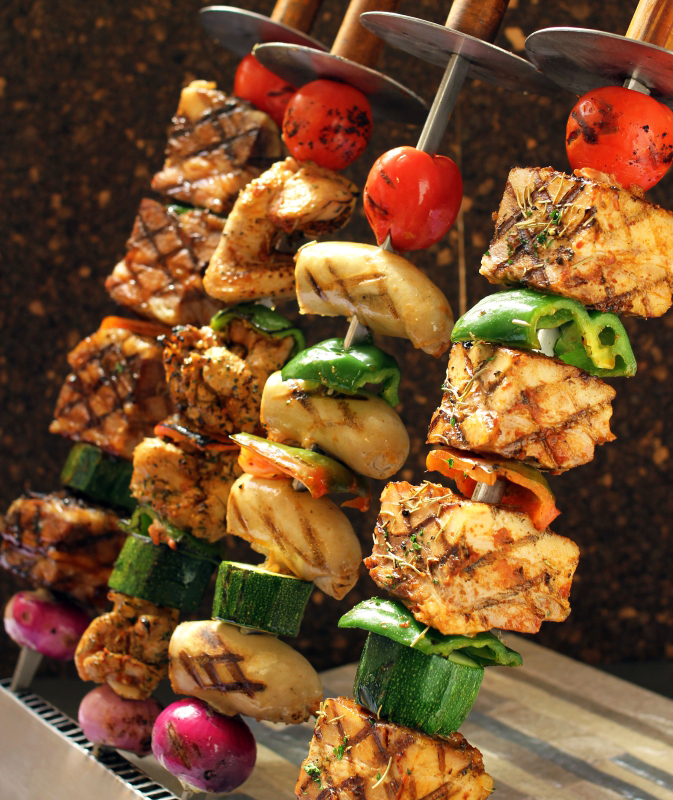 Brazil's Churrascaria
Cuisines in DADS include Chinese, Malaysian, Singaporean, Thai, Indonesian, Japanese, and Filipino for Asian. For Mediterranean, they have Spanish, Italian, and Greek. They have Mexican, Brazilian (Churrasco style), and American cuisine as well.
This plethora of dishes is really what you go for when in a buffet. Why it's considered to be a top buffet choice for people, it's because each dish is prepared as flavorful as it can, just like how it is supposed to taste like. Every food is worth trying here, especially those which you've never tasted before. All these specialties definitely make the place worth coming back for.
Are you ready for a culinary adventure? Head on over at DADS World Buffet and see how food unites us all!
For prices and operating hours, visit http://kamayansaisakidads.com/?page_id=20
Details:
Branches: SM Megamall | Glorietta | EDSA | Manila | West Avenue
Contact:
SM MEGAMALL: 633-1758 • 636-3785 • 0917-8961757
GLORIETTA: 892-8897 to 98 • 0917-8978896
EDSA: 705-1807 • 722-8125 • 0917-8988124
MANILA: 528-1723 to 24 • 0917-8971722
WEST AVENUE: 372-8845 • 374-3767 • 0917-8988844
Website: http://kamayansaisakidads.com/
Facebook page: https://www.facebook.com/dadsworldbuffet/ (DADS World Buffet)
Email: dads.3buffet@gmail.com
All photos are grabbed from kamayansaisakidads.com