Bistro Remedios: Home of Timeless Filipino-Spanish Cuisine
Updated as of March 1. 2021
Bistro Remedios is a well-established restaurant that has been in business for over 33 years. You can easily find this restaurant at the Remedios Circle in Malate because of its wooden door and green roof.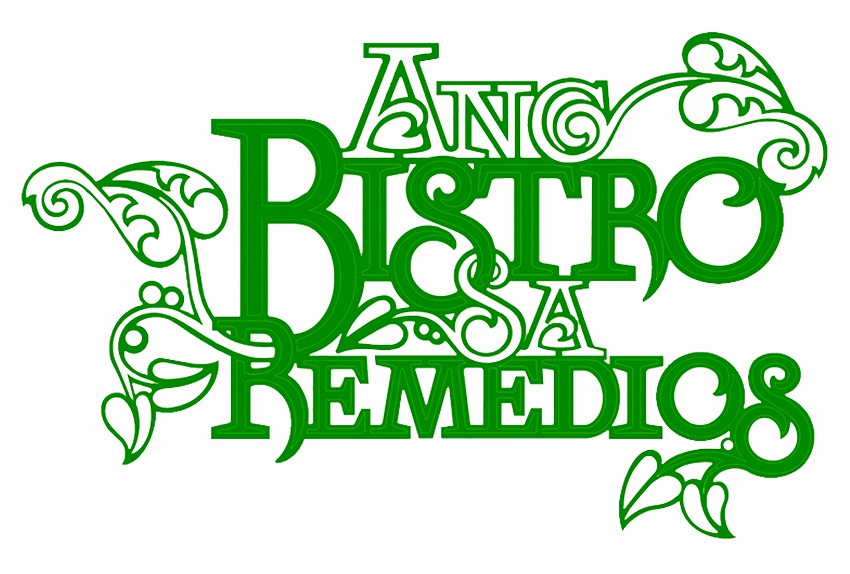 Once you set foot inside Bistro Remedios, you'll forget that you are in Manila. Instead, you'll feel that somehow you've travelled back in the early years of the Philippines. Spain has greatly influenced the Philippines, and inside this restaurant, a strong Spanish atmosphere lingers. Antique ornaments and paintings by famous Filipino artist decorates the wall, accentuated by soft lighting.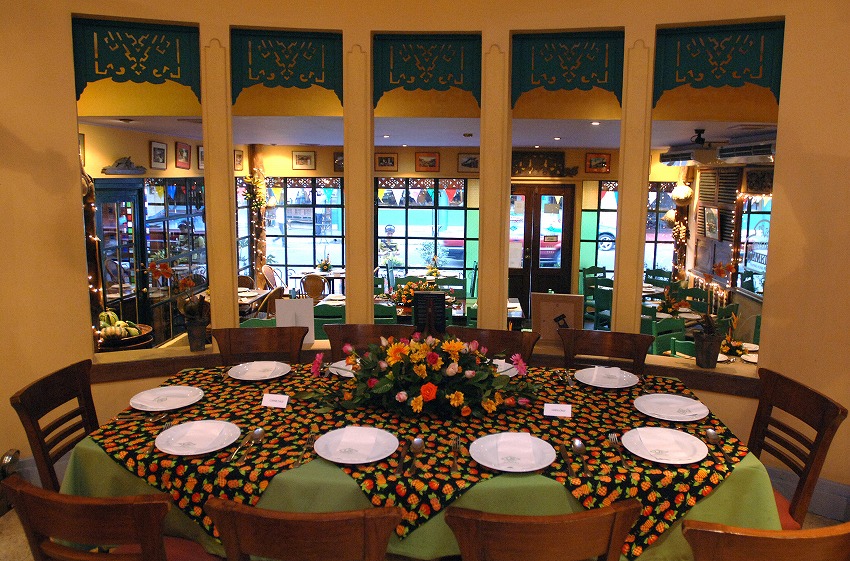 The second floor of Bistro Remedios has a balcony and some private rooms. The terrace is also available for diners who would like to enjoy their meals in a different manner. The private rooms are separated by a glass door, creating an ambiance that is different from the general seats. A group of 10-15 is free to occupy these rooms without having to pay a fee. For a smaller group, though, a rental fee might be charged but the price is negotiable.
Wooden dining tables are placed in the middle of the room, making the Filipino tradition of eating together with your friends or family even more enjoyable.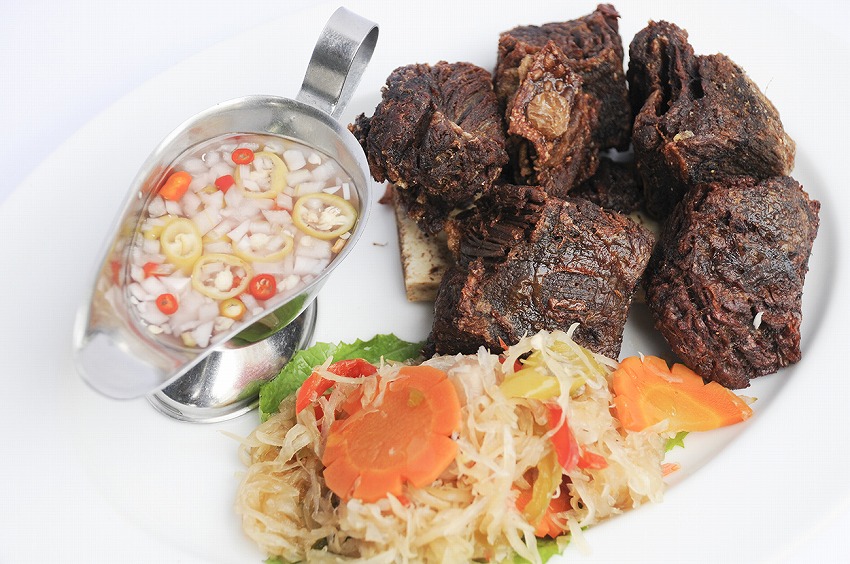 Store Information
1911 M.Adriatico St., Remedios Circle, Malate, Manila
02-8523-9153
0915-204-7608
10:00 am - 9:00 pm
info@ljcrestaurants.ph