Uncle Tetsu Cheese Cake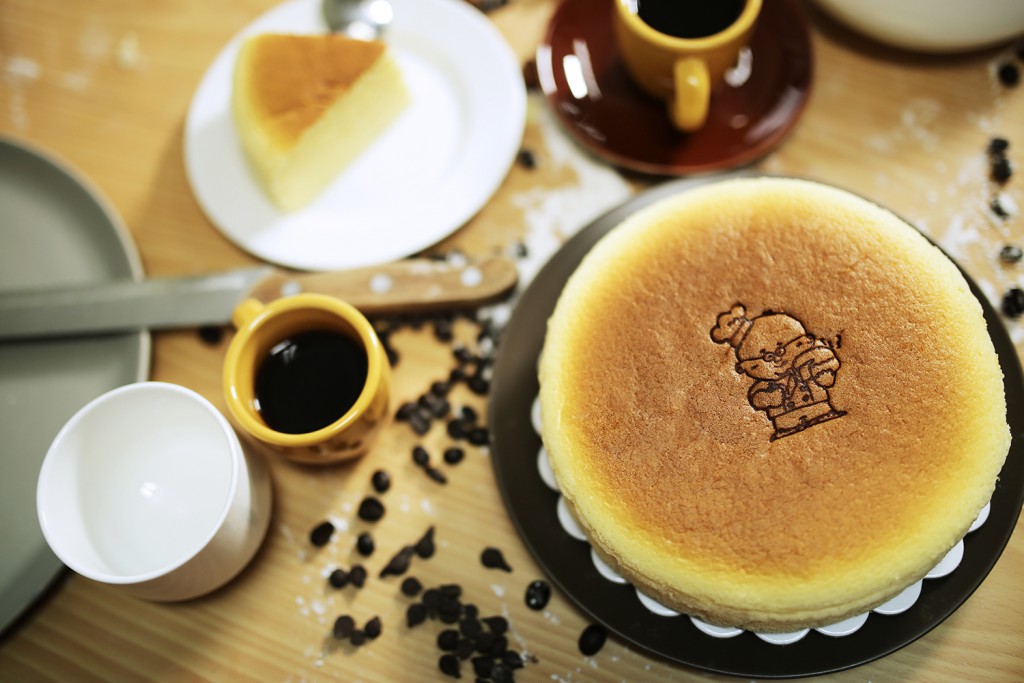 Japan's most popular cheese cake has invaded the Philippines!
Uncle Tetsu is a takeaway store that specially serves unique cheese cakes. Unlike the dense, heavy Western-style cheesecake, Uncle Tetsu's version of this well-loved cake is light, fluffy and not too sweet. Rich in vitamins and minerals, they are prepared using the freshest of eggs and milk and the best quality cheese and butter and contain no preservatives added. These cakes are also low in calories and sodium and high in protein.
Originally from Fukuoka, Japan, Uncle Tetsu cheese cakes have been around since 1985. Tetsushi Mizokami, the inspiration behind the loveable Uncle Tetsu character we see as their logo, grew up in his parents' patisserie and also grew to love creating delectable desserts. While traveling to see the world, he came across some delicious cream cheese in Australia, which he used for his melt-in-your-mouth creation. Now, this creation is enjoyed all over the world with over 100 stores in different countries, such as Taiwan, China, Thailand, Singapore, Malaysia, Philippines, Cambodia and, just very recently, North America. It has become very famous that, in China, they only give one cake for each customer so that everyone can get a box!
The cakes that Uncle Tetsu serves cheese cakes that are baked fresh every day. The cakes are prepared in a very careful and thorough manner. Once out of the oven, they are popped out of their pans, "branded" with the cute Uncle Tetsu icon, wrapped in a special kind of paper, put in pretty boxes and sold to customers. They are also very reasonably priced. At P299, one gets a whole box of cheesecake – and with a plastic knife bread to boot for instant sharing!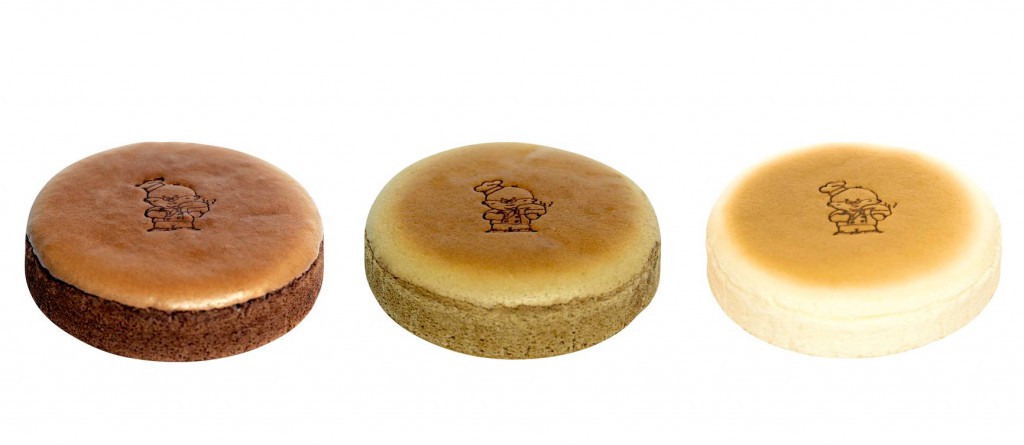 THERE'S ONE FOR EVERYBODY. Enjoy Uncle Tetsu cheese cakes in three different flavors: chocolate, mocha and original.
This Japanese cheese cake is definitely for everyone. Carefully prepared, stored and presented, Uncle Tetsu is not only a delicious snack or dessert, but a great gift or souvenir as well.
Uncle Tetsu is available in SM Fairview, SM Mall of Asia, SM San Lazaro, SM Manila, SM Bacoor, Alabang Town Center, The Podium and SM Megamall.