Ramen Jiro in Mandaluyong City: Serving Japanese 'Home-Style' Ramen
In Japan, there is a bar called Tori Jiro that serves a wide array of small and typically inexpensive dishes and snacks accompanied by alcoholic drinks available in about 50 stores across the country. Recently, they have formally opened its first ramen restaurant abroad in Rome, Italy—expanding their business outside the Land of the Rising Sun. Now, they have brought their first store to the Philippines: Ramen Jiro.
Located at High Pointe Medical Hub in Mandaluyong, Ramen Jiro opened only this week. With its laid-back and welcoming ambiance, ramen enthusiasts, especially Filipinos, will surely enjoy their visit as they will experience one of the famous ramen shops in Tokyo. They use the same menu as the one in Rome. They are then able to apply the experience they've attained in Japan and also abroad to bring the Philippines the same taste.
Since they want to cater more to Filipinos rather than Japanese, all of their wait staff are accommodating and approachable Filipinos.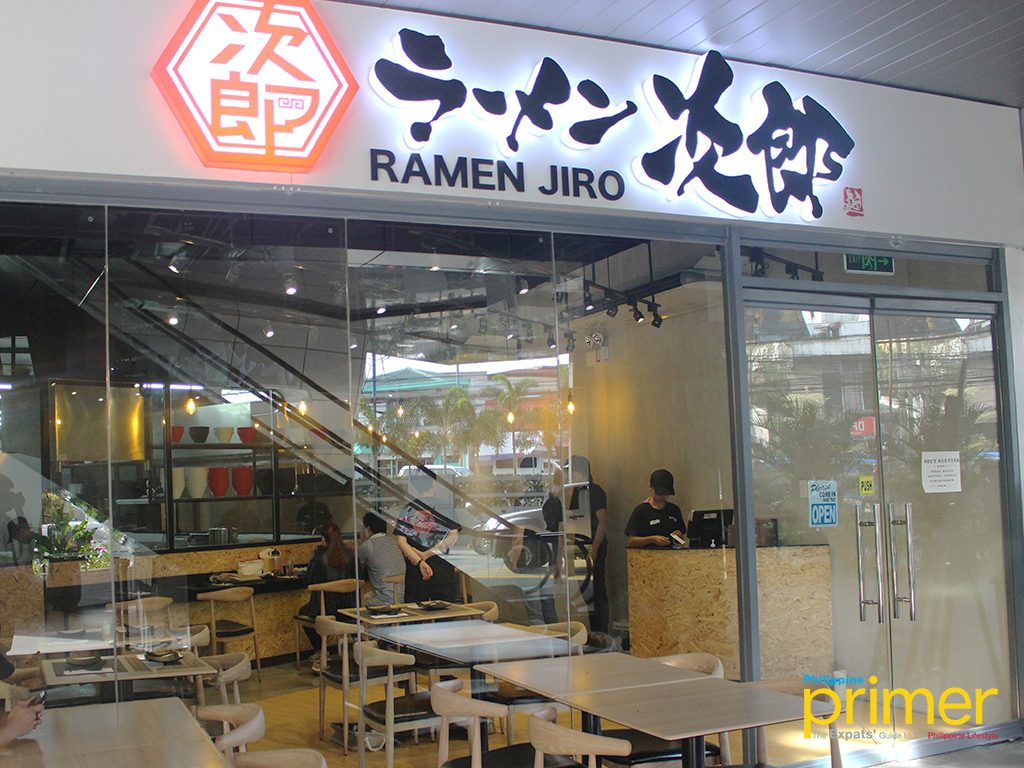 It is the first Ramen Jiro in the Philippines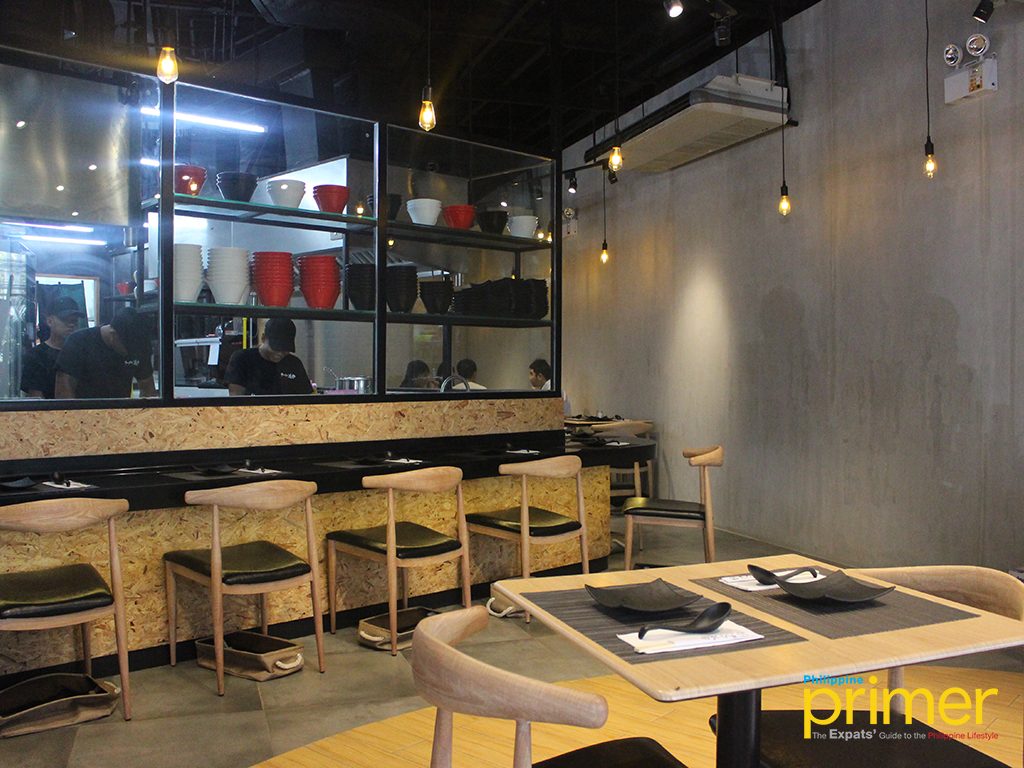 Filipinos and expats will surely enjoy their ramen with its restful ambiance.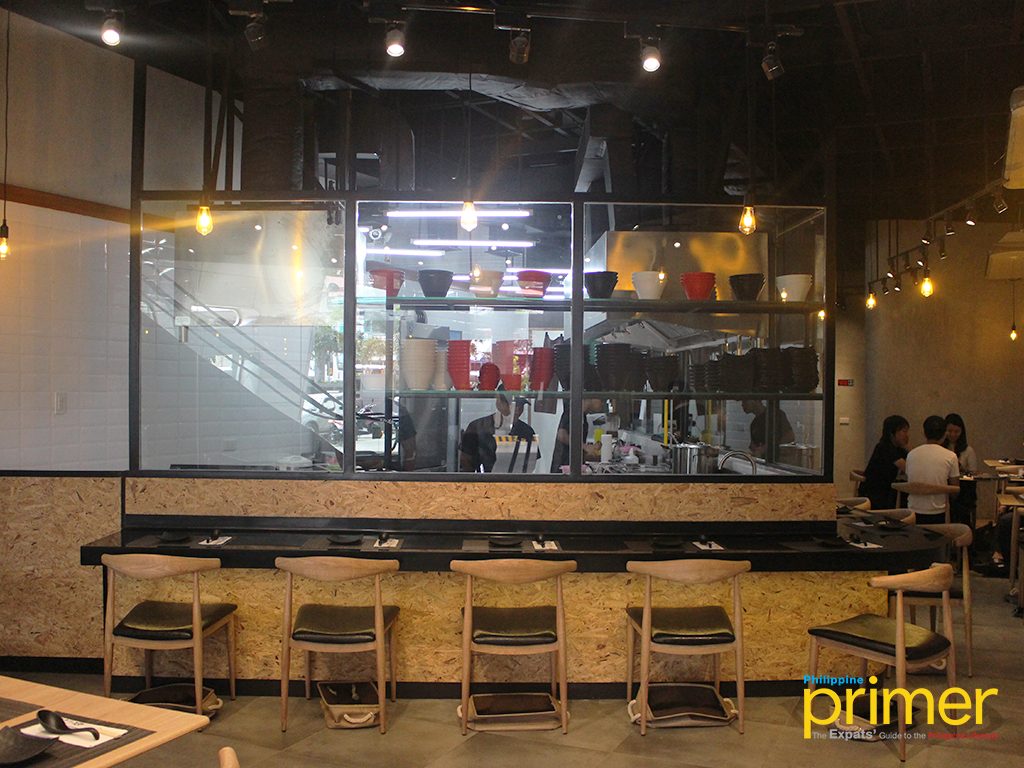 You can wait and eat facing the kitchen while chef Sonchi La is preparing your food.
What makes Ramen Jiro different from other restaurants serving ramen in the Philippines is that they serve iekei or home-style ramen. It is a style of ramen that uses a combination of two ramen soup bases: tonkotsu or pork-bone broth and shoyu or soy sauce broth. These two flavor profiles go well with thick flat noodles, which show up in their Tonkotsu Shoyu Ramen and Spicy Miso Ramen that will make everyone surely finish their bowl in no time.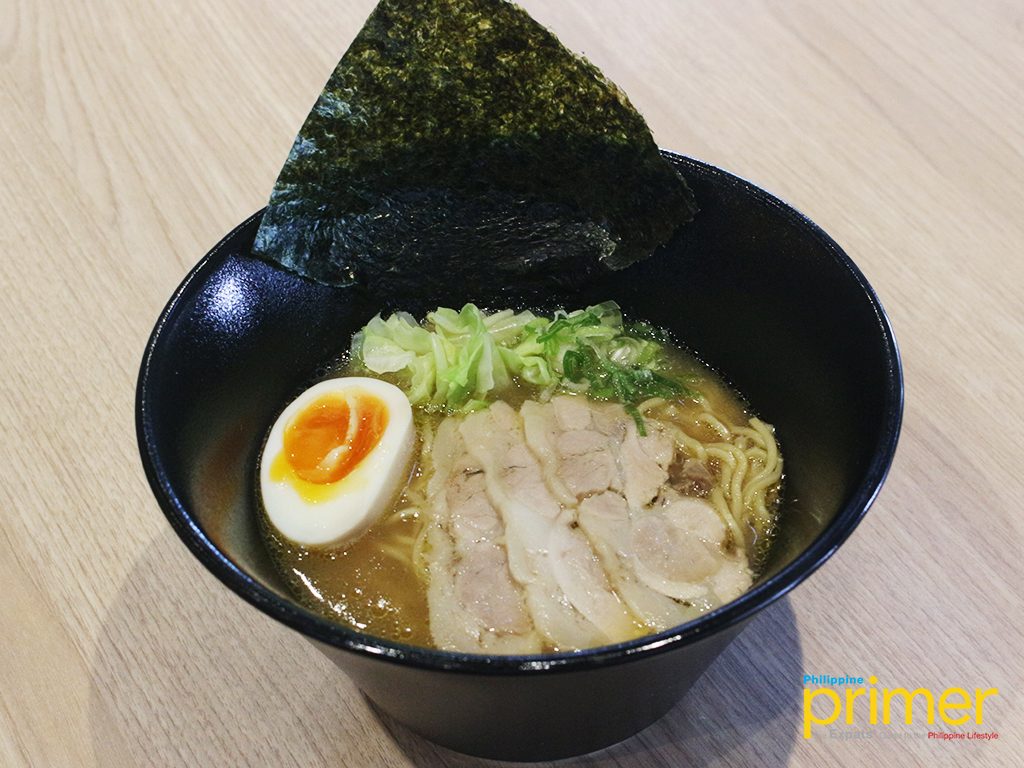 Tonkotsu Shoyu Ramen (P260)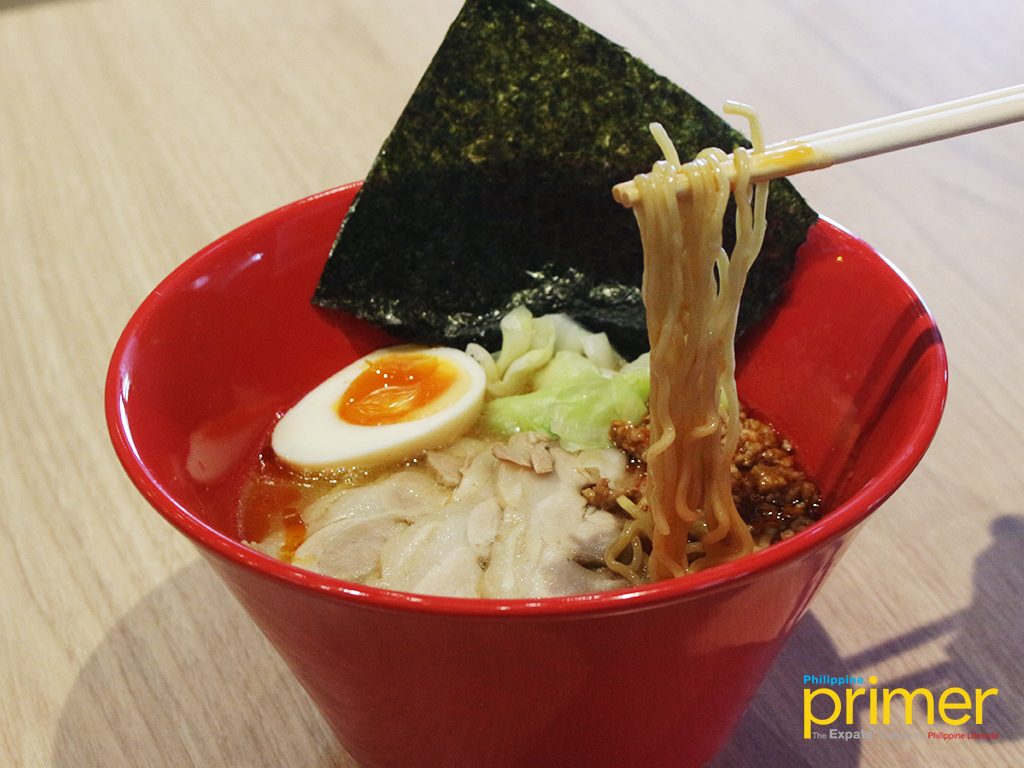 Spicy Miso Ramen (Php 310)
If you want a full and satisfying lunch, you may try their Karaage Don, a rice bowl with fried chicken on top added with fresh bounty egg and vegetables as their ramen.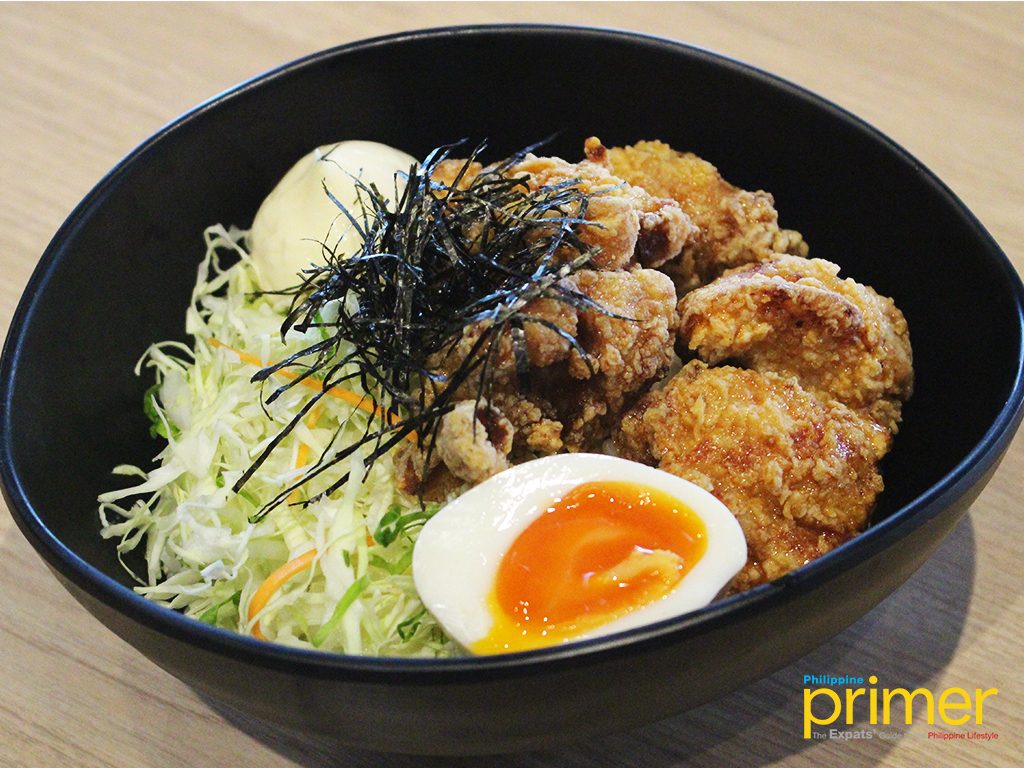 Karaage Don (Php 220)
They also offer Taki gyoza, a soup style Japanese dumpling and can be ordered if you want the dumplings pan-fried.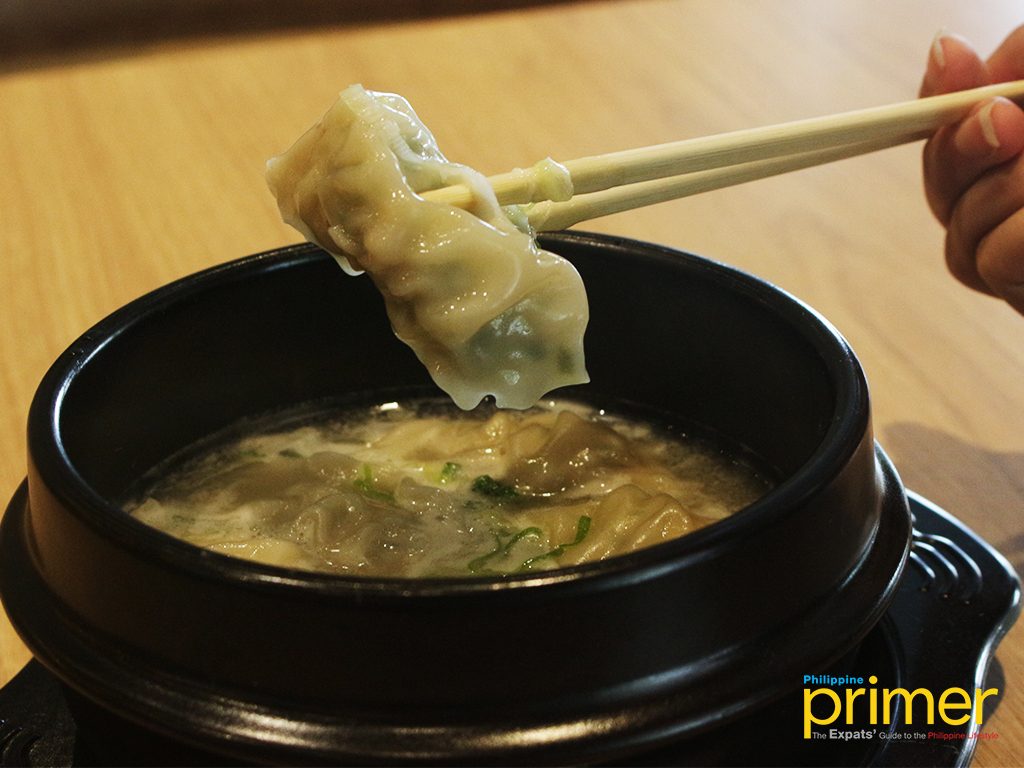 Taki gyoza (Php 250)
Their Potato Salad is a fresh salad with mayo base mashed potato and topped with fried kanikama (crab sticks) and chashu pork.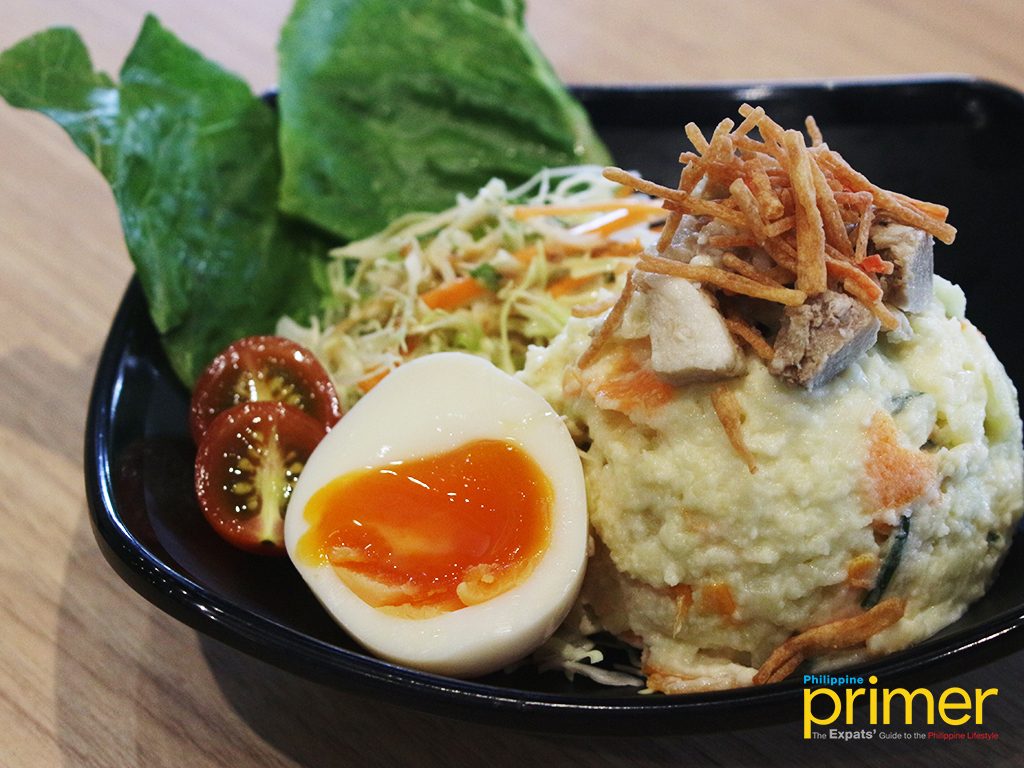 Potato Salad (Php 120)
Don't miss the chance to visit Ramen Jiro as they offer an opening promo of 50% off for all ramen when you dine in from today until July 8, 2018! Just like and share their Facebook page (Ramen Jiro) and follow them on Instagram (@ramenjiro).

116 High Pointe Medical Hub, 214 Shaw Blvd. cor. M. Yulong St., Bagong Silang, Mandaluyong City