TENYA Tempura Tendon
Tenya hails from Asakusa in Tokyo where it's been serving arguably the best Tendon in Japan with its chain of restaurants. And today, Tenya extends its reach to the Philippines having established a branch in SM Megamall.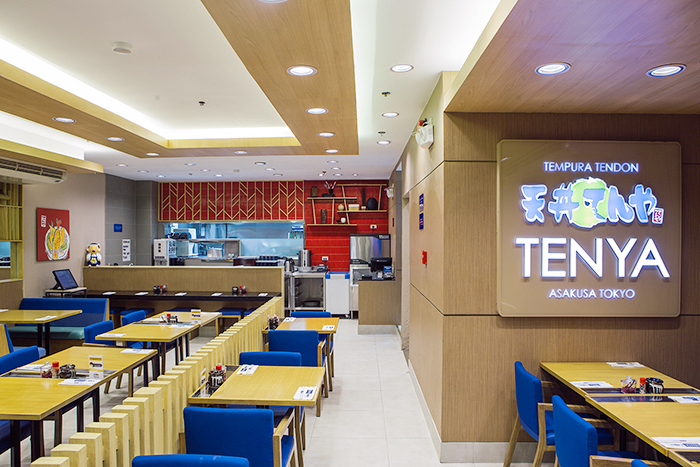 But what is a Tendon? It's simply a combination of tempura and a don (rice topped with toppings) making it a Tendon.
There are many selections from the entrée but the Jo Tempura is a favorite choice. It offers the classic Tendon experience paired with Soba or Udon that can either be hot or cold.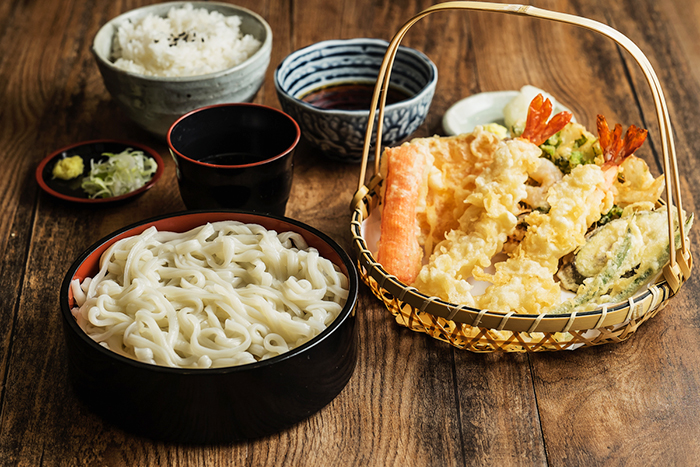 Jo Tempura Soba / Udon (P445)
 Those who've dined at Tenya know that the most addicting part of the dining experience is its Tare sauce. It's so good diners would even pour a scoopful of the well-loved sauce on top of their rice bowls.
Well, what's the hold up? Bring your family and friends and enjoy your time together with a savory bowl of Tendon at Tenya.

Open Daily from 10am – 10pm