Din Tai Fung in SM Megamall: Taiwan's Xiao Long Bao Heaven
If you're a fan of Taiwanese cuisine, we have one great restaurant choice for you. It's Din Tai Fung, a legendary Taiwanese cuisine restaurant.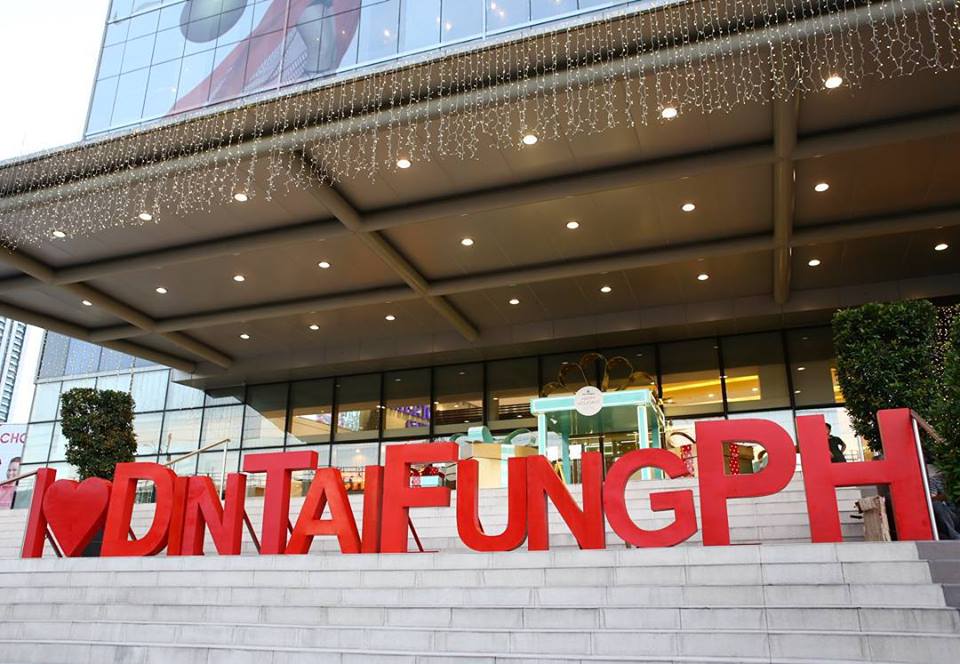 DIN TAI FUNG. The newest Taiwanese restaurant franchise in Manila. Photo grabbed from Din Tai Fung's Facebook page
Din Tai Fung is a world-renowned restaurant, famous for being a "xiao long bao heaven." It started in Taiwan in the 1950s, and eventually branched out in several countries such as in US, Australia and all through Asia. It became celebrated for its xiao long bao, which is still their bestseller in all their restaurants.
As being bestsellers, they have different variations of xiao long bao (steamed soup-filled dumplings). They have pork, truffled, choco lava, steamed red bean, and chicken, among others.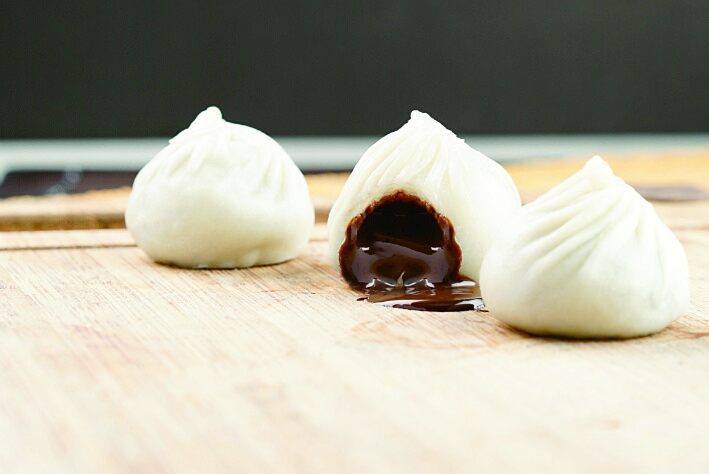 CHOCO XIAO LONG BAO. Try their exclusive PH dish called Choco Lava xiao long bao for only P115 per 3pcs. Photo grabbed from their Facebook page
One good thing about this restaurant is that it serves dishes exclusively found here in the Philippines. Some of which are sweet and sour pork, crispy beef, salted egg yolk, and the choco lava xiao long bao. Make sure to try these dishes once you go to this restaurant.
Another great thing about this restaurant is that it can accommodate a large number of people, as it occupies a vast space at the SM Megamall. It has 164 seats to provide accommodation for its customers. The little elements that make up the whole restaurant are admirable, as they contribute to a great dining experience.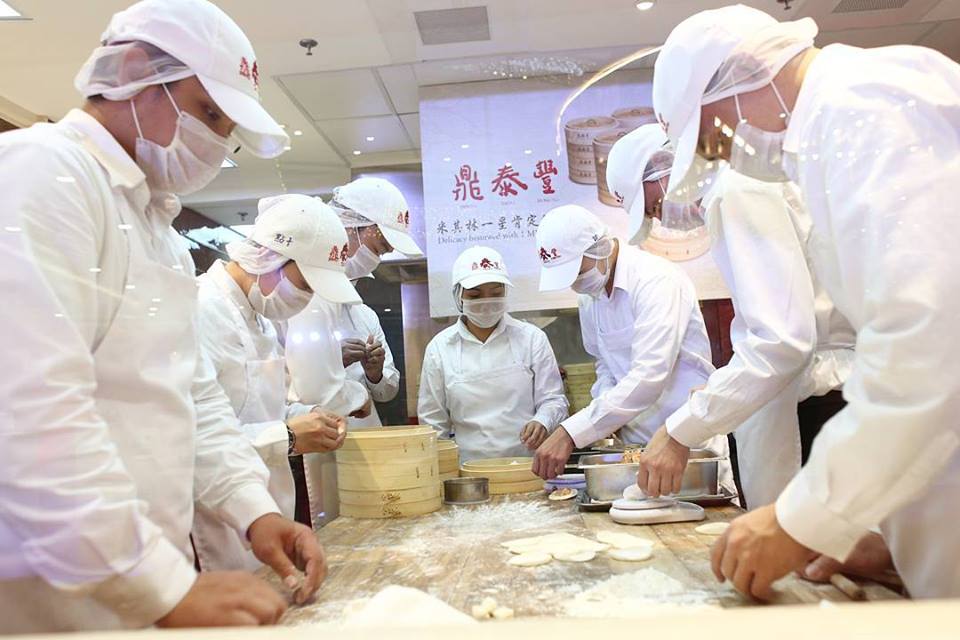 BEFORE BEING THE BESTSELLER. Xiao long baos take three days to make to achieve the authenticity of its flavors. Photo from their Facebook page.
Aside from its delectable dishes, Din Tai Fung also takes pride of its well-trained staff who were trained in Taipei for 6 months in all aspects of the restaurant operation. Definitely, they take customer service seriously. They have 167 employees all in all who will be there to provide you a pleasurable dining experience.
Check out Din Tai Fung and see what other dishes you'd want to try out!
---
Source: lifestyle.inquirer.net
Ground Floor, Mega Fashion Hall, SM Megamall, Ortigas, Mandaluyong City
11:00am – 10:00pm
02 997 1935/ 02 997 1936