Caffeined by Mozaic Living: Coffee, Style and Local!
This store is permanently closed.
Related: Caffeined by Artesania in Makati: Furniture Showroom and Homegrown Cafe in One
It's not every day you'll hear about a coffee shop that lies inside a furniture boutique bolstered up by great passion for local products and fostered under one roof of all voguish goodness – not until Caffeined by Mozaic Living.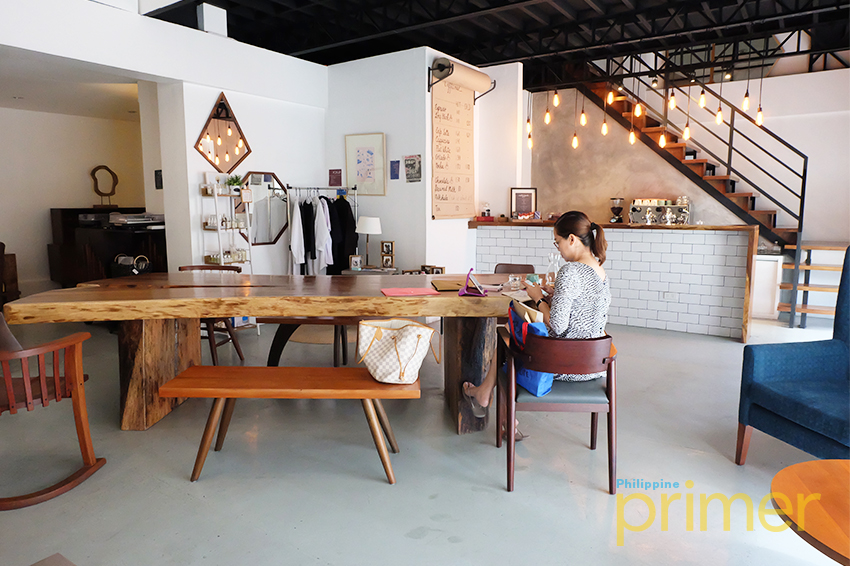 Opened in February 2016, Caffeined is a specialty coffee shop managed by the people behind Mozaic Living, a furniture store and lifestyle showroom established six years ago. Mozaic Living offers proudly Philippine-made, handcrafted fine pieces for the living, dining, and bedroom areas; then the management came up with the idea of establishing a café under the furniture shop's name, thus the founding of Caffeined. "We decided that a cup of coffee was the best way to [bring the design and build community together], hence the birth of [the cafe]," says shop director Francine Gacrama, in an interview with CNN. "It was also a great opportunity for clients and guests to experience the local coffee culture that is steadily brewing." She also adds, "The addition of the coffee shop gave the showroom a breath of fresh air, a place where guests walk in and feel very much inspired and relaxed all at the same time."
Though this may sound familiar for coffee aficionados, you should take it from us – Caffeined is never your usual source of run-on coffee. Since it's a café inside a furniture shop, expect an impressive minimalist interior design and fixture, enveloping elegance in coziness and simplicity. While there is the usual furniture shop we're all familiar with, which restricts the punters and orders them to be extra careful while inside their shop, Mozaic Living lets their clients experience every furniture displayed inside the showroom. Go on, slump on that couch, recognize what 'local' really feels with its fine texture, engage with an intimate interaction with their carefully curated, 100% locally-sourced and made pieces.
Mozaic Living encourages their visitors to lounge on the furniture and experience it themselves over a cup of homegrown brew. Almost all that you can see inside, from the lamps and mirrors, tables and chairs to decors, are available for purchase. We might say that the place is actually kind of intimidating (blame it on all the beautiful fittings), yet oddly welcoming and satisfying.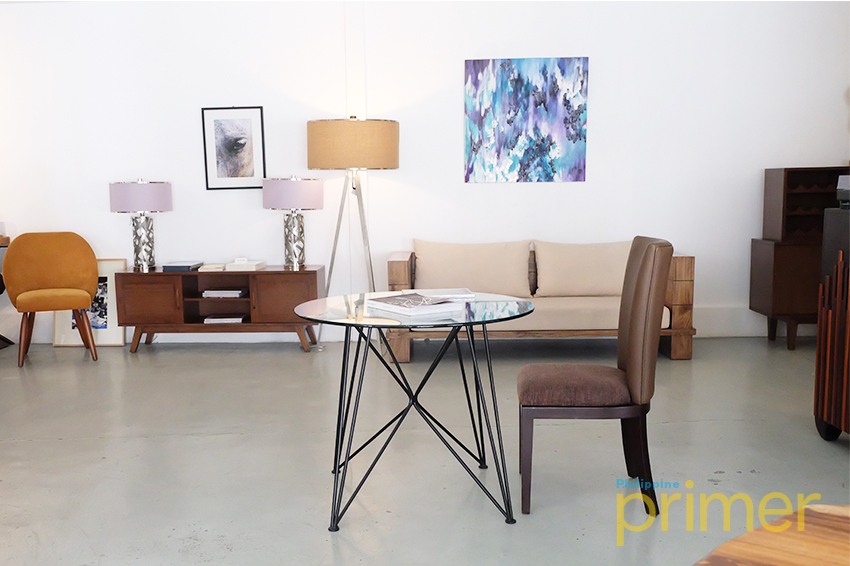 Best part? There is never the buzzing crowd inside since Caffeined is doing a great job at maintaining the quiet and unruffled surroundings, which is ideal for those busy bees of the corporate world who are in need of a short break for their daily coffee intake. Mozaic Living is totally a place to shop, unwind and be inspired!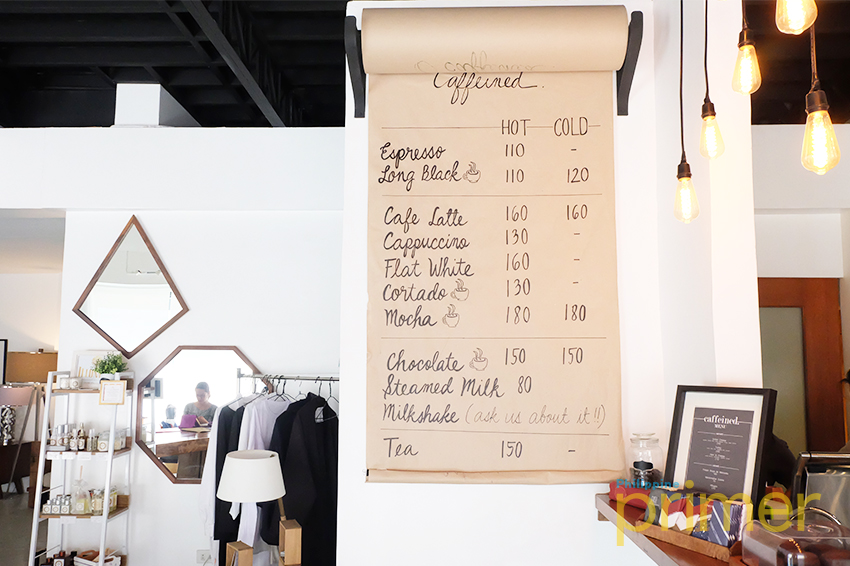 As if all those fine points about Mozaic Living weren't enough to excite you; we've round up some of Caffeined's mouth-watering bestsellers for you to try. All the ingredients they use for their products are sourced locally which is why every sip and bite is bursting with freshness and savory. Their food is also quite affordable, so don't be afraid if your stay in the café becomes a hobby because it wouldn't really hurt your pocket!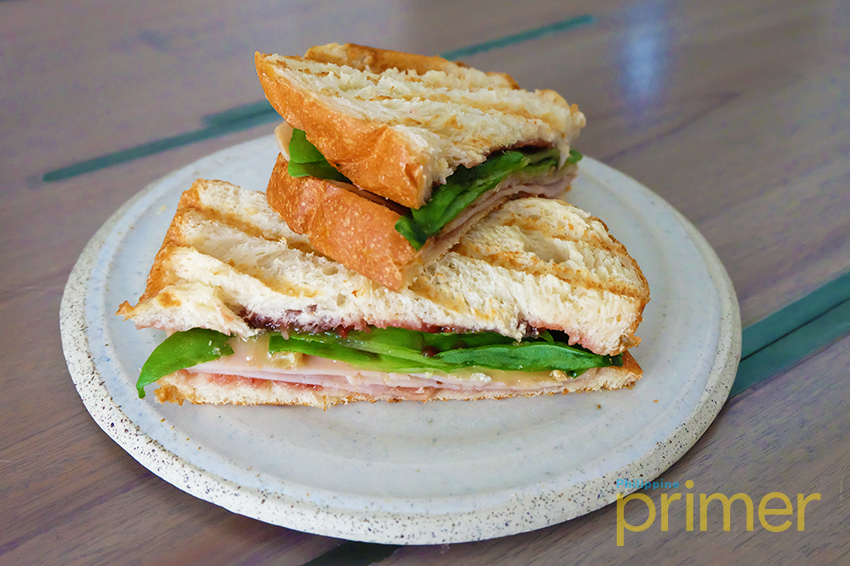 SMOKED TURKEY SANDWICH. Turkey Ham, Brie, Raspberry Jam, Spinach (P290)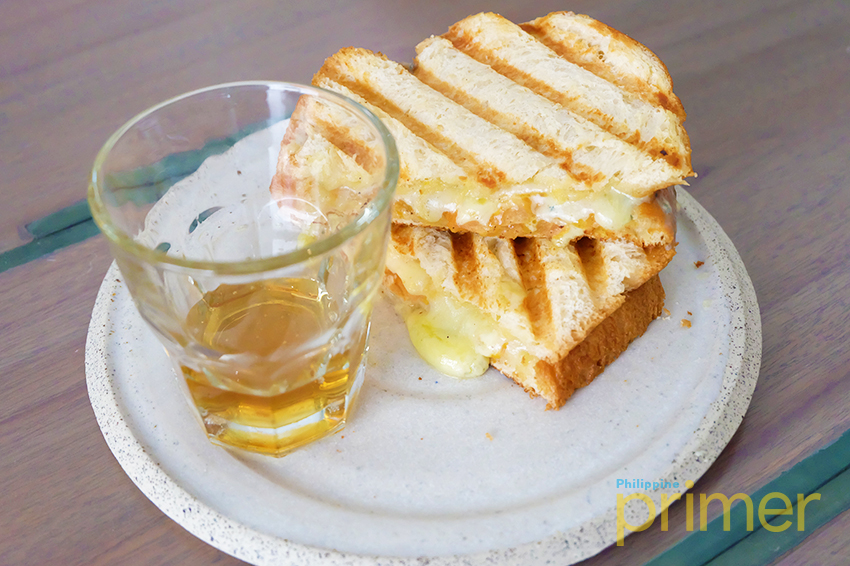 GRILLED CHEESE SANDWICH. Gruyere, Danish Blue, Sharp Cheddar, Honey, Basil, Tomato (P240)
 Rejoice, team sweet cravers!, for Caffeined was born to make you love all things short and sugary more!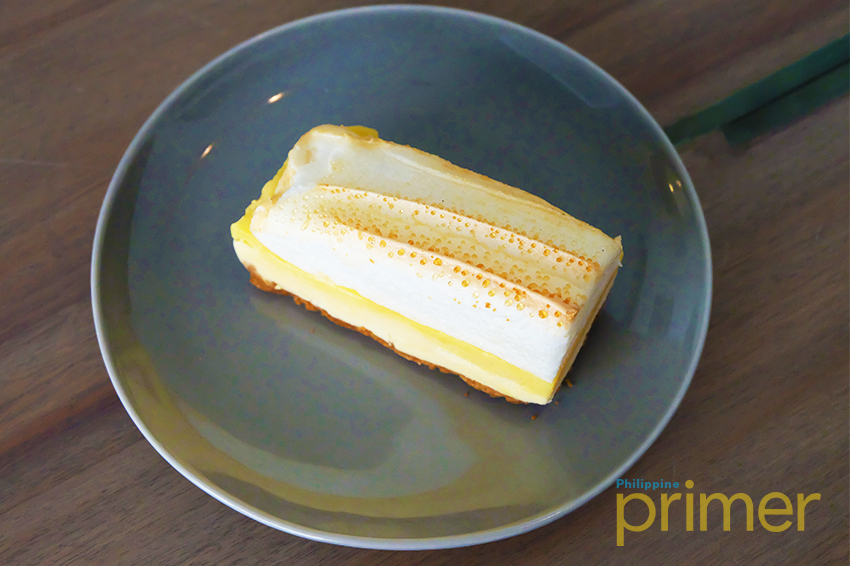 FROZEN BRAZO DE MERCEDES (P160)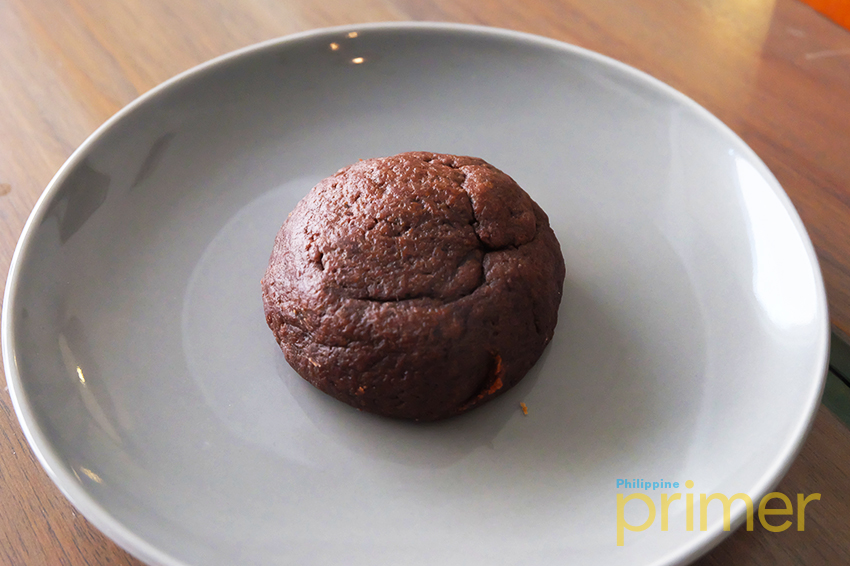 MARSHMALLOW COOKIE (P70)
And of course, to set off the caffeine thrill, here are the highlights of Caffeined – all being served hot, bitter and sweet with a dash of art and creativity.
Let's start with Caffeined's hot mocha. Its key ingredient is chocolate ganache, which is house made from cocoa chocolate.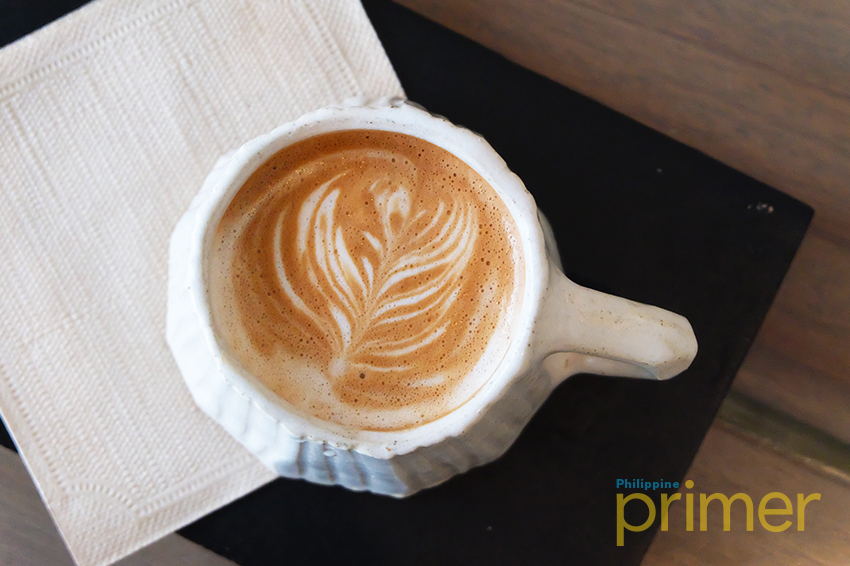 HOT MOCHA (P180)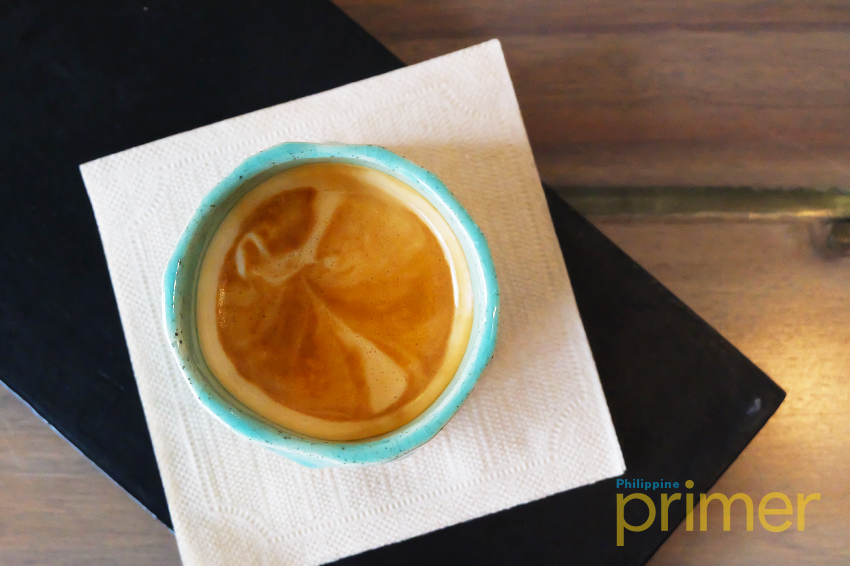 CORTADO (P130)
And then here is Caffeined's own take to the classic hot chocolate. They put rock salt around the tip of the mug to balance the taste of sweetness – and to make it look artsy for your Instagram feed! Our personal fave!
HOT CHOCOLATE (P150)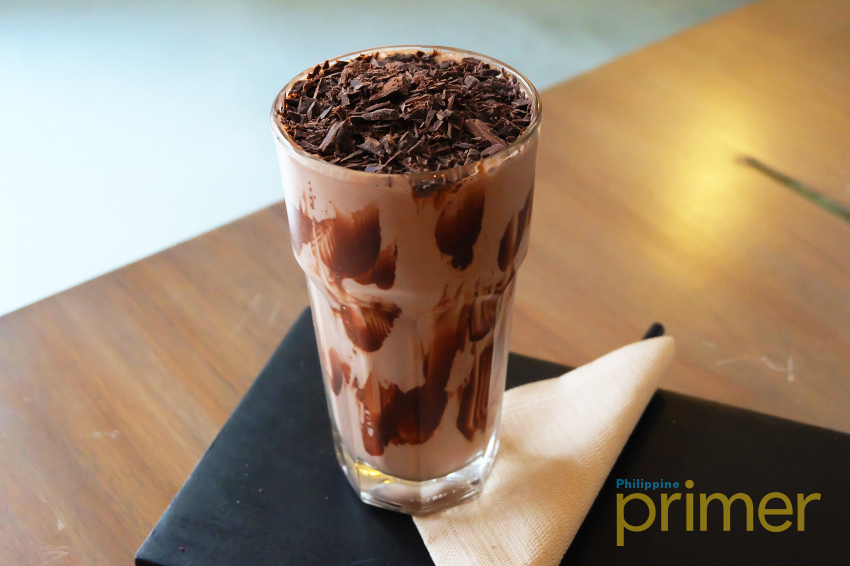 CHOCOLATE MILKSHAKE (P180)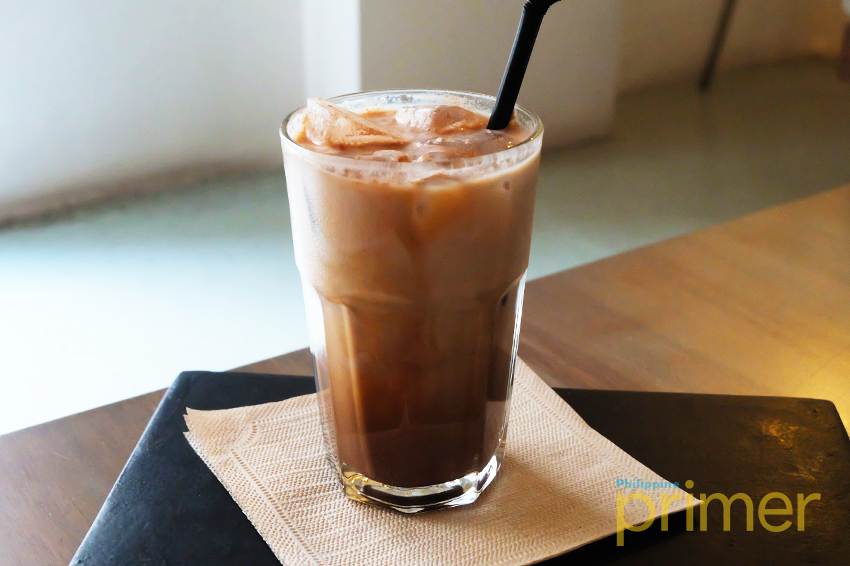 ICED MOCHA (P180)
After all, we just had to send our big, big thanks to the beautiful minds behind Mozaic Living for building a space that propels productivity and inspiration and more importantly, a home that relentlessly celebrates the craft of our own. In one way or another, Mozaic Living will definitely make you go loco over local.
Source: CNN Philippines
Store Information
7 Sheridan St., Mandaluyong City
(02) 634-5954 / (02) 477 2652
Monday - Saturday: 9am - 9pm
Sunday
enquiries@mozaicliving.com.ph