Tosenme Vietnamese Restaurant – Salcedo Village, Makati
The aroma of sumptuous dishes continues to fill the air of Tosenme Vietnamese Restaurant in Makati, welcoming patrons with its dishes that burst with different flavors and spices. From the savory and fragrant pho noodle soup to the fresh and flavorful spring rolls, Tosenme's menu offers a wide variety of dishes that showcase the best of Vietnamese and Chinese cuisine!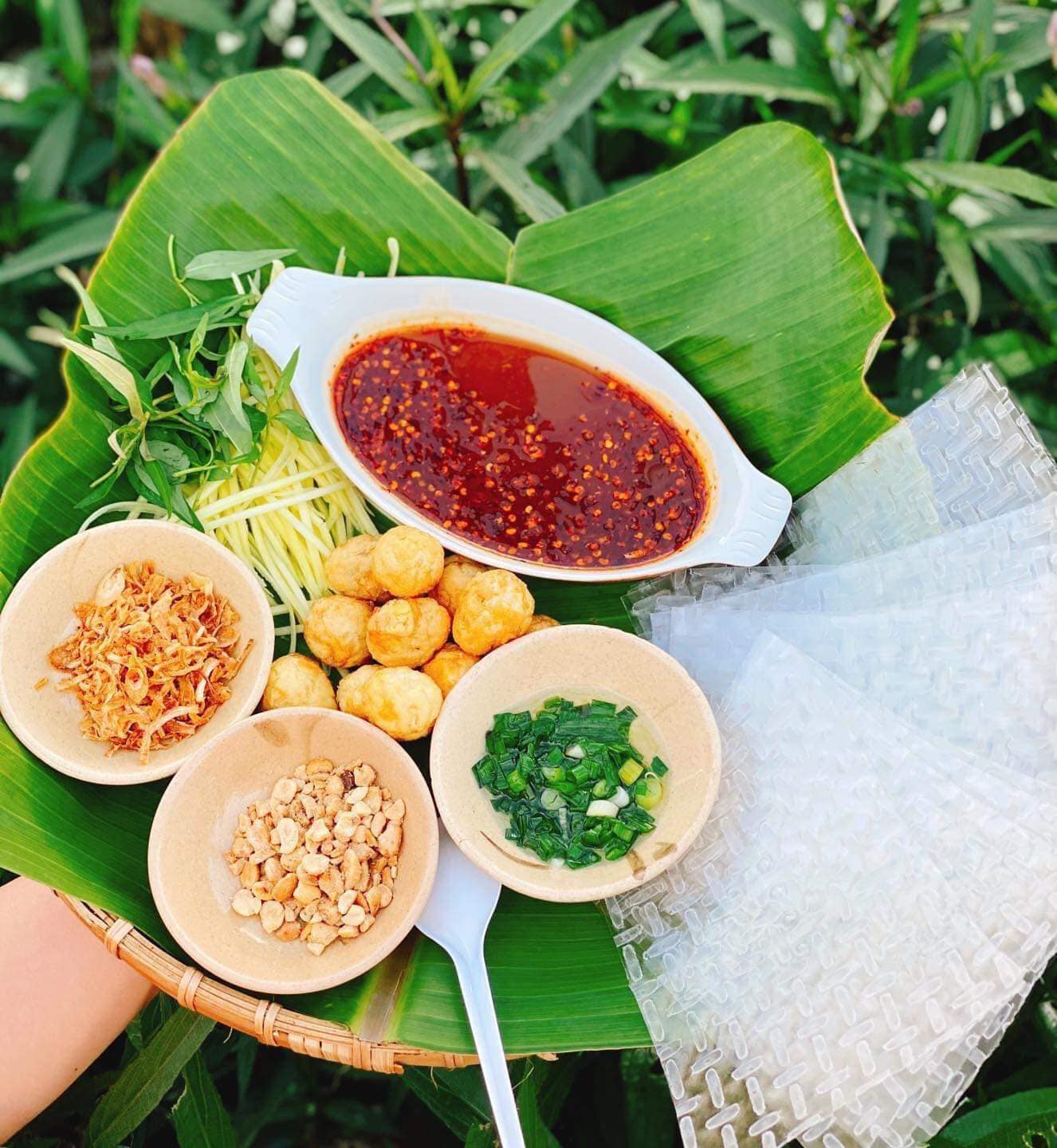 IMAGE from Tosenme Vietnamese Resto
Tosenme at Easton Place in Salcedo Village is a casual dining restaurant that is a favorite among many for its range of Vietnamese staples and refreshing beverages, perfect for the summer.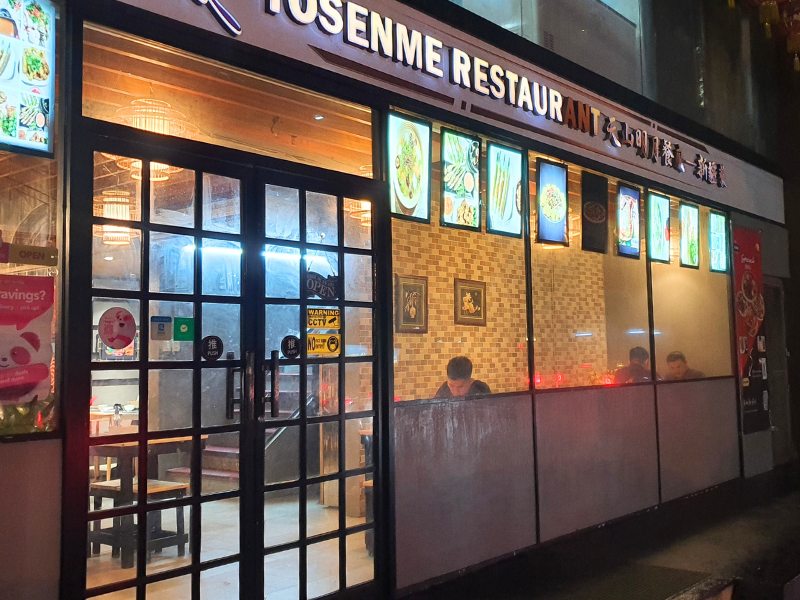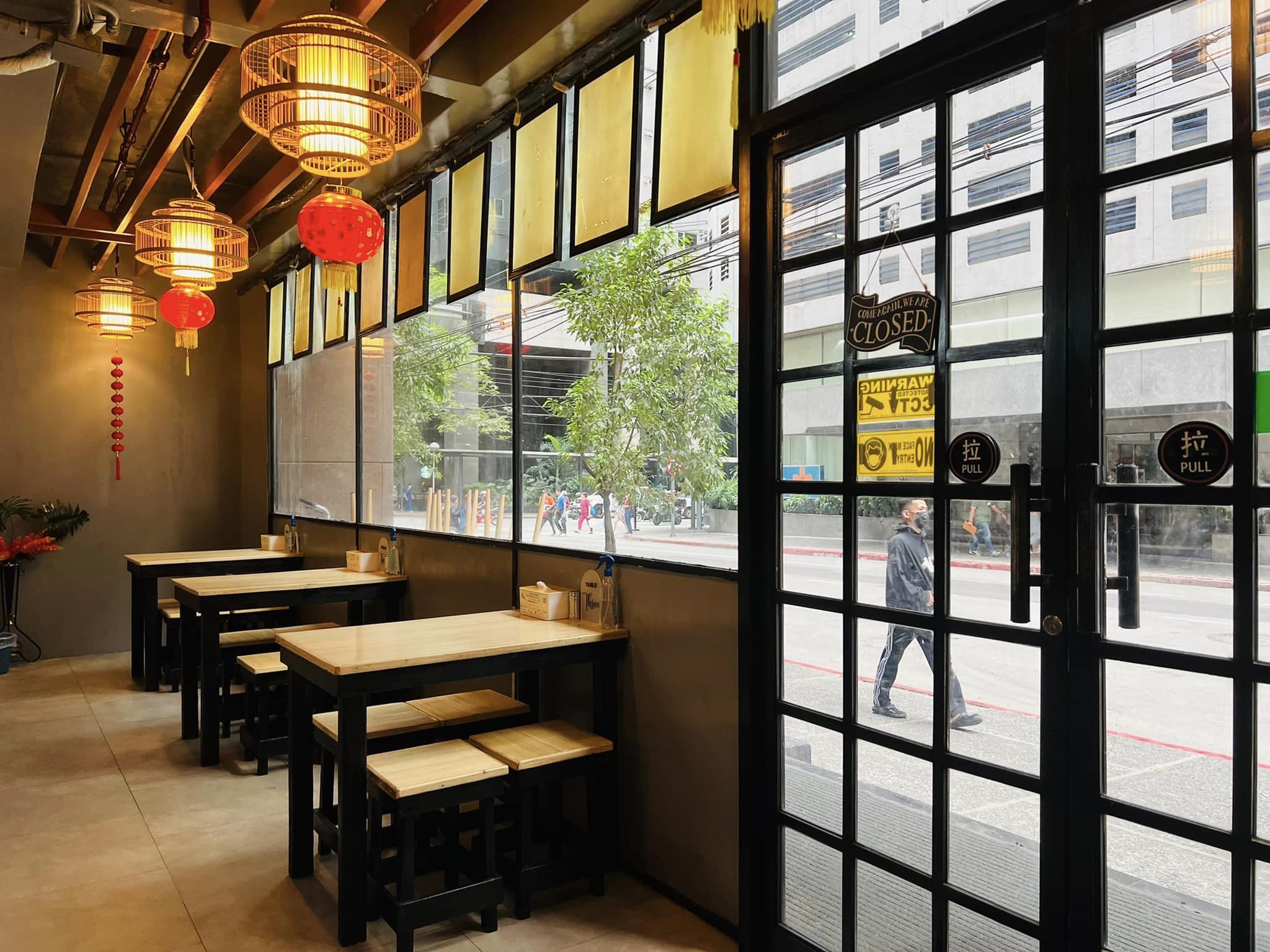 IMAGE from Tosenme Vietnamese Resto
What makes Tosenme a go-to restaurant for some is its collection of vegetarian dishes for the health buffs who prefer some meat-free options as part of their regular diet.
You may choose among their vegetarian menu which features a variety of fresh and healthy plates of deep-fried or steamed tofu, sauteed garlic spinach, stir-fried cabbage with mushroom, and the all-time favorite, vegetarian spring rolls.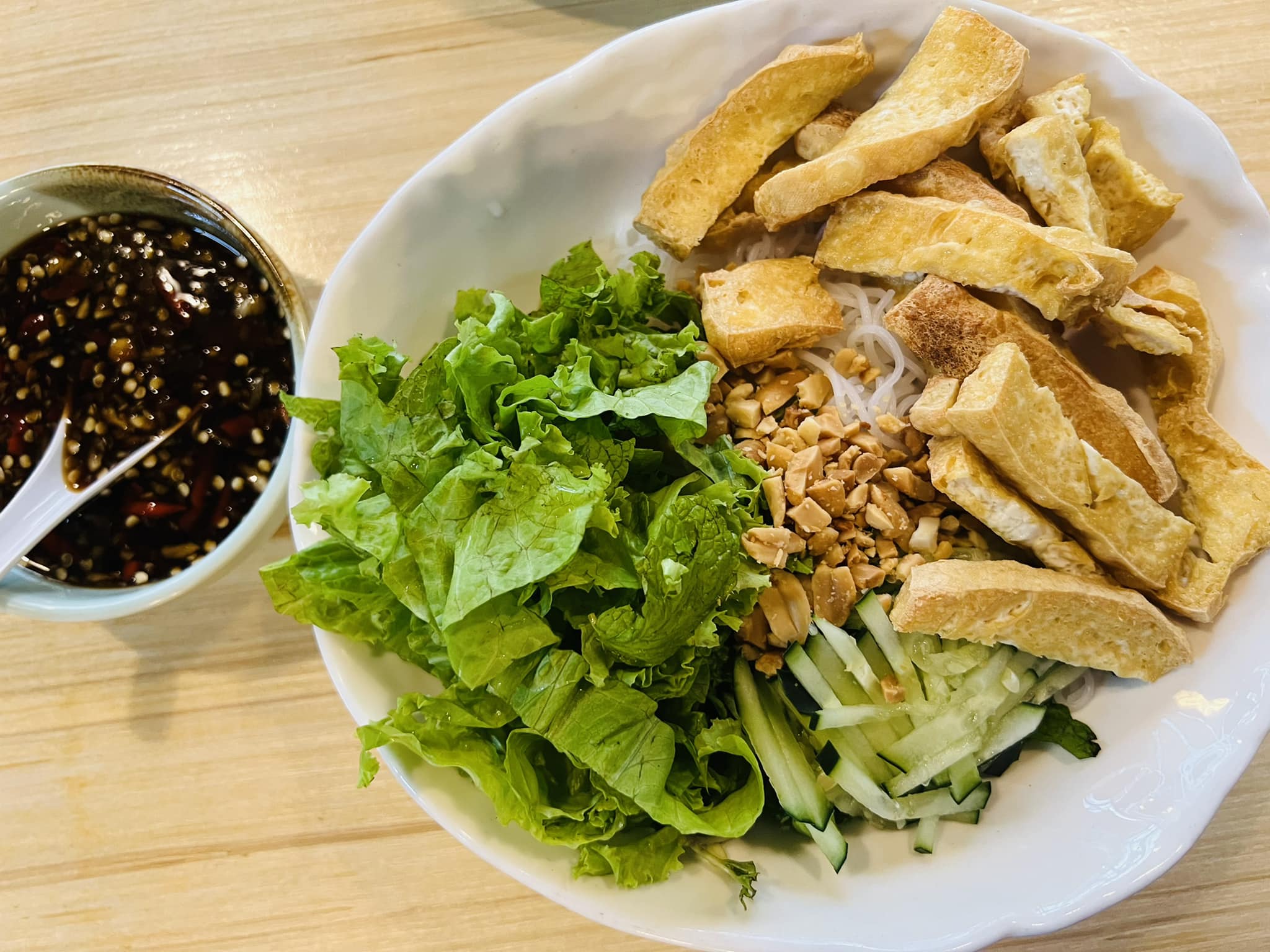 IMAGE from Tosenme Vietnamese Resto
Aside from these healthy options, special beef and pork noodle soups are also on the menu, together with hotpot dishes made of chicken, duck, fish, and other seafood. These sumptuous offerings range from Php 1,450 – 2,300 and can be a filling comfort food for those who crave warm bowls of soup.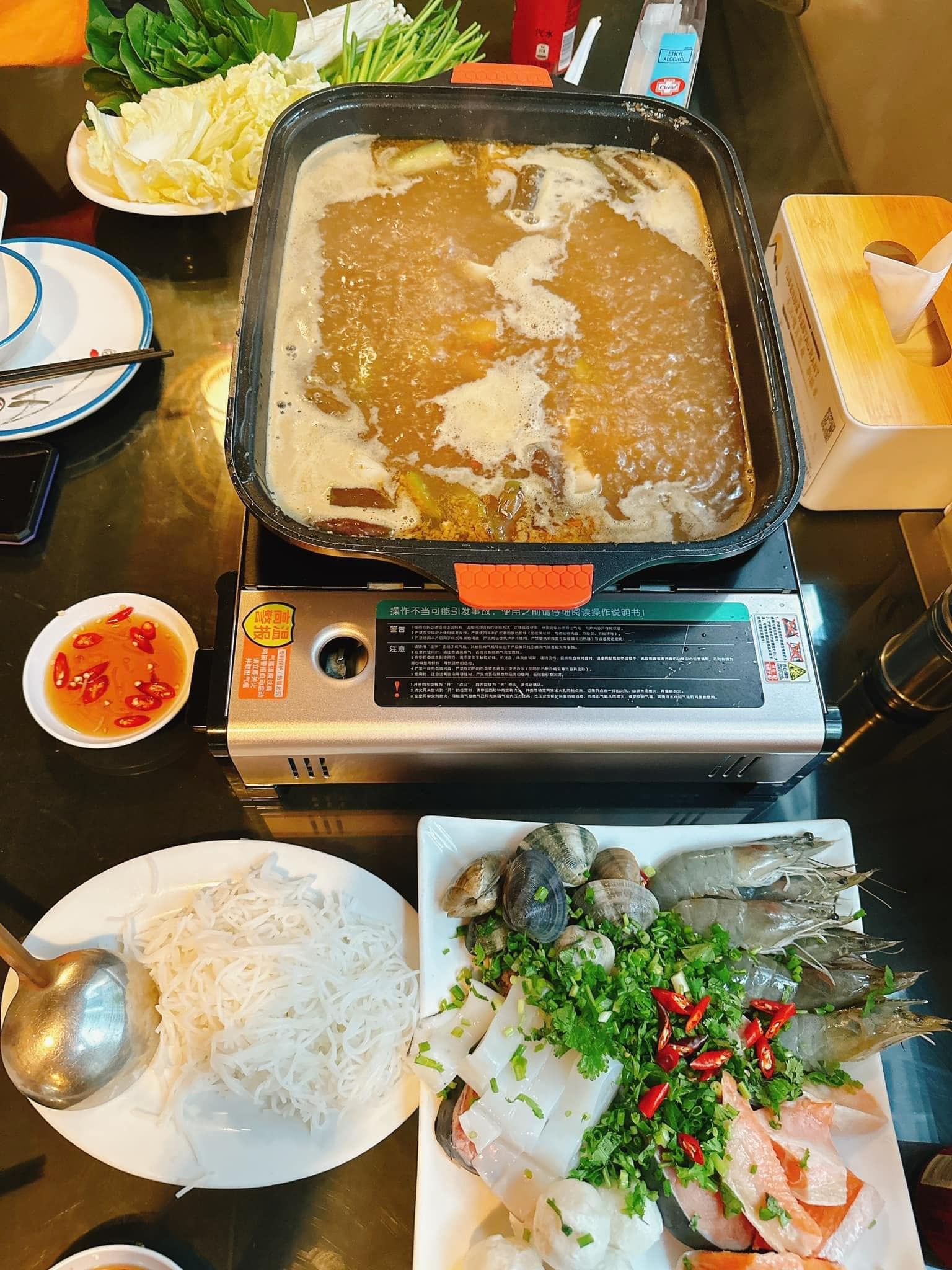 IMAGE from Tosenme Vietnamese Resto
Finally, you may also opt to treat yourself to refreshing beverages from Tosenme during this hot weather! Fresh juices made of tropical fruits like watermelon, guava, orange, kiwi, and more are available here. Aside from these fruit juices, smoothies, yogurt, and iced coffee can be enjoyed inside the Vietnamese restaurant.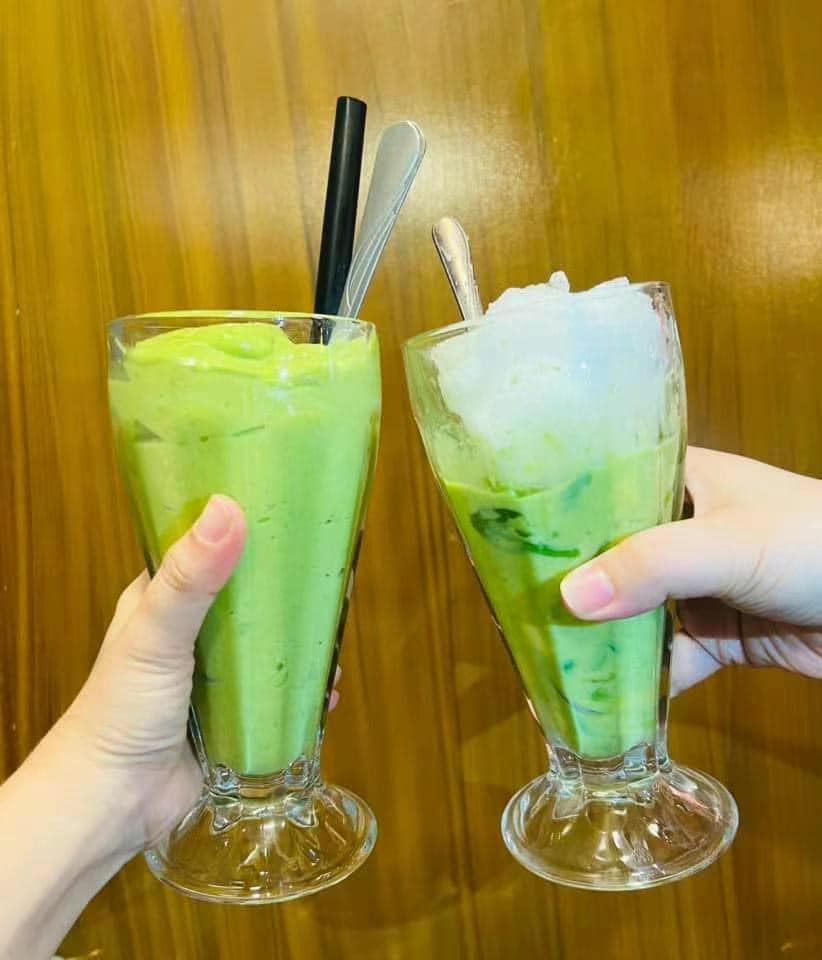 IMAGE from Tosenme Vietnamese Resto
Savor these delectable dishes and thirst-quenching drinks while enjoying the cozy atmosphere of Tosenme that makes it a perfect spot for after-office meals.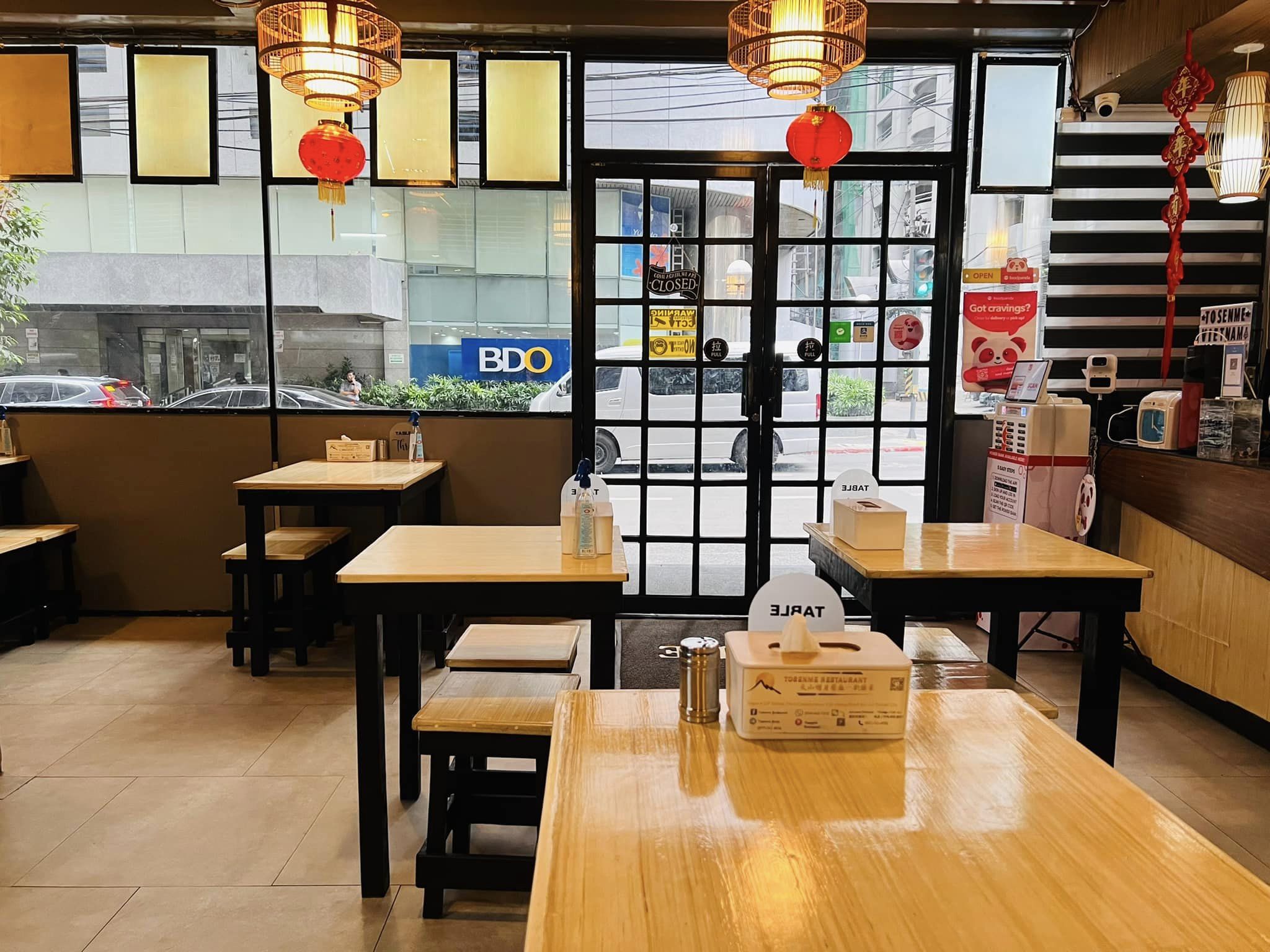 IMAGE from Tosenme Vietnamese Resto
GENERAL INFORMATION

Address: Easton Place, Unit 34D, V.A. Rufino Street, Salcedo Village, Makati City
Operating Hours: 10:00 a.m. to 2:00 a.m.
Contact Number: 0917-523-5727
Facebook: Tosenme Vietnamese Resto
---
Featured images from Tosenme Vietnamese Resto's Facebook page
Store Information