Sampiro – Salcedo Village, Makati
Stop by the pink neon lights and get ready to experience the charms of classic Manila at Sampiro, a cozy and eclectic bar and restaurant nestled in the bustling Salcedo Village in Makati City!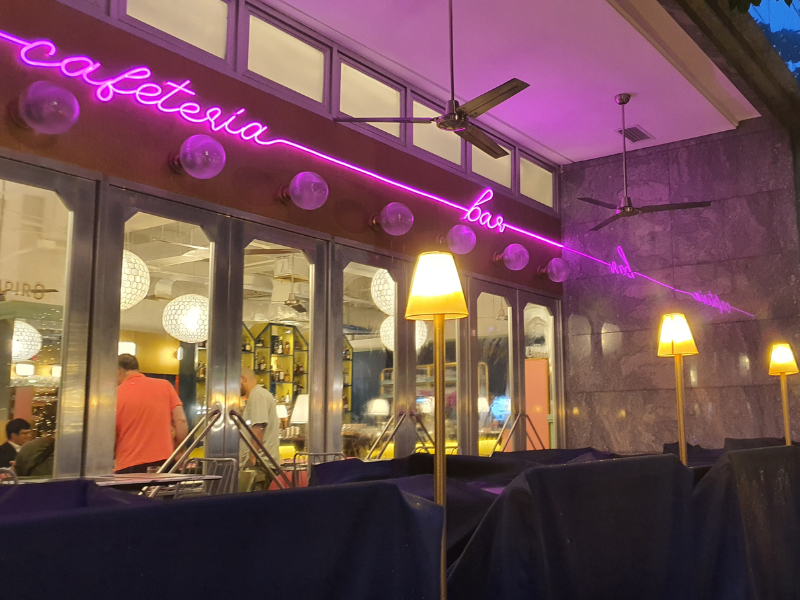 Sampiro—Cafeteria, Bar, Panaderia
Sampiro combines a playful and sophisticated atmosphere, creating a unique and inviting experience for guests. With its stylish decor, flavorful menu, and creative cocktails, Sampiro offers a fusion of modern and classic elements that appeal to a diverse range of tastes and preferences.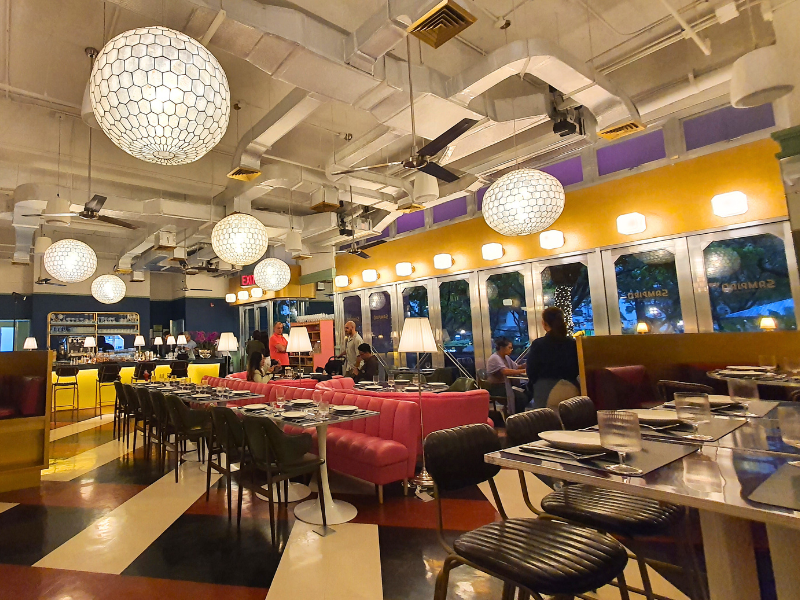 More than a regular bistro that serves hearty meals and fiery cocktails, Sampiro prides itself in featuring Western-style dishes using the freshest Asian ingredients that lend a familiar punch to the palate, just like their Blue Fin Tuna Toast that brings a fresh twist to the table.
Blue Fin Tuna Toast
For a bountiful feast best enjoyed with friends and family, Sampiro's Bistro Steak Frites is a mouthwatering treat that will satisfy your cravings for Australian Angus beef. It also has slices of shiitake mushrooms that lend an umami flavor to your tastebuds.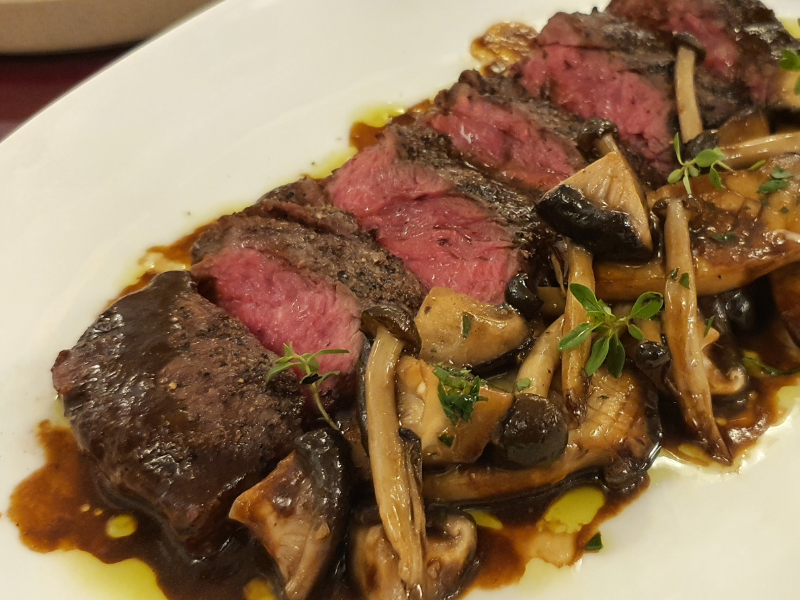 Bistro Steak Frites (Php 2,200)
Of course, these hearty and flavorful offerings that are served for two to three persons are even more delightful when paired with Sampiro's selection of craft beers and unique cocktails.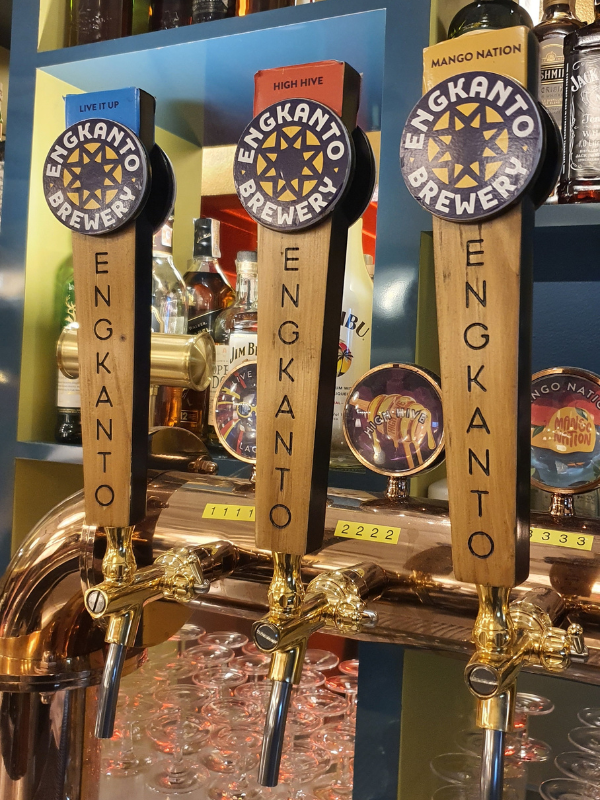 Engkanto Craft Beers
Choose from Sampiro's range of flavorful beers from Engkanto Brewery or from their variety of classic cocktails on the menu, including the Shiso Smash which uses shiso or Japanese mint leaves that make it a refreshing treat for cocktail aficionados.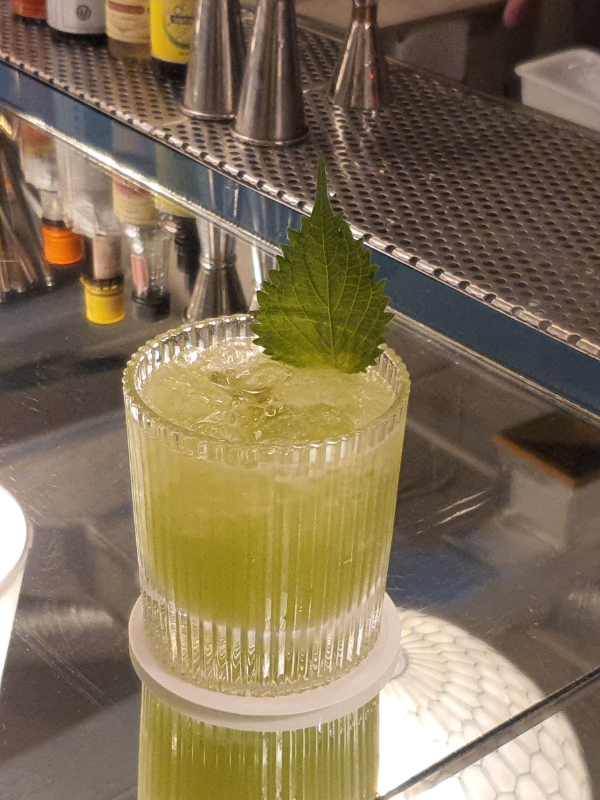 Shiso Smash
So, whether you're in the mood for a casual night out with friends or a more intimate dining experience with family, Sampiro is the perfect place to enjoy good company and savor the extraordinary flavors of Manila's vibrant culinary scene.
GENERAL INFORMATION
Address: G/F, Escala Salcedo Building, Salcedo Village, 144 L.P. Leviste Street, Makati City
Operating Hours: 5:30 p.m. to 1:30 a.m. (Closed on Sundays)
Contact Number: 0917-100-4759
Facebook: Sampiro
Instagram: @sampiromnl

Store Information
Restaurant Menu
You can scroll the image left and right.