Premium Wine Exchange in Makati: A Connoisseur's Haven of Over 6,000 Exceptional Wines
The older a bottle of wine gets, the more its flavors evolve, making the experience of enjoying it even more exquisite. To ensure the optimal preservation of these fine wines, it is essential to store them in a climate-controlled wine facility that meticulously maintains their ideal conditions.
Premium Wine Exchange (PWX) in Makati stands out as the perfect destination for connoisseurs seeking both an exceptional collection and the assurance of impeccable storage for their cherished wines!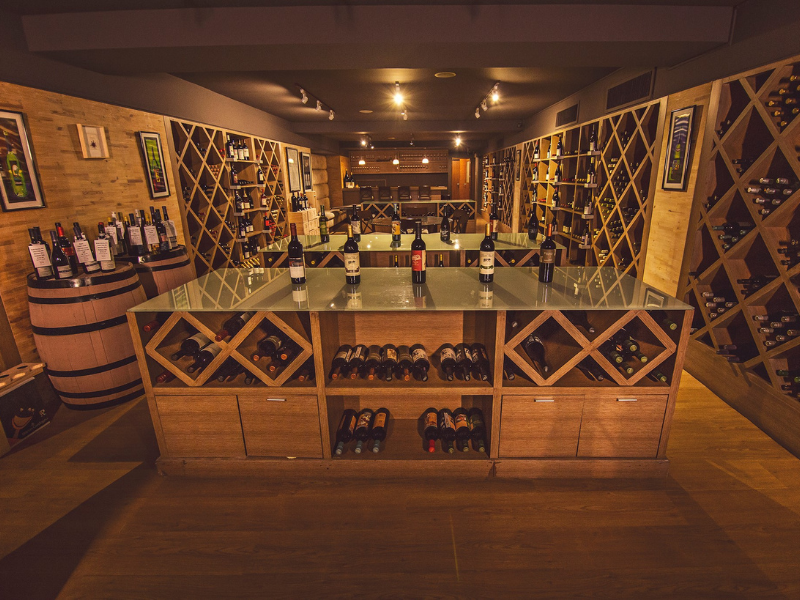 IMAGE from Premium Wine Exchange's Facebook page
With their wine store and warehouse located at the same facility, PWX commits itself in offering only the exceptional old and new world wines to its patrons. From its temperature and humidity, their facilities ensure the perfect environment for wines to flourish.
PWX boasts an impressive selection of approximately 6,000 distinct wines sourced from across the globe. What's more, they are the only authorized dealer of Ornellaia 2011 in the Philippines, making them at the forefront of exclusive and sought-after wine offerings.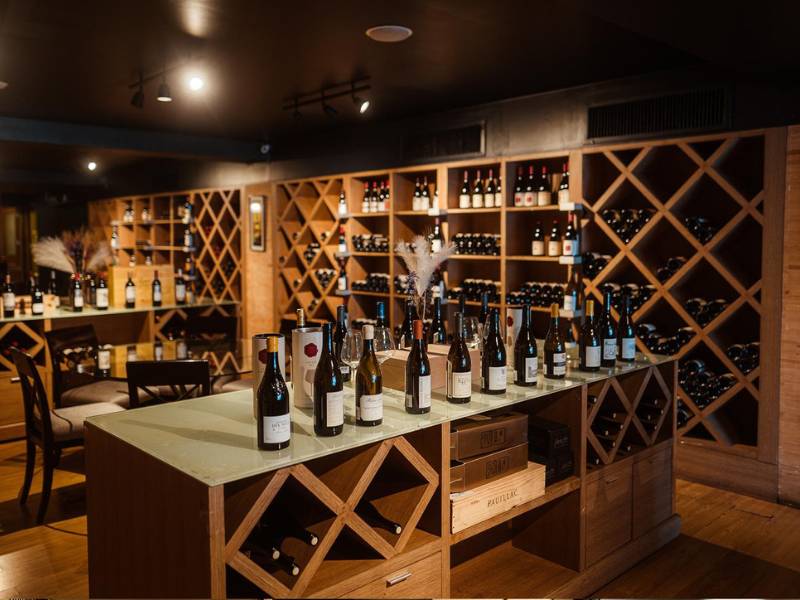 IMAGE from Premium Wine Exchange
The ambiance is tailored for an exquisite experience, featuring inviting tables and bar seating where you can indulge in the wine you purchased on-site. While the establishment doesn't serve food, patrons have the freedom to bring their own culinary delights, without any additional charges.
For those looking to extend their wine collection, the main store offers a rental wine cellar, providing a secure and sophisticated space for storing prized bottles.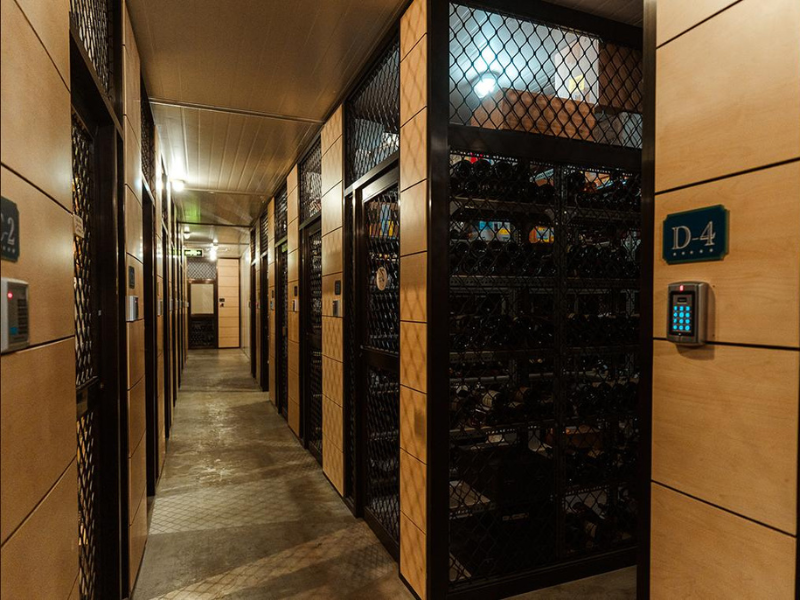 IMAGE from Premium Wine Exchange
With PWX' well-established reputation as a standout authority in the industry, they have become recognized for hosting training sessions for leading institutions and schools in the food and beverage industry. They have also partnered with leading restaurants like Prologue Aruga, M Dining + Bar, and Toyo Eatery for special wine tasting events and dinners.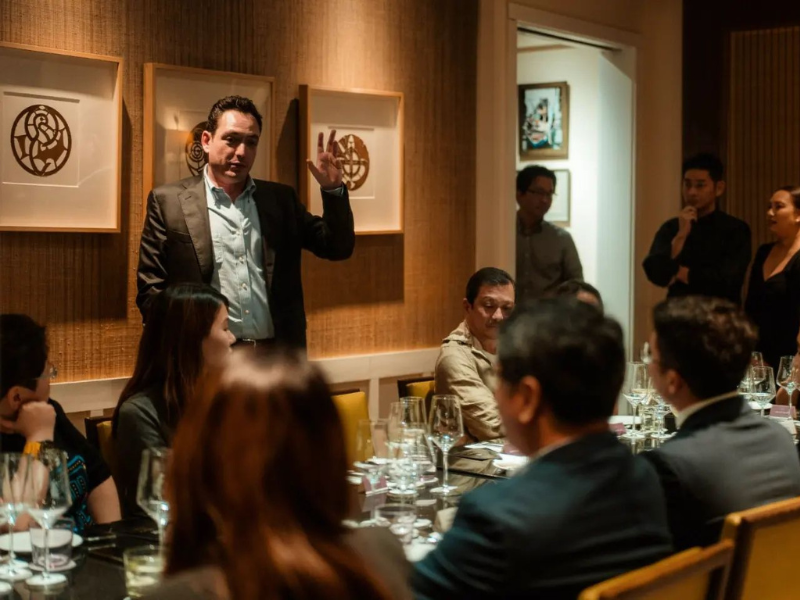 Zenato Wine Dinner at Prologue Aruga in March 2023 / IMAGE from Premium Wine Exchange's Facebook page
Their expertise in wines, combined with a passion for sharing knowledge, makes these sessions invaluable for those seeking to enhance their understanding of the world of fine wines.
---
Featured image from Premium Wine Exchange
General Information
1230, G/F Alegria Alta Building, 2294 Chino Roces Avenue, Makati City
02-8840-5319 / 02-7216-4108
0917-842-4819
10:00 a.m. to 8:00 p.m.