Banh Nam in Makati: On-the-go Banh Mi
Ho Chi Minh is probably the most diverse cities to have cuisine that is well loved all over the world. It doesn't take much time to appreciate authentic Vietnamese Cuisine as it's burst of flavors will already win you over. One of the most popular sandwiches internationally is the Banh Mi, a local sandwich in Vietnam that uses a crisp baguette.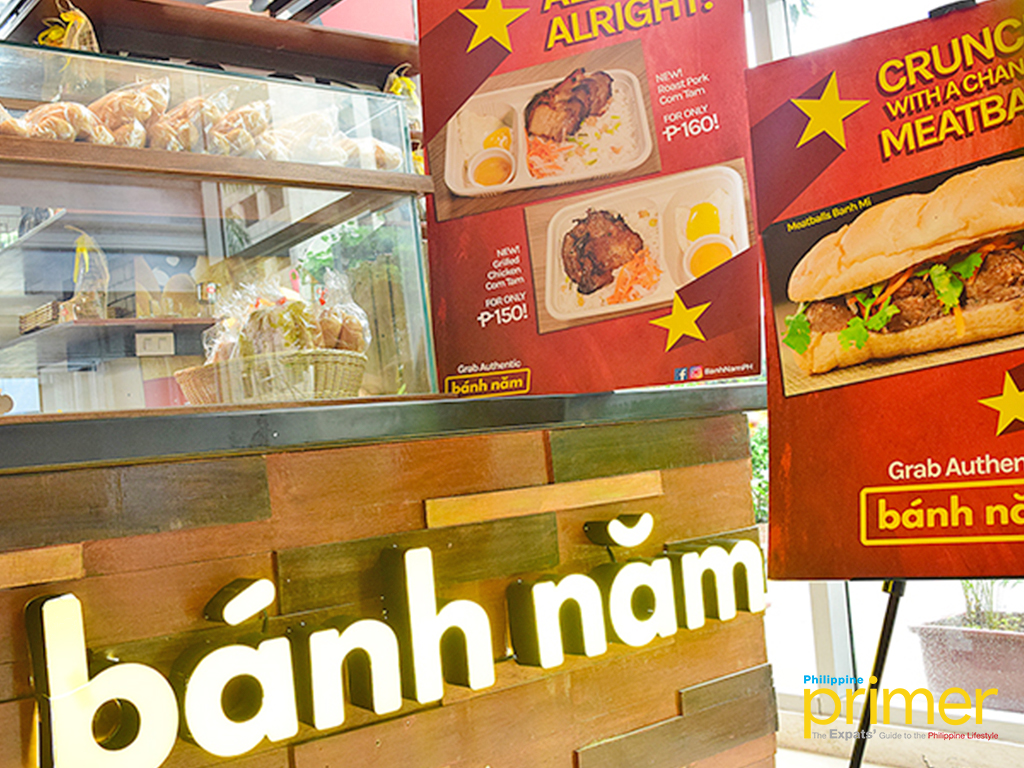 Banh Nam is a franchise from Vietnam, which was brought by a Vietnamese named Henry Nguyen. It would surprise you that he is actually a half-Filipino, his mother is a Filipino.  If you're still clueless of what is a banh mi, a banh mi is the epitome of the French and Vietnamese nation colliding in one sandwich.
Although a kiosk, Banh Nam still offers seats to their customers while still serving their famed sandwich. They have four kinds of Banh Mi, which includes traditional ham, chicken, and their Banh Nam original with a meatball. They also offer Vietnamese style coffee with condensed milk that can be enjoyed hot or iced. There is also offer rice sets for about Php 150, a popular choice during lunch time.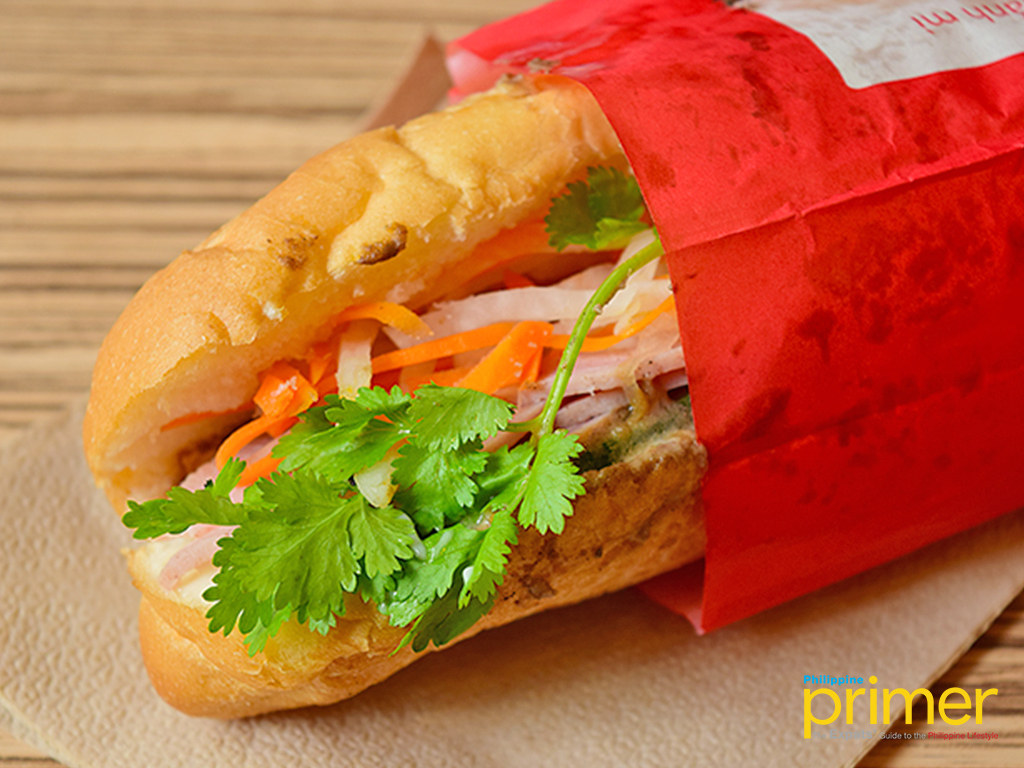 Traditional Banh Mi (Php 125)
Banh Mi is eaten during breakfast, lunch, snacks, and dinner. You can eat it all day and is usually paired with their Vietnamese coffee. Bahn Nam also sells strong Vietnamese coffees packed in their brand that they sell to interested customers. The best part is that you can see them making your sandwich and coffee while you wait. Visit them at G/F, Paseo Center, 8757 Paseo de Roxas, Makati, you can also check out their Facebook page for further details.
Store Information
1/F Paseo Center, 8757 Paseo de Roxas, Makati
0936 514 8268
7:00 am to 8:00 pm, Monday to Friday