Azami Japanese Restaurant in Makati
Azami is a Japanese restaurant along Pasay Road that offers various kinds of Japanese food. This restaurant is a popular hangout among Japanese businessmen and Filipino office workers from the surrounding offices.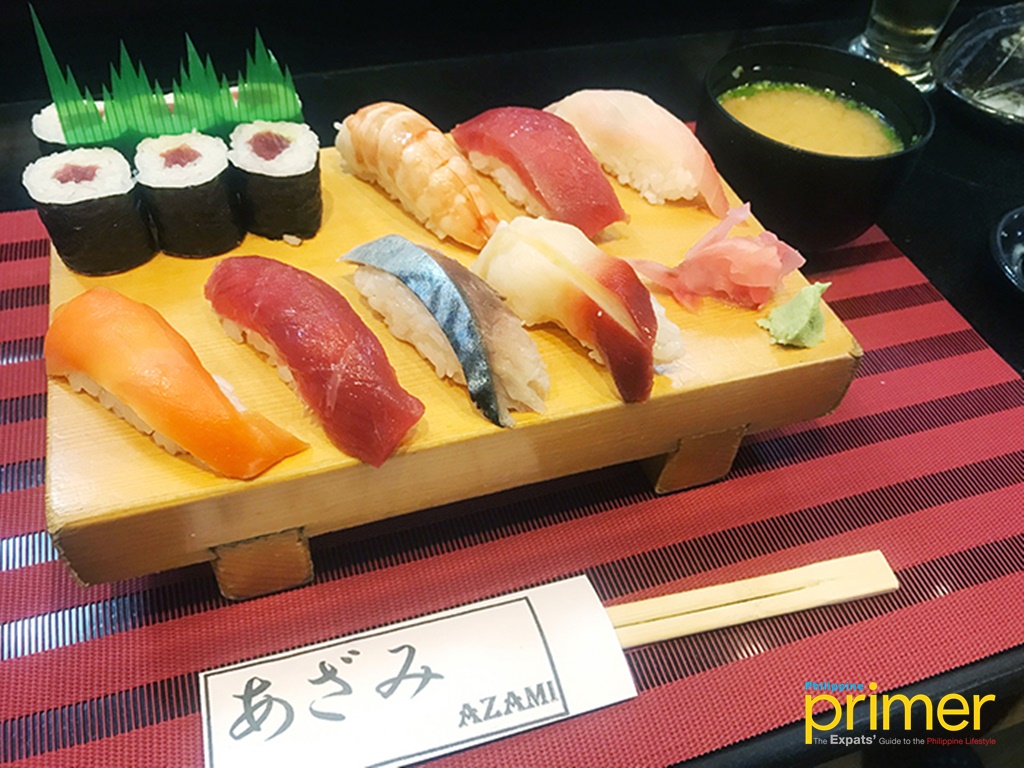 Sushi Nigiri Mix (Take) (Php 530)
They have a long list of menu offerings, ranging from sushi, tempura and rice bowls to healthier options like salads and vegetable dishes. If you're not sure what to get on your first visit, sushi is a good item to order first. Their sushi dishes are priced between Php 60 to Php 190.
If you want to try different kinds of sushi on one plate, we highly recommend their Sushi Nigiri Mix. Depending on the kind of fish used in the assortment, you can choose from Ume (cheapest), Ta-ke, or Matsu (most expensive).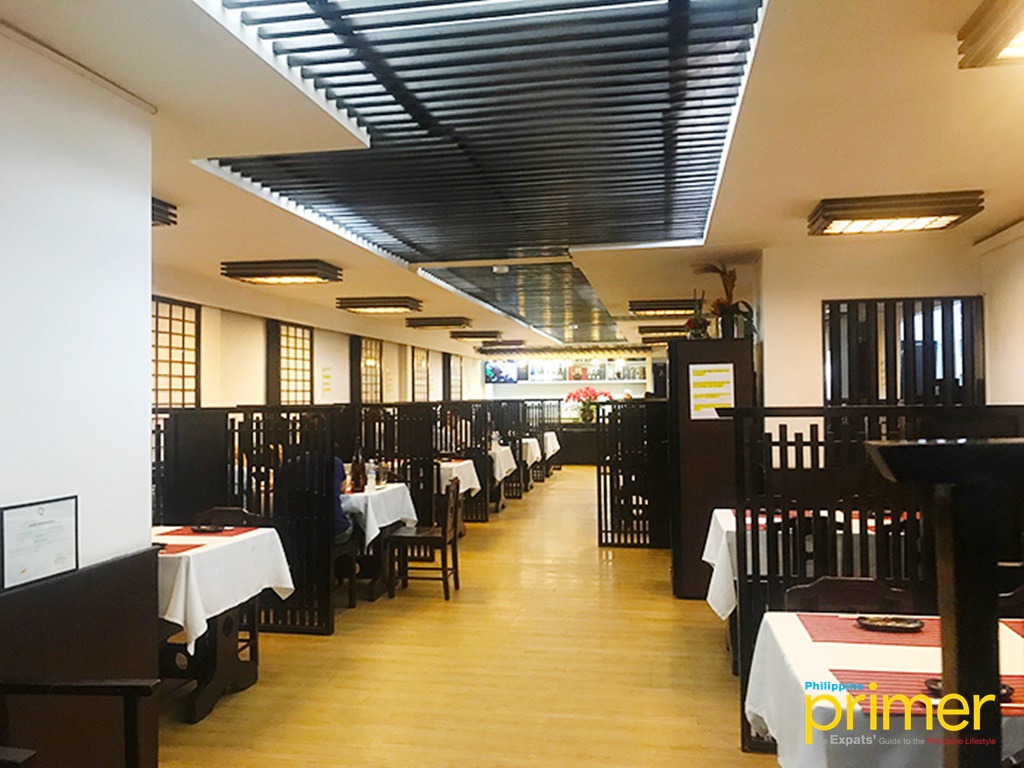 You can enjoy your sushi treats with your family or friends amid the simplicity of the interiors of Azami, which means that you can simply relax and enjoy your food without worrying about your surroundings. There are also partitions between seats, which lets you have a bit of privacy when you eat with your loved ones.
General Information
808 Arnaiz Ave., San Lorenzo Village, Makati City
02-812-0306
11 a.m. - 11 p.m.