A revamped resto and menu: Pink Panda is your go-to diner for SEA cuisine once more
Pandas are not usually pink… except when it involves food. Pink Panda, a Southeast Asian diner in Makati, has promised a revamp and they might just deliver a big punch with it.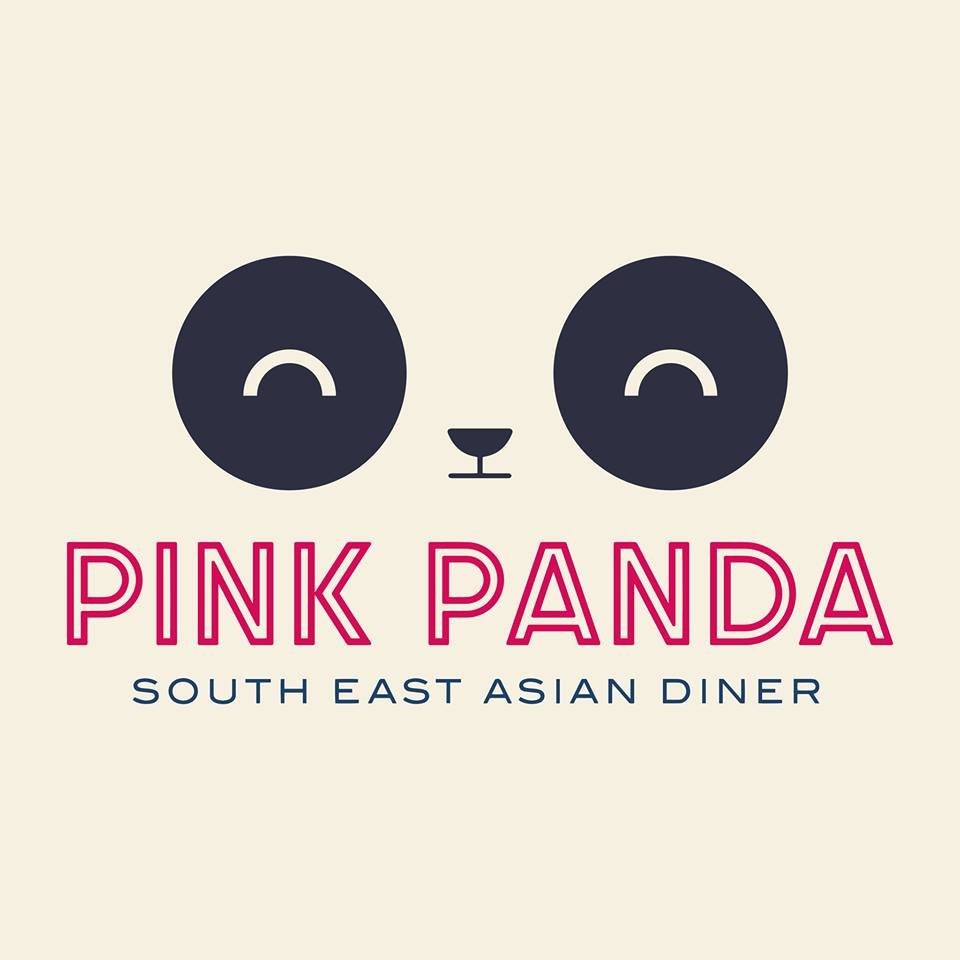 A VERY PINK PANDA. Not endangered or dangerous; just very, very tasty.
They've teased their updates on their social media accounts. From the looks of things, Pink Panda will be a big hit once they open sometime this month. A fixture in food fairs, bazaars, and festivals, people always seem to say "Where is Pink Panda?"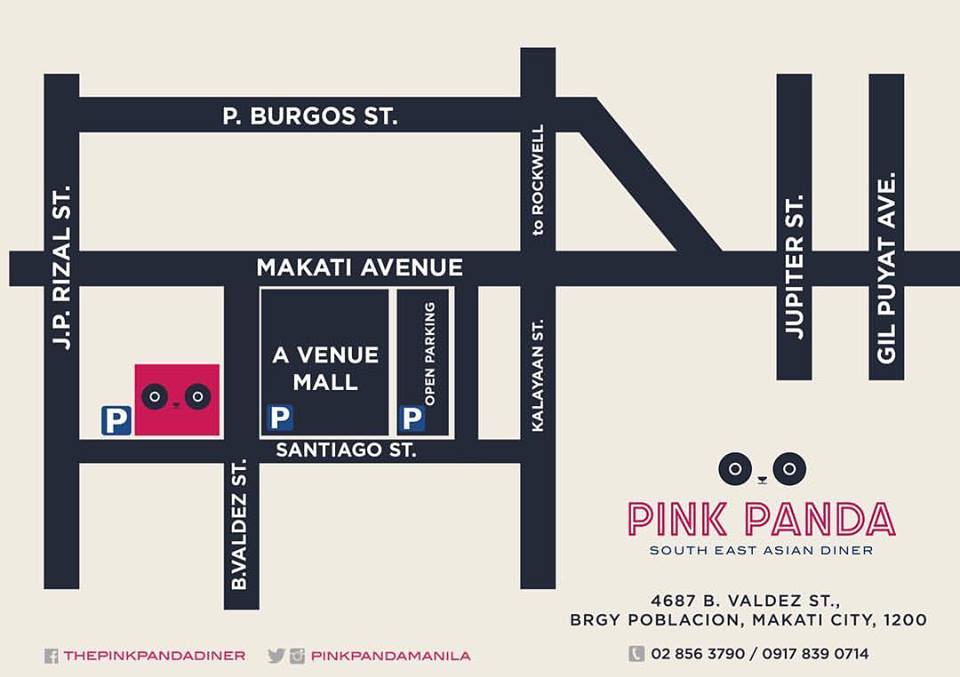 WHERE IS PINK PANDA? They're right here.
Now, people don't have to go as far as scouring every food fair or asking some random person on the street. With their new place located just across A Venue Mall in Makati, you won't miss Pink Panda… if you're looking for it, that is.
What you will miss is their food… after you've had a taste of it. Though it hasn't been released in any website yet, they've teased new flavors everyone will enjoy.
A MYSTERY? You may not need to wait long to find out.
One of their potential best sellers is this soup. No name has been released as of today on their Facebook page, but this one promises to be quite a treat with what looks like shrimp, eggs, and those enticingly mysterious, seed-covered pieces of meat (?) on the side.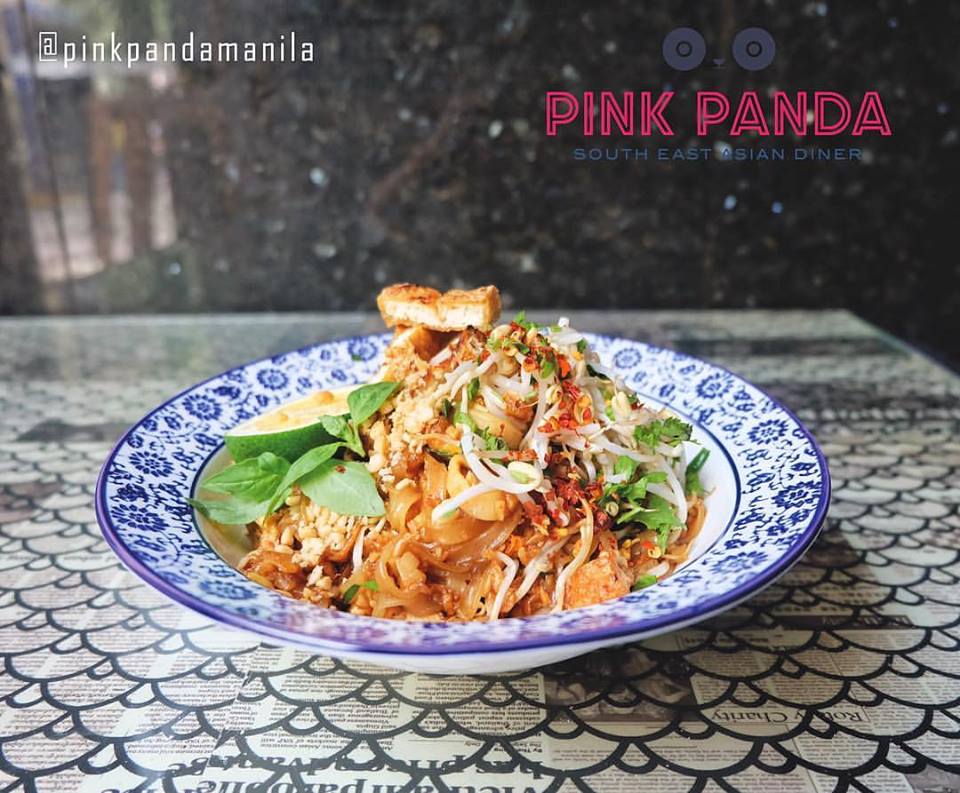 THE CLASSIC. Southeast Asian restaurants should always have this on their menu.
Another one to look out for is their unmistakable Pad Thai. A classic Southeast Asian dish, it looks like they've upped the ante with things you've never seen before in a pad thai… though it's too early to say what exactly they did.
Pink Panda is raring to come out, and they want you to know about it. You can find them at 4687 B. Valdez St., Brgy. Poblacion, Makati City. Want to know more about them and what they offer? You can drop them a line at 02-856-3790 or 0917-839-0714.
To stay updated, make sure you follow them on social media: Pink Panda Southeast Asian Diner on Facebook, and @pinkpandamanila on Twitter and Instagram.
Source: Pink Panda Southeast Asian Diner on Facebook
All photos grabbed from the Pink Panda Southeast Asian Diner Facebook page
4687 B. Valdez St., Brgy. Poblacion, Makati City
02-856-3790 or 0917-839-0714
11:00 am – 10:00 pm, Sunday – Thursday; 11:00am to 3:00am, Friday and Saturday