Time for some yakiniku at Little Tokyo's Urameshi-Ya
In the middle of the busy city, it's always a great idea to enjoy a good dinner where you can fill your tummies with good Japanese food.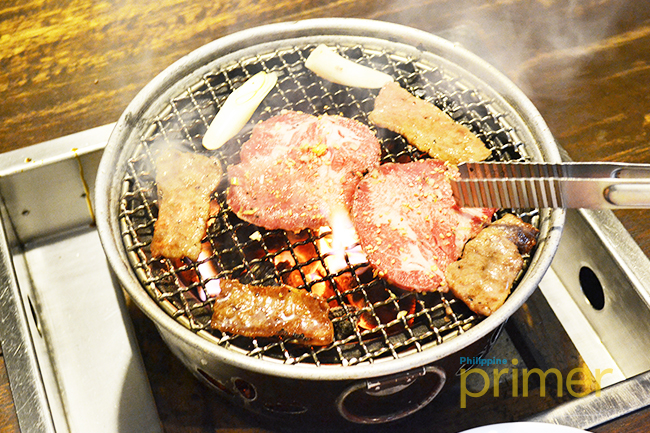 P500 for an eat-all-you-can yakiniku duning!
Urameshiya in Little Tokyo is a favorite place among those who are game for an unlimited feast. Known for yakiniku (grilled meat), it's a place where you can score an eat-all-you-can for only P500. It's strictly timed for 45 minutes for cooking and eating time though, so you need to totally make the best out of that allotted time.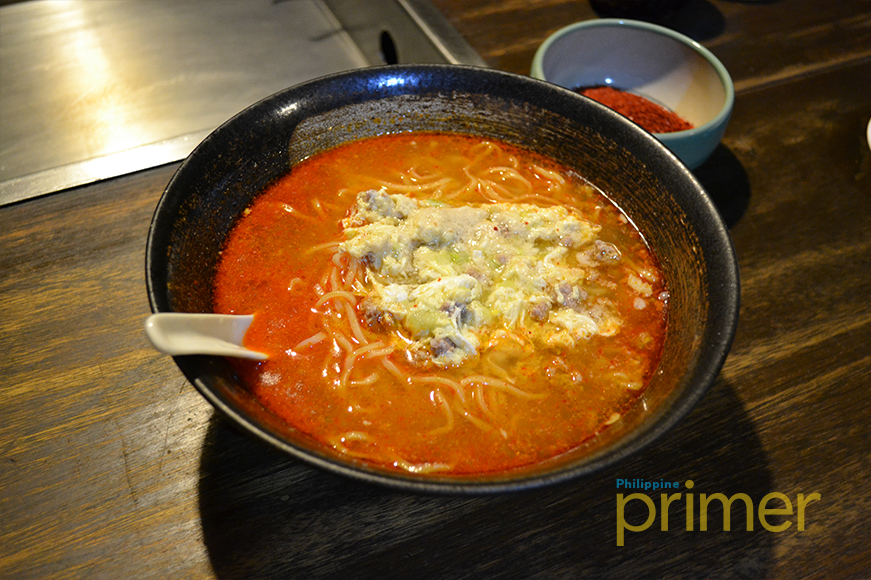 Enma ramen (P280) Fan of spicy food? They've got 20 levels of spiciness for those who dare!
Aside from meat, Urameshi-Ya also offers seafood such as shrimp, crabs, scallops, oysters, and fish. They also have sausages and chicken too, if you wish to have that. These grilled items are best paired with their beer, and make sure to use their authentic special sauces to add more flavor to your dish.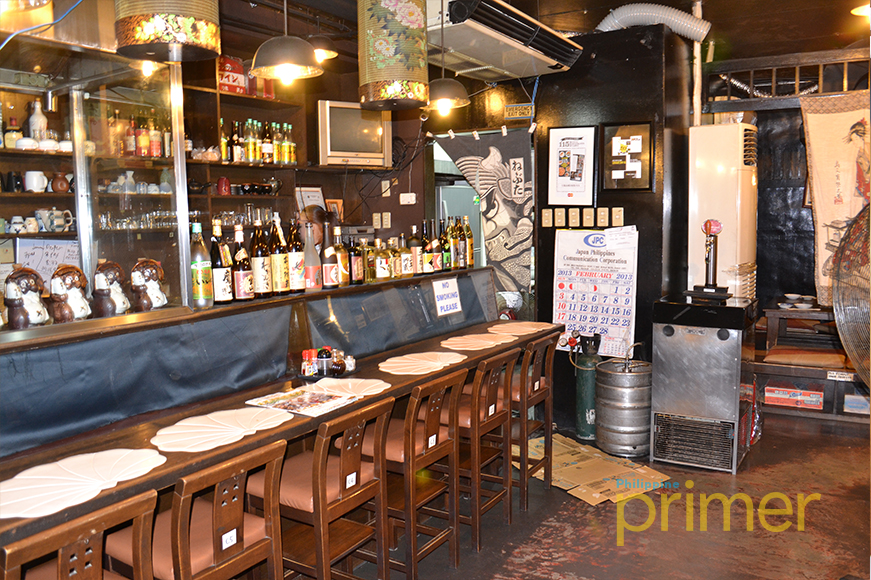 Inside Urameshi-Ya
Despite looking a bit old-fashioned, Urameshi-Ya is a must try in Little Tokyo if you're for an authentic yakiniku experience.
*Prices may change without prior notice
Store Information
2277 Little Tokyo Makati, between Pasong Tamo and Amorsolo Street (beside Makati Cinema Square) Makati City, Metro Manila
02-813-2210
Lunch - 11 a.m. to 2 p.m., Dinner - 5 p.m. to 1 a.m.