Sekitori Authentic Japanese Restaurant in Makati: Dining as If You're in Tokyo
Update as of June 7, 2021
Wanna know where Japanese expats in Manila go-to for an authentic Japanese dining experience? Let's go to Sekitori.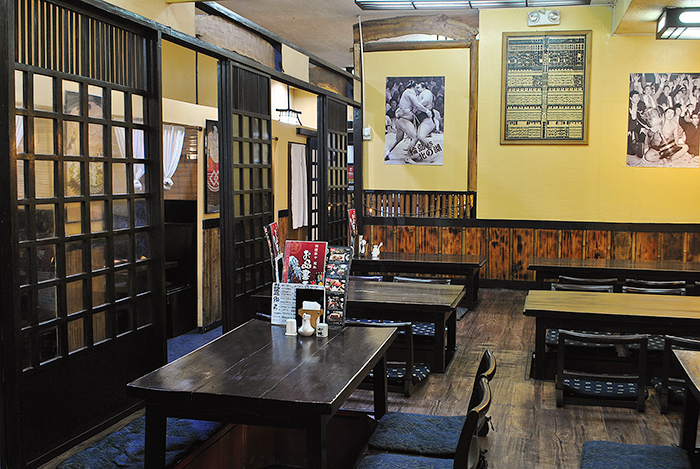 Inside Sekitori in Little Tokyo
If you're the type of foodie who loves authentic cuisine, then you have to go to Sekitori. Dubbed as an "authentic Japanese restaurant," this Japanese restaurant is a favorite among Japanese businesspersons working in Manila. Sekitori promises you authentic Japanese cooking as if you're really in Japan.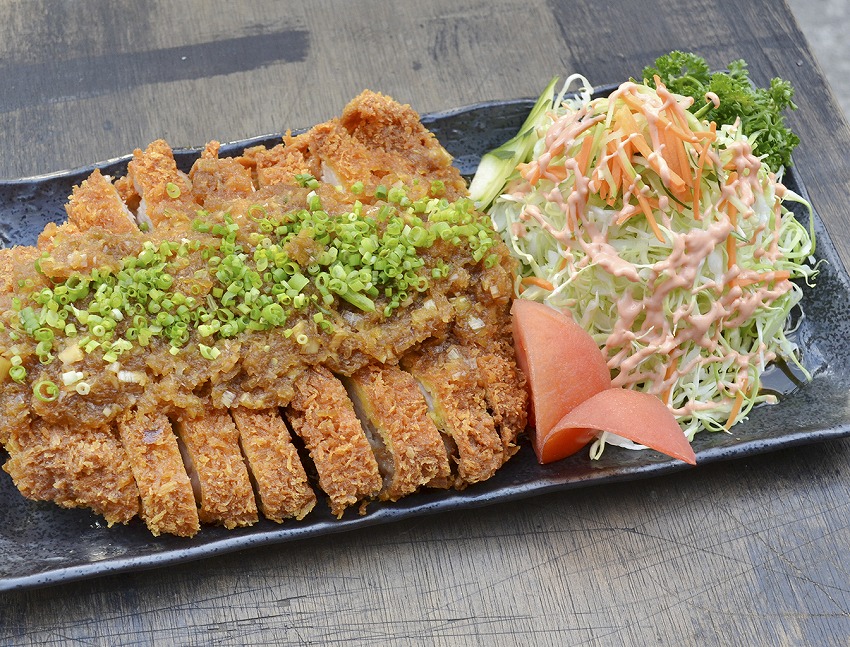 Waraji Tonkatsu
Opened in 2005, Sekitori was founded in Little Tokyo, Makati's Japanese dining destination comprised of Japanese restaurants in the area. Now that it has become successful, it opened another branch found in Ortigas.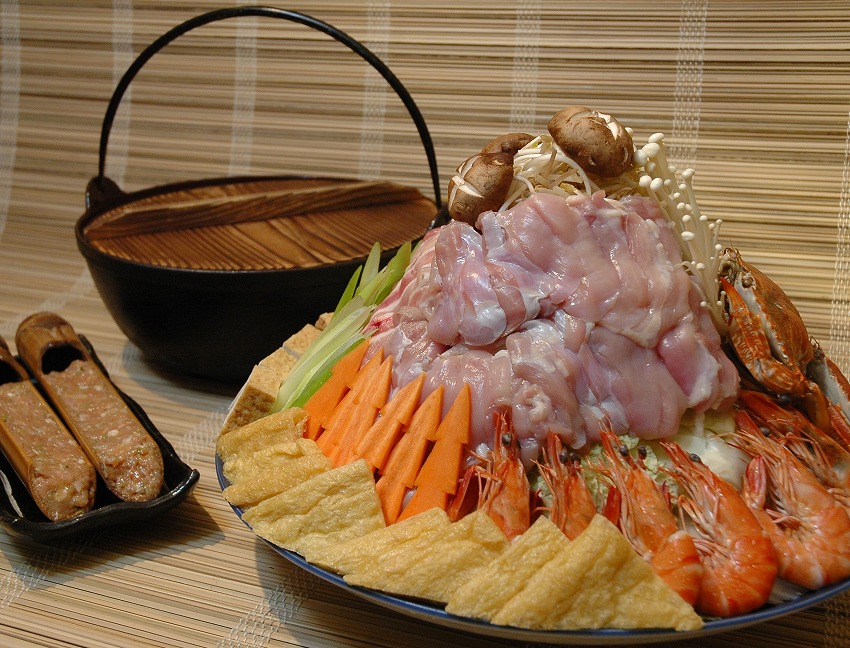 Sekitori's Bestseller Chanko Nabe (Half Php 850, Ozeki Php 1,450, Yokozuna P1,900) 
Aside from being a popular authentic restaurant, Sekitori is known for their bestselling dishes. Did you know that they only serve 20 soba per day? So if you want to try their famous soba dish, you gotta go there as fast as you can.
Going over the menu, Sekitori serves large portions of their dish such as the hot pots eaten by sumo wrestlers. Get to order more as they serve about 150 dishes meaning there's always something new whenever you go back.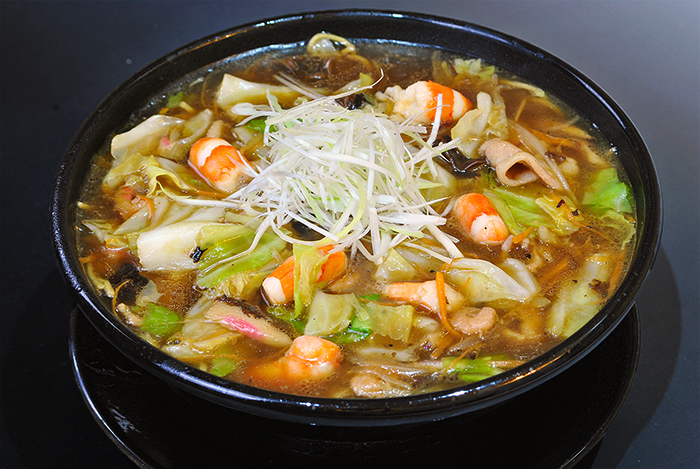 Gomoku Ankake Ramen (Php 360)
The restaurant also serves katsudon with thick slices. Its meat (450g/1 serving) is dipped in collagen extract and fruit juices for a day, making it tender and juicy. They serve homemade noodles with a very flavorful soup. It is known for serving chanko, which is a Japanese stew eaten by sumo wrestlers.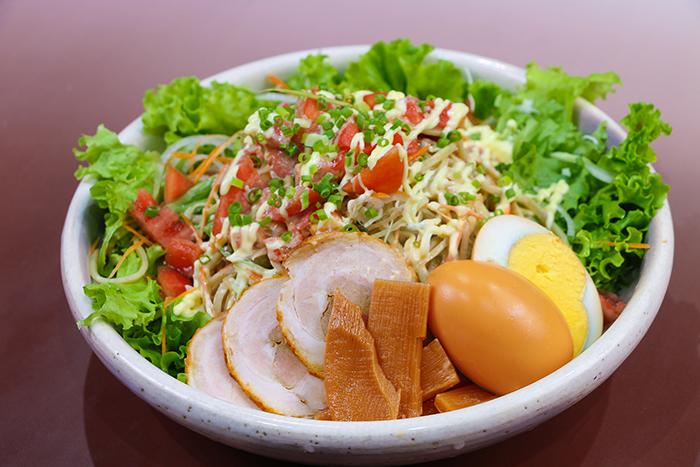 Ramen Salad (Php 240)
For another hearty treat, the Tofu To Botaniku No Karamiso Itame comprised of stir-fried pork with spicy miso and various vegetables is a whole dish to be enjoyed within the ambiance of this restaurant.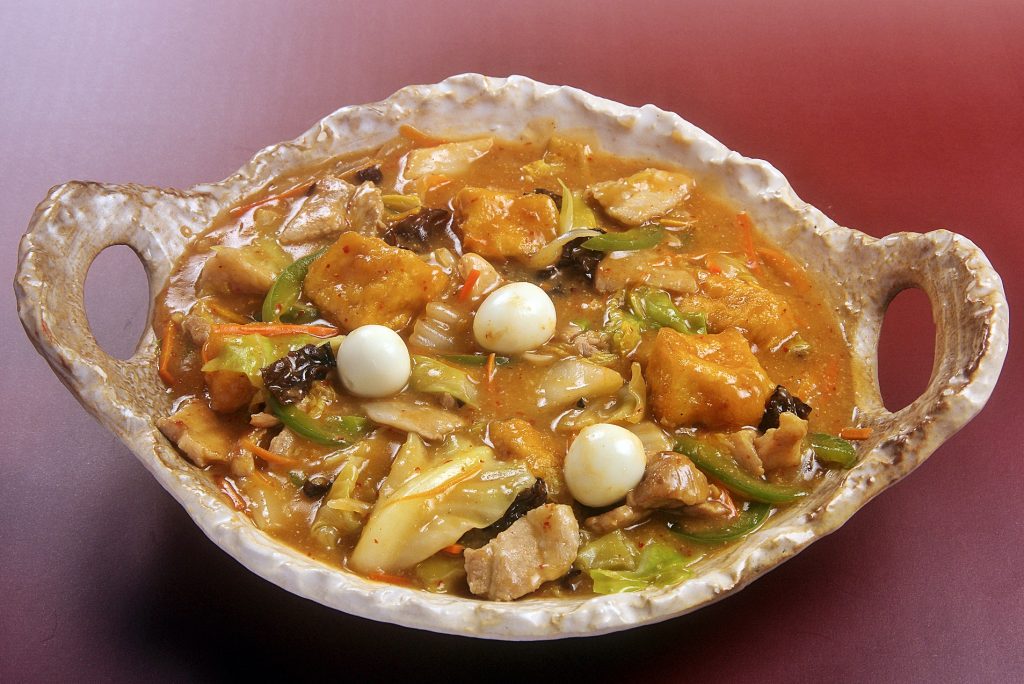 Tofu To Botaniku No Karamiso Itame (Php 340)
Visit their branches in Little Tokyo, Makati, and Ortigas. Aside from the really good and authentic Japanese food, the restaurant also offers free parking lot at the back of the building for its customers.
Make sure to visit Sekitori in Manila and have an authentic Japanese dining experience like no other!
*Prices may change without prior notice
Store Information
2277 Chino Roces Ave., Pasong Tamo. Cor. Amorsolo St., Legazpi Village, Makati City
02-894-3876
11:30 a.m. to 2 p.m., 5 p.m. to 11:30 p.m.
Payment can be made through cash, card, credit or debit