Akitaya Japanese Restaurant in Makati Central Square Celebrates Akita Prefecture's Local Dishes
Akitaya Japanese Restaurant in Makati Central Square Celebrates Akita Prefecture's Local Dishes
Bringing you to a much closer Japanese cuisine experience, Akitaya Japanese Restaurant in Makati Central Square (MCS) celebrates the distinct flavors of Japan's Akita Prefecture.
Also read: Nikkei Nama Bar in BGC Celebrates Japanese-Peruvian Culinary Sensation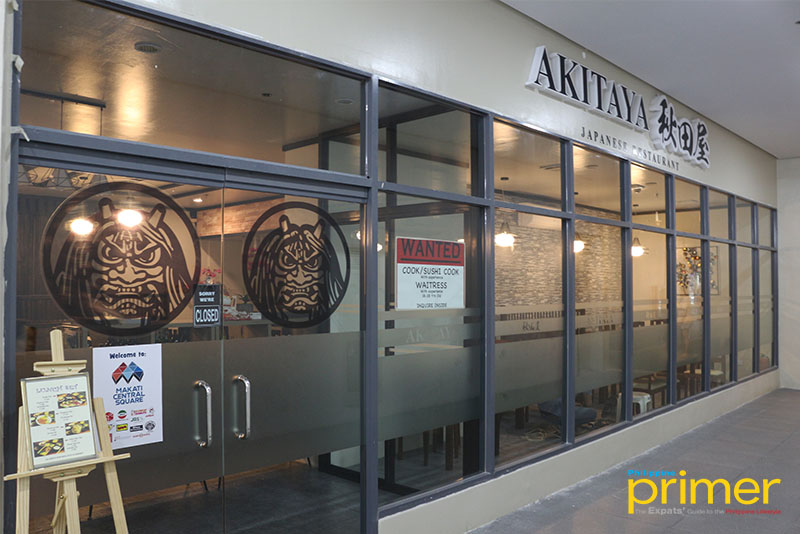 Akitaya now open in Mezzanine 1 at the Makati Cinema Square 
Opened to the public on November 30, 2018, Akitaya emanates this usual engaging vibe that keeps customers coming back, however, that is not the story with the MCS branch.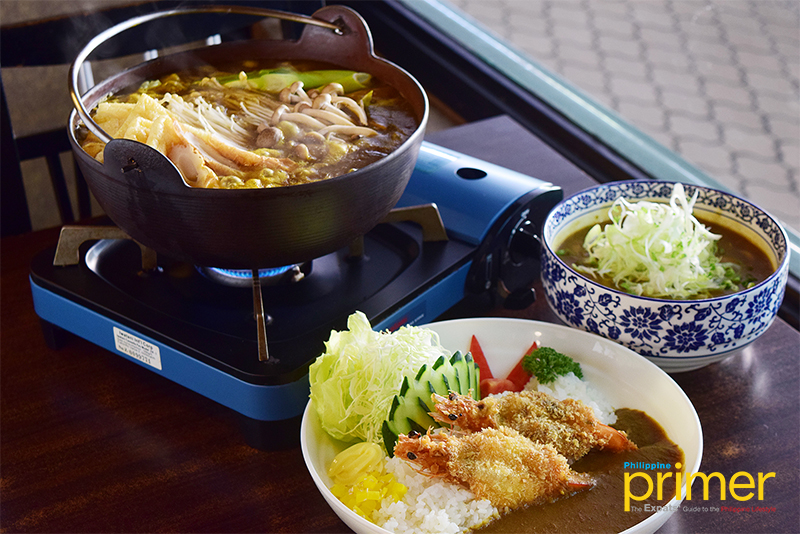 The interior in this new branch has some minor tweaks, but it still gives a simple Japanese vivid vibe when you first enter it, with the gathering rooms as the feature lookout.
Here, you might see familiar faces of customers–especially Japanese expats–who can't get enough of their sumptuous menu.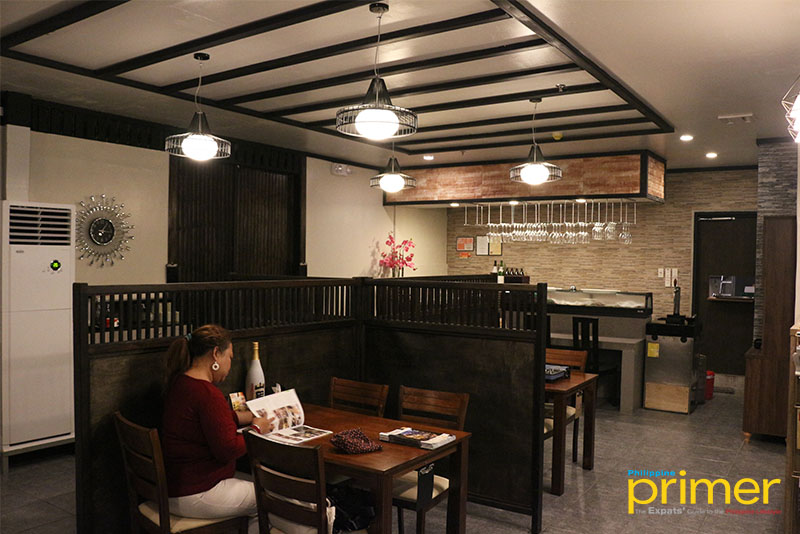 Akitaya restaurant 
Sometimes, enjoying good food is best paired with a bit of privacy. Akitaya added a special Japanese traditional function room that can cater to 36 customers. The room can be divided into smaller sections through a 9-6-6-13 format–perfect for smaller celebrations.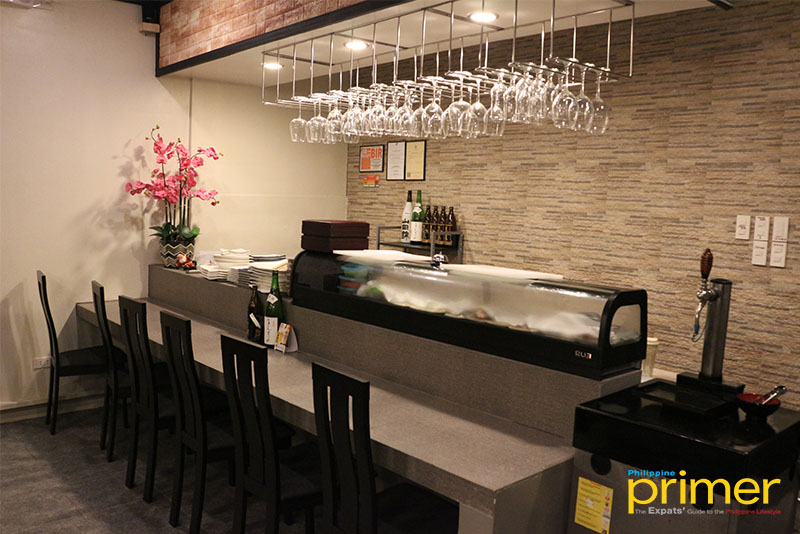 Akitaya open bar area
If you are eating solo, there is also an open bar table area right in front of the kitchen. You might not want to leave the restaurant without trying different sakes or liquors, all exclusively from Japan.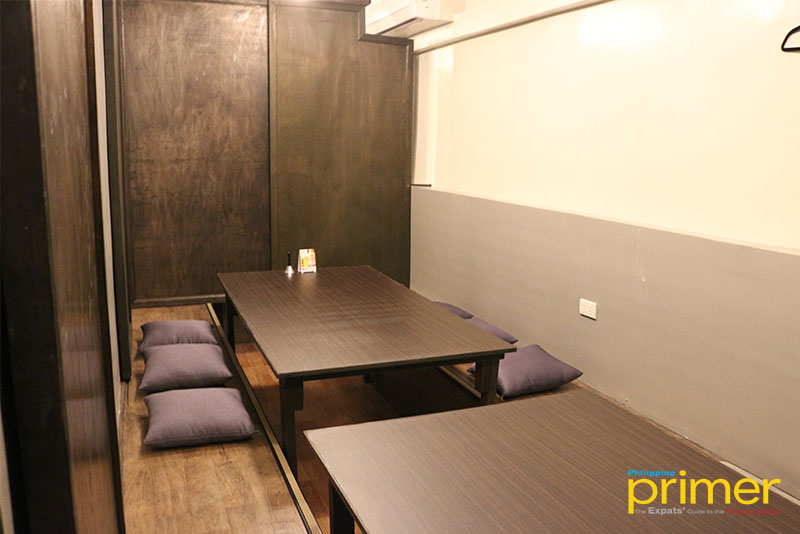 Akitaya function rooms
There's a lot of mouthwatering eats in their menu, but first-timers may try to take on their famous Curry Chanko Nabe (Php 1,100), which is good for two to three persons. It would surprise you how they were able to put this huge pot full of attractive ingredients at first glance.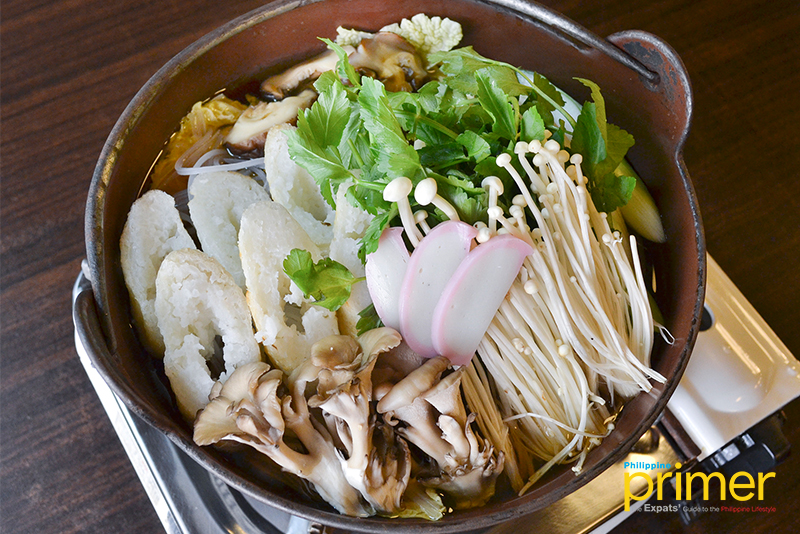 Curry Chanko Nabe (Php 1,100)
You may also take a hint that the name comes from the overall preparation of the hotpot, but actually, it is the grilled rice bread that represents the dish. If you don't know, Kiritanpo is the traditional Japanese rice cake that is molded into an oval shape.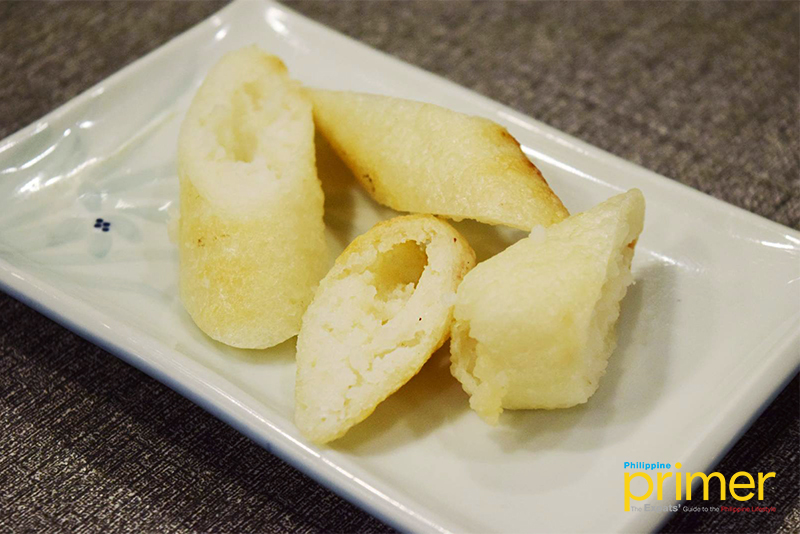 Curry Chanko Nabe is comprised of Japanese local ingredients: Shirataki (Japanese noodle), Maitake, Enoki (Golden mushroom), Shitake (Japanese mushroom), miso, and Negi (chicken leeks). The ingredients are mixed and curated in a perfectly sophisticated manner before it is boiled for about 5 to 10 minutes–be careful not to burn your tongues!
Their curry rice dishes are also something worth a try, like their Ebi Furai Curry (Php 380), made with breaded shrimp and topped with their own curry.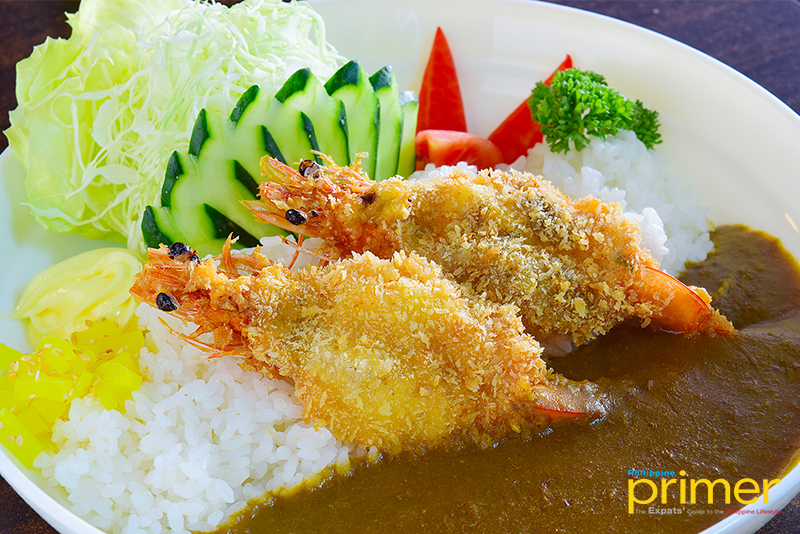 Ebi Furai Curry (Php 380)
Another popular dish is their Curry Nanban Udon (Php 290) where thick and chewy udon is served in a thick curry-based soup, topped with sliced leeks.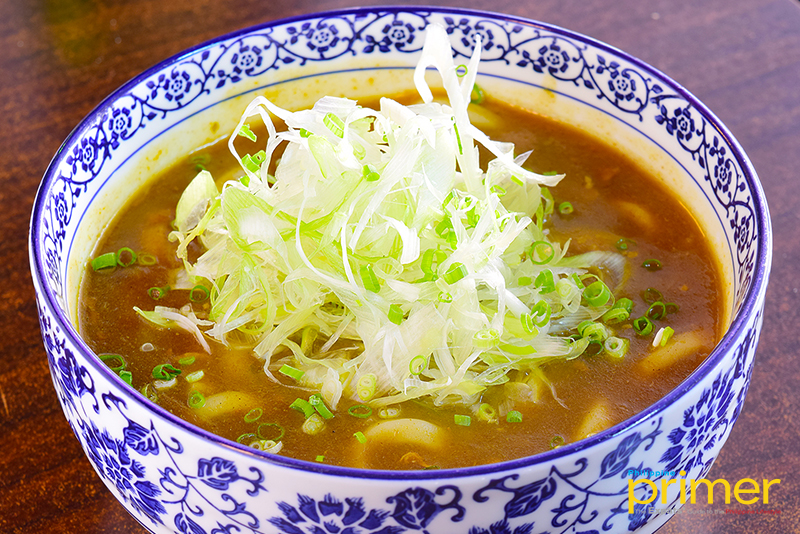 Curry Nanban Udon (Php 290)
Also read: Keizo in Burgos Circle: Unparalleled Authentic and Traditional Japanese Food
This is the third Akitaya branch in Metro Manila, with the others located in BF Homes, Paranaque, and Legaspi, Makati.
Visit Akitaya branch at the Mezzanine 1 in Makati Cinema Square, and celebrate unique moments in a Japanese way!
---
This first appeared in Philippine Primer's Japanese (Vol. 136) and English (Vol. 41) magazines.
Updated as of August 7, 2019
Store Information
U-148 G/F Mile Long Bldg., Amorsolo St., Makati City
02-8247-1591
11:30 am to 2:15 pm, 5:30 pm to 10:30 pm
U -148, G/F, Mile Long Bldg., Amorsolo St., Legaspi Village, Makati City
02-8813-7475
343 El Grande Avenue, Phase 3, BF Homes, Parañaque City
02-8819-6014
11 a.m. to 2 p.m., 5:30 p.m. to 11 p.m. (Mon. to Sun.)