101 Hawker Food House in Makati: Affordable Singaporean Hawker-inspired dishes
Located on Chino Roces Avenue, Makati, 101 Hawker Food House is the ideal restaurant for those who are looking for Singaporean food that can definitely fill the tummy but won't break the bank.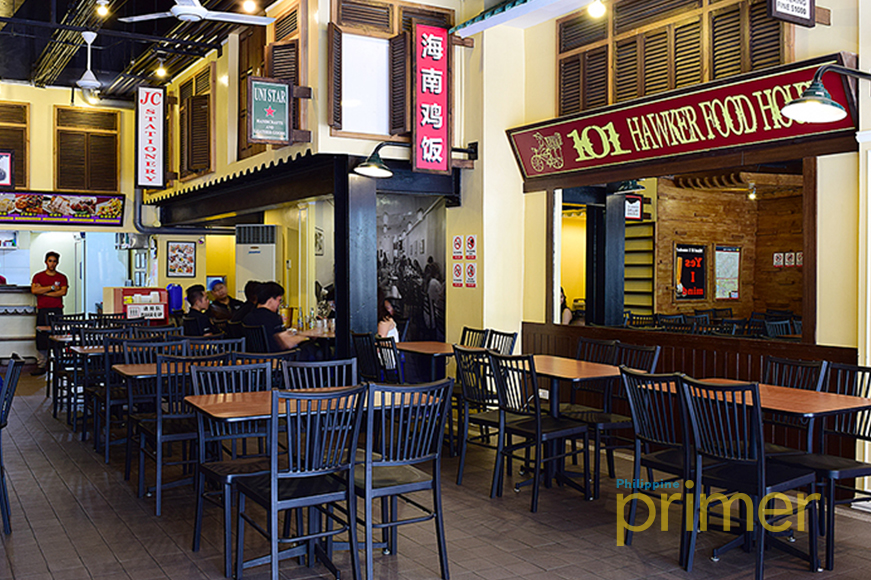 Open since 2010, 101 Hawker Food House serves great tasting Singaporean hawker inspired dishes at the most affordable prices. Being a former chef in Hyatt hotel in Singapore, chef and owner Rexmond Chua admitted that although some adjustments have been made with the sweetness and the spiciness of the dishes to match the taste of the Filipino palate, it is almost the same as the authentic Singaporean B-grade fare. Best part is, almost all items in the menu are Php 300 or less! 
Though the restaurant is small and simple from its façade to interior, it is one of the favorite amongst the surrounding offices because of the quality of food and its affordability —  nothing fancy or complicated, just pure quality and goodness. There are a lot to choose from, but if we were to pick our top three, our recommendations include Mee Goreng, Prawn Laksa, and Hainanese Combination. The special sauces that come with the dishes are totally great!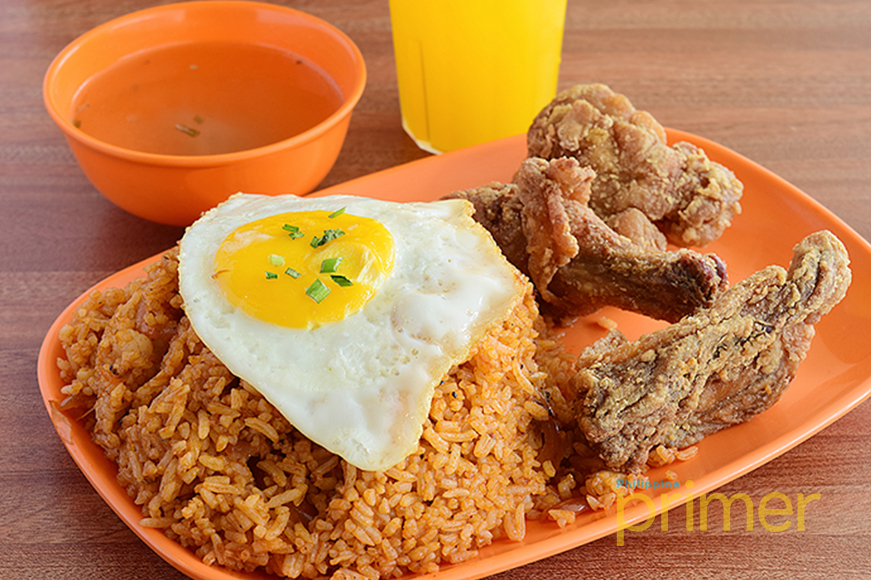 Singapore style fried rice Nasi Goreng with chicken (Php 140)
Assorted pork and chicken Platter Combination (Php 270)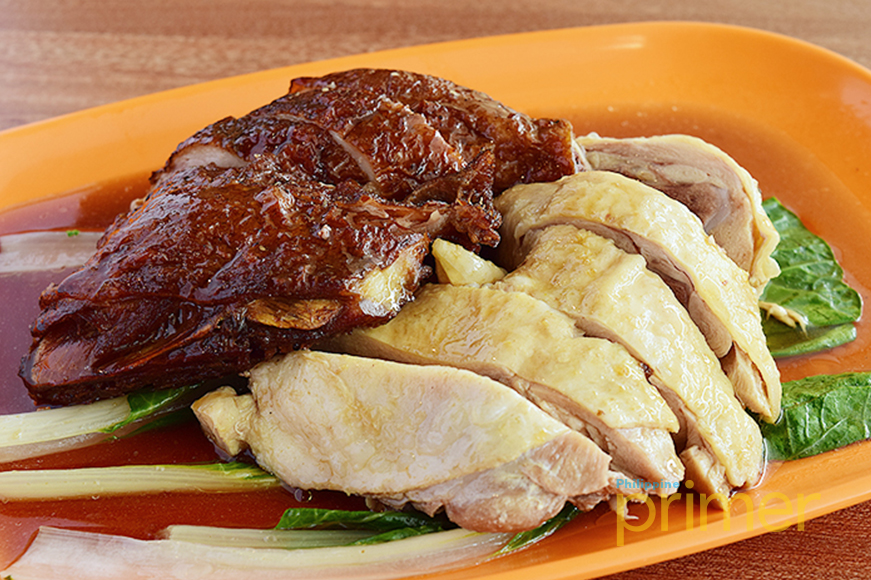 Hainanese Combination (Php 200)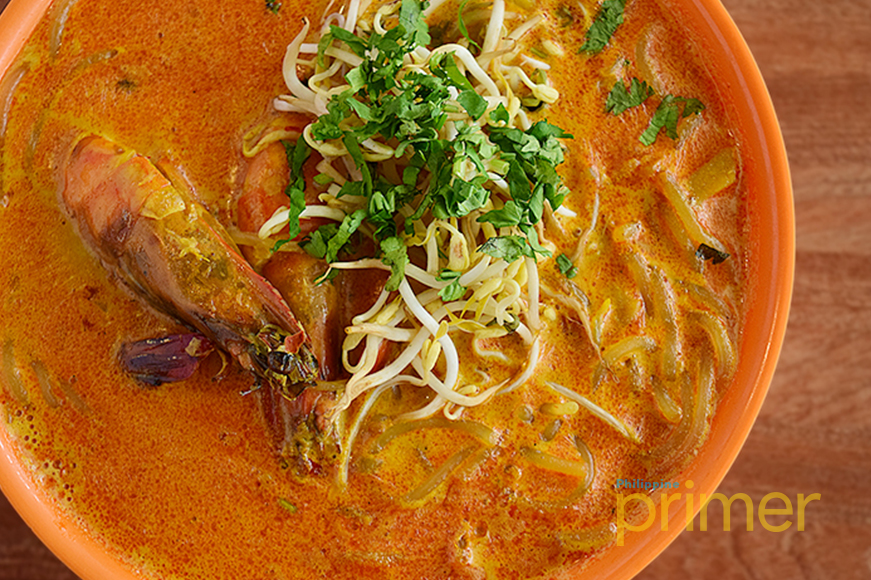 Pleasant Mild Prawn Laksa (Php 170)
In 2014, the restaurant began serving vegan versions of some of their best selling dishes like the vegan curry pastes which contain no meat or seafood products and veggie meat or soy protein as a substitute for meat. 
101 Hawker Food House accepts bulk orders and party trays for delivery.
Store Information
1 / F The Beacon, Chino Roces Ave., Makati
02-886-7329
Monday - Friday 6:00 a.m. - 10:00 p.m.; Saturday 12:00 p.m. - 2:00 p.m.
Sunday
101hawkerfood.gmail.com