Waffle Waffee – Legazpi Village, Makati
If you find breads lacking in flavor for such a bright, sunny day, why not switch things up and try waffles to give you that special, flavorful twist to your workday? If you happen by Legazpi Village in Makati City, give Waffle Waffee a try!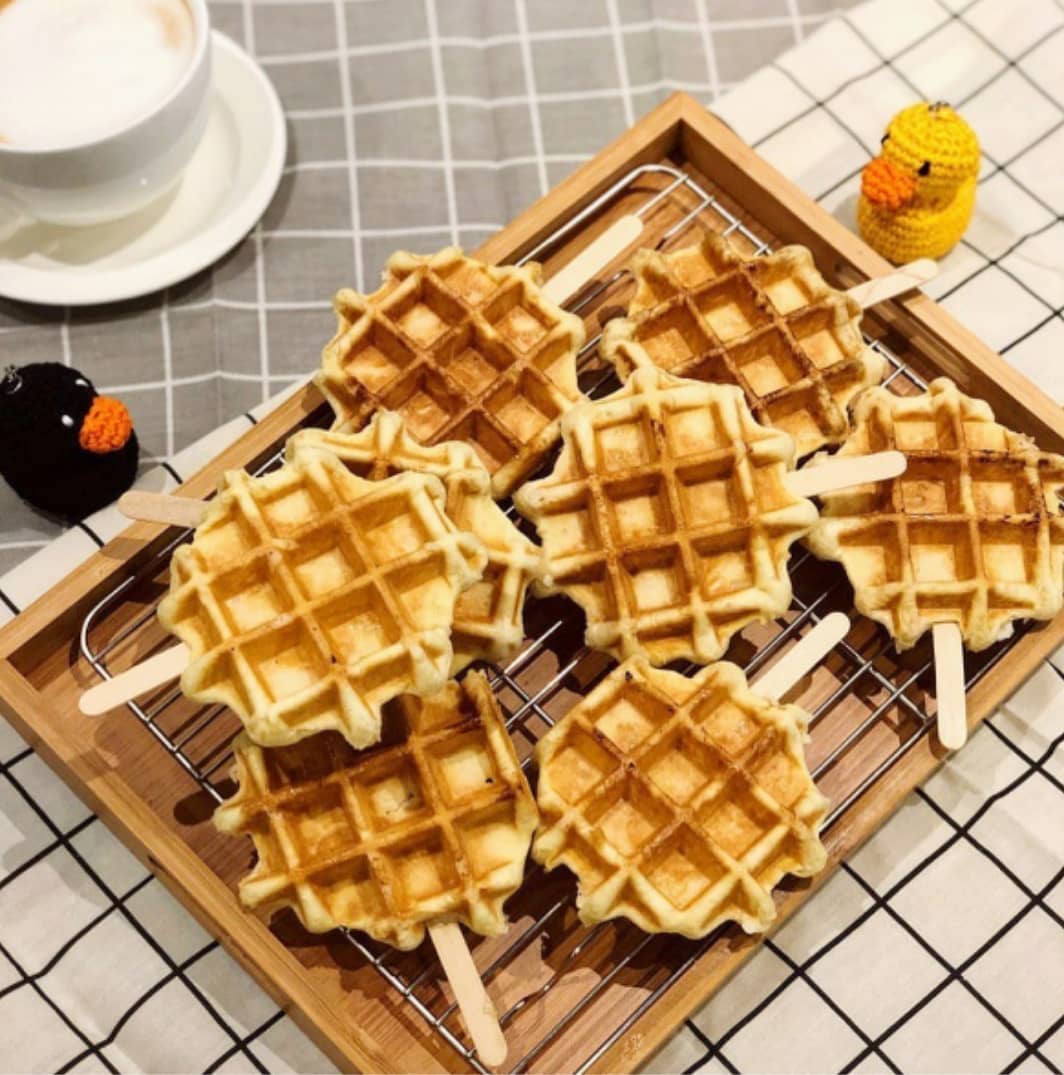 IMAGE from Waffle Waffee
Waffle Waffee is a café situated in a tranquil spot on the first level of Rada Regency. What makes this café special is that it has an extensive selection of waffles ranging from sweet to distinctive okonomiyaki-style. It also offers a variety of other tasty treats like coffee, tea, simple breakfast options, and desserts.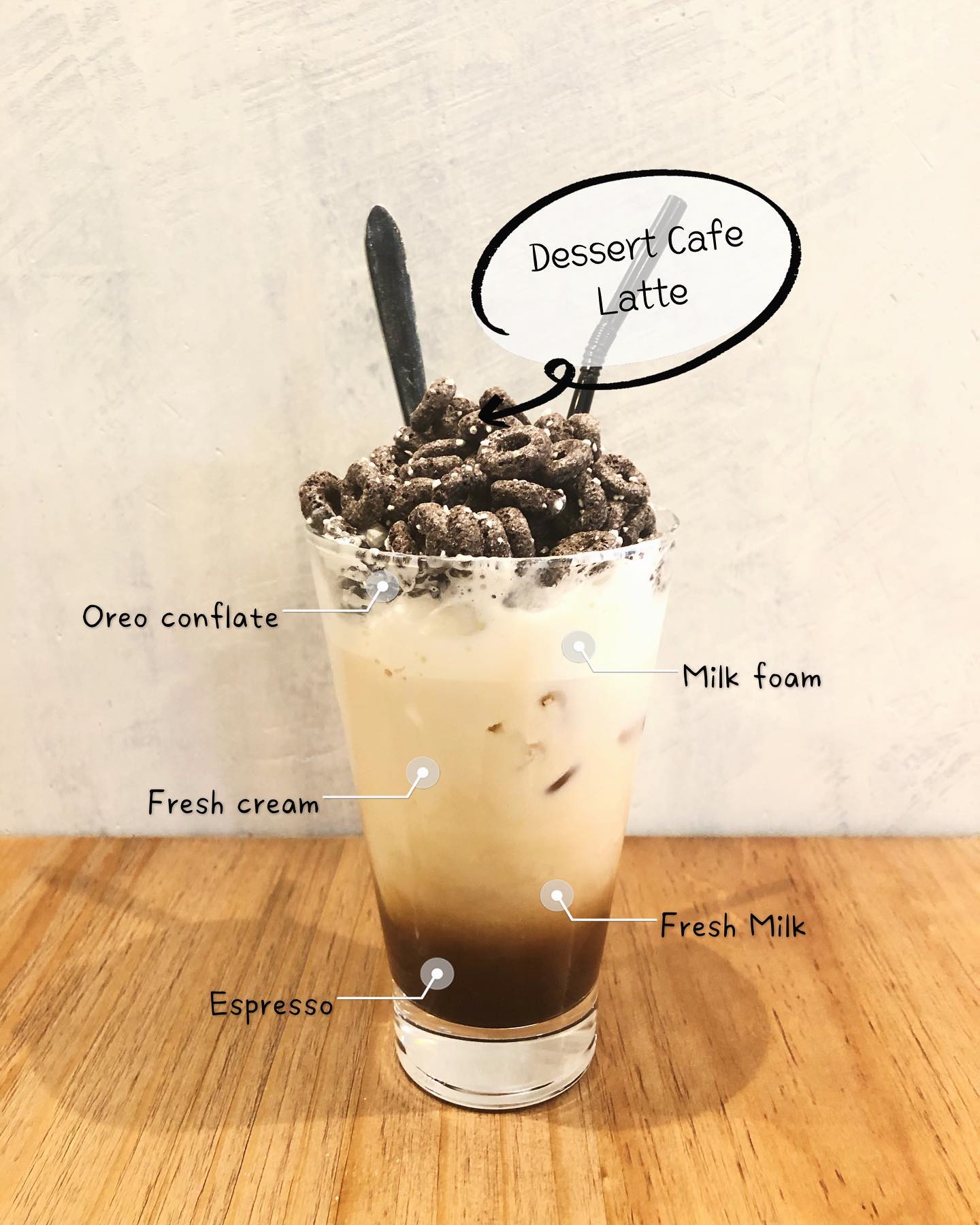 IMAGE from Waffle Waffee
The cozy and laid-back ambiance of the café creates a peaceful environment where you can enjoy your drink and food in solitude or with your friends and family.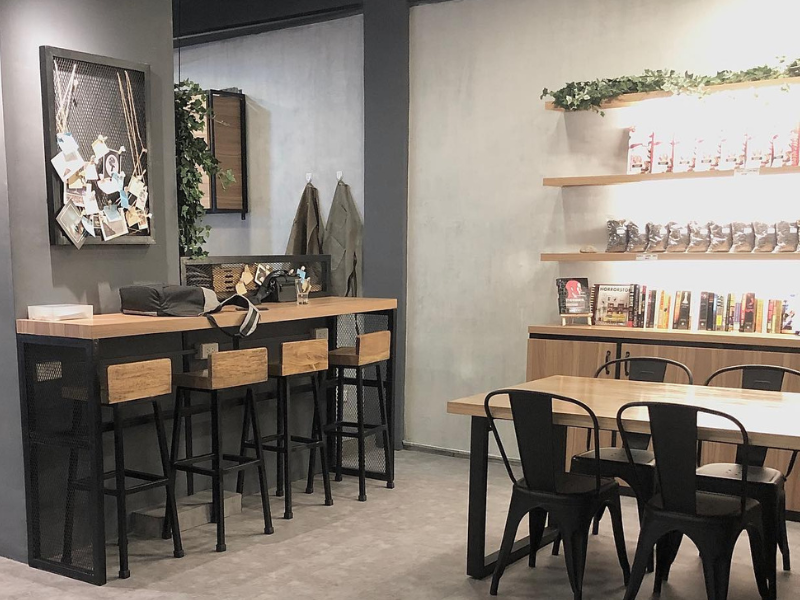 IMAGE from Waffle Waffee
So, whether you're a local or a tourist, make sure to visit Waffle Waffee and experience the joy of delectable treats and a peaceful atmosphere.
GENERAL INFORMATION
Address: Rada Regency, 100, Legazpi Village, Makati City
Operating Hours: 8:00 a.m. to 7:00 p.m. (Closed on Sundays)
Contact Number: 0915-096-3449
Facebook: Waffle Waffee
---
Featured images from Waffle Waffee
Store Information